-8%


2x Level 3+ Armor Plate 10×12″ Double-curve Set
(saved 8%)
protection
Level III+ Special Threat (stops M855 AP Green Tip).
Weight
Only 5.40 lbs and multi-hit rated.
MAterial
PE+ Ceramic-composite plate provides edge-to-edge protection.
QUALITY
Our Armor Plates are independently tested at NTS Chesapeake Laboratory.
sold in set of 2
DESCRIPTION
LEVEL III+ ARMOR PLATE
COMFORTABLE DOUBLE-CURVE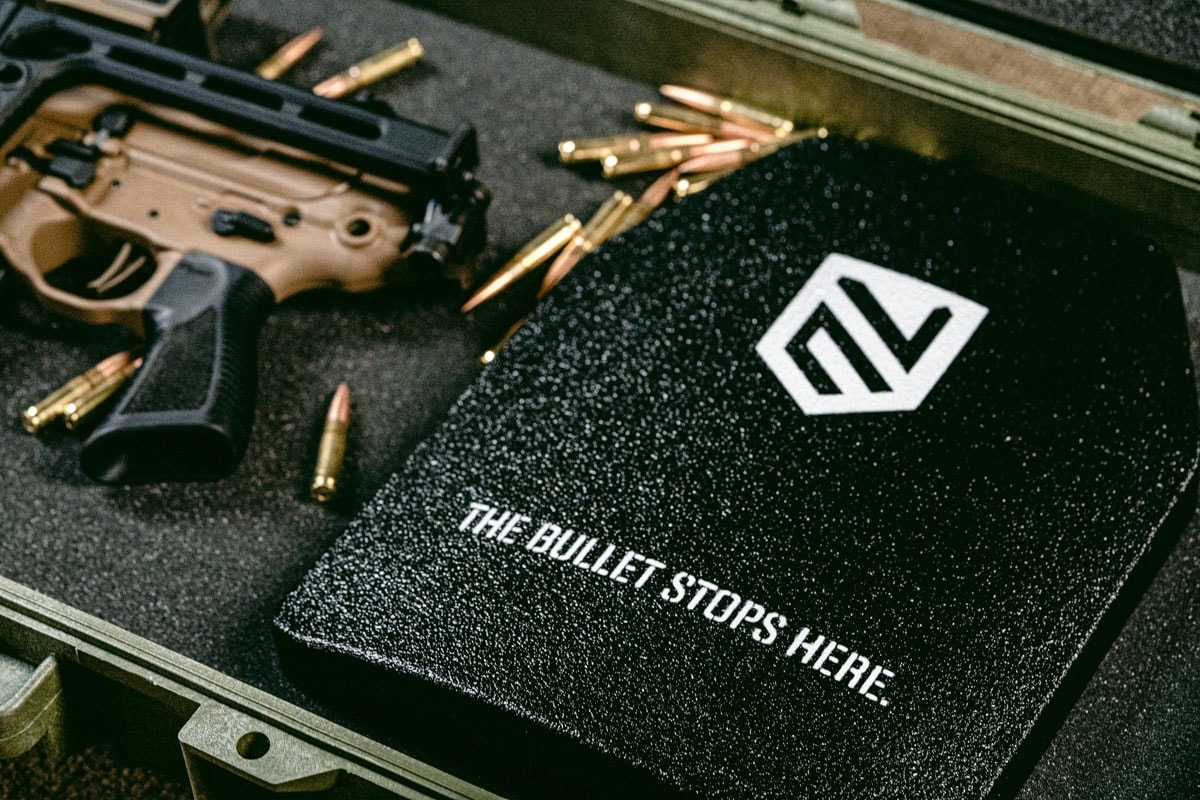 DOUBLE-CURVE
ULTRALIGHT ARMOR STOPPING M855 GREEN TIP
Lightweight, versatile yet firm and durable. This Armor will stop various rifle rounds and weights only 5.40lbs…that is below 11.00 lbs for front and back protection!
Double-curve shape will adapt snugly to your body contour.
LIGHTER THAN STEEL
This cutting edge technology transforms hundreds layers of PE fabric and ceramic into a Masterpiece – 5.4 lb armor that stops high velocity rifle rounds
CUSTOMIZE-ABLE
This armor not only stops the bullet, but it also does it in double-curve style! This plate will adapt to your body shape.
ENCAPSULATING COATING
Extremely durable coating ensure ballistic material is protected from UV light and moisture even in the harshest conditions.
Warranty
Our plates come with 5 years full warranty.
FAQ
1
What will a level 3+ rifle plate stop?
Ace Link Armor Level 3+ rifle armor plates stop threats up to 5.56x45mm M855 Green Tip and lower threats. This plate will stop 7.62x51mm M80 as well.
2
What sizes are these plates available in?
Our plates are available in 10×12″ Shooters Cut size
3
Will level 3+ protection stop armor piercing rounds?
Yes, this plate will stop multiple 5.56 M855 AP Green Tip rounds.
4
Is spalling an issue with your rifle plates?
No, our plates aren't made of steel, instead they are made of a mix of UHMWPE and ceramic. There is no threat of spalling.