0
-5%
Level 3 Armor Plate Swimmers Cut
LEVEL III SA SWIMMERS CUT RIFLE PLATE
Level 3 Armor Plate Swimmers Cut (Single plate)
Level 3 Armor Plate Swimmers Cut (Set of 2 and save more)
Available on backorder
protection
NIJ.06 Level 3 (stops multiple .308 rounds).
Weight
Only 3.3 lbs. Our 3 body armor plates are rated for multiple hits from rifle rounds.
Material
UHMW Polyethylene as the main ballistic material.
QUALITY
Our Armor Plates are independently tested at NTS Chesapeake Laboratory.
DESCRIPTION
LEVEL III SWIMMERS CUT
Hard Armor Plate
Constructed with the highest grade Polyethylene ballistic fabric swimmer cut armor plates provides operator with mobility, comfort and protection at the same time. With only 3.3 lbs this level III Stand Alone hard armor is one of the best rated solutions to stop rifle threats of various caliber, up to .308 cal.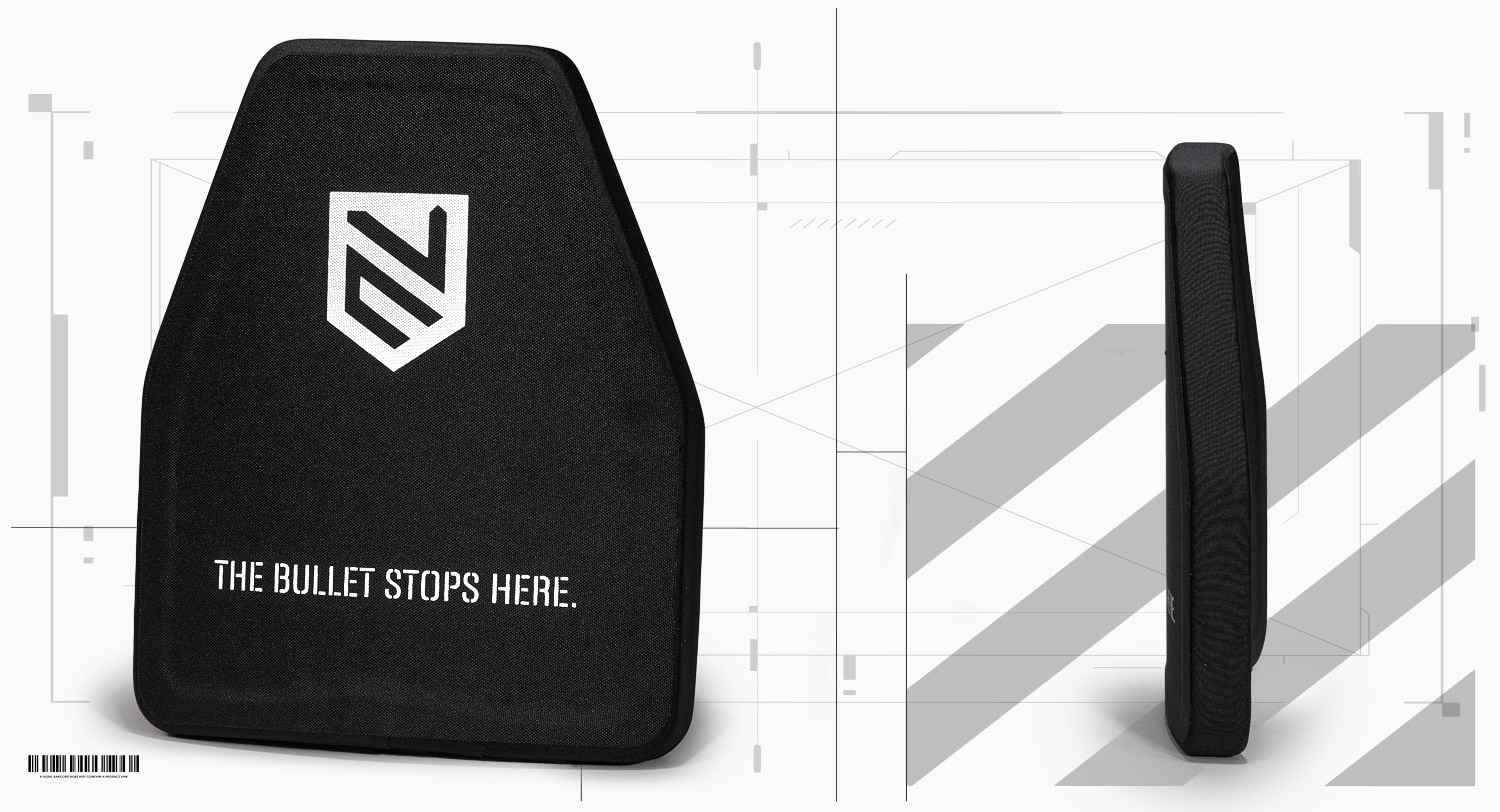 OVERVIEW
ULTRALIGHT BALLISTIC PROTECTION AGAINST .308 RIFLE ROUNDS
Lightweight, versatile yet firm and durable. This Armor will stop various rifle rounds and weights only 3.50lbs…that is 7 lbs for front and back protection!
WILL FLOAT IN WATER
Unique construction allows for neutral buoyancy. Ace Link Armor PE Level 3 plate will float when submerged under the water. It won't let you sink!
LIGHTER THAN STEEL
This cutting edge technology transforms hundreds layers of PE fabric into a Masterpiece – 3.3 lb armor that stops high velocity rifle rounds.
COMFORTABLE
This armor not only stops the bullet, it does it in style! Swimmers cut shape allows for better maneuverability.
ENCAPSULATING COATING
Extremely durable polyurea coating ensure ballistic material is protected from UV light and moisture even in the most harsh conditions.
NIJ CHART
Protection level
Stops
Material
Weight
Thickness
5.56 M855 GREEN TIP, 7.62X54R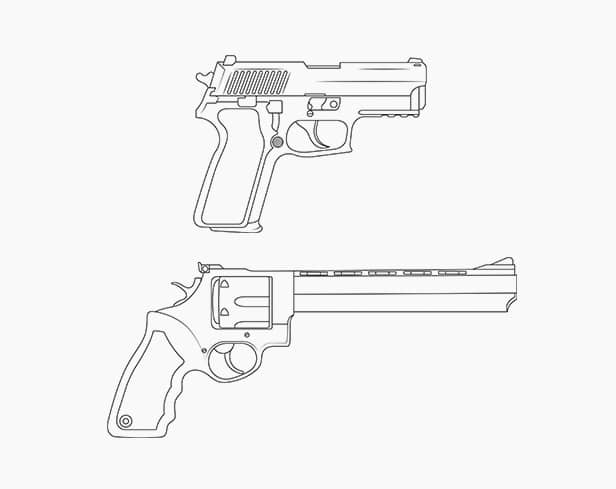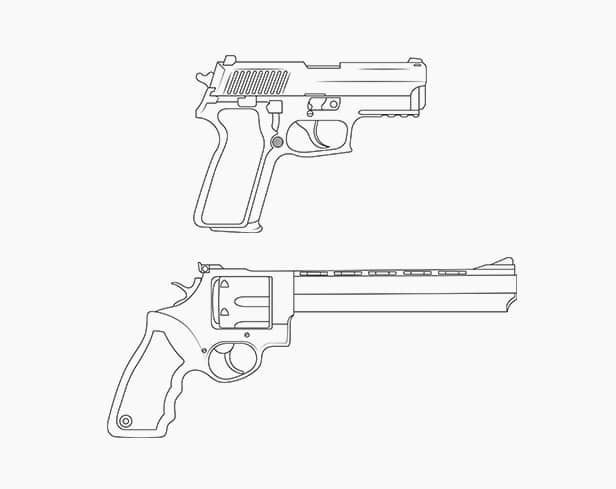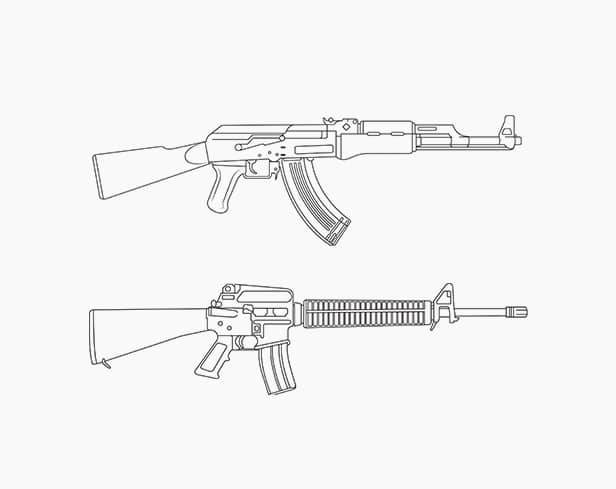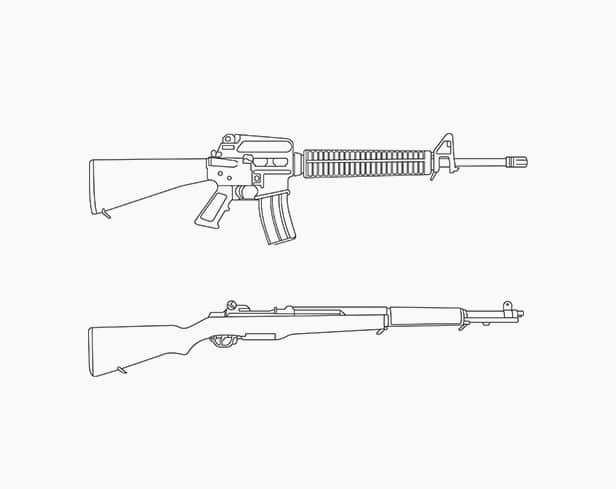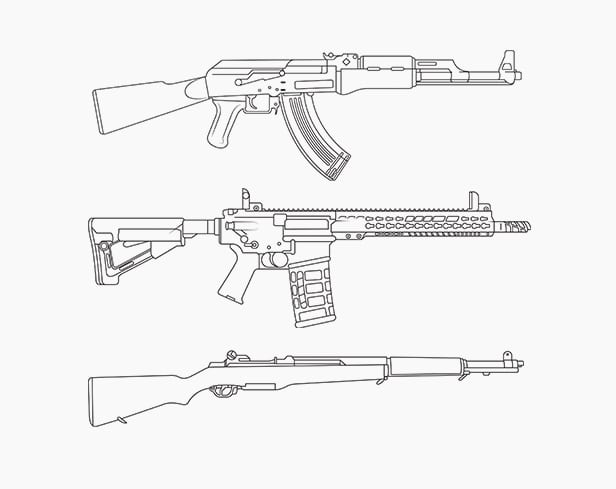 Know more about Level 3 Armor Plate
1
What are the advantages to a swimmers-cut plate?
Swimmers cut offer the user more range of movement at the cost of less protection, additionally since they are neutrally buoyant, like the name says you can more easily swim in them.
2
If I were to fall off a boat while wearing these will it cause me to sink?
No, our plates are neutrally buoyant. Barring any additional equipment, these plates will not impede your ability to swim or float should you suffer a boating accident.
3
Will level 3 protection stop armor piercing rounds?
No, Level 3 protection is not rated to stop armor piercing rounds.
4
Is spalling an issue with your rifle plates?
No, our plates aren't made of steel, instead they are made of a mix of UHMWPE and woven aramid fibers, there is no threat of spalling.
5
Where are your plates tested?
All our plates are tested In independent NIJ certified laboratories such as OBL and NTS Chesapeake, testing reports are available upon request.
6
Is level 3 swimmers-cut better than standard level 3?
It depends, they are lighter coming in at 3.3 pounds, but cover less area. Depending on the operational requirements, they may be a better choice than level 3 plates in the standard cut.
Reviews
There are no reviews on the product.
Your opinion may be the first.
Add it…