SPECIAL THREAT MULTICURVE
HARD ARMOR PLATE​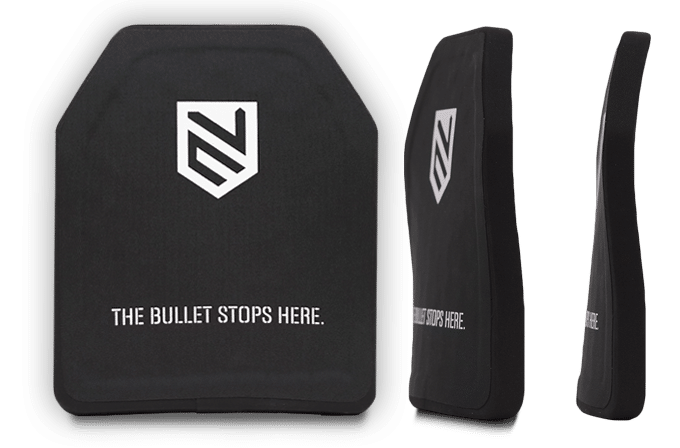 CERAMIC COMPOSITE MATERIAL
SPALL-FREE Silicon Carbide Ceramic
backed with high grade UHMW PE
STOPS SPECIAL THREATS
Tested to stop multiple rounds:
5.56 M855 Green Tip
7.62x39mm MSC
SUPER LIGHTWEIGHT CONSTRUCTION
Ultralight configuration
weighs only 4.90 lbs
CUT THE WEIGHT AND BE SAFE FROM SPALLING
At only 4.90 lbs this ceramic composite plate stops multiple armor piercing rounds and is 35% lighter then average steel plate equivalent. Protection against armor piercing rounds like 5.56 M855 (and M193), 7.62x51mm or 7.62x39mm has never been so light and spall-free.
EXTENDED CERAMIC COVERAGE
Increased edge-to-edge protection area provided by ceramic ballistic plate – choose Ace Link Armor plates with Extended Ceramic Coverage for the most comprehensive protection of your vitals. There is no compromises when it comes to your safety!
NIJ 0101.06 BODY ARMOR GUIDE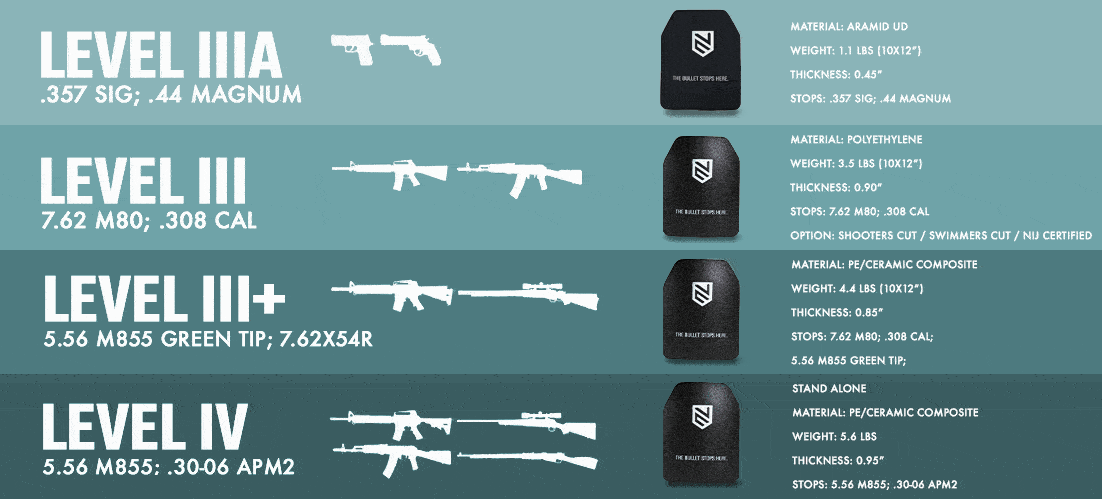 FREQUENTLY ASKED QUESTIONS