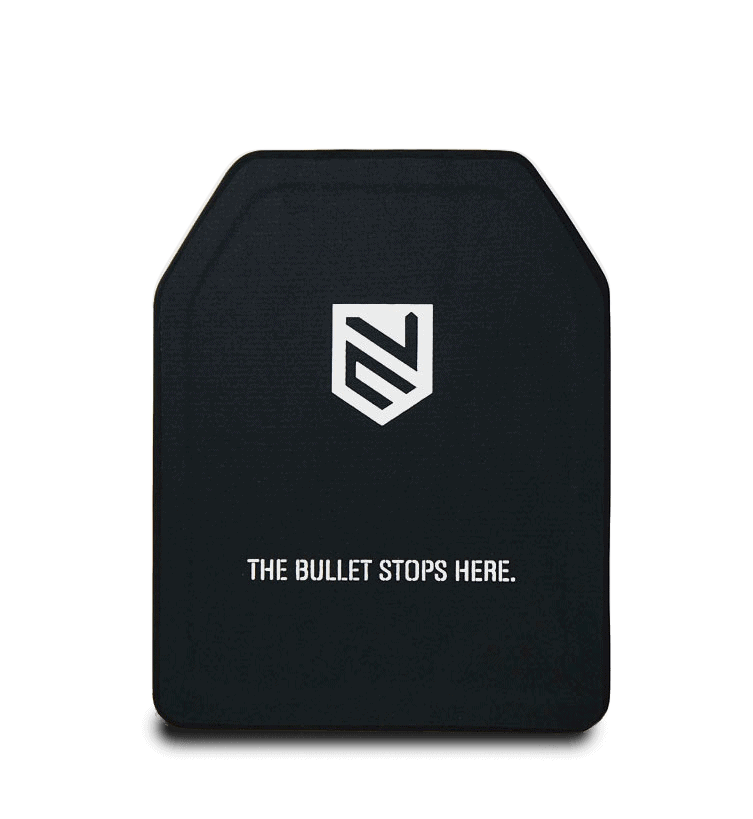 ULTRALIGHT ARMOR STOPPING HANDGUN THREATS UP TO .44 MAG
Protection against handgun threats has never been so versatile. This Armor will stop multiple pistol rounds and weights only 1.50 lbs and is available in 11×14″ size.
BALLISTIC MATERIAL
High grade Polyethylene used to press our plates allows for ultralight construction at the same time provides low back face deformation.
STOPS ALL HANDGUN THREATS
Tested in Independent Laboratory to stop multiple threats. .357 SIG or .44 Magnum are not a problem for this guy!
SUPER LIGHTWEIGHT CONSTRUCTION
Ultralight configuration
weighs only 1.4 lbs for 11x14" size.
100% UHMW PE

Ace Link Armor Level III Rifle Hard Armor Plate is entirely made of highest grade UHMW Polyethylene fabric that is pressed into solid construction capable of stopping multiple rifle rounds.


Wrapped with durable nylon fabric cover.
Level 3A Hard Armor Plate from Ace Link Armor is capable of stopping multiple as per NIJ.06 level IIIA:
.357 SIG FMJ FN
.44 Magnum SJHP
Ace Link Armor Level IIIA Flat Hard Armor Plates are available in 11x14" size.
Plate is 1/4" thick.
Single plate weight is 1.40 lbs
Our plates come with 5 years full warranty.
Ballistic Testing Report from NTS accredited laboratory is attached to each shipment so you can rest assured plates will perform as designed when you need it.
FREQUENTLY ASKED QUESTIONS