0
-10%
2 reviews
Formoza Plate Carrier Level 3+ Armor Plates
Formoza Plate Carrier with Level 3+ Armor Plates
In stock
Bundle
Formoza Hard Armor Combo: Carrier, 2pcs level III+ Armor Plates!
Front and back
Front and Back (10×12") Level III+ Hard Armor Plates Included for Rifle Threat Protection
Made in EU
Plate Carrier Made in Europe
Lightweight
Lightweight Hard Plates –  only 6.0 lbs each
Colors
Available in Black, Tan, Multicam and Multicam black
FORMOZA PLATE CARRIER with Level 3+ Armor Plates
FORMOZA PLATE CARRIER BUNDLE
FORMOZA PLATE CARRIER WITH Level 3+ Armor Plates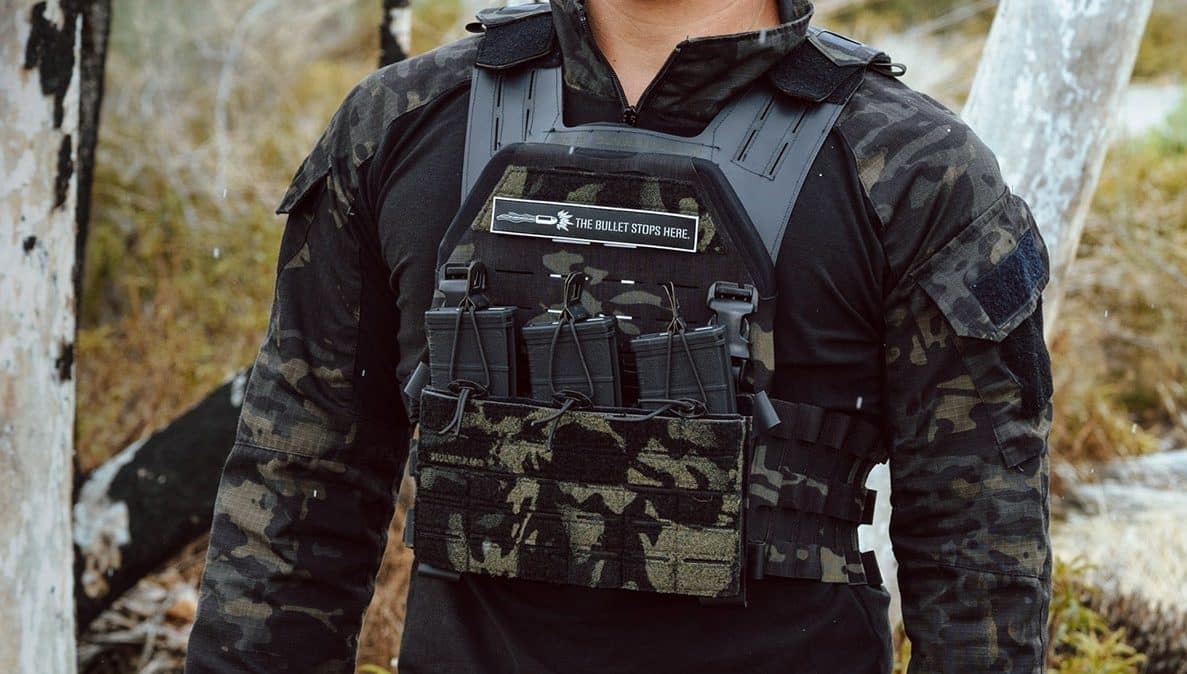 BUNDLE INCLUDES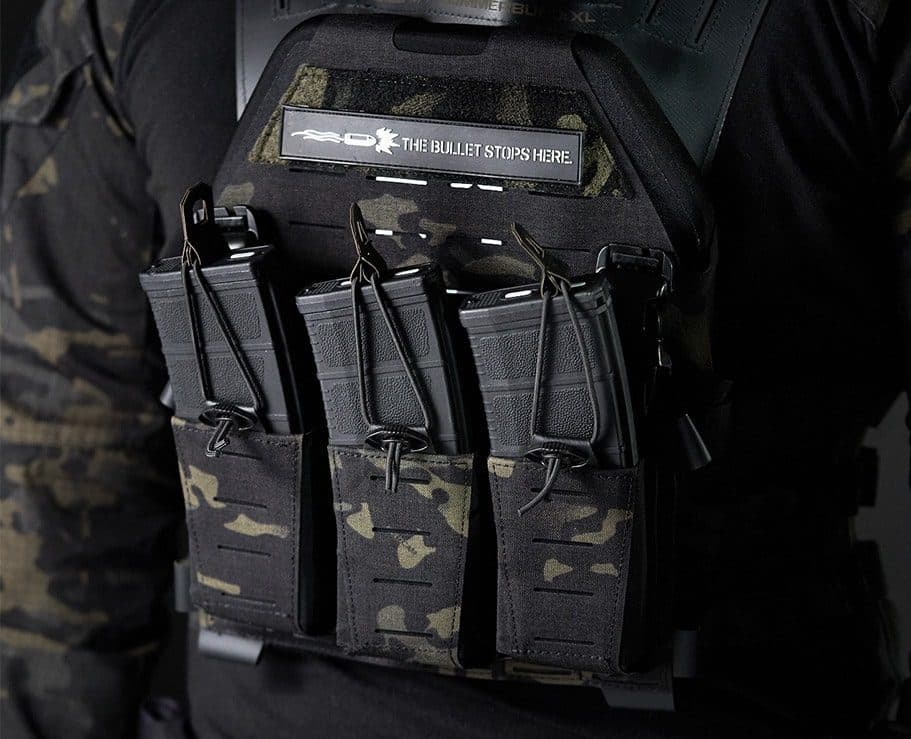 FORMOZA
1 x PLATE CARRIER
From the depths of Europe's coldest and deepest fathoms surfaces one of the most guarded researched and developed Armor Plate Carriers. Borne from covert maritime operations combat swimmers from Military Unit Formoza spent hours of real-world waterborne missions testing and perfecting this advanced Plate Carrier into what is known today as the Formoza Plate Carrier.
Standard 10×12" SAPI sized Hard Rifle Plate compatibility.
Thanks to adjustable straps – fits plates of all thicknesses.
Laser cut MOLLE compatible load bearing system front and back
Detachable laser-cut front flap for easy attachment of pouches and accessories.
Compatible with Skeletac PC's Kangaroo Pouch panels and inserts.
Galvanized Rubber-Like composite material to repel moisture and salt-water corrosion.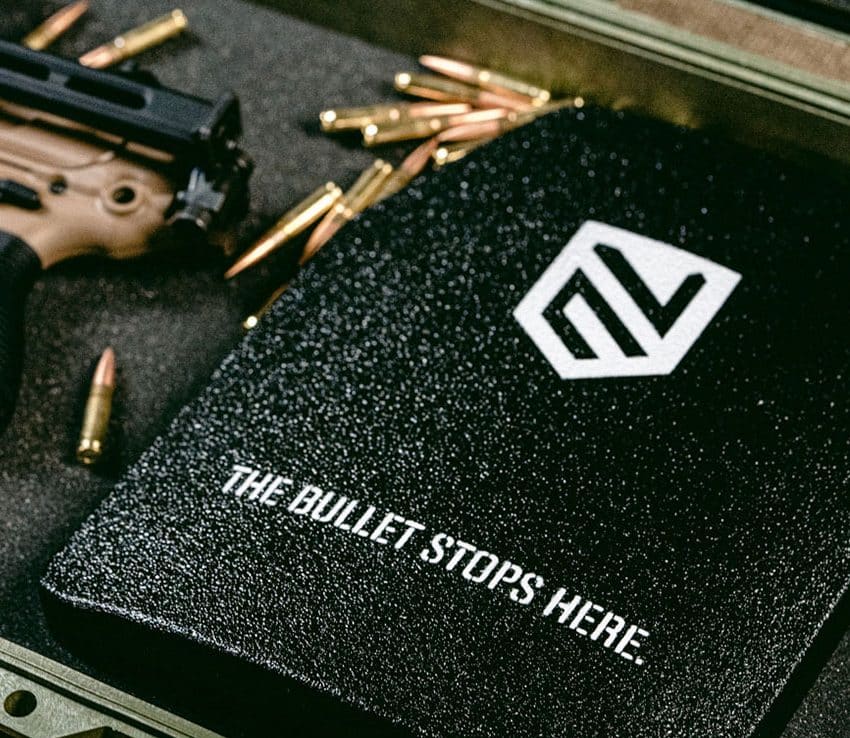 LEVEL 3+
2 x HARD ARMOR PLATES
At only 4.40 lbs this ceramic composite plate stops multiple armor-piercing rounds and is 35% lighter then average steel plate equivalent. Body armor plates protection against the popular Green Tip round (5.56 M855) and 7.62×39mm, has never been so light and spall-free.rnrnIncreased protection area provided by ceramic ballistic plate – choose Ace Link Armor plates with Extended Ceramic Coverage for the most comprehensive protection of your vital organs. There is no compromise when it comes to your safety!rnrnCeramics are lighter than steel so a ballistic vest equipped with such plates will be comfortable at the same time.
Reviews
Formoza Plate Carrier Level 3+ Armor Plates
Awesome price
December 21, 2021
Wyatt D.
Formoza Plate Carrier Level 3+ Armor Plates
I am in love with the Formoza carrier! The stitching and overall quality of the material is excellent. Ace link has checked all my boxes with this setup, Quality, affordable, and "bulletproof ". Excited t try the Skeletac Plate Carrier!
September 6, 2021
fletcher m.