Formoza Plate Carrier with armor plates NIJ 3+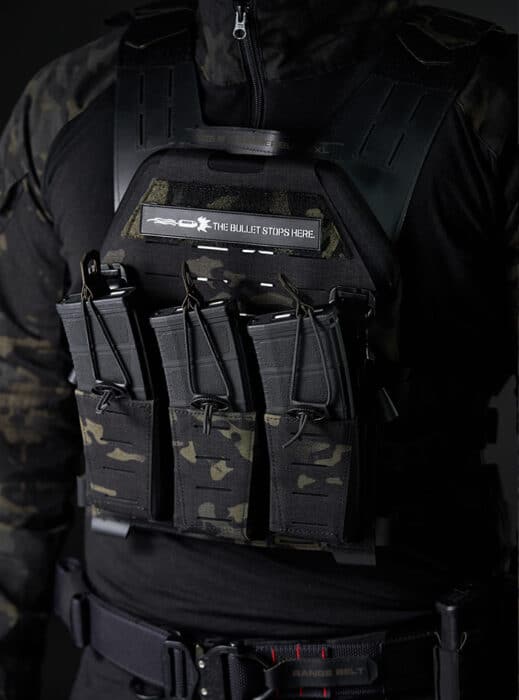 PLATE CARRIER WITH PLATES
From the depths of Europe's coldest and deepest fathoms surfaces one of the most guarded researched and developed Armor Plate Carriers. Borne from covert maritime operations combat swimmers from Military Unit Formoza spent hours of real-world waterborne missions testing and perfecting this advanced Plate Carrier into what is known today as the Formoza Plate Carrier.
Standard 10×12" SAPI sized Hard Rifle Plate compatibility.
Thanks to adjustable straps – fits plates of all thicknesses.
Laser cut MOLLE compatible load bearing system front and back
Detachable laser-cut front flap for easy attachment of pouches and accessories.
Compatible with Skeletac PC's Kangaroo Pouch panels and inserts.
Galvanized Rubber-Like composite material to repel moisture and salt-water corrosion.
Overlap-Coverage of Shoulder and Waist closures using hook-and-loop panels for strong bond even in maritime operations.
Multi size cummerbunds available for wide-array of body sizes and torso lengths.
Our level 3+ Ceramic Hard Armor Plates have been successfully tested and can stop multiple hits from rifle rounds up to M855.
Made from Ultralight Polyethylene and ceramic composite, you can be rest assured, will stop the threat dead in its tracks.
Whether that be getting into and out of your patrol car, standing guard at a facility, or delivering the mail in a high crime area, you can rest easy knowing your protected by our Ace Link Armor.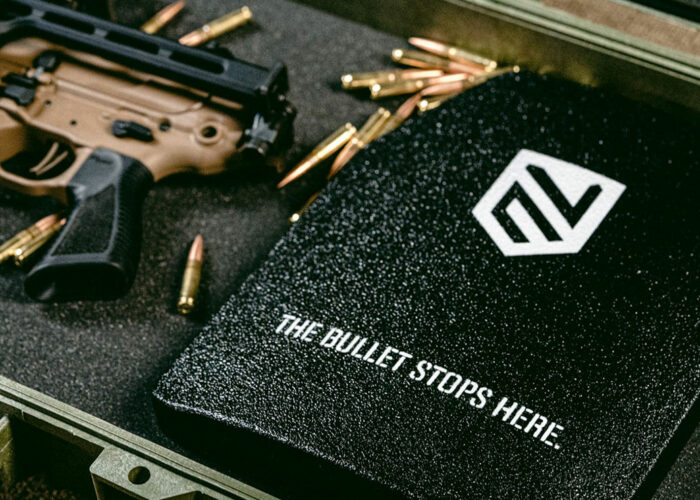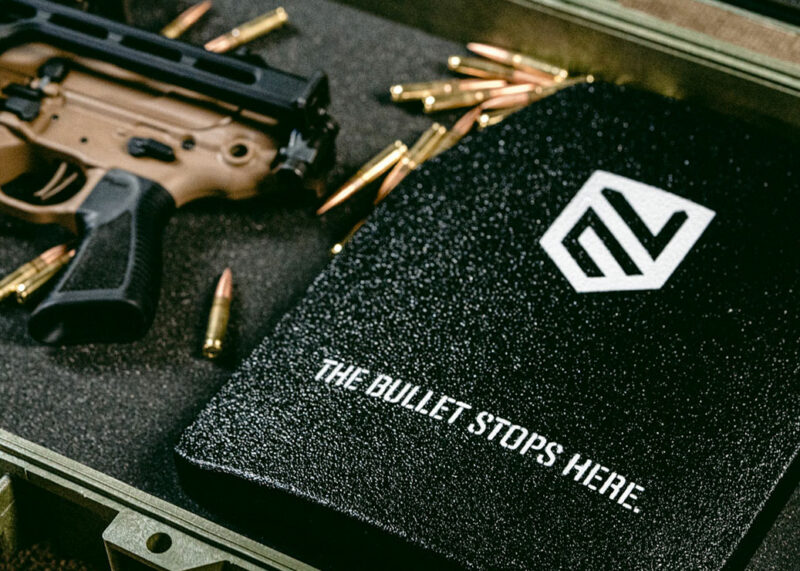 Formoza Naval Special Operations Unit has conducted a number of maritime interdiction missions in Persian Gulf in support of the US led on Terrorism. During the recent hostilities in Iraq, a 12-man team of Formoza divers reportedly operated alongside the GROM special operations unit and conducted several joint operations alongside US and Australian special operations forces, also during Operation Iraqi Freedom (OIF).
STOPS RIFLE ROUNDS UP TO M855A1
.22LR, Shotgun,
.25,
.32,
.380,
38 special,
9mm Luger or NATO,
.40 S&W,
.357 Magnum,
.357 Sig,

.45 Gap,
.45 ACP,
10mm,
.44 Magnum,
9mm Makarov
.223/5.56
.308/7.62
M855 AP
Frequently Asked Questions
Feel free to contact us, if you have any more questions.