-8%
Formoza Plate Carrier Soft Armor Level 3A
Formoza Plate Carrier with Soft Armor Level 3A
Add Helmet and Save More ( Optional )
Add Tactical Belt and Save More ( Optional )
In stock
Bundle
FORMOZA + 2pcs Level IIIA Bundle Set
Made in EU
Plate Carrier Made in Europe
Made in USA
Armor Plate Made in USA
Colors
Available in Black, Tan, Multicam and Multicam black
FORMOZA PLATE CARRIER with Level 3A Soft Armor Panels
FORMOZA PLATE CARRIER BUNDLE
FORMOZA PLATE CARRIER WITH Level 3A Soft Armor Panels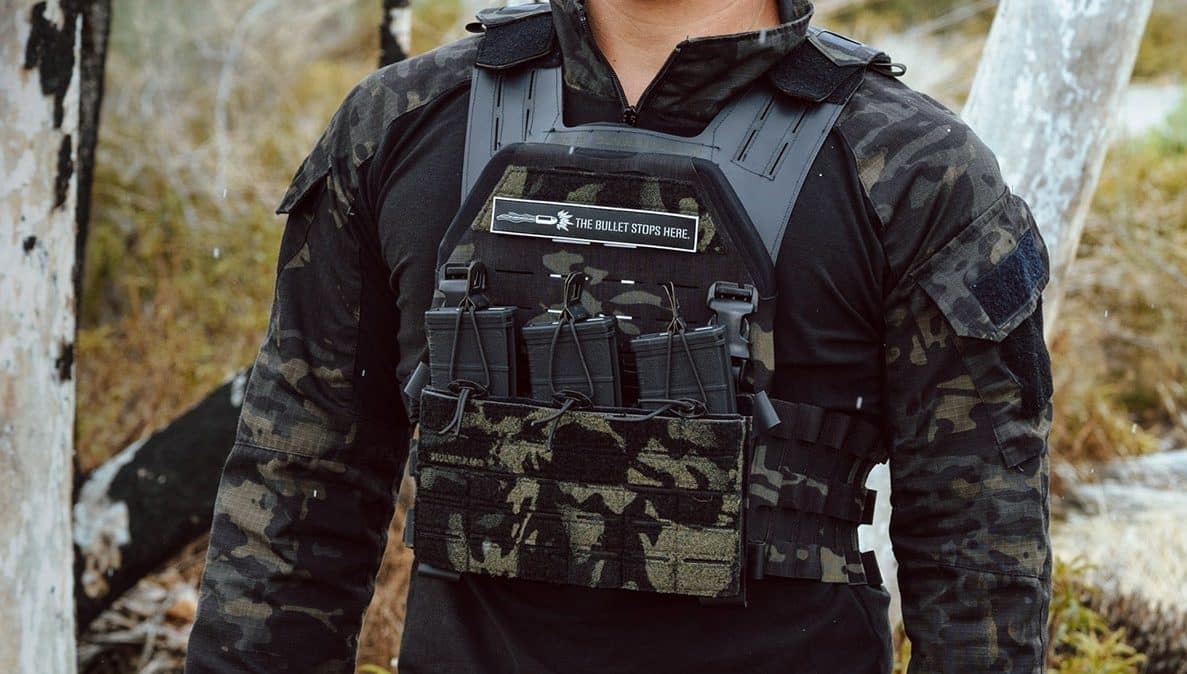 BUNDLE INCLUDES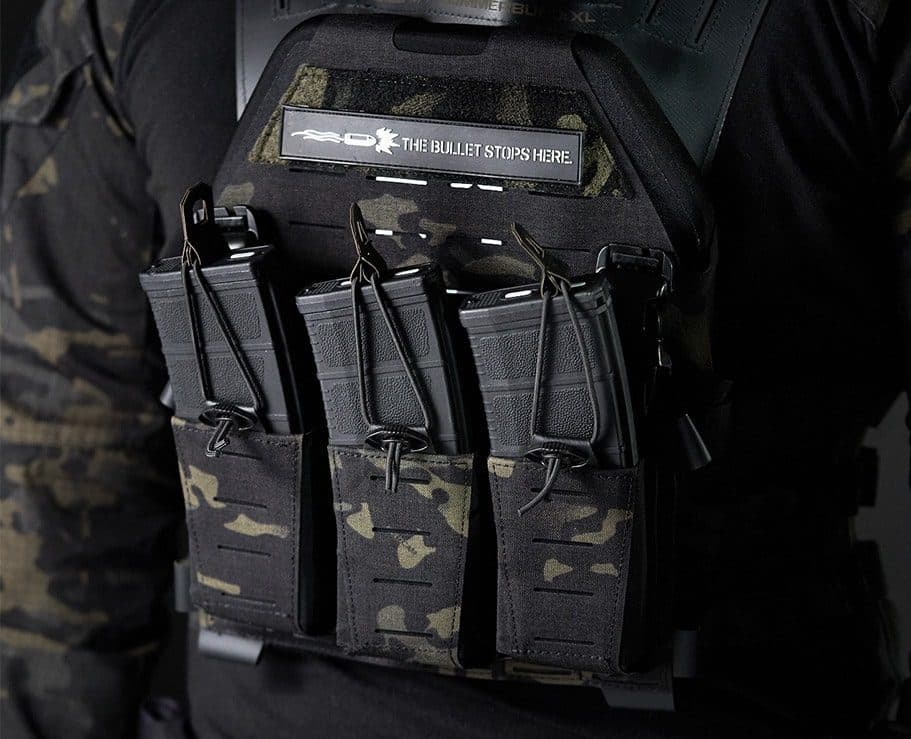 FORMOZA
1 x PLATE CARRIER
From the depths of Europe's coldest and deepest fathoms surfaces one of the most guarded researched and developed Armor Plate Carriers. Borne from covert maritime operations combat swimmers from Military Unit Formoza spent hours of real-world waterborne missions testing and perfecting this advanced Plate Carrier into what is known today as the Formoza Plate Carrier.
Standard 10×12" SAPI sized Hard Rifle Plate compatibility.
Thanks to adjustable straps – fits plates of all thicknesses.
Laser cut MOLLE compatible load bearing system front and back
Detachable laser-cut front flap for easy attachment of pouches and accessories.
Compatible with Skeletac PC's Kangaroo Pouch panels and inserts.
Galvanized Rubber-Like composite material to repel moisture and salt-water corrosion.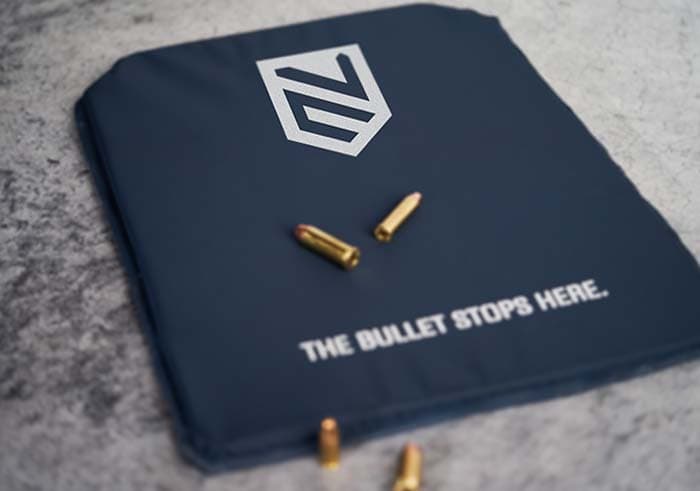 LEVEL 3A
2 x SOFT ARMOR PANELS
Ace Link Armor Soft Panel provides protection against all handgun threats as described in NIJ.06 Standard Level IIIA. Fits all currently available plate carriers designed to carry 10×12″ sized ballistic panels.
Tested in NTS Chesapeake to defeat threats as per NIJ.06 level IIIA
Ultra light construction of Uni Directional Aramid layers.
Designed to fit all 10×12″ standard armor poches.
Nylon TPU cover to keep the moisture out.
Ultrasonic sealed.
TSA Approved.
Fits Quadrelease and Skeletac Plate Carriers.
MADE IN USA