QUADRELEASE ULTRA
2x LEVEL III+ PLATES
2x IIIA SIDE PANELS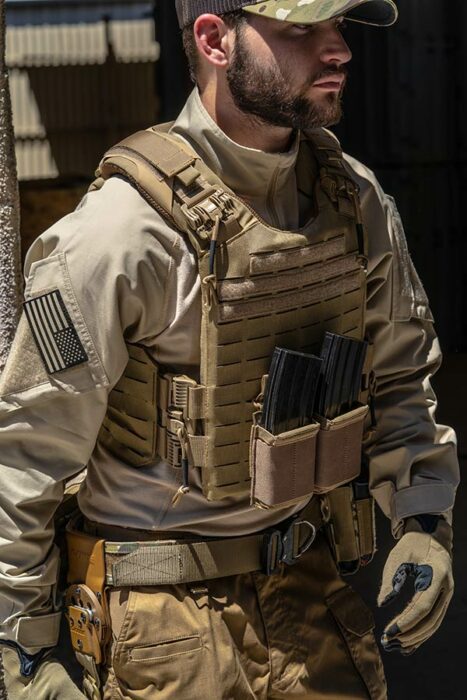 The QuadreleaseTM Plate Carrier was designed as a fast attach- fast detach plate carrier able to carry rifle plates or soft armor panels. The plate carrier is fitted for standard/shooter's/swimmer's cut rifle plates and has a quad-system self-lubricating quick release latches with high mechanical resistance, structural rigidity, and excellent impact resistance.
Durable 500D Nylon fabric.
Chest adjustment up to 52" circumference.
Quick release tags allow the carrier to be quickly removed, and at the same time quickly secured.
11×14 front and back plate slots are able to accommodate both hard and soft panels. Side cummerbund is capable of accepting 6×13" soft armor plating.
Fully adjustable shoulder straps, Velcro patches on the front and back. Comes with MOLLE patches front, back, and side (LASER CUT is also available).
4pcs Quick Release buckles for the fast attach – fast detach.
Ten mesh panels strategically placed to help dissipate perspiration and channel airflow, keeping you cooler and drier.
Padded and adjustable shoulder straps to help displace weight off your shoulders, also able to add soft armor panels.
LEVEL III+ RIFLE HARD ARMOR PLATE
Our level 3+ Ceramic Hard Armor Plates have been successfully tested and can stop multiple hits from rifle rounds up to M855.
Made from Ultralight Polyethylene and ceramic composite, you can be rest assured, will stop the threat dead in its tracks.
Whether that be getting into and out of your patrol car, standing guard at a facility, or delivering the mail in a high crime area, you can rest easy knowing your protected by our Ace Link Armor.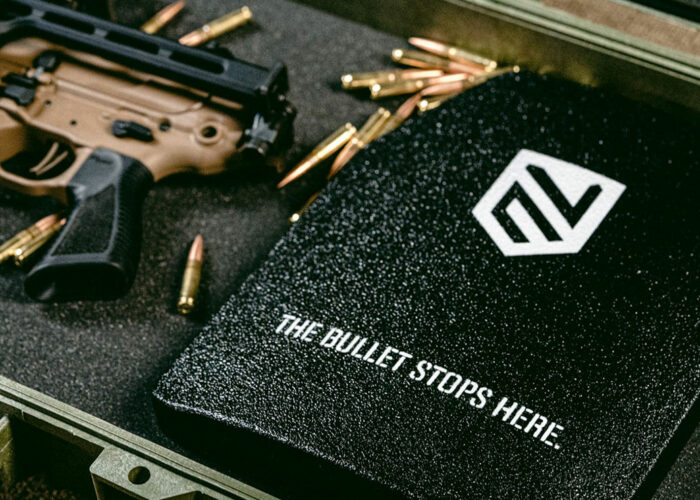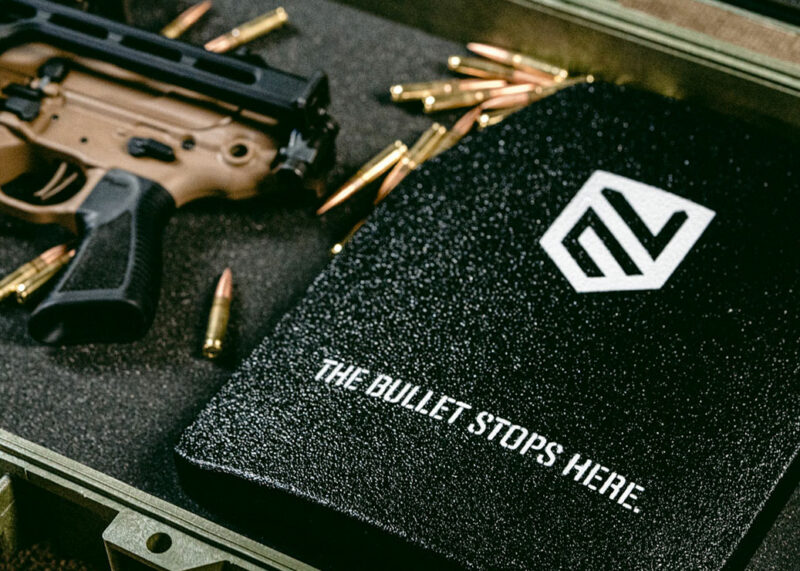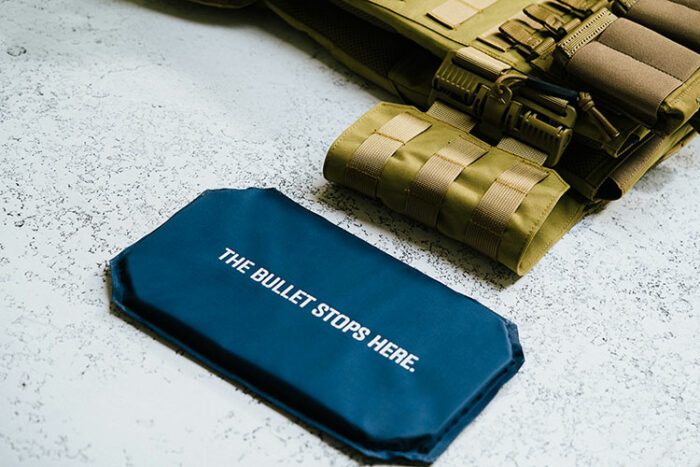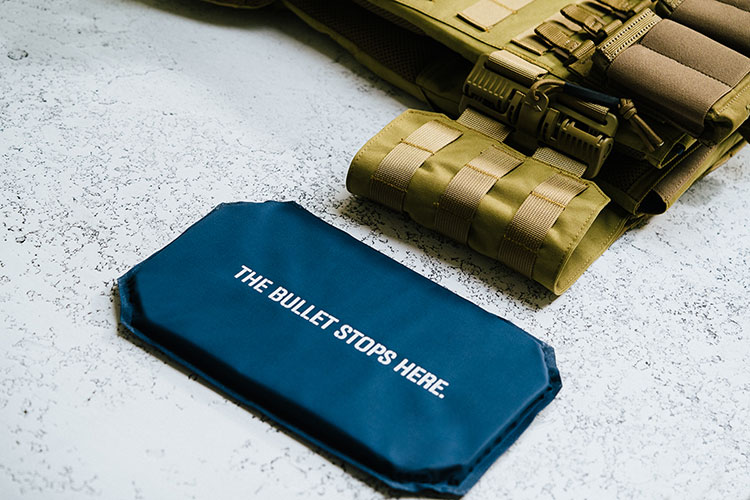 LEVEL IIIA SIDE PROTECTION
Ace Link Armor Soft Panel provides protection against all handgun threats as described in NIJ.06 Standard Level IIIA. Side Armor Panel fits snugly Quadrelease Plate Carrier cummerbund pockets.
Tested in NTS Chesapeake to defeat threats as per NIJ.06 level IIIA
Ultra light construction of Uni Directional Aramid layers.
Nylon TPU cover to keep the moisture out.
Ultrasonic sealed.
TSA Approved.
Fits Quadrelease Cummerbund pouches.
MADE IN USA.
Fully adjustable shoulder straps and cummerbund provides full range of adjustment to make sure Quadrelease fits you well.
STOPS RIFLE ROUNDS UP TO M855A1
.22LR, Shotgun,
.25,
.32,
.380,
38 special,
9mm Luger or NATO,
.40 S&W,
.357 Magnum,
.357 Sig,

.45 Gap,
.45 ACP,
10mm,
.44 Magnum,
9mm Makarov
.223/5.56
.308/7.62
M855 AP
Durable 500D Nylon fabric.
Ten mesh panels strategically placed to help dissipate perspiration and channel airflow, keeping you cooler and drier.
Soft Armor Panels made out of Aramid fabric.
Hard Armor Plates made out of UHWM PE and ceramic composite.
Bundle deal comes with 4pcs armor included:
2pcs 11x14" Level III+ Hard Armor Plate
2pcs 6x13" Level IIIA Side Panels
Cummerbund and shoulder strap comes in two sizes:
L size - Chest size 41-46"
XL size - Chest size 47-52"
Fully adjustable shoulder straps and cummerbund with elastic cord for waist adjustment.
Manufacturer Warranty: 2 years for original owner.
30 days from the delivery date for return. No Questions Asked!
SAME DAY SHIPPING
Orders placed by 3pm Pacific Time ships the same day!
WARRANTY
Soft Armor 8 Years.
Hard Armor 5 Years.
Carrier 2 Years.
CUSTOMER SERVICE
In case of any questions feel free to contact us - Monday to Friday 9-5pm.
Frequently Asked Questions
Feel free to contact us, if you have any more questions.