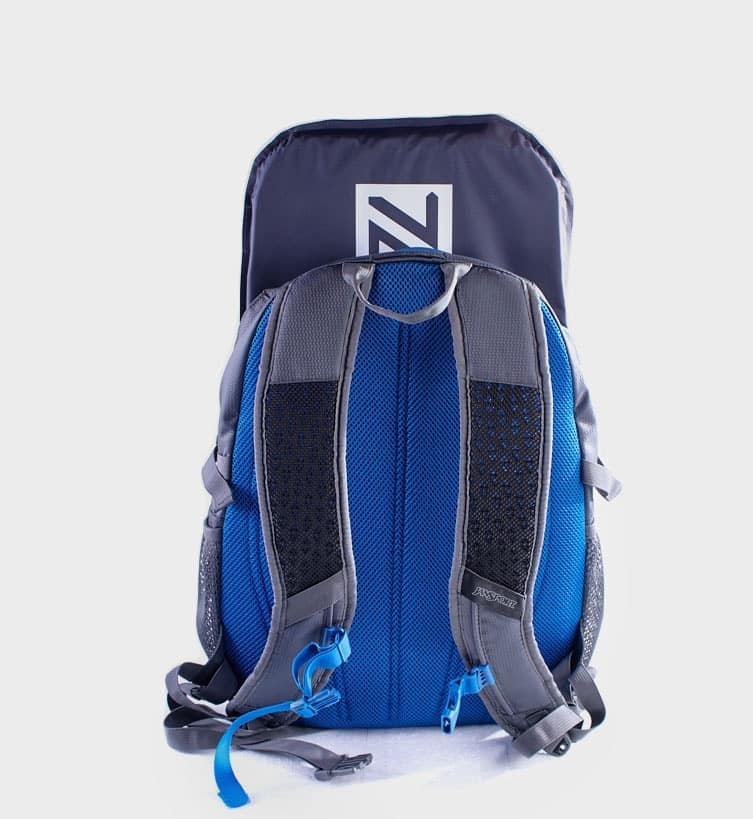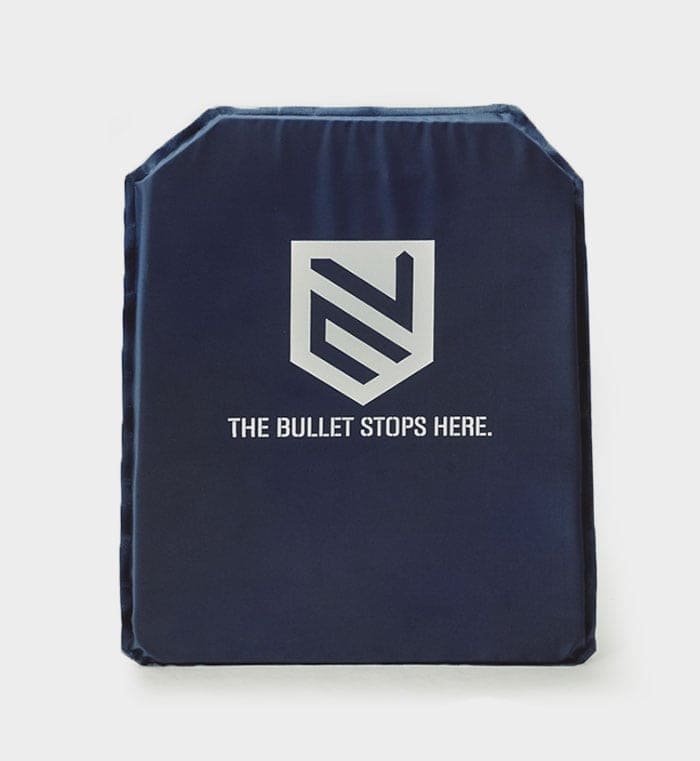 BULLETPROOF + ANTI-STAB SOFT PANEL
$75.00 $219.00
NIJ IIIA / STAB 2 Custom Made Ballistic Panels To Fit Any Backpack Available On The Market!

Tested In Independent Laboratory To Defeat Threats As Per NIJ.06 Level IIIA: .357 Sig And .44 Magnum

Ultrathin And Ultralight Construction Of Premium Quality Teijin Twaron Aramid Fabrics.
Description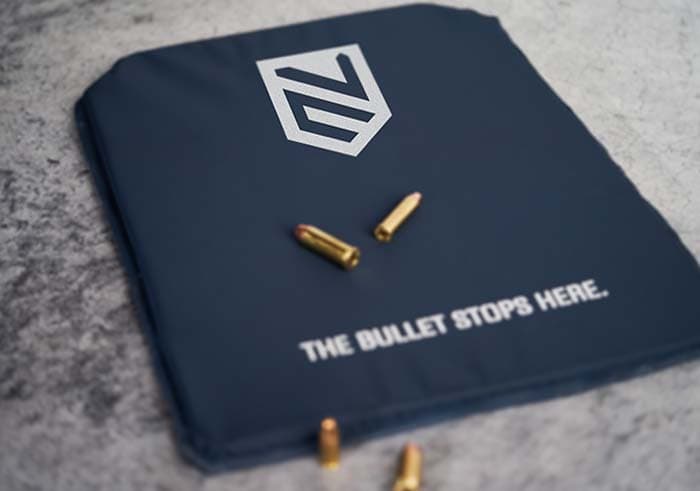 Bulletproof & Anti-Stab Protection
Ace Link Armor provides comprehensive ballistic protection to ensure wearer is safe when he need it the most. NIJ.06 certified structure will stop multiple rounds of various handgun threats up to .44 Magnum.
For those exposed to spike, stab or slash threats, our panels are available with Dual Threat Ballistic Panels which are specifically designed to perform in accordance with NIJ Standard 0115.00 requirements. You can rest assured Dual Threat Panels will provide safety even when impacted with 36 joules of blade force energy.
Our Soft Armor Panels are proudly Made In USA.
IIIA or IIA (contact us for information on IIA).
Certified to NIJ 0101.06.
Manufactured in the USA.
Multi-Hit to the max.
Lightweight and pliable, can be bent to fit into packs or carriers .
Sealed using ultrasonic technology and TPU for a true waterproof technology, and it floats.
See our soft armor video on YouTube. Bad guys run out of ammo before this armor fails.
Stops 22LR, Shotgun, .25,.32, .380, 38 special, 9mm Luger or NATO,.40 S&W, .357 Magnum, .357 Sig, .45 Gap, .45 ACP, 10mm, .44 Magnum, as well as foreign made weapons such as 9mm Makarov.