Recoil Plate Carrier Level 3+ Armor Plates
Recoil Plate Carrier with Level 3+ Armor Plates
Recoil Plate Carrier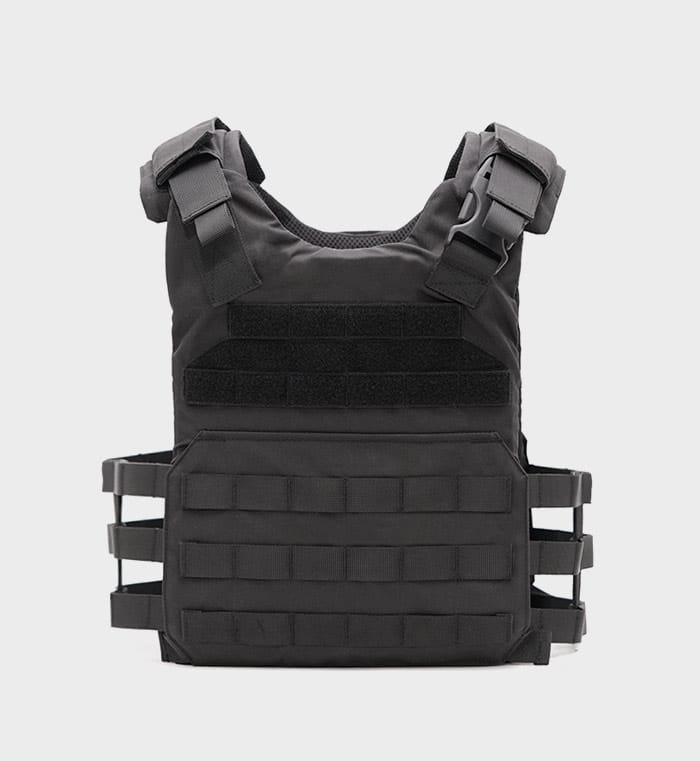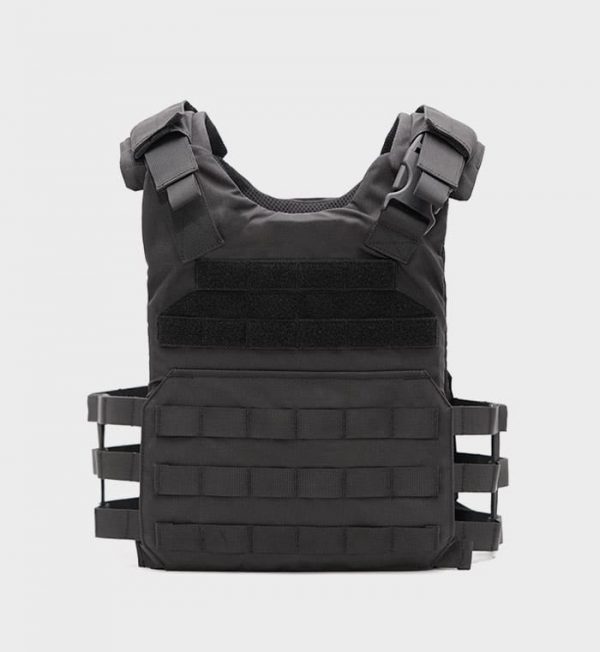 1 × Recoil Carrier Only - Black, One Size | Fits All
BUNDLE INCLUDES
RECOIL  PLATE CARRIER
2PCS LEVEL 3+ 10×12″ HARD ARMOR PLATES
FRONT AND BACK
FRONT AND BACK (10×12") LEVEL 4 HARD ARMOR PLATES INCLUDED FOR RIFLE THREAT PROTECTION
LOW PROFILE
MINIMALIST PLATE CARRIER DESIGN
ONE SIZE
ONE SIZE (S-2XL) WITH ELASTIC CUMMERBUND.
RECOIL BUNDLE
RECOIL PLATE CARRIER
LEVEL 3+ ARMOR PLATES BUNDLE
The following bundle includes:
Recoil Plate Carrier
2PCS Level 3+ 10×12″ Hard Armor Plates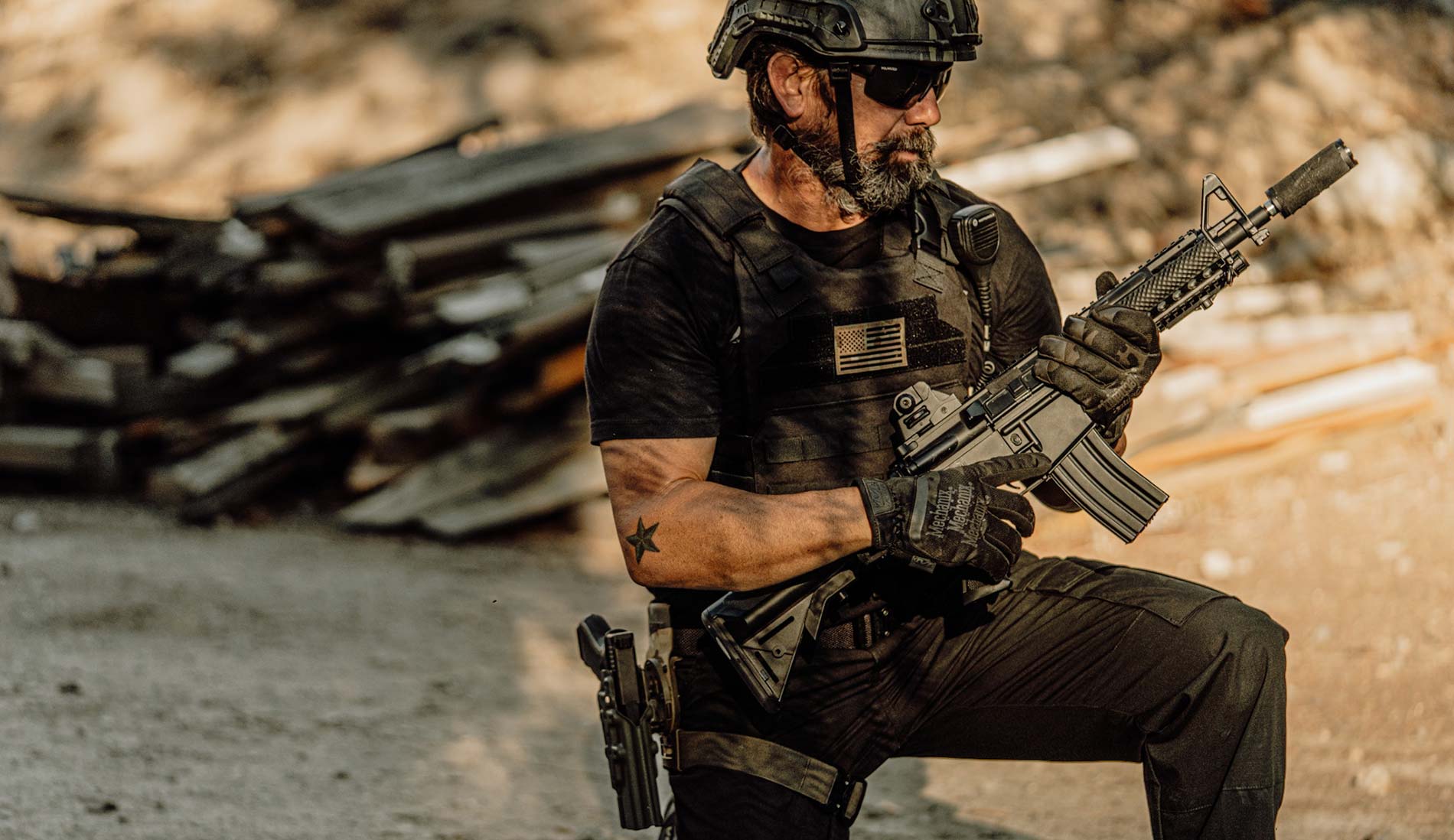 BUNDLE INCLUDES
RECOIL
1 x PLATE CARRIER
Our RECOIL Minimalist Plate Carrier is now available with features added from the very people who asked for them; you! 
Professionals who have worn our proven plate carriers in the field and duty assignments all over the world requested an ultra-lightweight minimalist plate carrier with durable materials and craftsmanship, superior design and fit, and comfort to last all day long without compromising front and back vital organ protection, and for mounting your optional side armor plate pouches for lateral coverage.
Minimalist Tactical Plate Carrier
Durable 500D Nylon Fabric
One-size (S-2XL) with Elastic Cummerbund.
MOLLE Equipped.
Available in Black.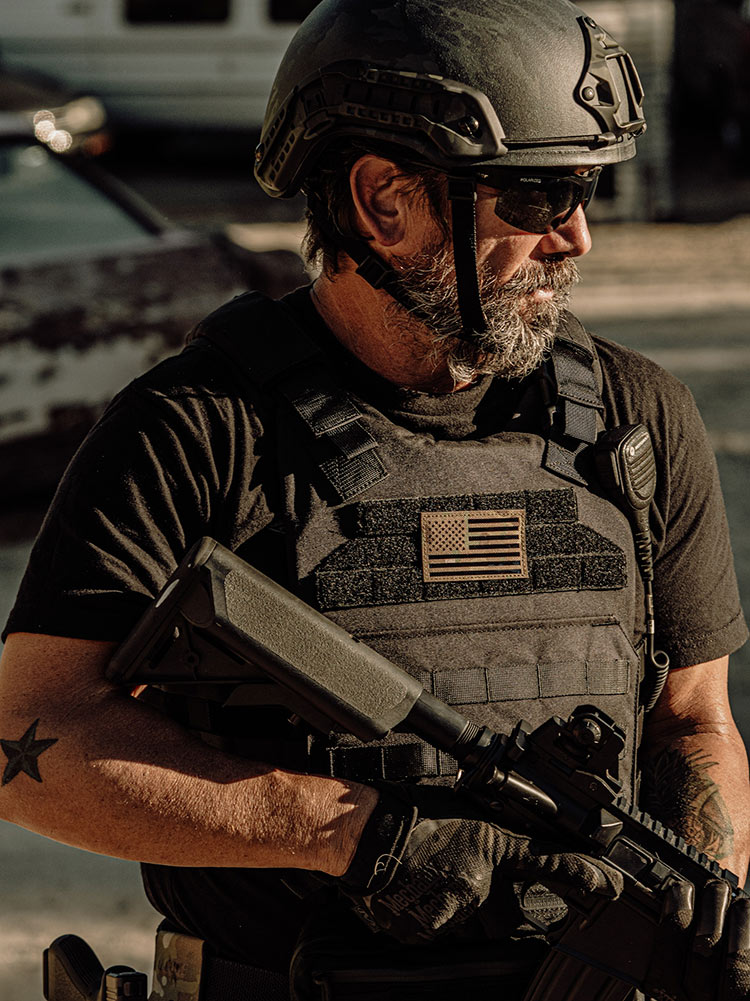 LEVEL 3+ 10×12″
2 x HARD ARMOR PLATES
At only 4.40 lbs this ceramic composite plate stops multiple armor-piercing rounds and is 35% lighter then average steel plate equivalent. Body armor plates protection against the popular Green Tip round (5.56 M855) and 7.62×39mm, has never been so light and spall-free.rnrnIncreased protection area provided by ceramic ballistic plate – choose Ace Link Armor plates with Extended Ceramic Coverage for the most comprehensive protection of your vital organs. There is no compromise when it comes to your safety!rnrnCeramics are lighter than steel so a ballistic vest equipped with such plates will be comfortable at the same time.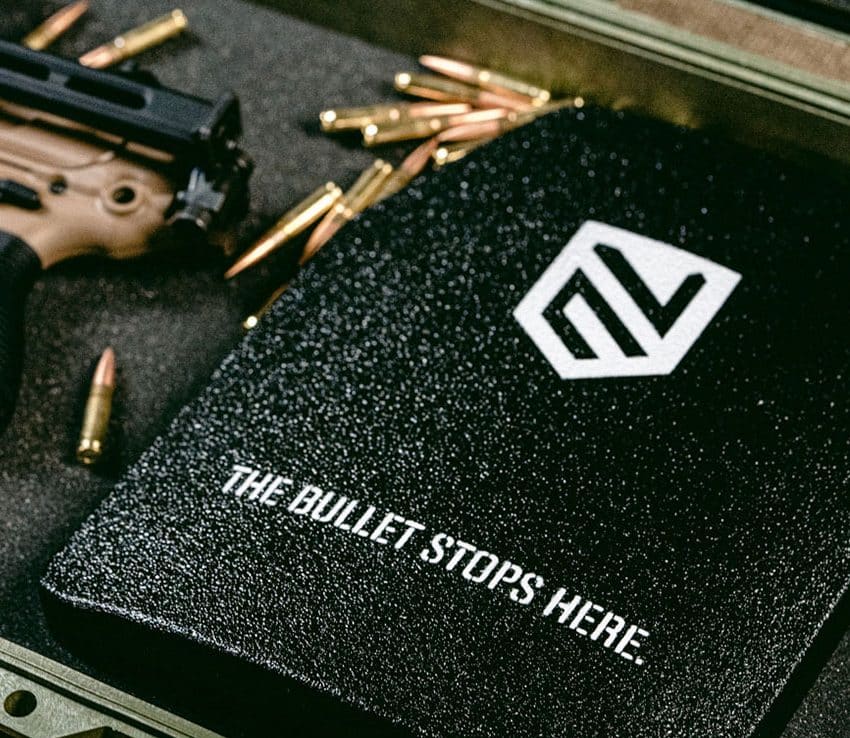 Reviews
There are no reviews on the product.
Your opinion may be the first.
Add it…