0
-10%
Recoil Plate Carrier Level 4 Armor Plates
Recoil Plate Carrier with Level 4 Armor Plates
In Stock
Recoil Combo: Plate Carrier + 2pcs level IV Hard Armor Plates.
Front and Back level IV SA plates included
Lightweight Hard Plates –  only 6.0 lbs each.
Plate Carrier Made in Europe
Available in Black, Tan, Multicam and Multicam black
4 sizes available:
Recoil PLATE CARRIER with Level 4 Armor Plates
RECOIL PLATE CARRIER BUNDLE
RECOIL PLATE CARRIER WITH Level 4 Armor Plates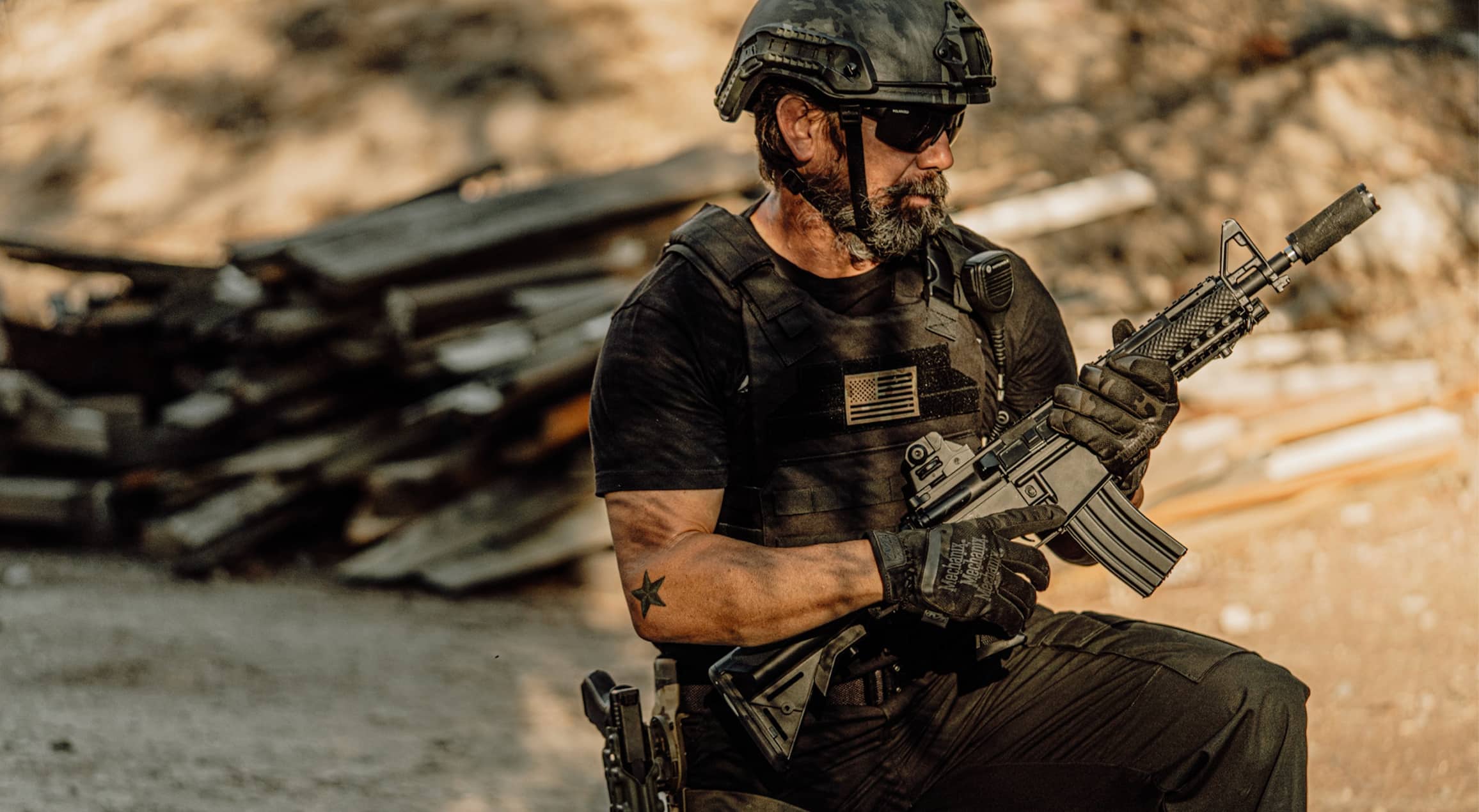 BUNDLE INCLUDES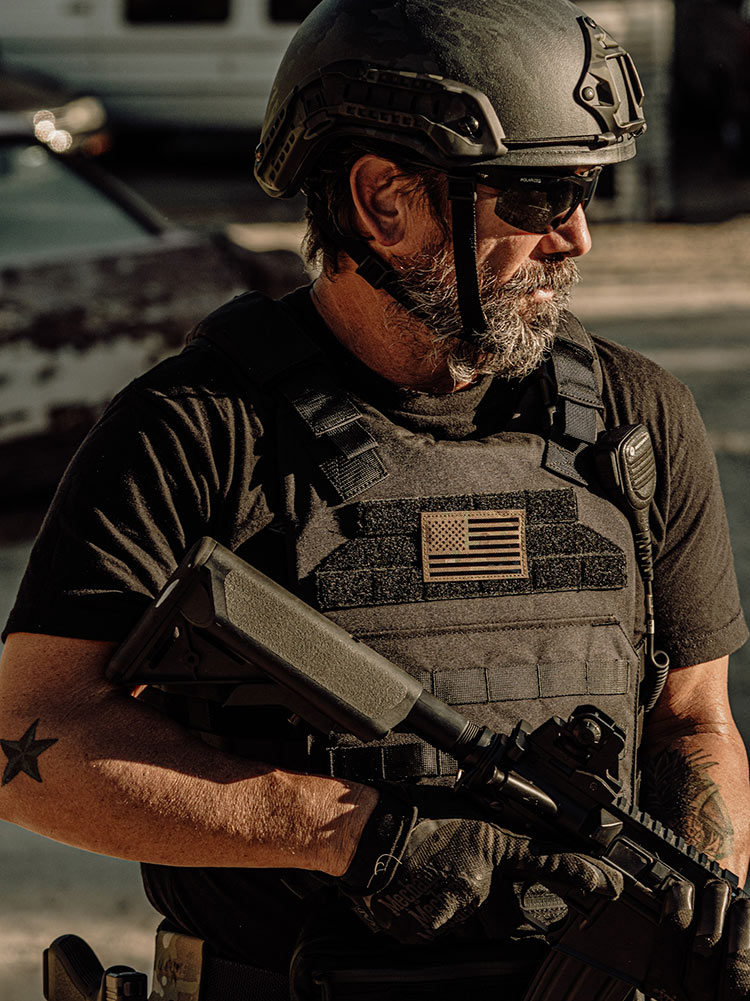 RECOIL
1 x PLATE CARRIER
Our RECOIL Minimalist Plate Carrier is now available with features added from the very people who asked for them; you! 
Professionals who have worn our proven plate carriers in the field and duty assignments all over the world requested an ultra-lightweight minimalist plate carrier with durable materials and craftsmanship, superior design and fit, and comfort to last all day long without compromising front and back vital organ protection, and for mounting your optional side armor plate pouches for lateral coverage.
Minimalist Tactical Plate Carrier
Durable 500D Nylon Fabric
One-size (S-2XL) with Elastic Cummerbund.
MOLLE Equipped.
Available in Black.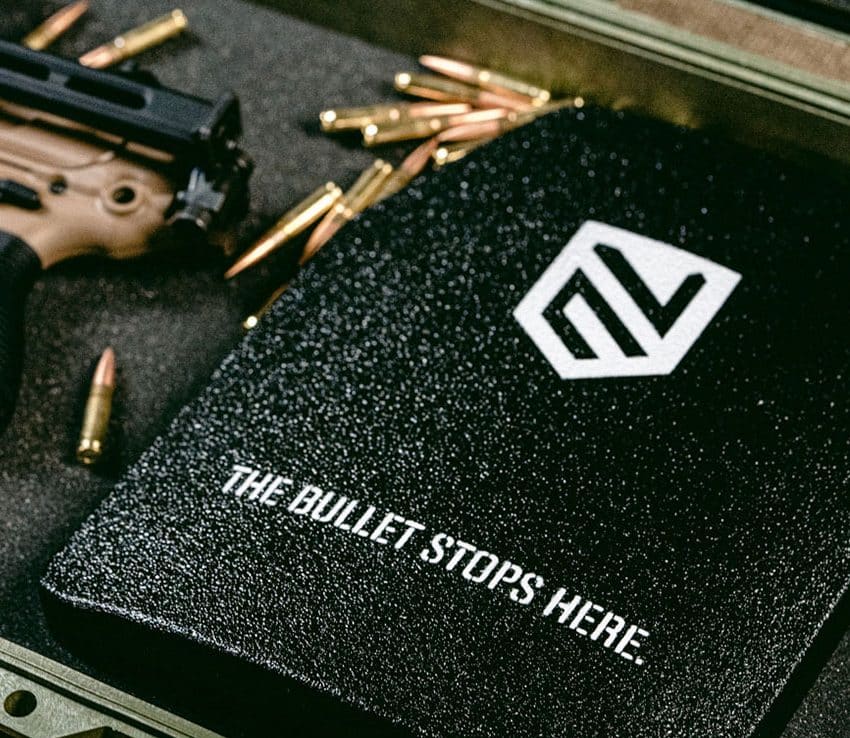 LEVEL 4
2 x HARD ARMOR PLATES
Designed to provide level IV protection against multiple .30-06 Armor Piercing rounds ceramic composite hard armor plate is coated with weatherproof polyurethane to absorb and completely contain rifle rounds, up to powerful .30-06 APM2.
Tested to be truly multi-hit, this plate is the most reasonable choice for those looking for Stand Alone Level 4 Armor Plates.
Made with UHMW Polyethylene and Ceramic (Silicon Carbide)
Ultralight 6.0 lbs construction.
Tested To Stop Multiple Armor Piercing Rounds (.30-06-cal. APM2)
Harsh Conditions Resistant (Weatherproof Fabric Cover)
Available in 10×12"
Ceramic coverage over 111 square inches.
Reviews
Recoil Plate Carrier Level 4 Armor Plates
Fits well and accommodating, love it.
November 19, 2022
William R.