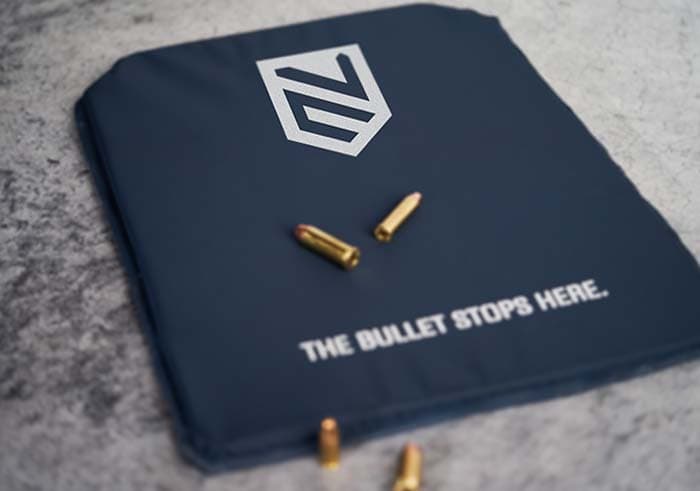 Ace Link Armor Soft Panel provides protection against all handgun threats as described in NIJ.06 Standard Level IIIA. Fits all currently available plate carriers designed to carry 10×12″ sized ballistic panels.
Tested in NTS Chesapeake to defeat threats as per NIJ.06 level IIIA
Ultra light construction of Uni Directional Aramid layers.
Designed to fit all 10×12″ standard armor poches.
Nylon TPU cover to keep the moisture out.
Ultrasonic sealed.
TSA Approved.
Fits Quadrelease and Skeletac Plate Carriers.
MANUFACTURED IN THE USA.
IIIA or IIA (contact us for information on IIA).
Certified to NIJ 0101.06.
Manufactured in the USA.
Multi-Hit to the max.
Lightweight and pliable, can be bent to fit into packs or carriers .
Sealed using ultrasonic technology and TPU for a true waterproof technology, and it floats.
See our soft armor video on YouTube. Bad guys run out of ammo before this armor fails.
Stops 22LR, Shotgun, .25,.32, .380, 38 special, 9mm Luger or NATO,.40 S&W, .357 Magnum, .357 Sig, .45 Gap, .45 ACP, 10mm, .44 Magnum, as well as foreign made weapons such as 9mm Makarov.