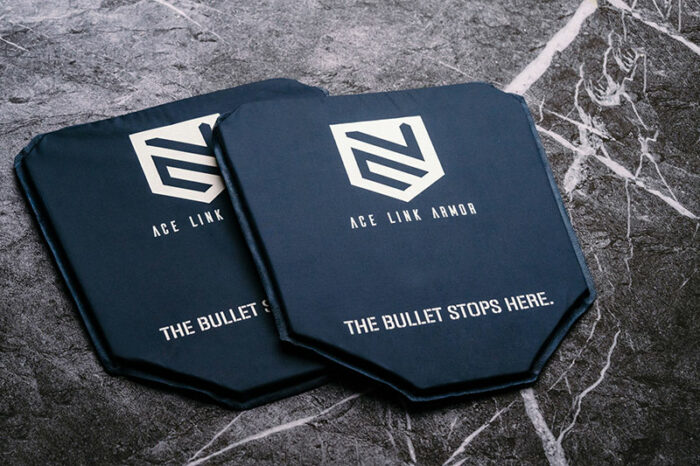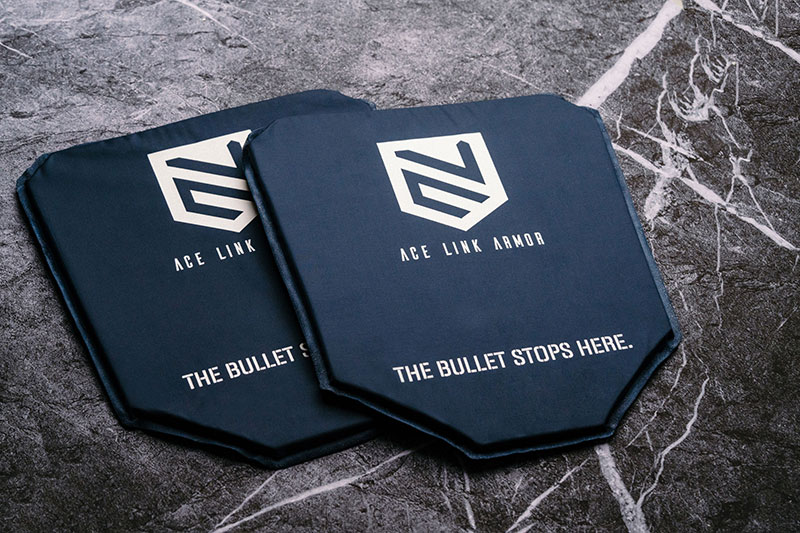 CONCEALED ARMOR T-SHIRT PANELS:
The Concealed Armor T-Shirt is made to accept 10×12" soft panels. The problem has been that 10×12 panels are not an exact fit, especially at the bottom. Our development engineer designed a 10×12" soft panel with a slight V-angle that makes the panels fit the shirts much better and more comfortably.
Bulletproof NIJ06 IIIA.
Bulletproof NIJ06 IIIA + STAB / SLASH / SPIKE level 2.
MANUFACTURED IN THE USA.
IIIA or IIA (contact us for information on IIA).
Certified to NIJ 0101.06.
Manufactured in the USA.
Multi-Hit to the max.
Lightweight and pliable, can be bent to fit into packs or carriers .
Sealed using ultrasonic technology and TPU for a true waterproof technology, and it floats.
See our soft armor video on YouTube. Bad guys run out of ammo before this armor fails.
Stops 22LR, Shotgun, .25,.32, .380, 38 special, 9mm Luger or NATO,.40 S&W, .357 Magnum, .357 Sig, .45 Gap, .45 ACP, 10mm, .44 Magnum, as well as foreign made weapons such as 9mm Makarov.