TOP RATED TACTICAL AND BULLETPROOF HELMETS
TACTICAL AND BULLETPROOF HELMETS
Ballistic kevlar helmet is the last word in keeping you safe – no wonder this bulletproof helmet has caught on so fast among military personnel across the globe.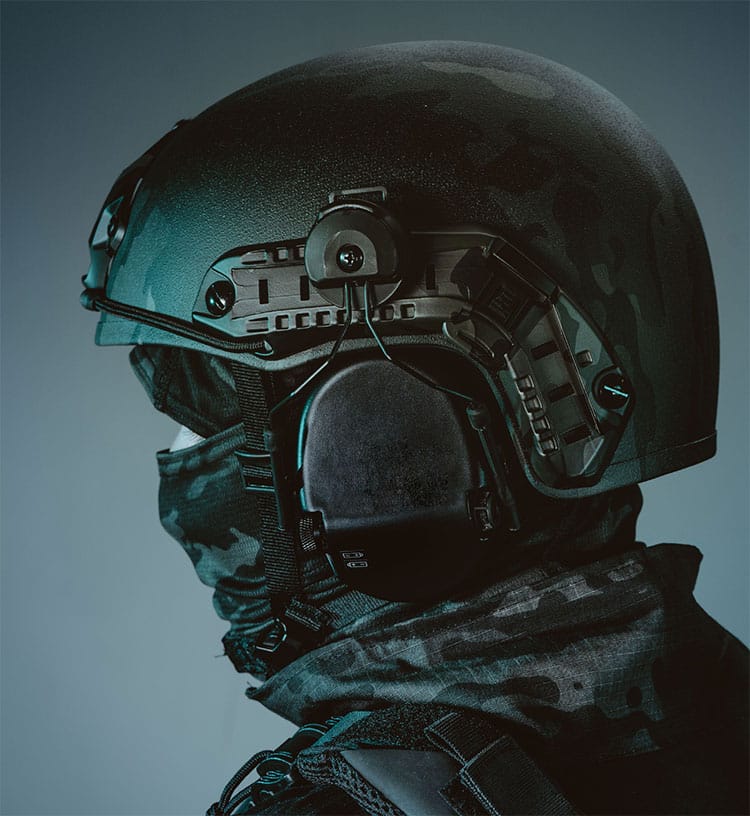 A ballistic helmet or commonly referred to as a tactical helmet can seem like an indestructible barrier. After all, what could be more protective than a hard shell and multiple layers of hard plastic followed by soft foam on top of your vulnerable skull?
The average person's first thought may be that these are made to withstand shots from a gun. Our tactical helmets are covered for up to a level 3A NIJ Standard of personal protective equipment.
Most ballistic helmet tests are performed with handgun rounds traveling at about 1,200 feet per second. Tactical helmets should also protect against shrapnel.