0
1 review
Level 3+ Side Armor Plate
LEVEL III+ SPECIAL THREAT SIDE ARMOR PLATE
$124.00
or 4 interest-free payments of
$31
with
ⓘ
protection
NIJ.06 Level 3+ (stops 5.56 Green Tip AP round).
Weight
Only 1.70 lbs. This Level 3+ body armor plates protect from armor-piercing rounds.
Material
PE+ Ceramic-composite plate provides edge-to-edge protection.
QUALITY
Our Armor Plates are independently tested at NTS Chesapeake Laboratory.
SOLD AS ONE PIECE
DESCRIPTION
Level III+ Side Armor Plate
FOR WRAP-AROUND PROTECTION STOPPING M855 AP
Level 3+ Side Armor Plate. Ceramic protection against most powerful of all rounds – 5.56 M855 Green Tip.
SOLD AS 1 PIECE – NOT A SET.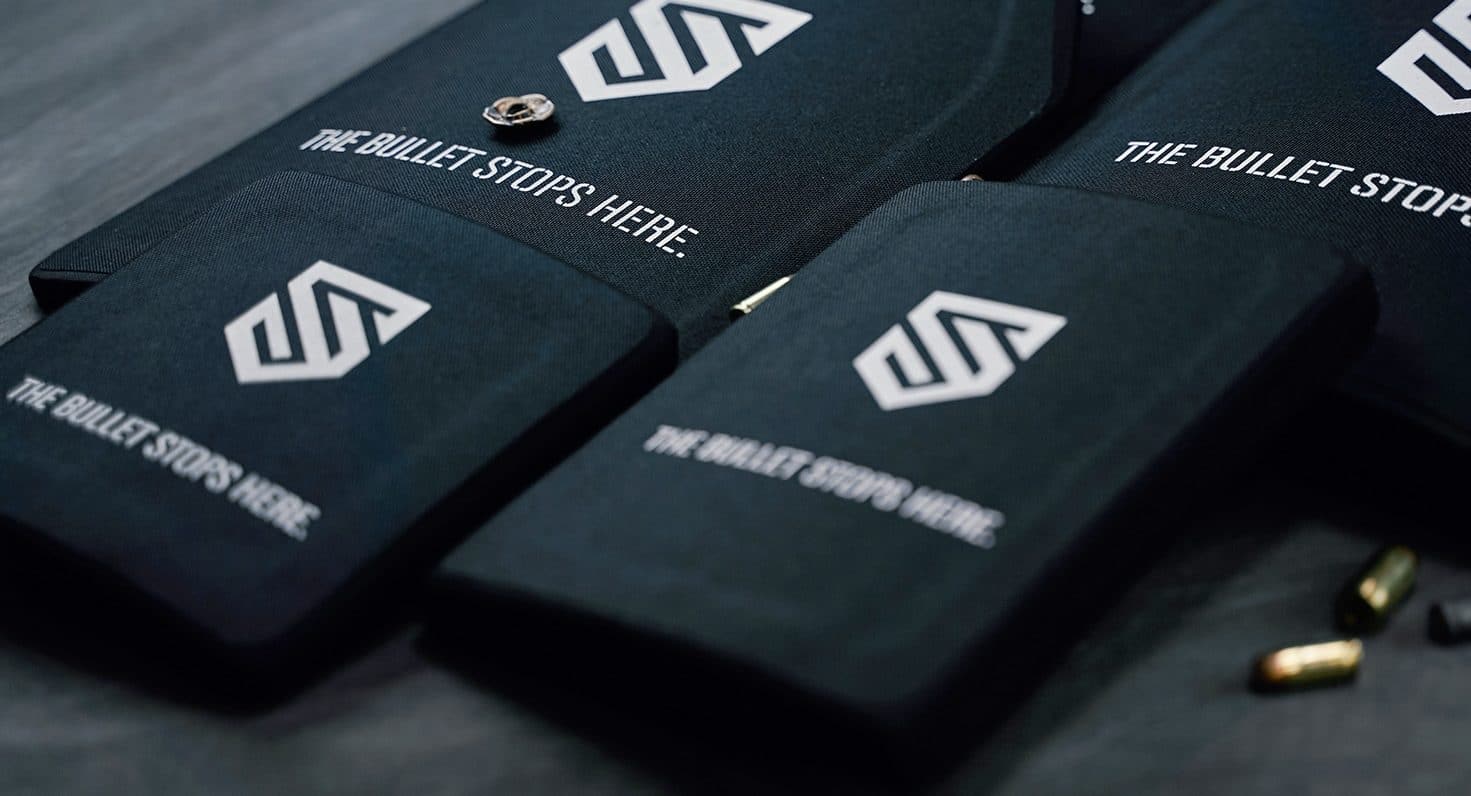 OVERVIEW
QUICK SPECS
SPECIAL THREAT
NIJ.06 III+
LEVEL III+ SPECIAL THREAT SIDE ARMOR
Ace Link Armor Side Armor Plates provides protection against handgun and rifle threats up to the most powerful from common rounds – 5.56×45 62 grain M855 AP.Designed and manufactured as Polyethylene and ceramic composite, this plate is only 0.85″ thick and will fit in almost all aftermarket 6×6″ or 6×8″ side plate MOLLE pouches available on the market.Ace Link Armor ceramic plates are on average 30% lighter then average steel plate equivalents. Will fit in almost all aftermarket 6×6″ or 6×8″ side plate MOLLE pouches available on the market.
Material
Ace Link Armor Level III+ Special Threat Hard Armor Plate is a composite plate utilizing highest grade UHMW Polyethylene backing enhanced by ceramic on the strike face of the plate.
Level of protection
Level III+ Hard Armor Plate from Ace Link Armor is capable of stopping rifle rounds up to powerful 5.56×45 M855 Green Tip.Every order comes with ballistic testing report copy.
Lightweight Construction
Ultralight configurationrnweighs only 1.7 lbs for 6×6 size while 6×8 size comes at 2.25 lbs.
Warranty
Our plates come with 5 years full warranty.Ballistic Testing Report from NTS accredited laboratory is attached to each shipment so you can rest assured plates will perform as designed when you need it.
Level 3+ Plate Test
KEY FEATURES:
Level 3+ is capable of stopping mild penetrating rounds such as M855A1 Green tip but is not rated to stop .30-06 APM2 rounds like with level IV.
NIJ CHART
Protection level
Stops
Material
Weight
Thickness
5.56 M855 GREEN TIP, 7.62X54R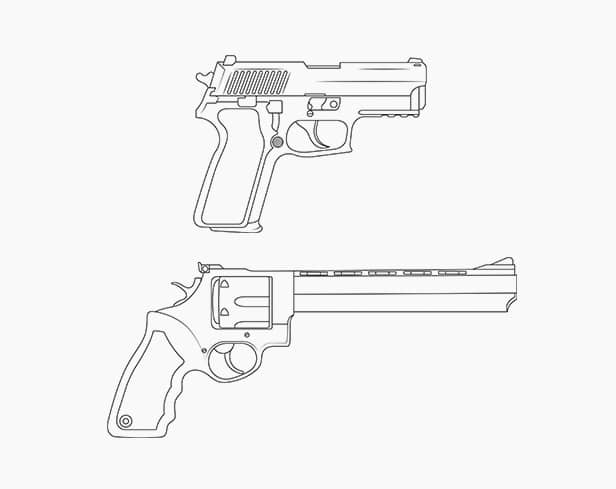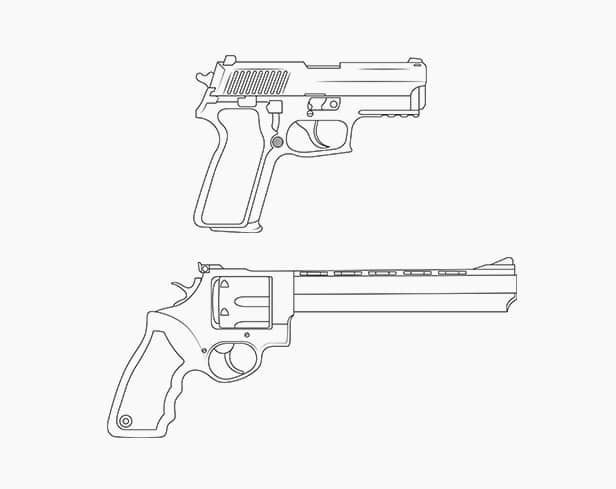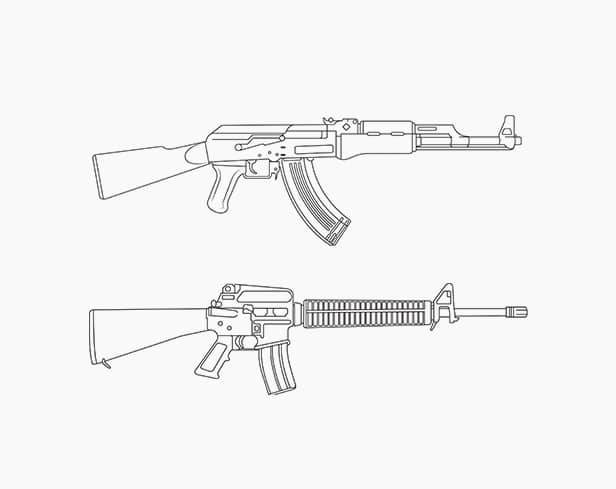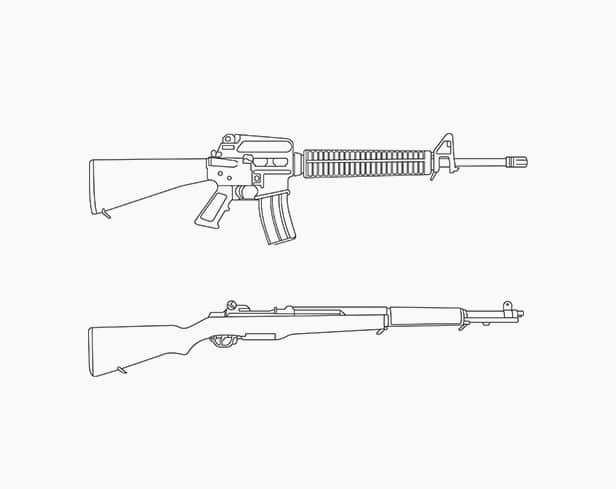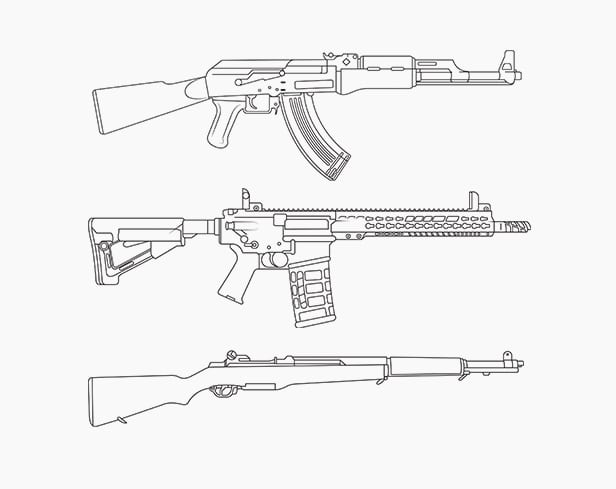 Reviews
Level 3+ Side Armor Plate – 6×8"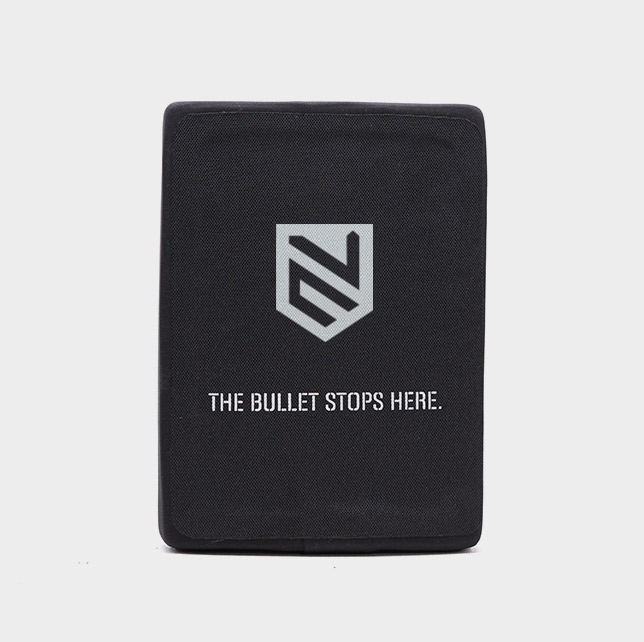 Level 3+ Side Armor Plate
Good Light weight armor at an awesome price!
December 10, 2022
Samuel Z.