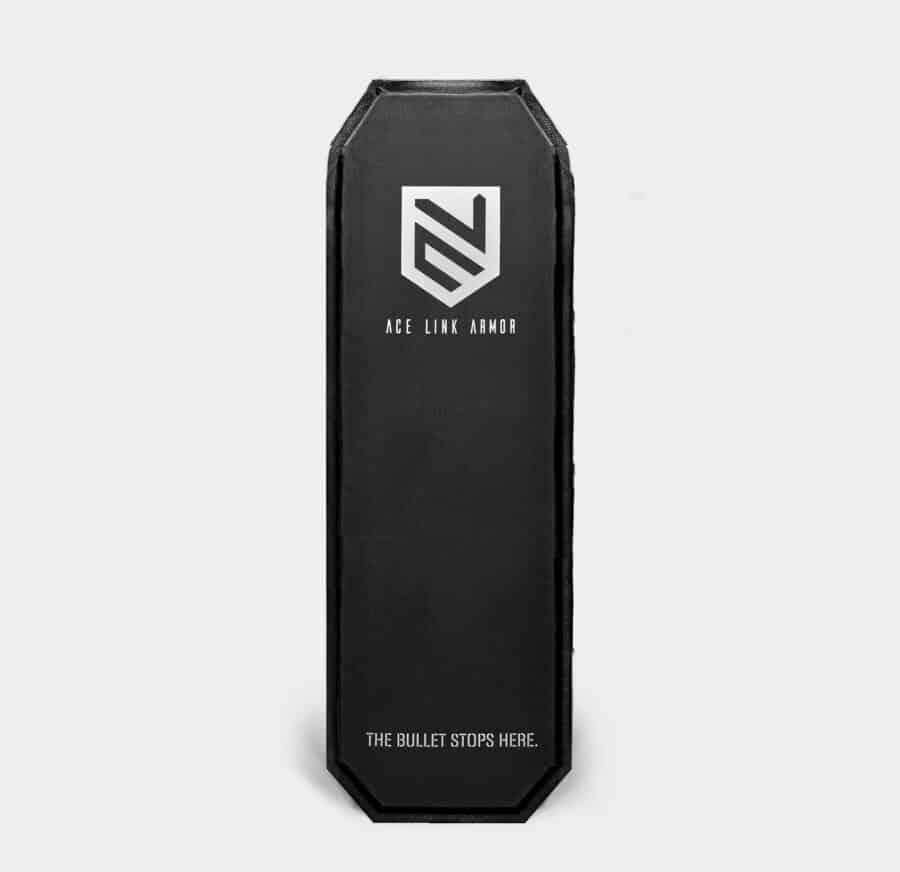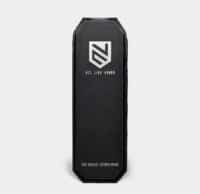 Soft Body Armor Panel 05×15″ Level IIIA Stab 1 Protection
BACKPACK ARMOR 05x15" LEVEL IIIA + ANTISTAB
$129.00
or 4 interest-free payments of
$32.25
with
ⓘ
UNIVERSAL SIZE
Fits All Standard Size Plate Carriers Available On The Market
DUAL-PROTECTION
Comes with Testing Report: Defeats NIJ.06 Level IIIA rounds and stab/slash/spike.
Stab proof
Tested To Defeat Spike and Edge threats of strike energy up to 36 J (NIJ 0115.00)
Lightweight
Ultra-thin And Ultra-light Construction (ONLY 1.3 LBS)
MADE IN USA
This Piece of Body Armor is proudly MADE IN USA
Dual-Protection : Stabproof and Bulletproof
MULTI-THREAT PROTECTION
STOPS HANDGUN & SPIKES
05×15″ SOFT BODY ARMOR:
Exceptional Protection Against a Range of Threats: Our 05×15″ soft body armor panels offer superior protection effectively countering handgun rounds, knives, and spikes, our stabproof panels address the severity of stab wounds – among the most perilous and life-threatening injuries. The aftermath of such wounds encompasses internal bleeding, harm to vital organs, and even fatality. This underscores the paramount importance of integrating a stabproof panel within your backpack.
High-Quality Materials : Our Panels have an NIJ 06 Rating and tests have proven they can endure impact energies up to 36J. Crafted from advanced materials, our soft panels stand as the premier choice for safeguarding against a spectrum of potential dangers. This adaptability renders them exceptionally suited for various scenarios.
Made in USA: Our Santa Ana, California, USA factory produces our soft body armor panels.
Key benefits:
Provides superior protection against handgun rounds, knives, and spikes
Made from high-quality materials
Independently tested to withstand impact energies of up to 36J
Versatile and adaptable for a variety of scenarios
Ideal for personal protection, law enforcement, and security personnel
Order your 05×15″ soft body armor panels today and be prepared for any eventuality.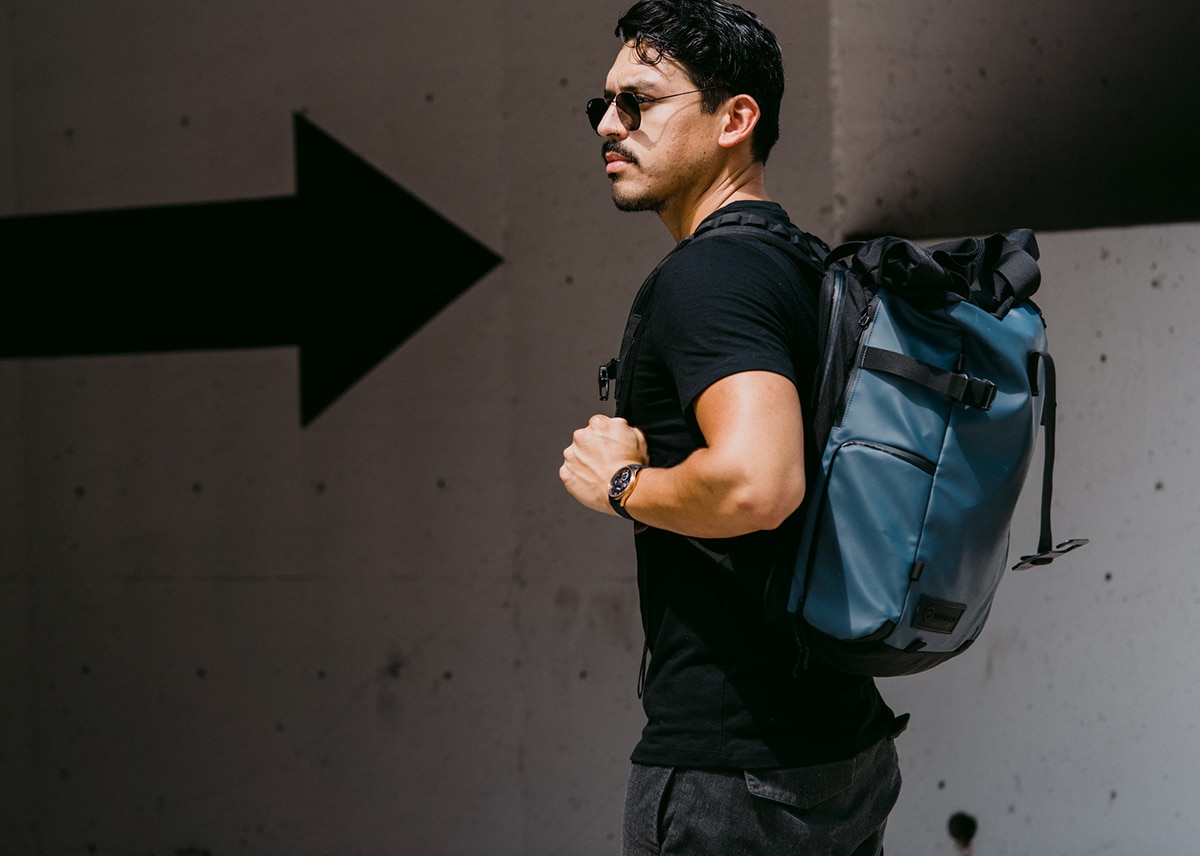 Key Features
BULLETPROOF & ANTI-STAB PROTECTION
Dual-Threat Soft Body Armor Panels
Comprehensive Protection Against Both Ballistic and Edged Threats: Ace Link Armor's dual-threat soft body armor panels provide comprehensive protection against a wide range of threats, including ballistic and edged threats.
Ideal for Law Enforcement, Security Personnel, and Anyone Who Needs to Protect Themselves from a Variety of Threats: They are ideal for law enforcement, security personnel, and anyone who needs to protect themselves from a variety of threats.
Order your dual-threat soft body armor panels today and rest assured that you are protected from both bullets and blades.
DURABLE MATERIAL
Weatherproof by using 70D Nylon TPU as outer carrier
STOPS ALL HANDGUN THREATS
Stops 9mm, Shotgun slugs, .45 ACP, 10mm, .44 Magnum, as well as foreign made weapons such as 9mm Makarov.
SUPER LIGHTWEIGHT CONSTRUCTION
Lightweight and pliable, can be bent to fit into packs or carriers.
ANTI-STAB
Bulletproof – NIJ06 IIIA (stops 6 shots .44 Magnum)
Antistab – NIJ 0115.00 SPIKE / EDGE level 1 (threats of impact force up to 36 J)
STOPS BULLETS AND SPIKES
Dual Protection
Provides anti-stab protection in addition to bulletproof feature:
Bulletproof – NIJ06 IIIA (stops 6 shots .44 Magnum)
Antistab – NIJ 0115.00 SPIKE / EDGE level 1 (threats of impact force up to 36 J)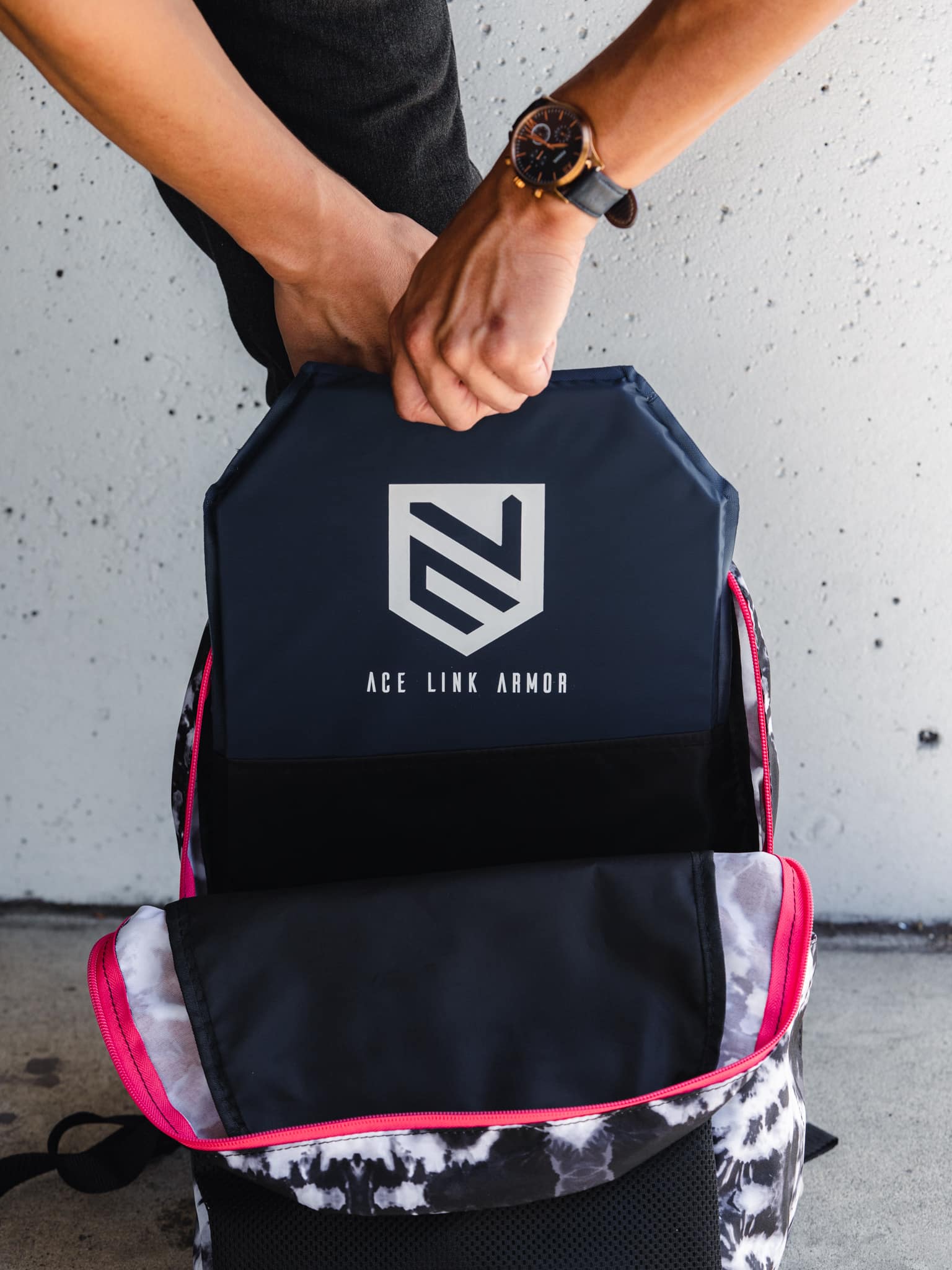 PEACE OF MIND
STOPS ALL HANDGUN THREATS
If you want the same level of protection found in our ballistic vests but have it in your backpack, then these soft armor panels are a perfect !
They'll fit seamlessly into any backpack and provide multi-threat defense.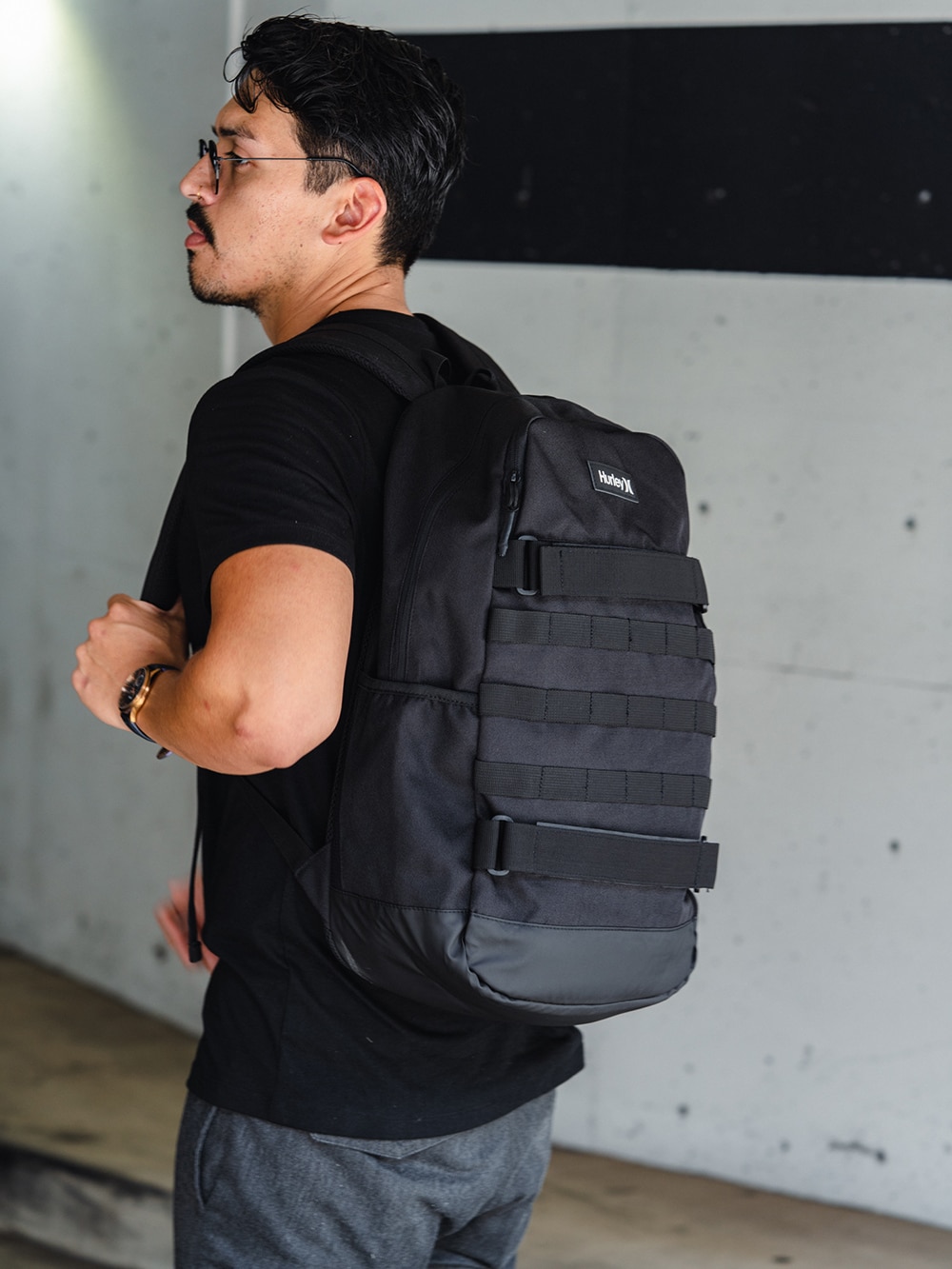 Tappered edge design.
Universal Perfect Fit.
Due to tapered edge design we guarantee seamless fit into any backpacks or messenger type bags with ease–made specifically for people who demand utmost quality from their gear without breaking either bank (or spine).These lightweight soft armor panels will fit seamlessly in your laptop compartment so that no matter where life takes you there's always peace of mind knowing it'll keep up!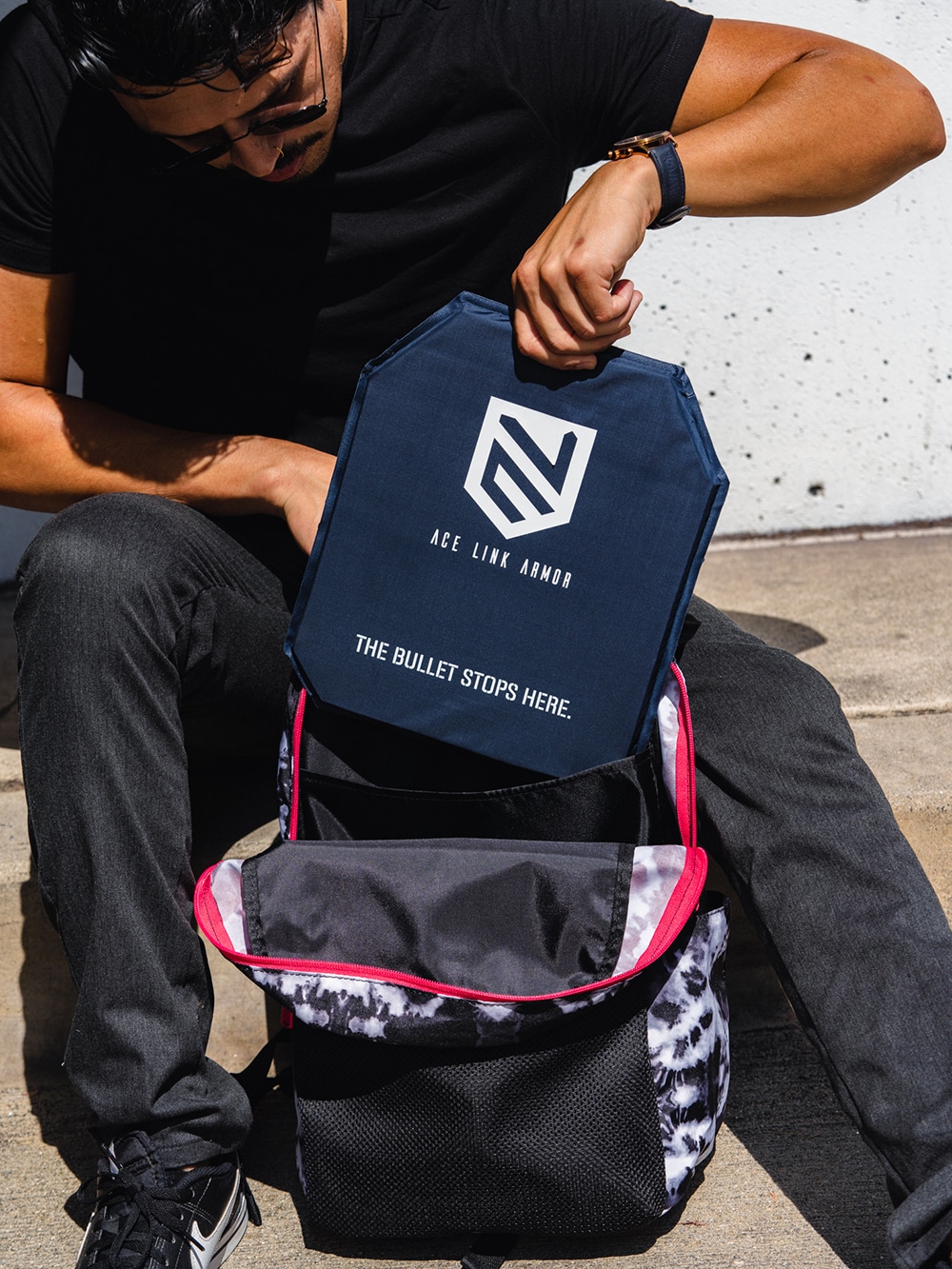 TESTING
ULTRALIGHT AND SUPER-THIN PROTECTION
For those looking to save weight, Aramid Flexcore Panels are one of the lightest ballistic panels on today's market. These high strength but low density materials make them perfect for fitting within tactical gear or undercover operations where every gram counts!
STOPPING POWER AGAINST ALL THREATS
The NIJ.06 IIIA structure will stop not only multiple rounds of various handgun threats but also stab/spike/slash threats, ensuring that you are protected from risk no matter what situation arises. There is no compromises when it comes to your safety!
Know more about Level IIIA Soft Armor Plate
1.
Where is this armor made?
All our IIIA soft armor is made at our facility here in Irvine California.
2.
Is this armor stiff or does it have some give to it?
Our armor has some give so that It can slightly bend with you if you reach over something or are going around obstacles, this is to optimize user comfort.
Reviews
There are no reviews on the product.
Your opinion may be the first.
Add it…