BALLISTIC HELMET RATED NIJ IIIA
TO STOP HANDGUN THREATS UP TO .44 MAGNUM.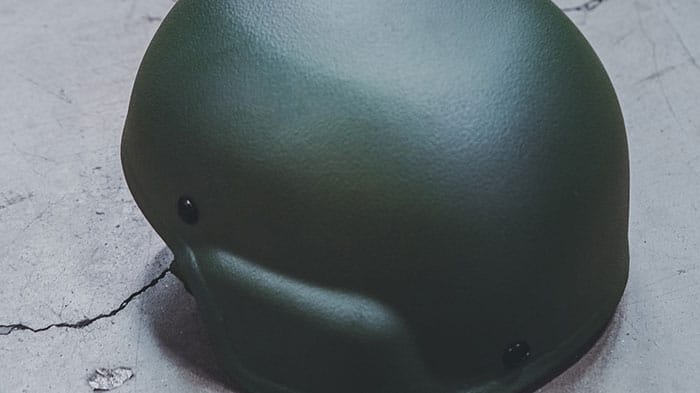 Level IIIA Protection Stops Multiple Handgun Rounds
Ace Link saw a need for an NIJ Level IIIA helmet -defeats up to .44 Magnum- that did its job without needing a 30-year mortgage. The technology behind IIIA helmets have not changed for several decades. Manufacturers find new and creative ways to reduce costs while increasing prices. Why pay $500 or more for a ballistic helmet when the same performance, fit, and comfort are right here waiting for you.
Prepare for the threat of attack with this state-of-the art ballistic helmet. It is composed by multi layers of advanced aramid woven fabric based on Twaron fiber, and has been designed according to US Military requirements against handgun ammunition.
Teijin Aramid layers with Polyurea outer shell. Woven aramid fibers for ballistic integrity and structural rigidity. Matte finish edge molding painted to match outer shell color. Laminate inner shell coating for smooth inner surface and secure Velcro attach points for fit pads.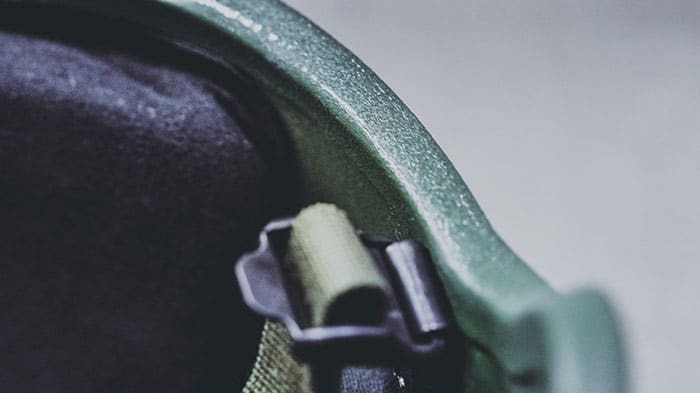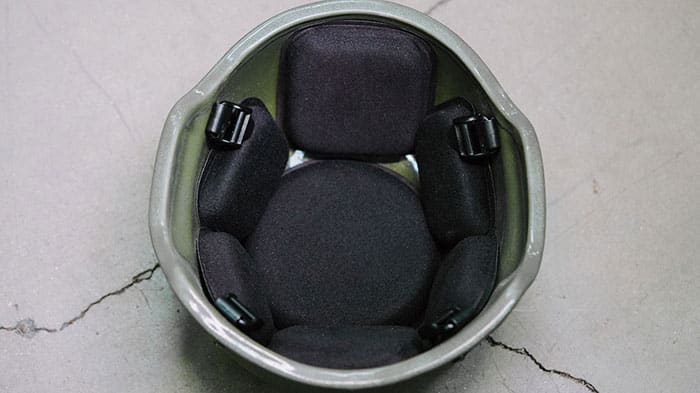 Lightweight Kevlar Helmet
Weight:
Size S – 2.85 lbs
Size M – 2.90 lbs
Size L – 3.10 lbs
Size XL – 3.30 lbs
Size (based on your head circumference):
Size S – 20 – 21.6″ circumference
Size M – 21.6 – 22.4″ circumference
Size L – 22.5 – 23.4″ circumference
Size XL – 23.5 – 25″ circumference