MICH Ballistic Helmet OD Green
$359.00
Aramid Construction
Reduced trauma protection thanks to Aramid Construction (Ballistic Helmet)
Protection
Rated NIJ IIIA to stop handgun threats up to .44 magnum
Padding system
Comfortable and adjustable padding system
Sizes
4 sizes available (head 20 – 25″)
MICH BALLISTIC HELMET
BALLISTIC HELMET RATED NIJ IIIA
TO STOP HANDGUN THREATS UP TO .44 MAGNUM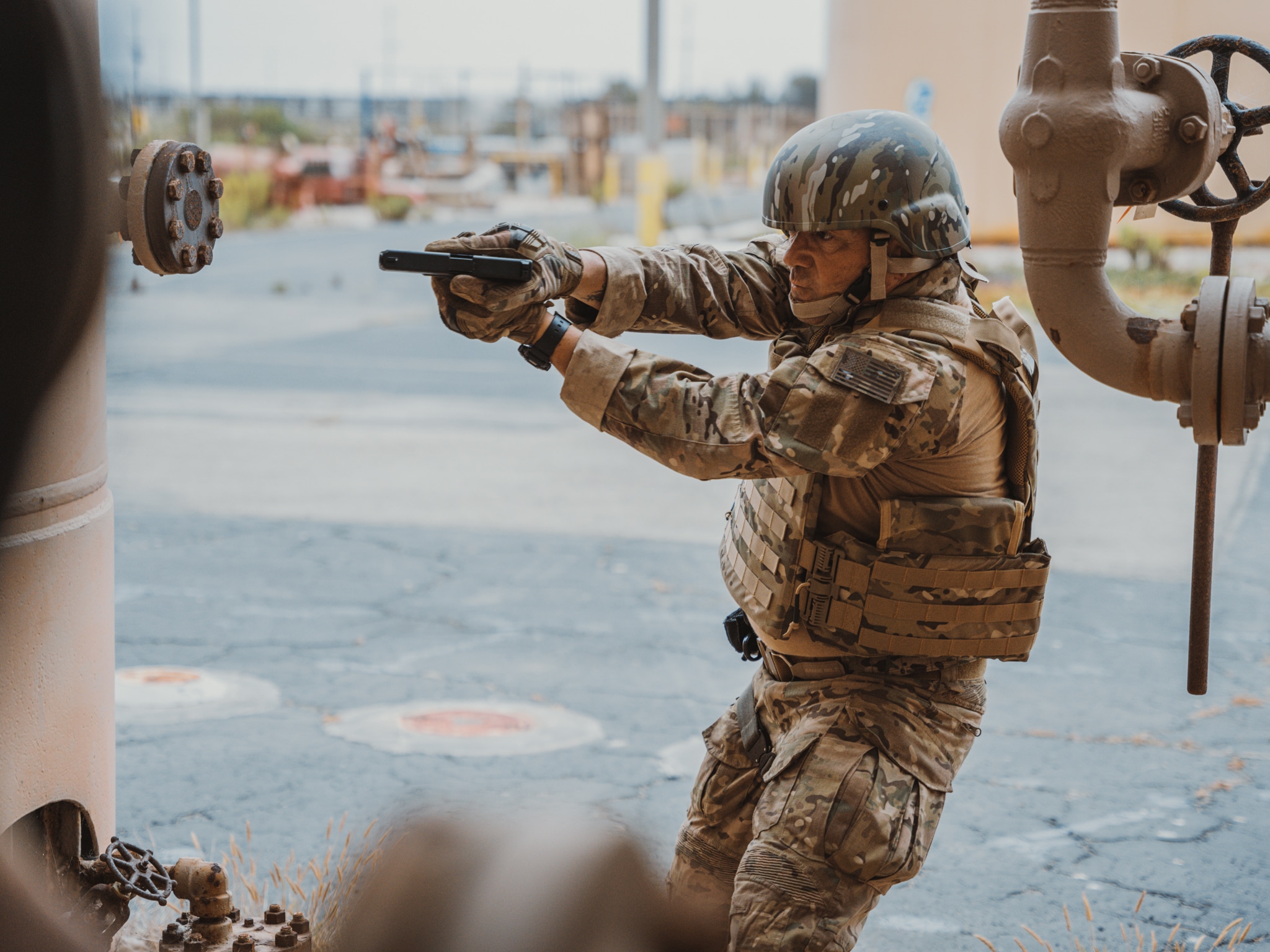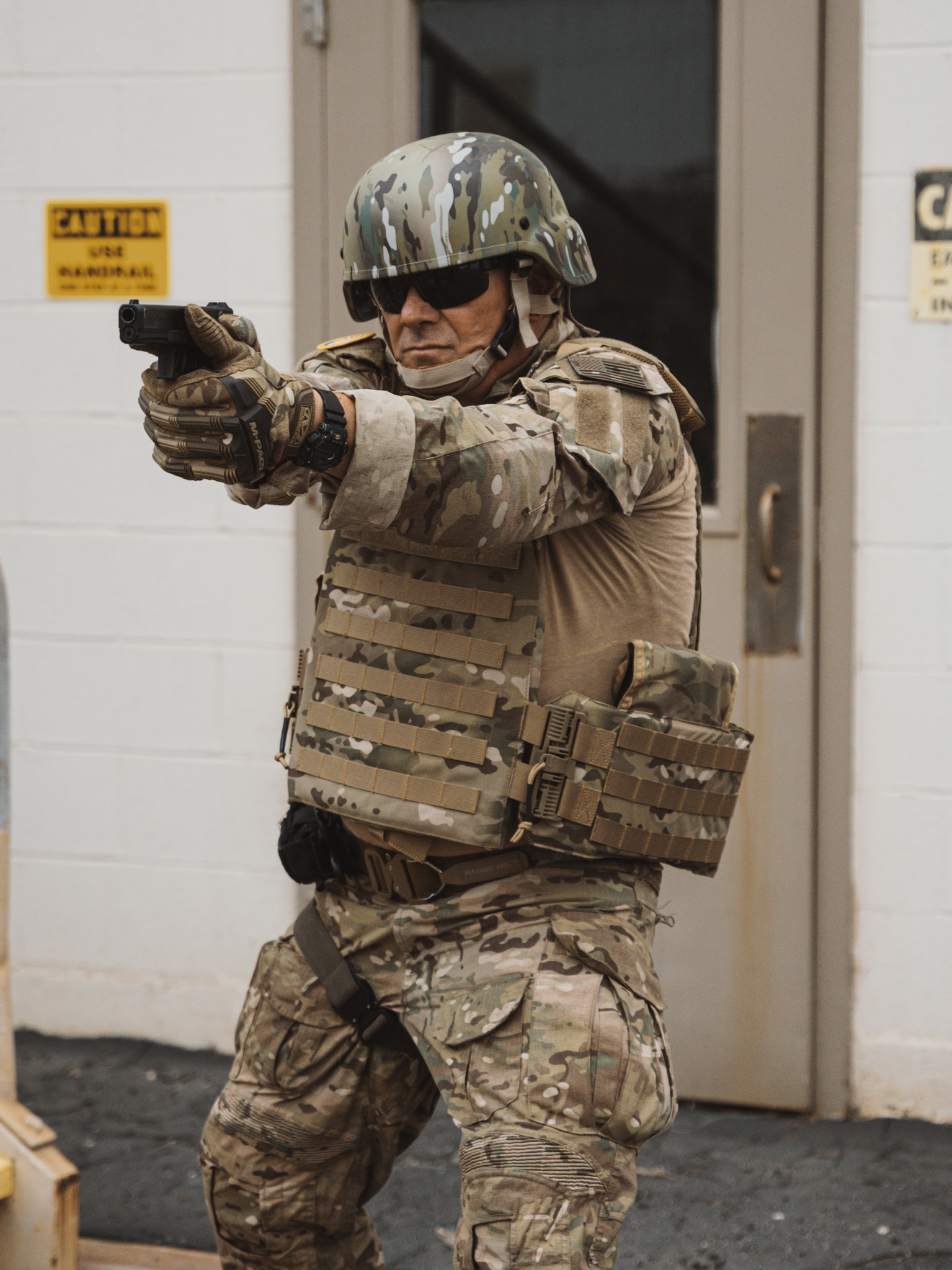 Level IIIA Protection Stops Multiple Handgun Rounds
Ace Link saw a need for an NIJ Level IIIA helmet -defeats up to .44 Magnum- that did its job without needing a 30-year mortgage. The technology behind IIIA helmets have not changed for several decades. Manufacturers find new and creative ways to reduce costs while increasing prices. Why pay $500 or more for a ballistic helmet when the same performance, fit, and comfort are right here waiting for you.
KNOW ABOUT BULLETPROOF HELMET
Ballistic Materialrn
The Ace Link Armor Ballistic Helmet harness assembly is a great choice for those seeking comfort and adjustability. The suspension system consists of 7 heat sealed pads, with the four point harness allowing you to choose between 4 different sizes: small, medium, large or extra-large.
With its padded chin strap that can be adjusted based on your needs as well as leather lining around the inside of it which provides you will an unparalleled level of luxury while wearing this helmet – who could ask for anything more?
Weight:
Size S – 2.85 lbs
Size M – 2.90 lbs
Size L – 3.10 lbs
Size XL – 3.30 lbs
Size
(based on your head circumference):
Size S – 20 – 21.6″ circumference
Size M – 21.6 – 22.4″ circumference
Size L – 22.5 – 23.4″ circumference
Size XL – 23.5 – 25″ circumference
Size S – 2.85 lbs
Size M – 2.90 lbs
Size L – 3.10 lbs
Size XL – 3.30 lbs
(based on your head circumference):
Size S – 20 – 21.6″ circumference
Size M – 21.6 – 22.4″ circumference
Size L – 22.5 – 23.4″ circumference
Size XL – 23.5 – 25″ circumference