SKU:
QRD-ULTRA-L3ASD-BNDL
-8%
Quadrelease Ultra Plate Carrier Level 3A Soft Armor Side Panels
Quadrelease ULTRA Plate Carrier
Side Armor Panels Level 3A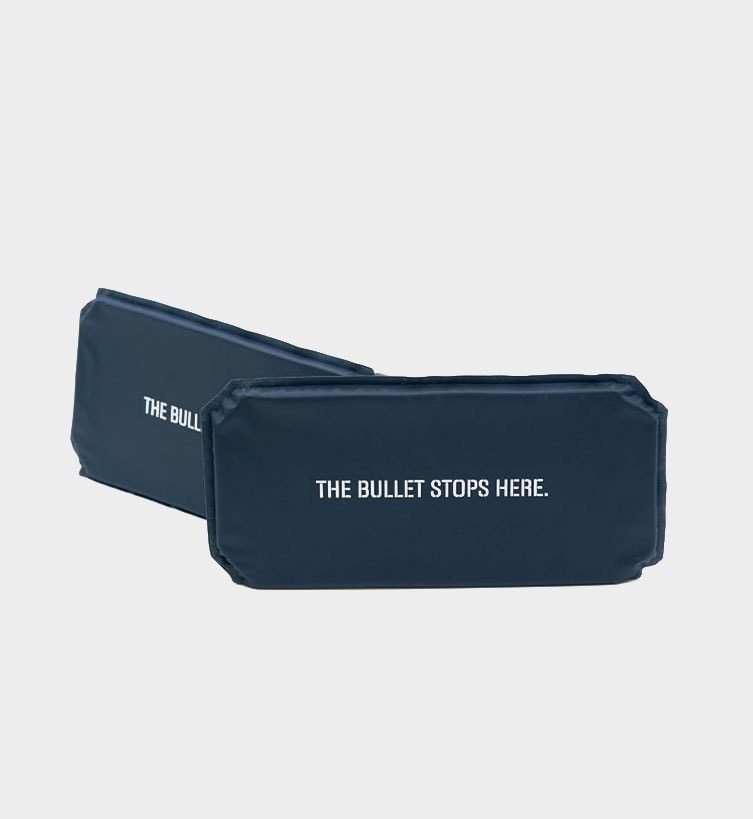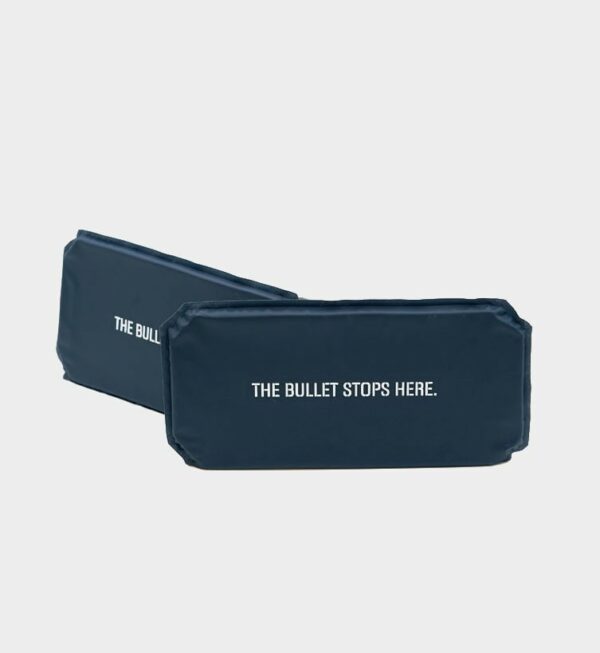 Add Helmet and Save Money ( Optional )
Add Tactical Belt and Save Money ( Optional )
Bundle
Quadrelease PLATE CARRIER with 4pcs Level IIIA Panels (2pcs 11×14″ and 2pcs Side Panels 6×13″)
Material
Made of durable 500D Nylon fabric
Options
Available in Black, Tan or Green or 2 camouflage patterns
MOLLE system
MOLLE load-bearing system
Size
Cummerbund and shoulder strap size: Chest size 47-52
Quadrelease PLATE CARRIER with Level 3A Soft Armor and 6×13″ Side Panels
QUADRELEASE PLATE CARRIER BUNDLE
Quadrelease PLATE CARRIER with Level 3A Soft Armor and 6×13″ Side Panels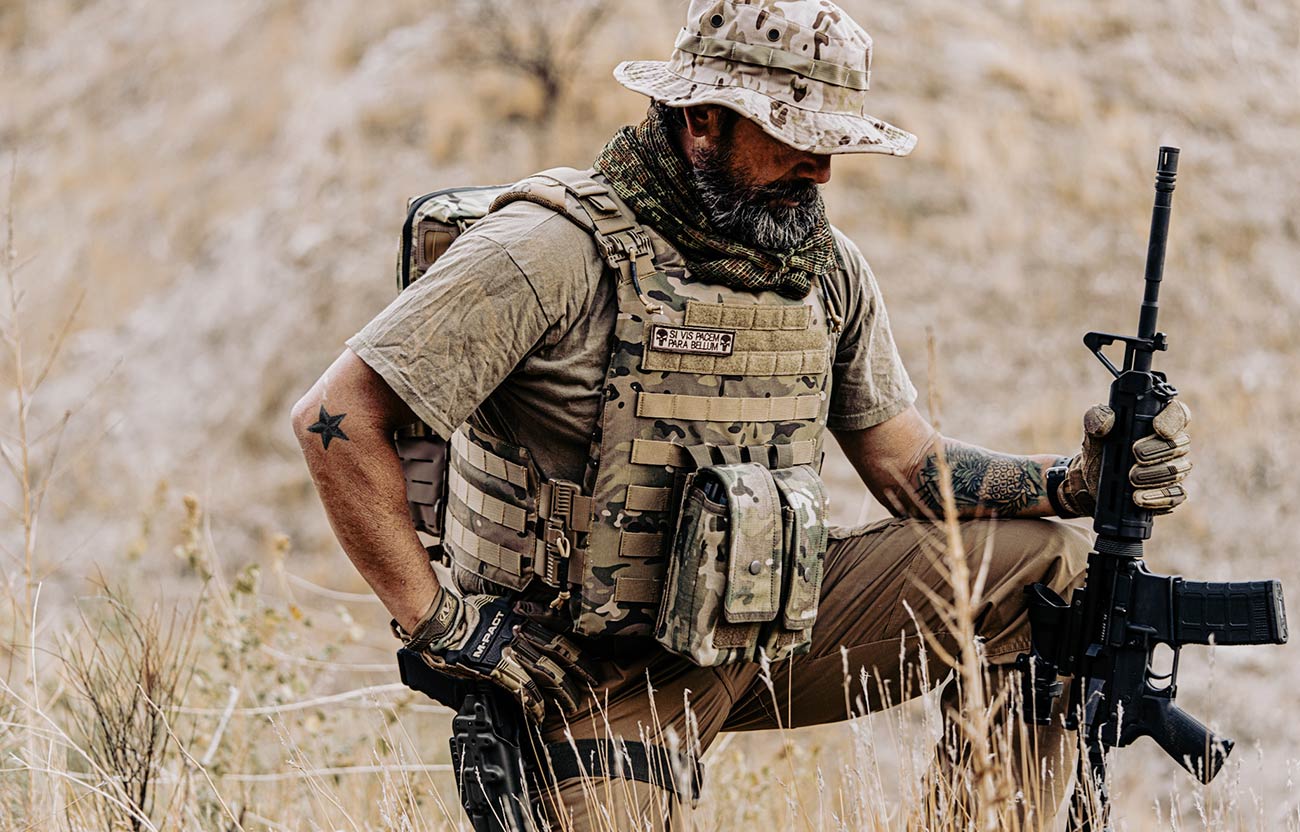 BUNDLE INCLUDES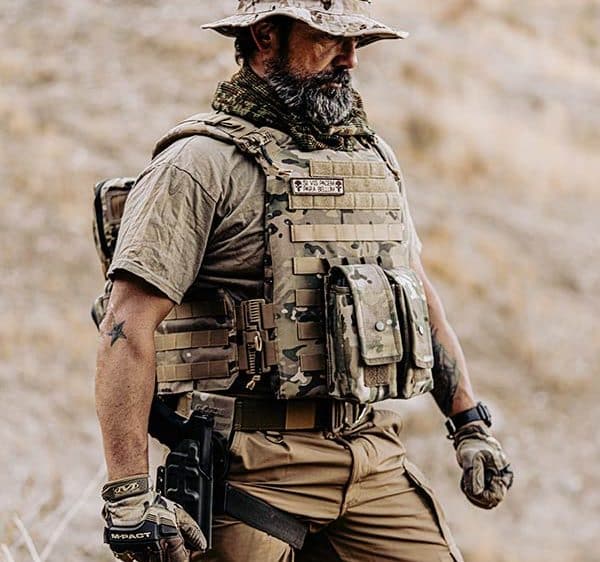 Quadrelease
1 x PLATE CARRIER
The QuadreleaseTM Plate Carrier was designed as a fast attach- fast detach plate carrier able to carry rifle plates or soft armor panels.  The plate carrier is fitted for standard/shooter's/swimmer's cut rifle plates and has a quad-system self-lubricating quick release latches with high mechanical resistance, structural rigidity, and excellent impact resistance.
Durable 500D Nylon fabric.
Chest adjustment up to 52" circumference.
Quick release tags allow the carrier to be quickly removed, and at the same time quickly secured.
10×12 front and back plate slots are able to accommodate both hard and soft panels. Side cummerbund is capable of accepting 10×6" soft armor plating.
Fully adjustable shoulder straps, Velcro patches on the front and back. Comes with MOLLE patches front, back, and side (LASER CUT is also available).
4pcs Quick Release buckles for the fast attach – fast detach.
Ten mesh panels strategically placed to help dissipate perspiration and channel airflow, keeping you cooler and drier.
Padded and adjustable shoulder straps to help displace weight off your shoulders, also able to add soft armor panels.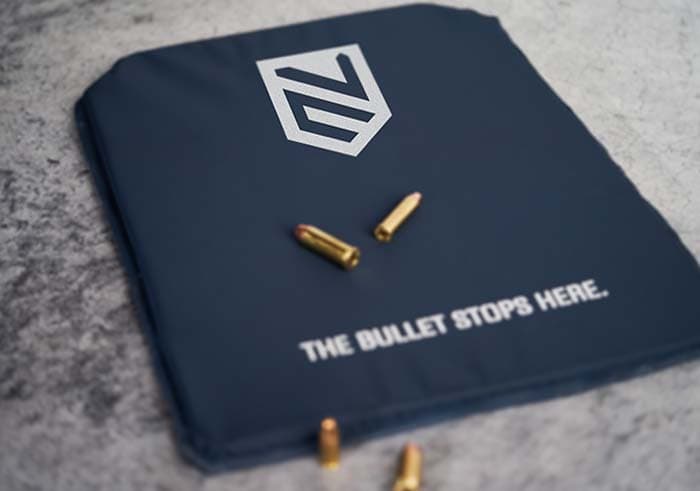 LEVEL 3A
2 x SOFT ARMOR PANELS
Our Ace Link Armor level IIIA soft armor panels are NIJ certified, and capable of stopping threats up to .44 magnum. Lightweight, and comfortable enough to be worn all day without wearing you down, our IIIA soft armor plates will serve you well.
Whether that be getting into and out of your patrol car, standing guard at a facility, or delivering the mail in a high crime area, you can rest easy knowing your protected by our Ace Link Soft Armor Panel.
Soft Armor Panels are rated to stop all handgun threats up to powerful .44 Magnum.
MADE IN USA.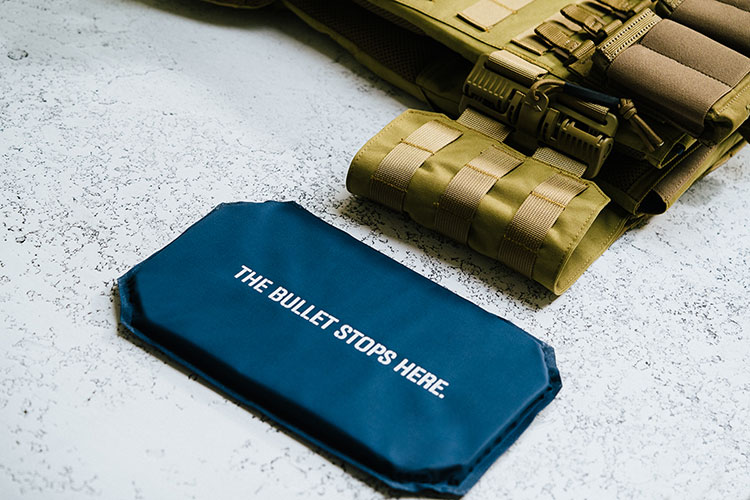 Level 3A
2 x SIDE ARMOR PANELS
Ace Link Armor Soft Panel provides protection against all handgun threats as described in NIJ.06 Standard Level IIIA. Side Armor Panel fits snugly Quadrelease Plate Carrier cummerbund pockets.
Tested in NTS Chesapeake to defeat threats as per NIJ.06 level IIIA
Ultra light construction of Uni Directional Aramid layers.
Nylon TPU cover to keep the moisture out.
Ultrasonic sealed.
TSA Approved.
Fits Quadrelease Cummerbund pouches
MADE IN USA.