React Plate Carrier Soft Armor Level 3A
React Plate Carrier with Soft Armor Level 3A
BUNDLE INCLUDES
REACT  PLATE CARRIER
2PCS LEVEL 3A 10×12″ SOFT ARMOR PANELS
FRONT & BACK
Front and Back (10×12") Level 3A Soft Armor Panels Included for Handgun Threat Protection
Made in USA
Soft Armor Made in USA
INCLUDED
REMOVABLE, LOW PROFILE 3X RIFLE MAG FRONT FLAP 2X SWIFT CLIP BUCKLES
LOW PROFILE
MINIMALIST TACTICAL PLATE CARRIER
PLATE CARRIER
Plate Carrier Made in Europe
REACT BUNDLE
REACT PLATE CARRIER
LEVEL 3A SOFT ARMOR BUNDLE
The following bundle includes:
React Plate Carrier
2PCS Level 3A 10×12″ Soft Armor Panels
Additional Accessories Included:
Removable, 3x Rifle Mag Front Flap
2x Swift Clip Buckles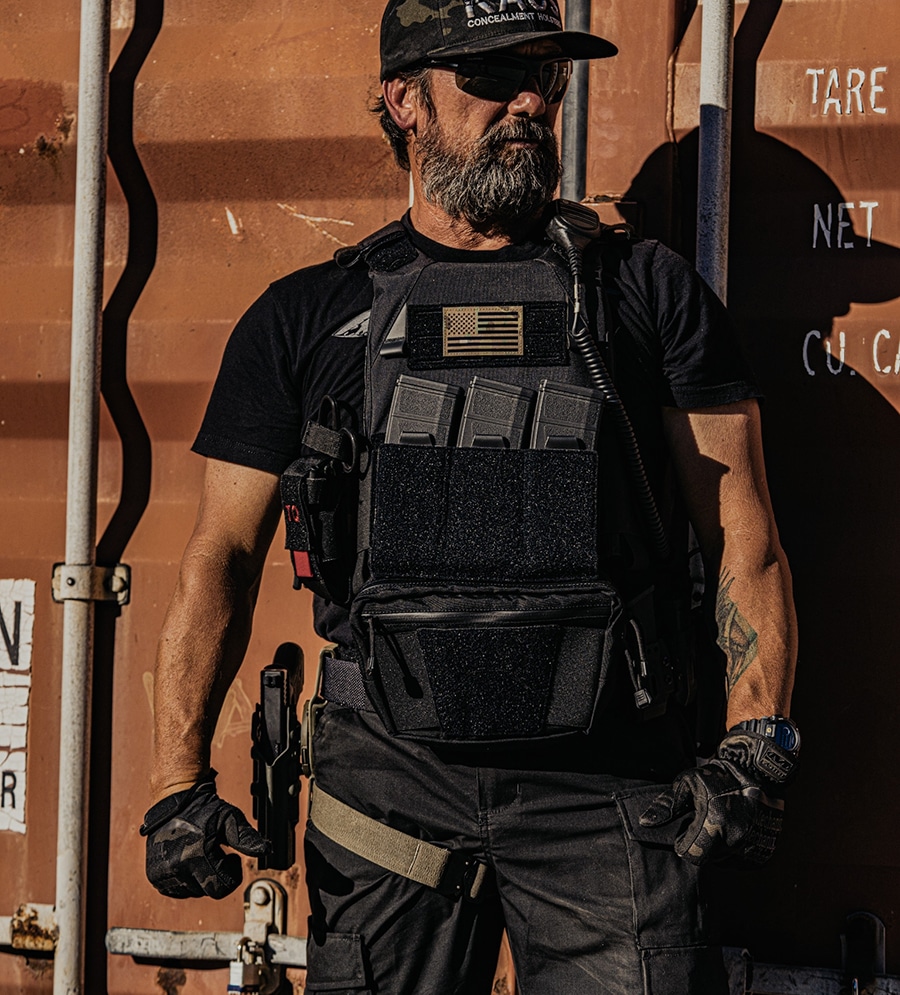 BUNDLE INCLUDES
REACT
1 x PLATE CARRIER
The React Plate Carrier was designed with input from law enforcement officers and soldiers who have worn our carriers in combat zones around the world. It's made of ultra-light materials that are comfortable enough to wear all day long without sacrificing protection.
This plate carrier features an internal cummerbund system that keeps your armor securely in place while allowing maximum airflow throughout the vest. You can also adjust it using just one hand so you don't need help from another person when it comes time to put it on or take it off quickly during an emergency situation.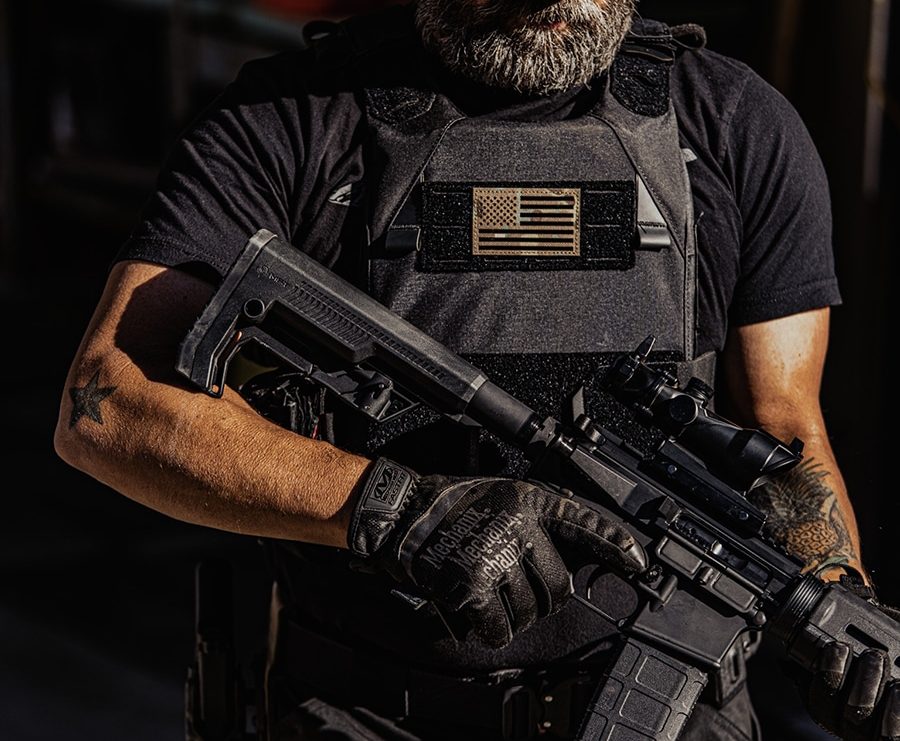 LEVEL IIIA 10×12″
2 x SOFT ARMOR PANELS
Ace Link Armor Soft Panel provides protection against all handgun threats as described in NIJ.06 Standard Level IIIA. Fits all currently available plate carriers designed to carry 10×12″ sized ballistic panels.
Tested in NTS Chesapeake to defeat threats as per NIJ.06 level IIIA
Ultra light construction of Uni Directional Aramid layers.
Designed to fit all 10×12″ standard armor pouches.
Nylon TPU cover to keep the moisture out.
Ultrasonic sealed.
TSA Approved.
MADE IN USA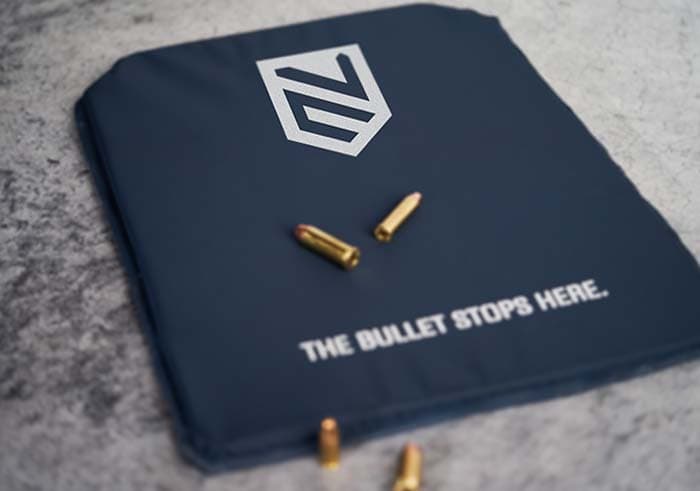 Reviews
There are no reviews on the product.
Your opinion may be the first.
Add it…