HRT Triple-AR Placard
$74.95 – $89.95
or 4 interest-free payments of
$18.74
with
ⓘ
Pouches
Placard features 3 AR15 magazine pouches
Polymer
Polymer Insert to hold magazines in place
Bungee retention
Bungee retention for magazines
Cordura
500 Denier Cordura placard
Buckle attachment
Duraflex Buckle attachment system
Measurement
Placard measures 9.25″ x 7″
HRT Triple-AR Placard
HRT Triple-AR Placard
Plate Carrier Accessory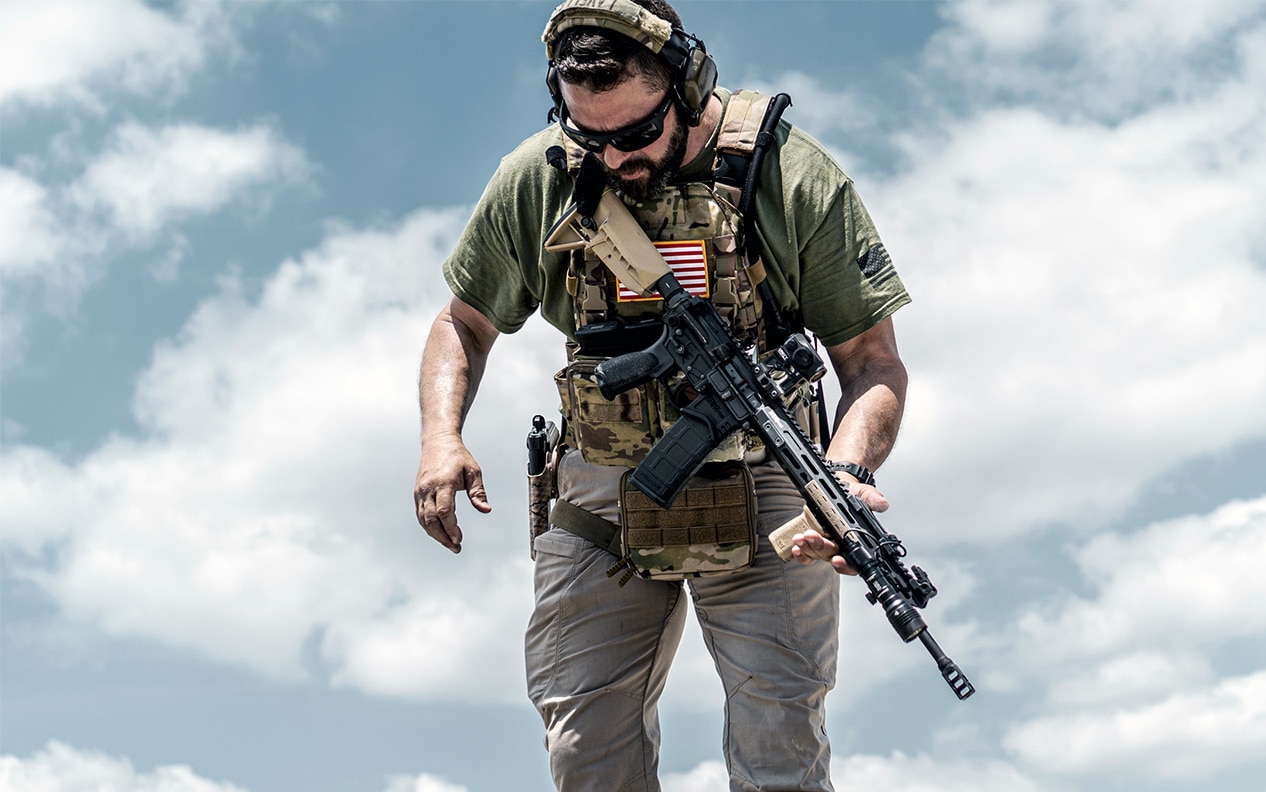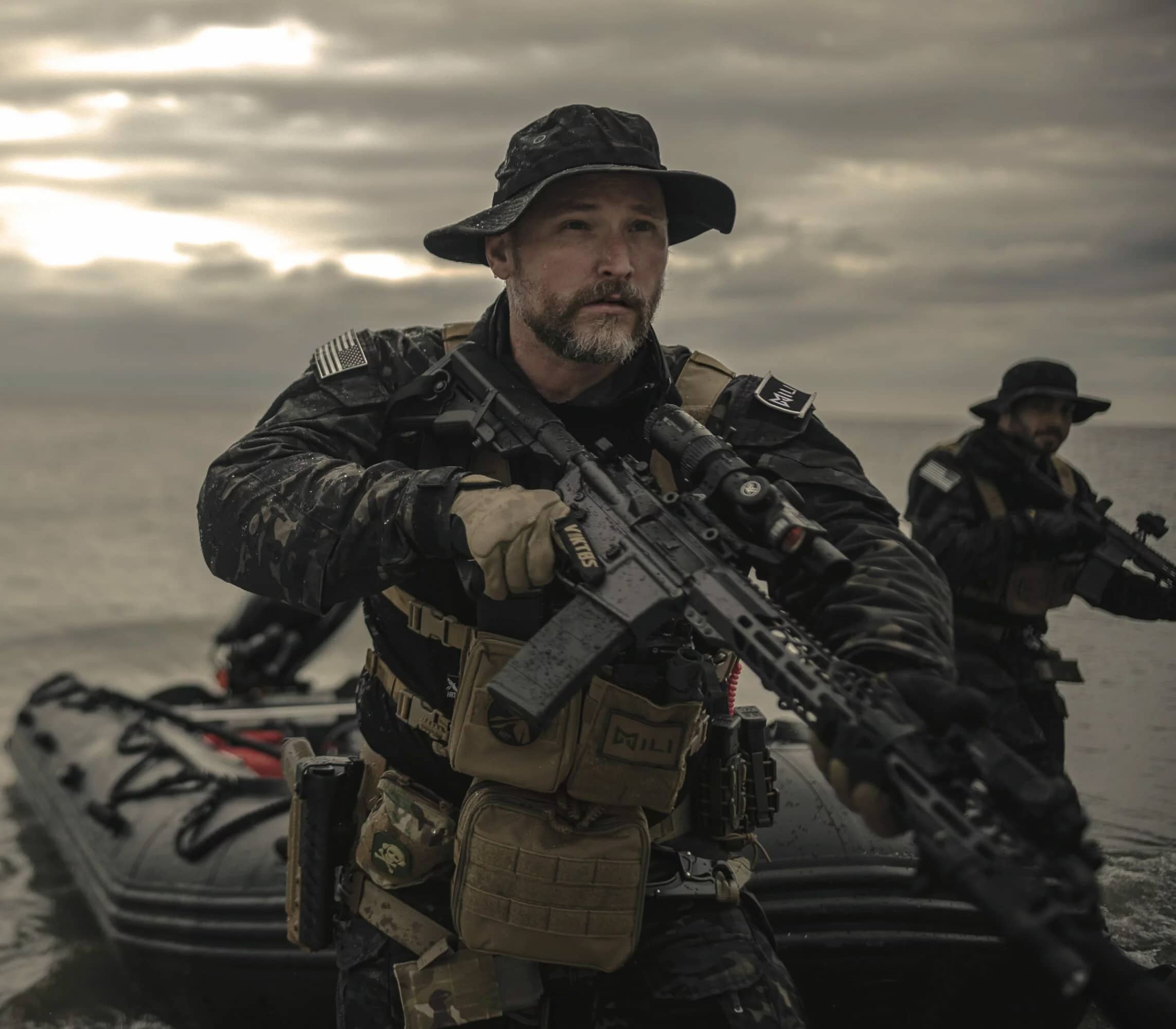 FEATURES:
Placard features 3 AR15 magazine pouches
Polymer Insert to hold magazines in place
Bungee retention for magazines
500 Denier Cordura placard
Duraflex Buckle attachment system to attach to HRT HRAC and RAC Carriers (Male and Female Included)
placard measures 9.25" x 7"
HRT Triple AR Placard Features
The magazine pouches feature a polymer insert along with bungee retention to keep your magazines in place. The back face of the placard is a hook face to mate with a loop face of the front of a carrier or vest to keep it securely in place. The placard is made from 500 Denier Cordura and has an integrated Duraflex Buckle attachment system.