HRT LBAC Plate Carrier Level 3+ Armor Plates
HRT LBAC 2.0 Plate Carrier with Level 3+ Armor Plates
Choose Plate Carrier Color
BUNDLE INCLUDES
HRT LBAC  PLATE CARRIER
2PCS LEVEL 3+ 10×12″ HARD ARMOR PLATES
FRONT & BACK
Front and Back NIJ.06 level IV plates included
Load Bearing
Multi-role load bearing
CONFIGURABLE
Configurable quick release buckles for either right-handed or left-handed shooters
Material
500 Denier Cordura treated with DuPont Teflon
Chassis
Chassis System "one-size-fits-all"
HRT LBAC BUNDLE
HRT LBAC
LEVEL 3+ HARD ARMOR BUNDLE
The following bundle includes:
HRT LBAC Plate Carrier
2PCS Level 3+ 10×12″ Hard Armor Plates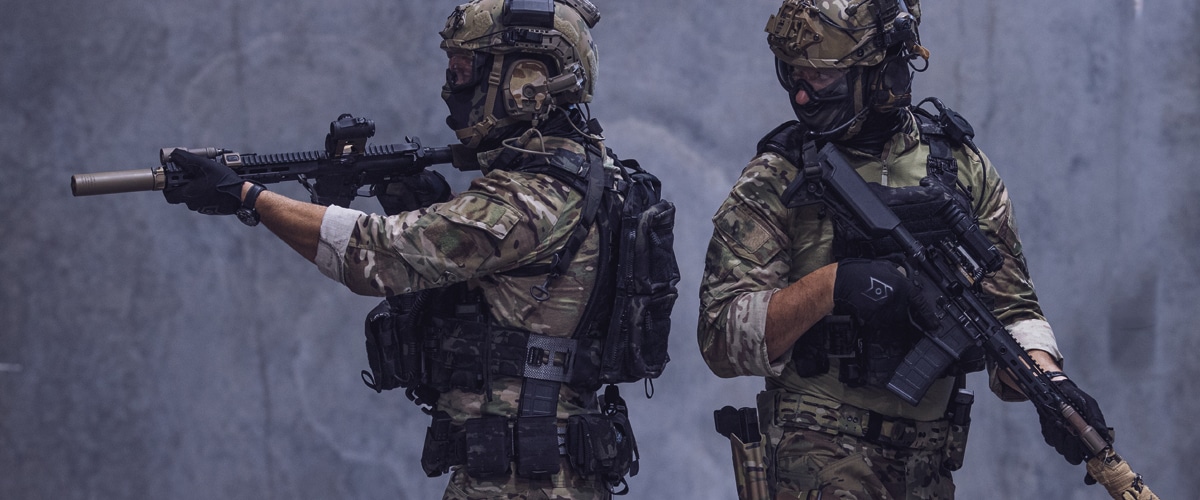 BUNDLE INCLUDES
HRT LBAC
1 x PLATE CARRIER
The HRT LBAC "Load Bearing Adaptive Carrier" is a multi-role load bearing plate carrier that is designed to be extremely modular allowing user to navigate obstacles while providing comfort and support with additional weight. The core strength of the LBAC is our advanced chassis system, which makes carrying larger loads easier without the typical weight penalty. This is accomplished by using an ultra-lightweight, "stiffened" cummerbund core, creating a rigid system that can efficiently distribute weight over the entire user's body. This removes pressure points common in traditional carrier designs by transferring weight to areas better suited to carry heavy loads. With it, packing extra munitions, breaching tools, or other mission essential gear is instantly more attainable.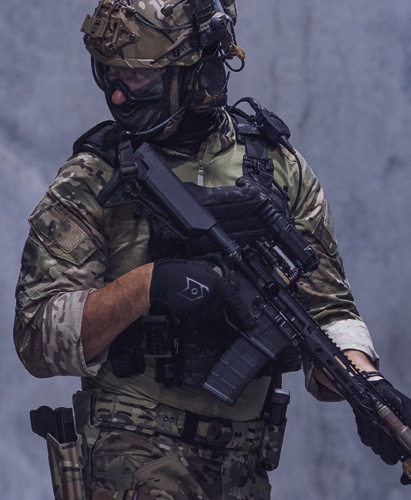 LEVEL 3+ 10×12″
2 x HARD ARMOR PLATES
At only 4.40 lbs this ceramic composite plate stops multiple armor-piercing rounds and is 35% lighter then average steel plate equivalent. Body armor plates protection against the popular Green Tip round (5.56 M855) and 7.62×39mm, has never been so light and spall-free.rnrnIncreased protection area provided by ceramic ballistic plate – choose Ace Link Armor plates with Extended Ceramic Coverage for the most comprehensive protection of your vital organs. There is no compromise when it comes to your safety!rnrnCeramics are lighter than steel so a ballistic vest equipped with such plates will be comfortable at the same time.