Originally a concept to help reduce weight and add a solid frame foundation for mounting ammunition or equipment pouches, the Skeletac Plate Carrier is a fully modular system capable of carrying ballistic panels of all sizes and multiple MOLLE compatible accessories. It is the most customizable plate carrier set up available on the market.
The Lightest Plate Carrier on the Market
high-impact-resistant structural frames Accommodating plates of all sizes.
Made out of aesthetically pleasing and at the same time durable KYDEX material.
SKELETAC is ideal for high abuse situations. It will never crack, chip or break.
Multiple accessories available
Modular Frame allows you to create a set up that exactly meet your needs. Check ACCESSORIES section for list of all available add-ons.
Accommodates plates from 10×12" to 11×14" to fit a wider variety of wearers and common hard or soft armor sizes.
Ace Link Armor offer bundle deals where you can get Skeletac equipped with set of hard plates on the best price in the universe.
Attach All Types of Pouches
Skeletac Plate Carrier is designed in MOLLE standard, all type of pouches can be attached to the front and back of the frame.
See what SKELETAC customers are saying:
Comes with buckles for attaching compatible Kangaroo Pouches for carrying up to 7 ammo mags.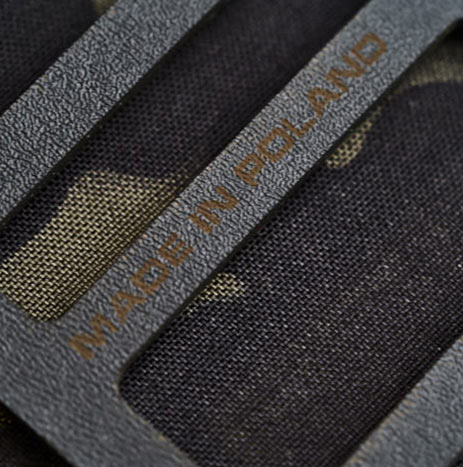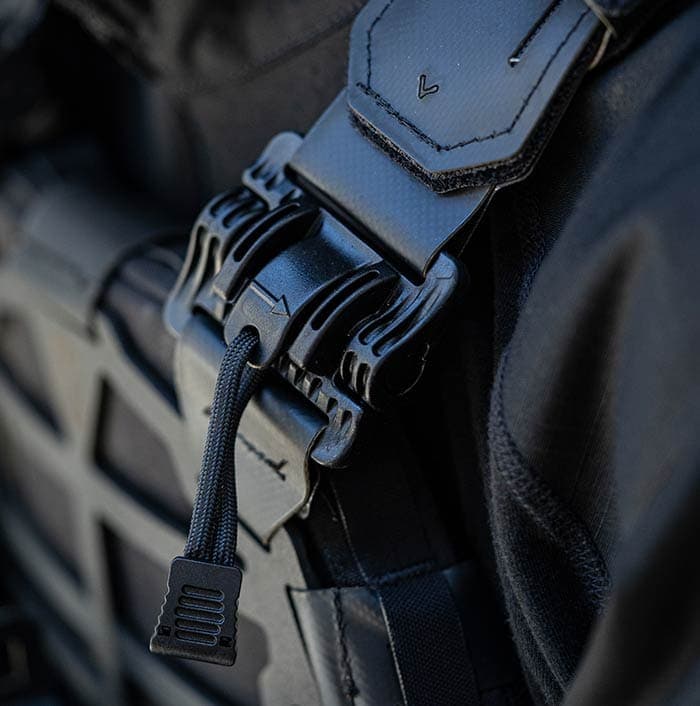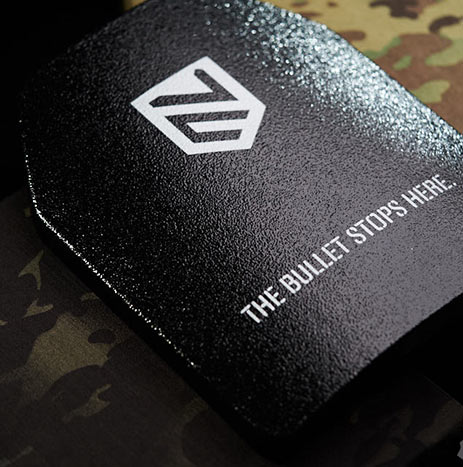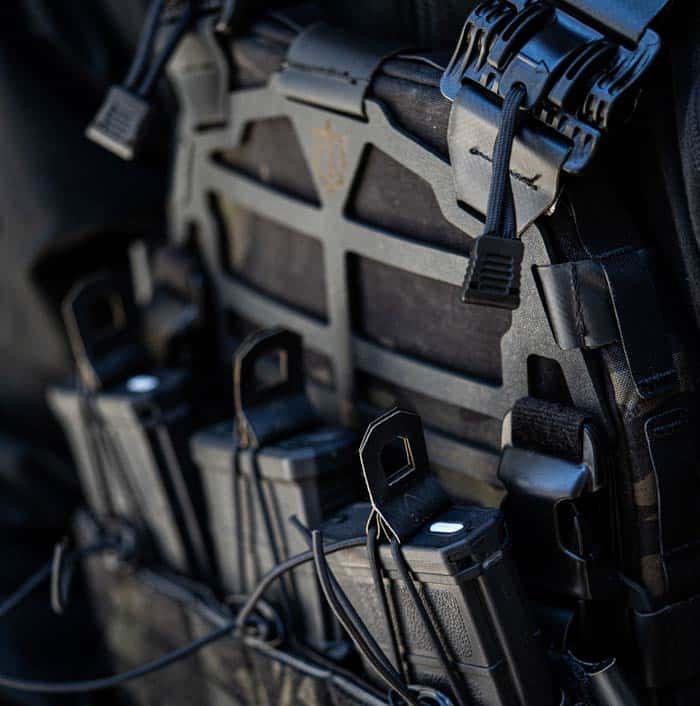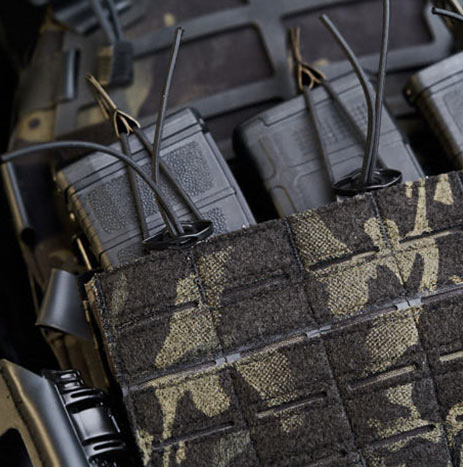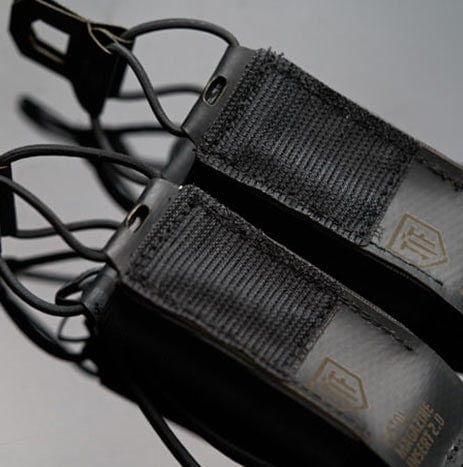 Main material: 2.4mm Kydex composite.
Fabric: abrasion resist 500D Cordura (r) fabric.
Rubber: Heavy Duty Vulcanized Rubber Fabric
Thanks to adjustable straps accommodates front & back ballistic panels of any size from 10x12" to 11x14".
Armor sold separately.
Product available with armor as bundle (see below)
Skeletac shoulder straps and cummerbunds size chart:
S - chest size: 33-36in (84-91cm)
M - chest size: 37-40in (94-101cm)
L - chest size: 41-44in (104-111cm)
XL - chest size: 45-48in (114-121cm)
XXL - chest size: 49-52in (122-129cm)
Fully adjustable shoulder straps and cummerbund with elastic cord for waist adjustment.
Manufacturer Warranty: 2 years for original owner.
30 days from the delivery date for return. No Questions Asked!
ZERO WEEKS LEAD TIME
ITEMS IN STOCK SHIP 1-3 BUSINESS DAYS.
WARRANTY
SOFT ARMOR: 8 YEARS.
HARD ARMOR: 5 YEARS.
CARRIER: 2 YEARS
CUSTOMER SERVICE
QUESTIONS? CONTACT US
(949)521-6625
INFO@ACELINKUSA.COM
Frequently Asked Questions
Feel free to contact us, if you have any more questions.