HRT LBAC Side Plate Sleeve With Side Armor
Construction
Constructed of 500D Cordura nylon
Fitting
Holds 6×6 side plates
Configuration
Pair of sleeves (Right and Left)
Customization
Two rows and 4 columns of PALS webbing on each exterior side to customize your kit with MOLLE pouches
Requirements
Cummerbund only fits HRT LBAC plate carriers
Armor Included
Includes Ace Link 6×6 Level 4 or Level 3+ Armor Plates
LBAC Side Plate Sleeve
HRT LBAC Side Plate Sleeve
Plate Carrier Accessory
The HRT LBAC Cummerbund side plate sleeves were designed with the purpose to allow the integration of side plates on your LBAC Plate Carrier.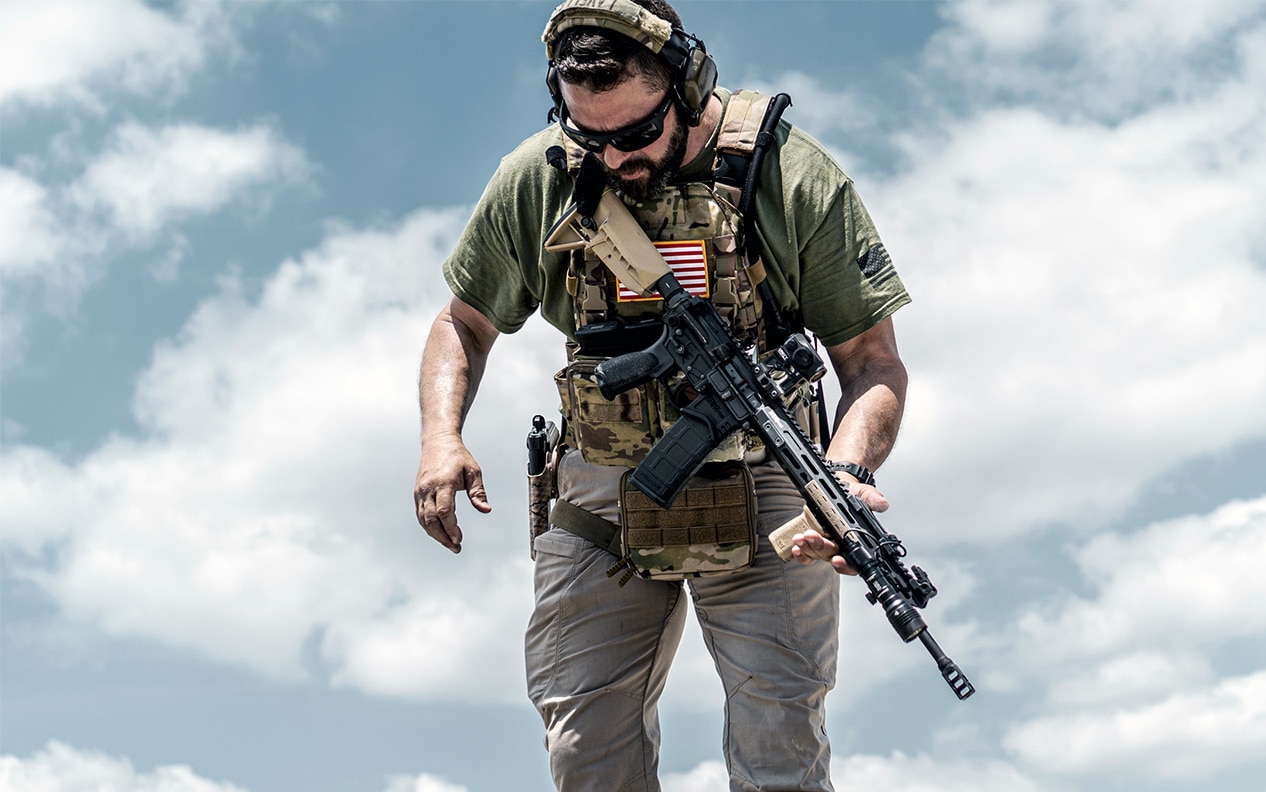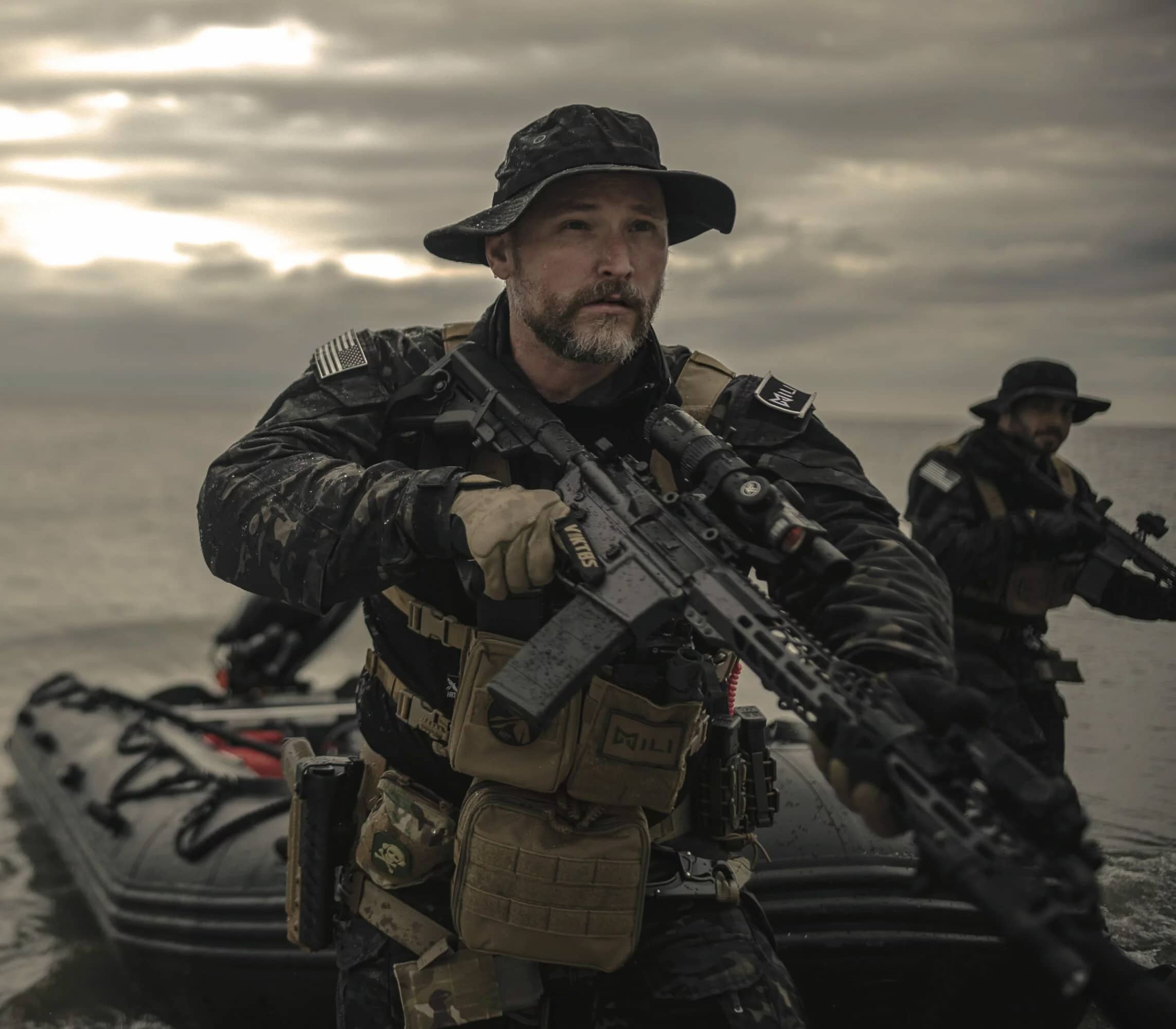 FEATURES:
Constructed of 500D Cordura nylon
Holds 6×6 side plates
Two rows and 4 columns of PALS webbing on each exterior side to customize your kit with MOLLE pouches
Cummerbund only fits HRT LBAC plate carriers
Includes Ace Link 6×6 Level 4 or Level 3+ Armor Plates
FEATURES
The LBAC Cummerbund side plate sleeves feature 2 rows of PALS webbing to attach your MOLLE pouches and additionally holds 6×6 side plates. These sleeves are about 3″ taller than the original sleeves that comes standard with the LBAC.
Like all our product the cummerbund is backed by our lifetime warranty.