0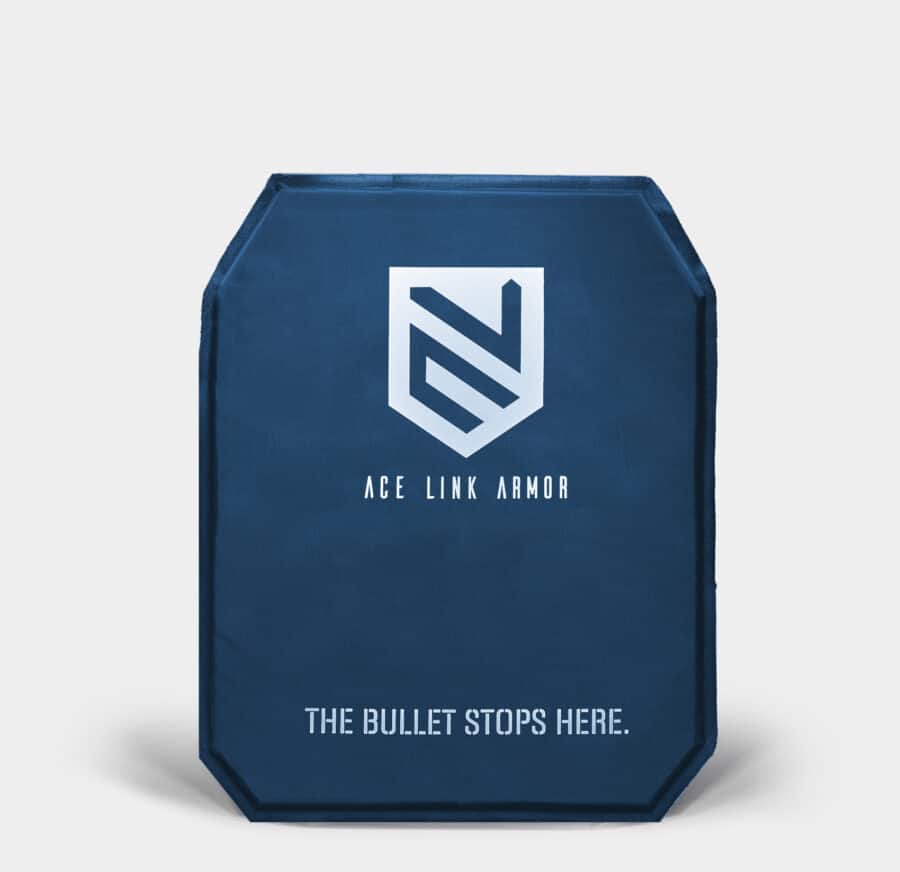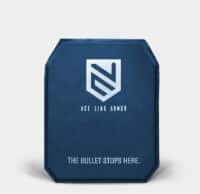 10 reviews
Backpack Armor 11×14″ Level 3A
BULLETPROOF ARMOR INSERT 11x14" NIJ.06 LEVEL IIIA - REGULAR ARAMID
$136.00
In stock
UNIVERSAL SIZE
FITS ALL MEDIUM AND LARGE-SIZED BACKPACKS AVAILABLE ON THE MARKET
IIIA PROTECTION
COMES WITH TESTING REPORT: DEFEATS NIJ.06 LEVEL IIIA ROUNDS (6 SHOTS .44 MAGNUM)
LIGHTWEIGHT
ULTRA-THIN AND ULTRA-LIGHT CONSTRUCTION (ONLY 1.1 LBS)
MADE IN USA
THIS PIECE OF BODY ARMOR IS PROUDLY MADE IN USA
Bulletproof Soft Armor Insert
BACKPACK ARMOR INSERT
LEVEL IIIA PROTECTION
Ace Link Armor backpack armor is made of a flexible, yet durable material that can withstand bullets up to powerful .44 Magnum.
This backpack armor is the best way to keep yourself safe and protected while on the go. Whether you are walking through a crowded city or hiking in the woods, this backpack armor will give you peace of mind knowing that you are well protected. The backpack armor is also great for children who may be attending school in an active shooter situation. With this backpack armor, they can have the same level of protection as the adults around them.
So, if you are looking for the best backpack armor on the market, look no further than this level IIIA backpack armor. It is durable, and comfortable, and will keep you safe in any situation.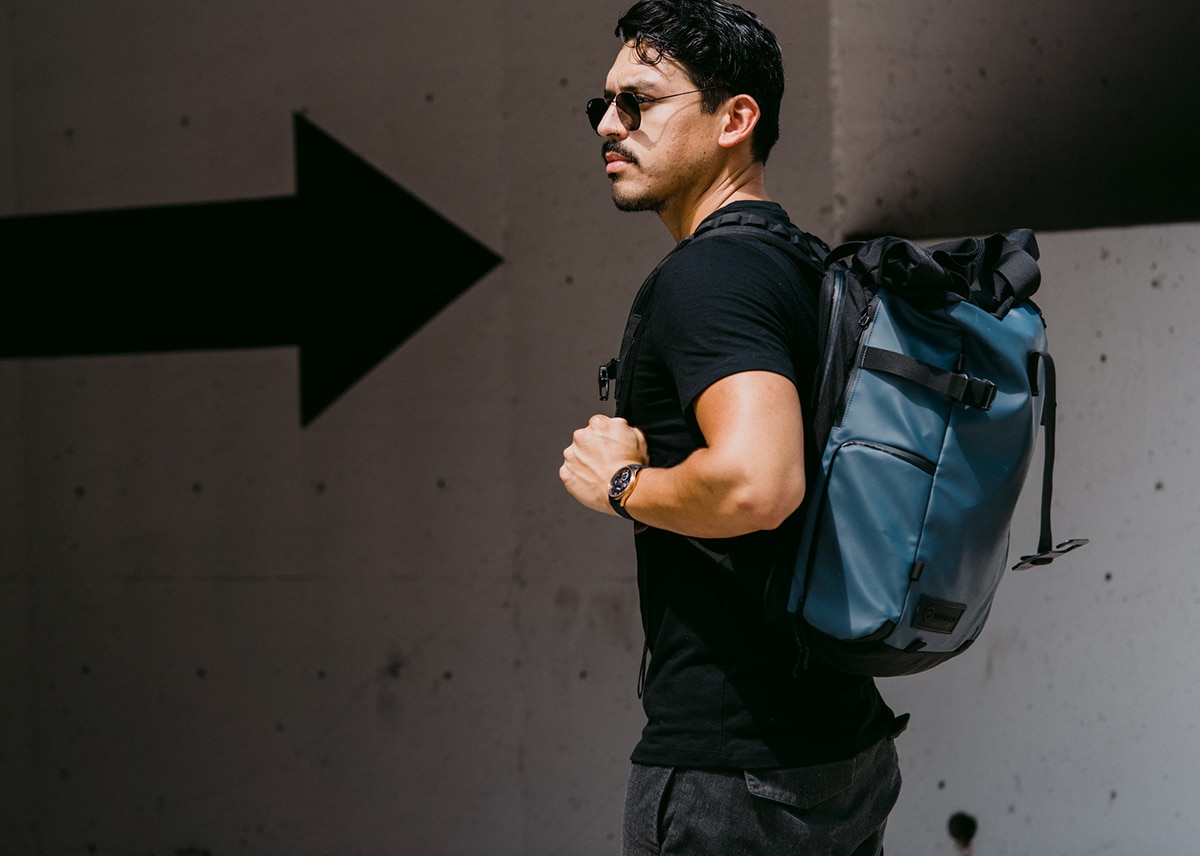 OVERVIEW
OVERVIEW
Ace Link Armor Soft Panel provides protection against all handgun threats as described in NIJ.06 Standard Level IIIA. Fits all small and medium-sized backpacks available on the market.
Tested in NTS Chesapeake to defeat threats as per NIJ.06 level IIIA
Ultra light construction of Uni Directional Aramid layers.
Designed to fit all 11×14″ backpack pockets.
Nylon TPU cover to keep the moisture out.
Ultrasonic sealed.
TSA Approved.
MANUFACTURED IN THE USA.
DURABLE MATERIAL
UD Aramid fabric used to make our panels allows for ultralight construction at the same time provides low back face deformation.
STOPS ALL HANDGUN THREATS
Stops 9mm, Shotgun slugs, .45 Gap, .45 ACP, 10mm, .44 Magnum, as well as foreign made weapons such as 9mm Makarov.
SUPER LIGHTWEIGHT CONSTRUCTION
Lightweight and pliable, can be bent to fit into packs or carriers.
warranty
Our plates come with 8 years full warranty.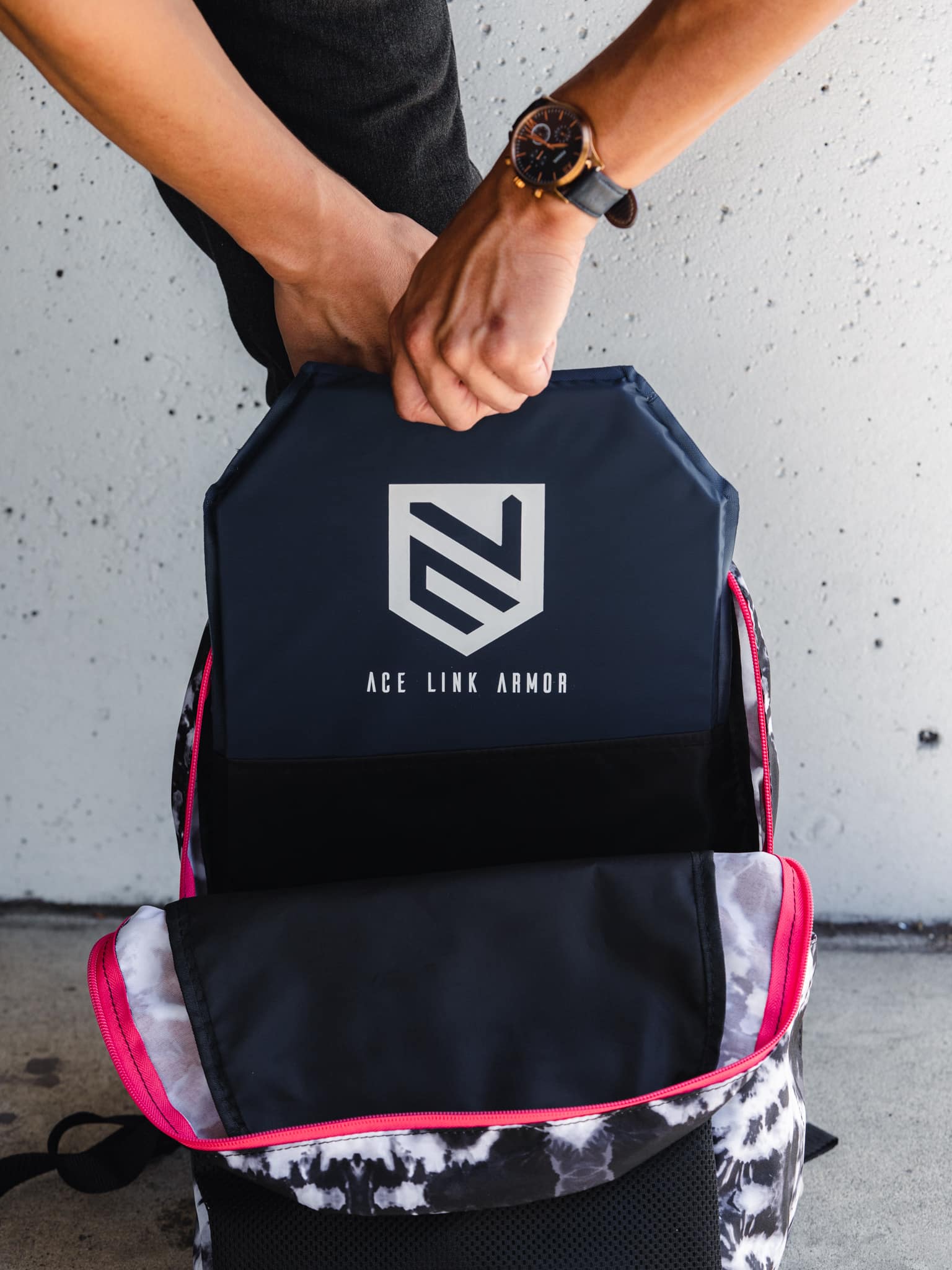 Tappered edge design.
Universal Perfect Fit.
Due to tapered edge design we guarantee seamless fit into any backpacks or messenger type bags with ease–made specifically for people who demand utmost quality from their gear without breaking either bank (or spine).These lightweight soft armor panels will fit seamlessly in your laptop compartment so that no matter where life takes you there's always peace of mind knowing it'll keep up!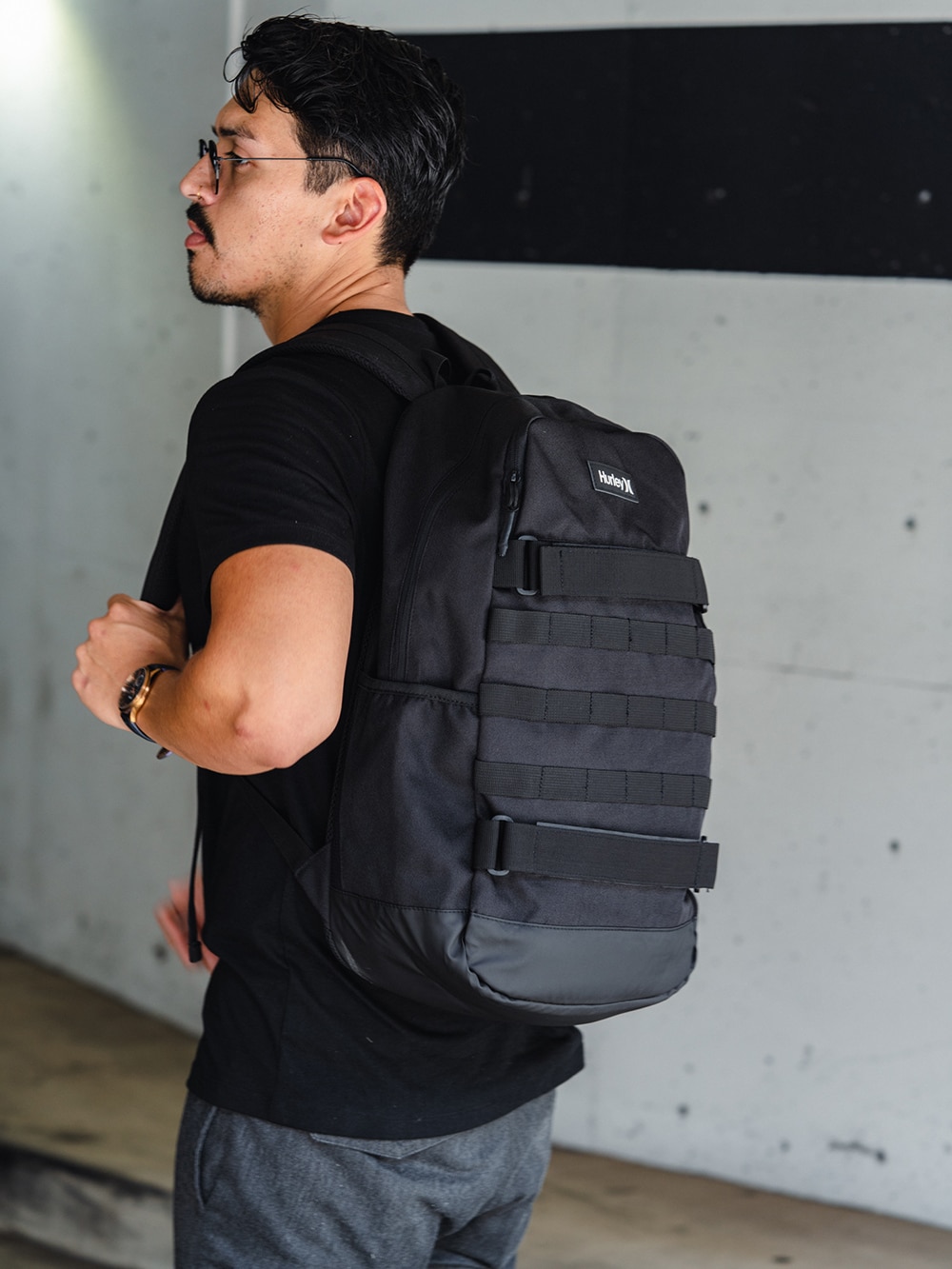 Multi-Threat Protection for your Backpack!
STOPS ALL HANDGUN THREATS
If you want the same level of protection found in our ballistic vests but have it in your backpack, then these soft armor panels are a perfect ! They'll fit seamlessly into any backpack and provide multi-threat defense.
TESTING
ULTRALIGHT AND SUPER-THIN PROTECTION
For those looking to save weight, Level IIIA Aramid Panels are one of the lightest ballistic panels on today's market. These high strength but low density materials make them perfect for fitting within tactical gear or undercover operations where every gram counts!
STOPPING POWER AGAINST HANDGUN THREATS
The NIJ.06 IIIA structure will stop multiple rounds of various handgun threats, ensuring that you are protected from risk no matter what situation arises. There is no compromises when it comes to your safety!
Know more about Level IIIA Soft Armor Plate
1
Where is this armor made?
All our IIIA soft armor is made at our facility here in Irvine California.
2
Is this armor stiff or does it have some give to it?
Our armor has some give so that It can slightly bend with you if you reach over something or are going around obstacles, this is to optimize user comfort.
Reviews
perfect fit and function.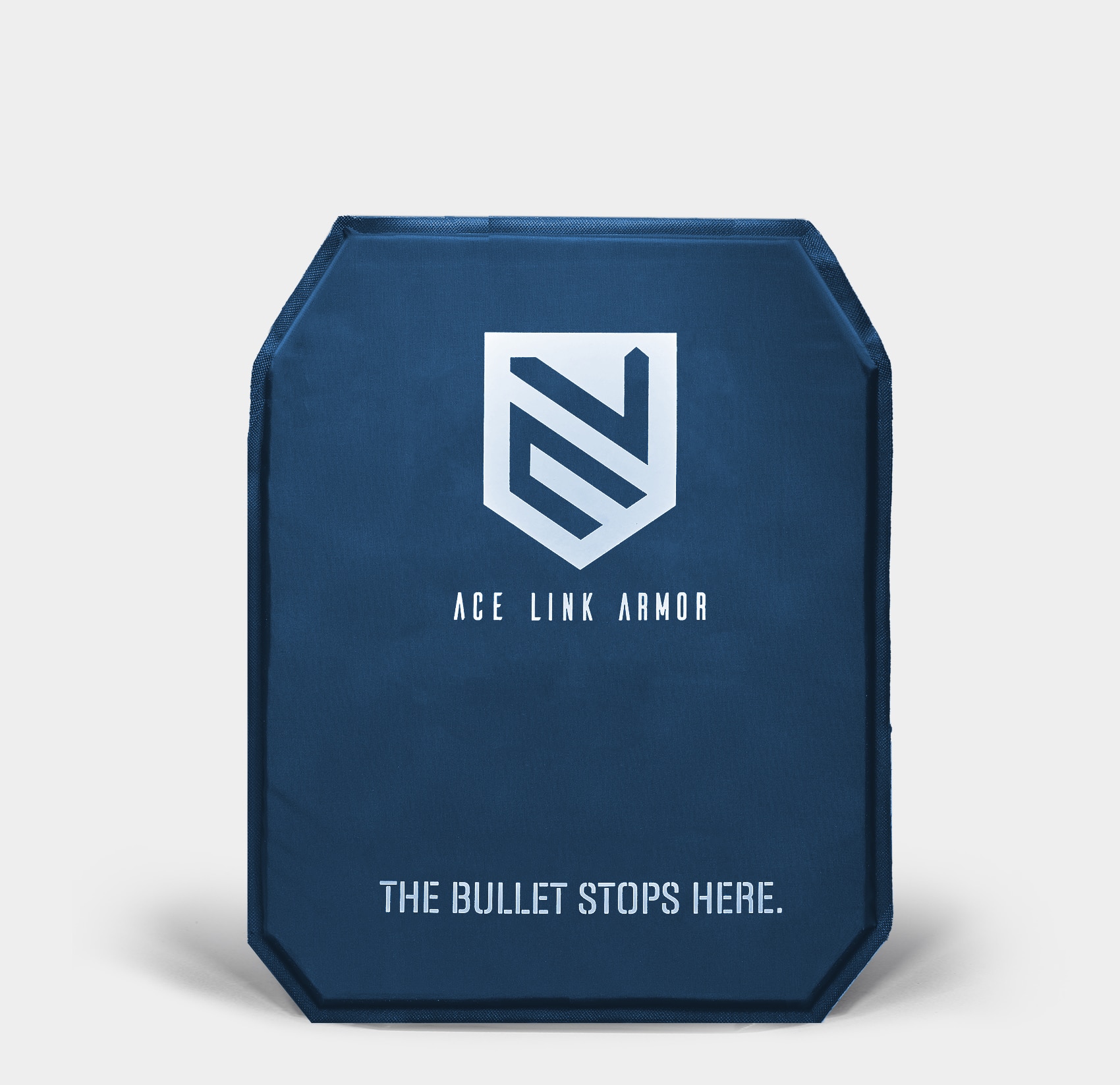 Backpack Armor 11×14″ Level 3A
i purchased these to run as a backer pad behind a set of 10"x12" level IV ceramic plates in an older Eagle MMAC. along with being thin and very lightweight they fit and fill the front and rear pouch completely while snugging up and centering the ceramic plates perfectly, adding more surface area along with another layer of protection and padding without hardly any additional weight. this is a great retrofit for older issued carriers designed for the soft 'kevlar insert and trauma plate' or upgraded SAPI plate straps(that are most likely too stretched out to fit modern ceramic plates well)
Great product and happy customer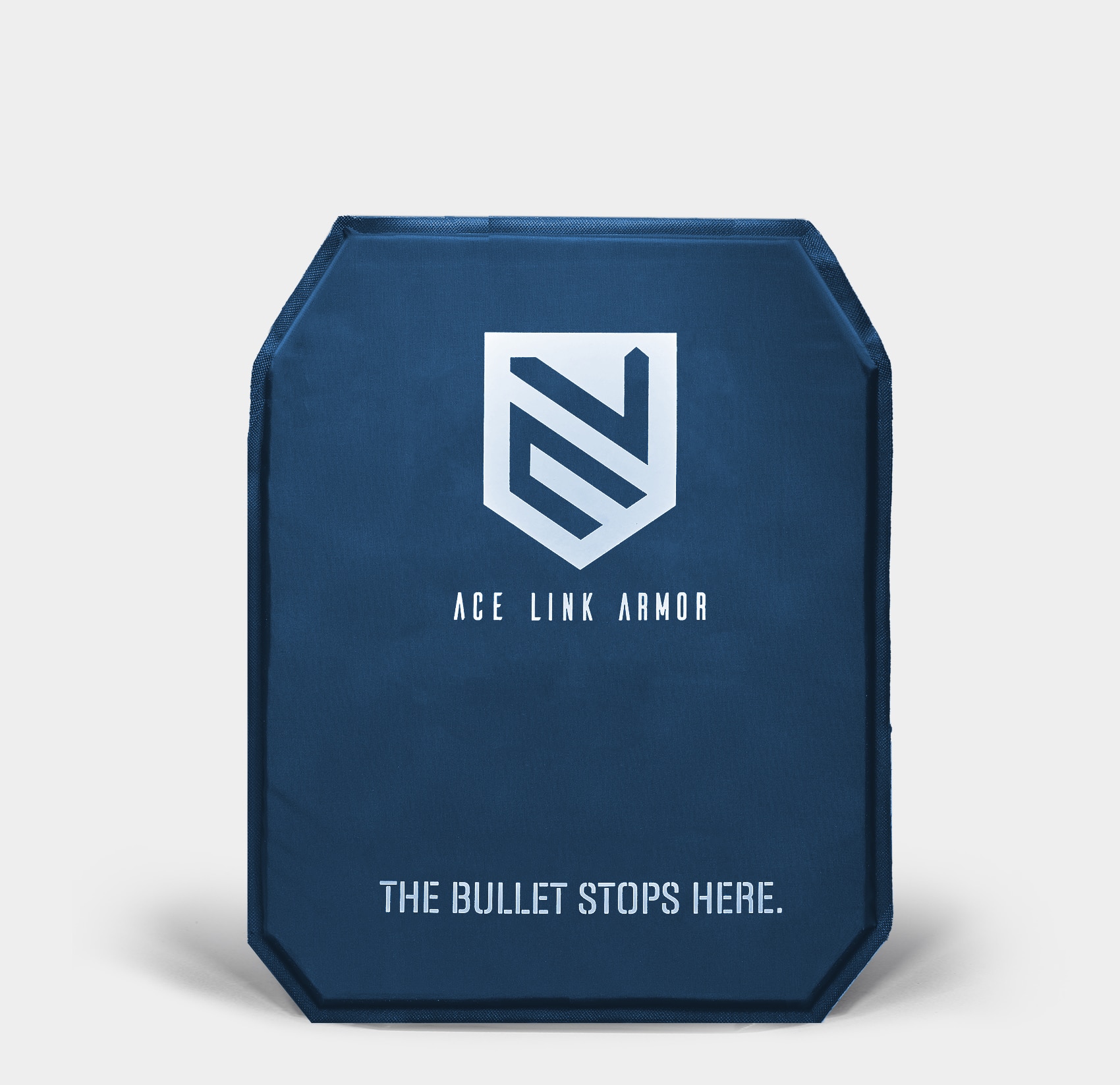 Backpack Armor 11×14″ Level 3A
This soft armor is excellent. I was sold after watching test videos of this particular item. I'm confident it will perform if I ever need it. My first impression was quality. It's well made, with attention to detail, and just has a feeling of quality. The 11×14 fits perfectly into a laptop sleeve on a standard backpack. I received the soft armor within about 5 days of ordering, which I found to be pretty quick delivery. I'm very happy and will be a return customer.
January 14, 2022
Lincoln H.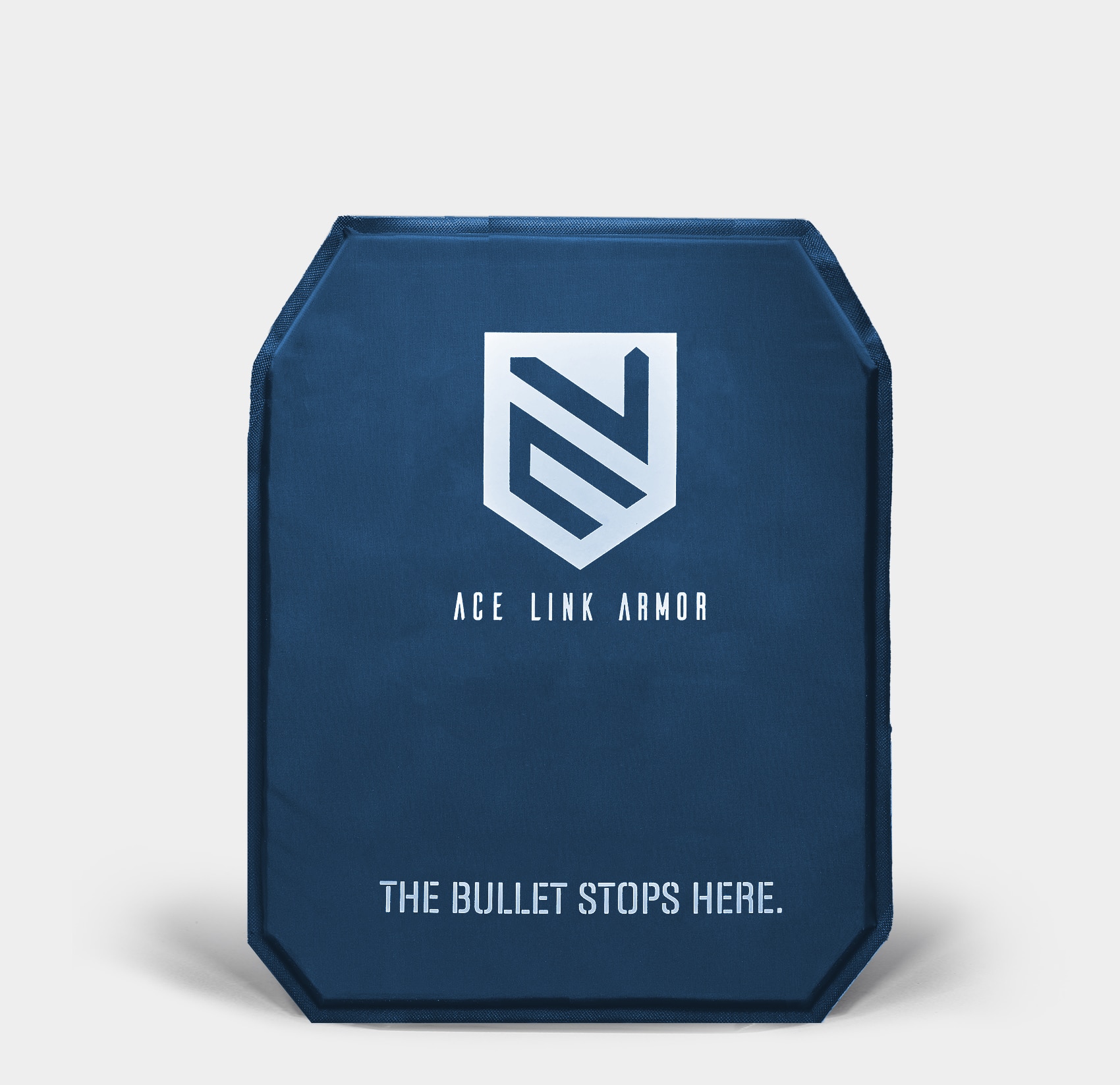 Backpack Armor 11×14″ Level 3A
I got the 11×14 soft armor for my Condor Sector Elite Sling bag. This armor is light weight so it's perfect for this bag. Ace Link Armor is going into every one of my backpacks.
December 15, 2022
Vincent L.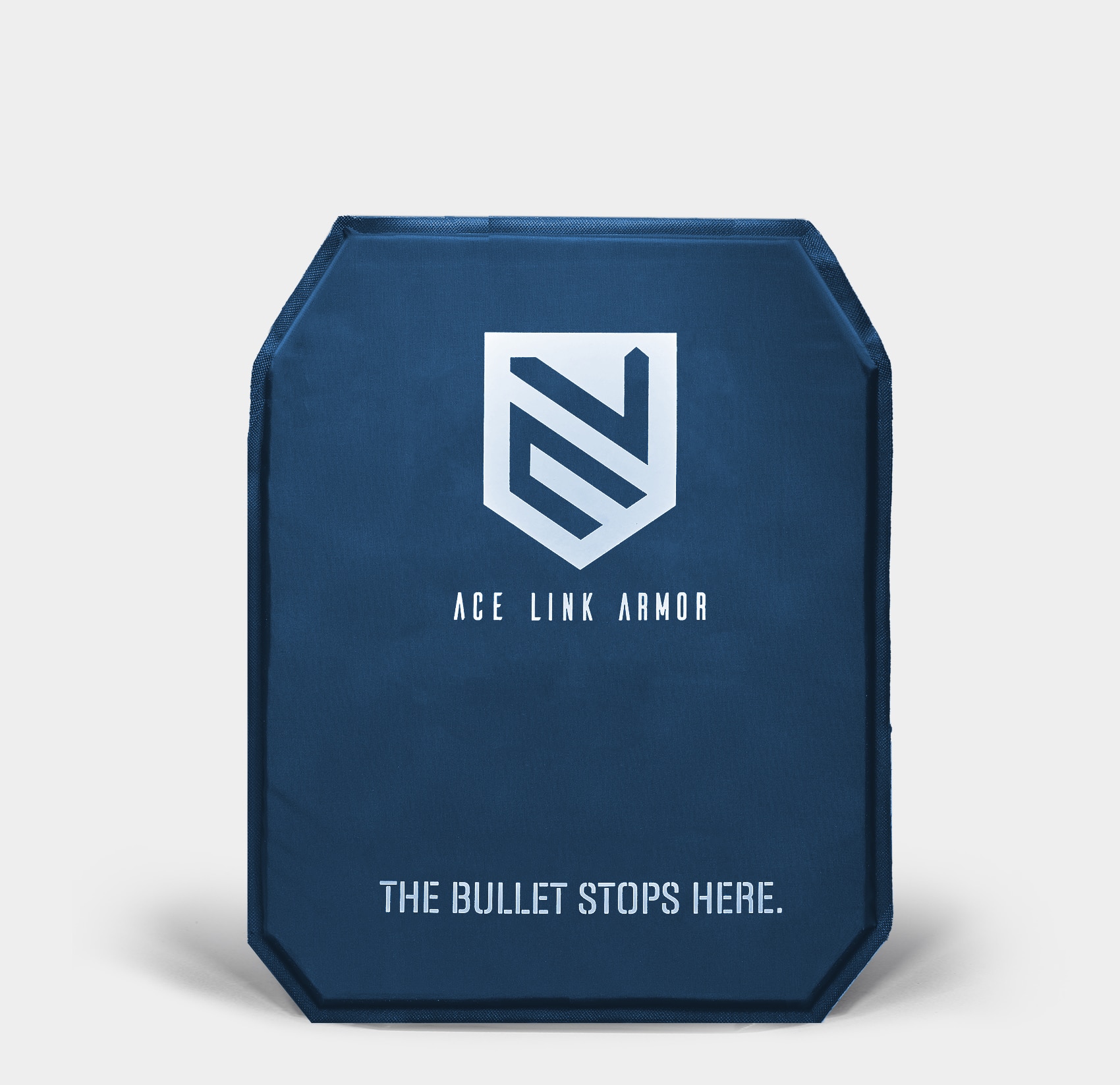 Backpack Armor 11×14″ Level 3A
Looks an feels quality. Flexable and very comfortable to wear through my shift. Peace of mind as I'm working security duties.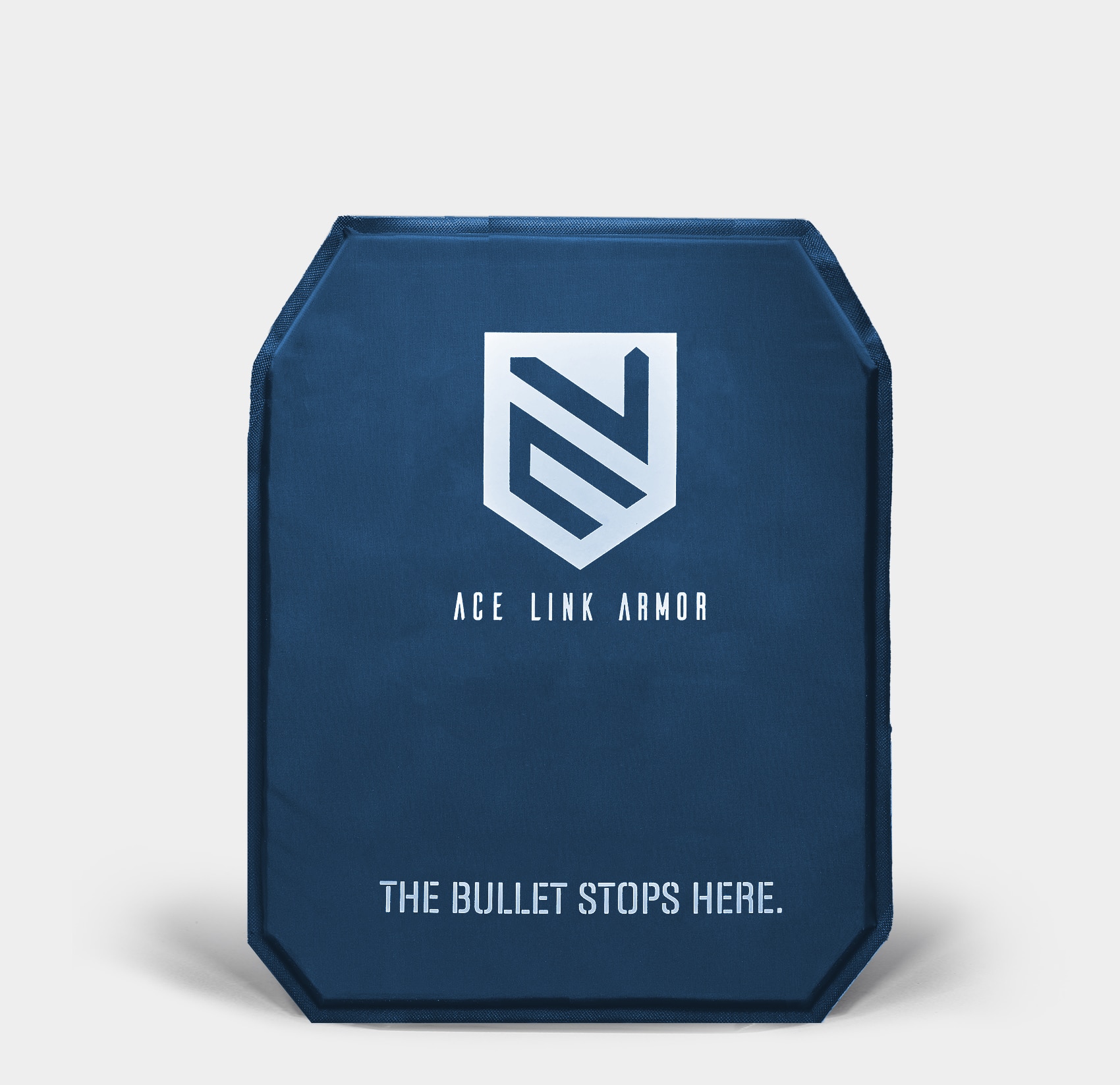 Backpack Armor 11×14″ Level 3A
Very nice quality, lightweight and flexible. I'm using this panel in my Filson Journeyman backpack and love it.
March 26, 2022
Salvatore C.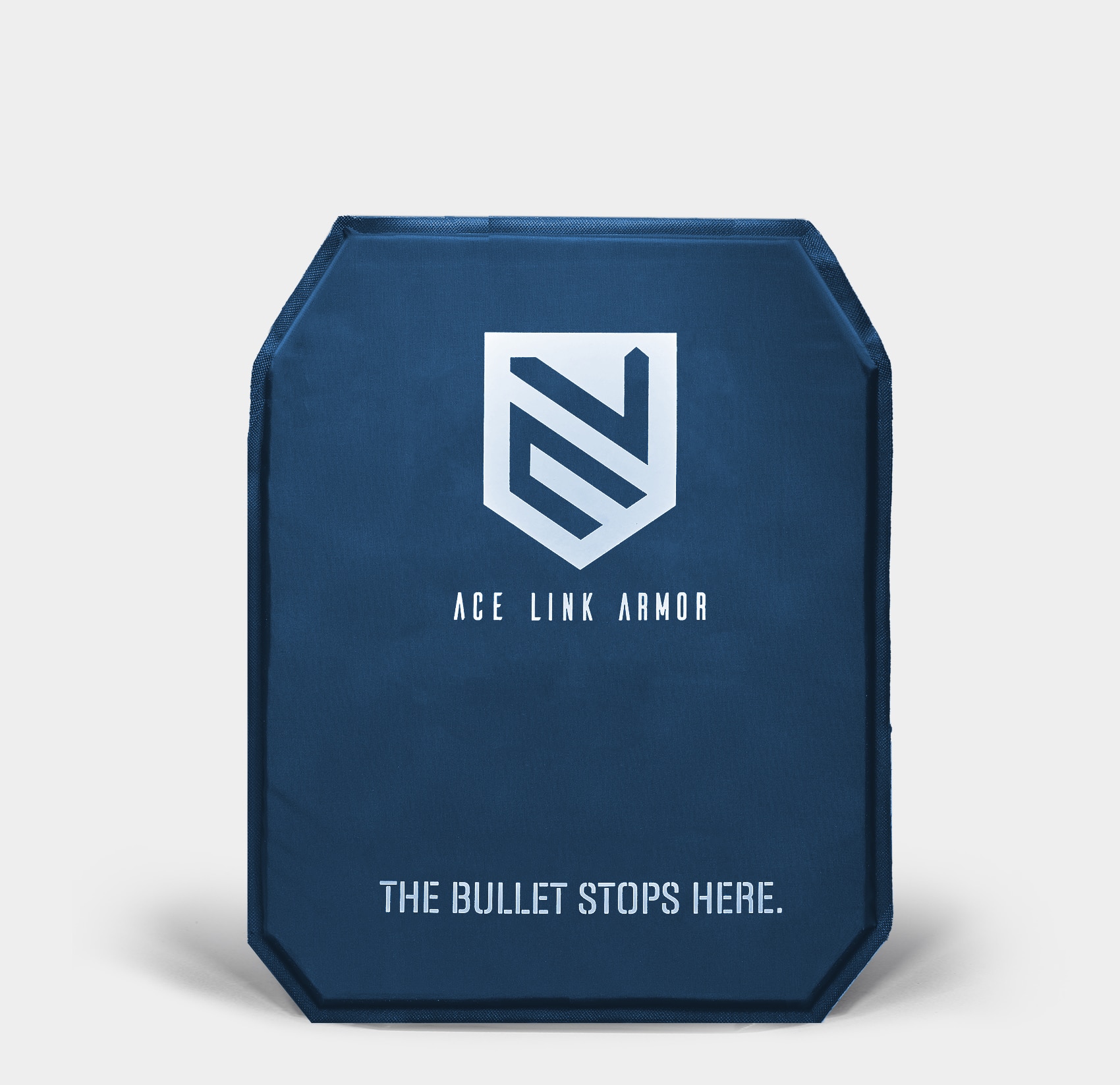 Backpack Armor 11×14″ Level 3A
Received product in timely manner. Construction material/presentation appears to be professional.
Looks like a quality product.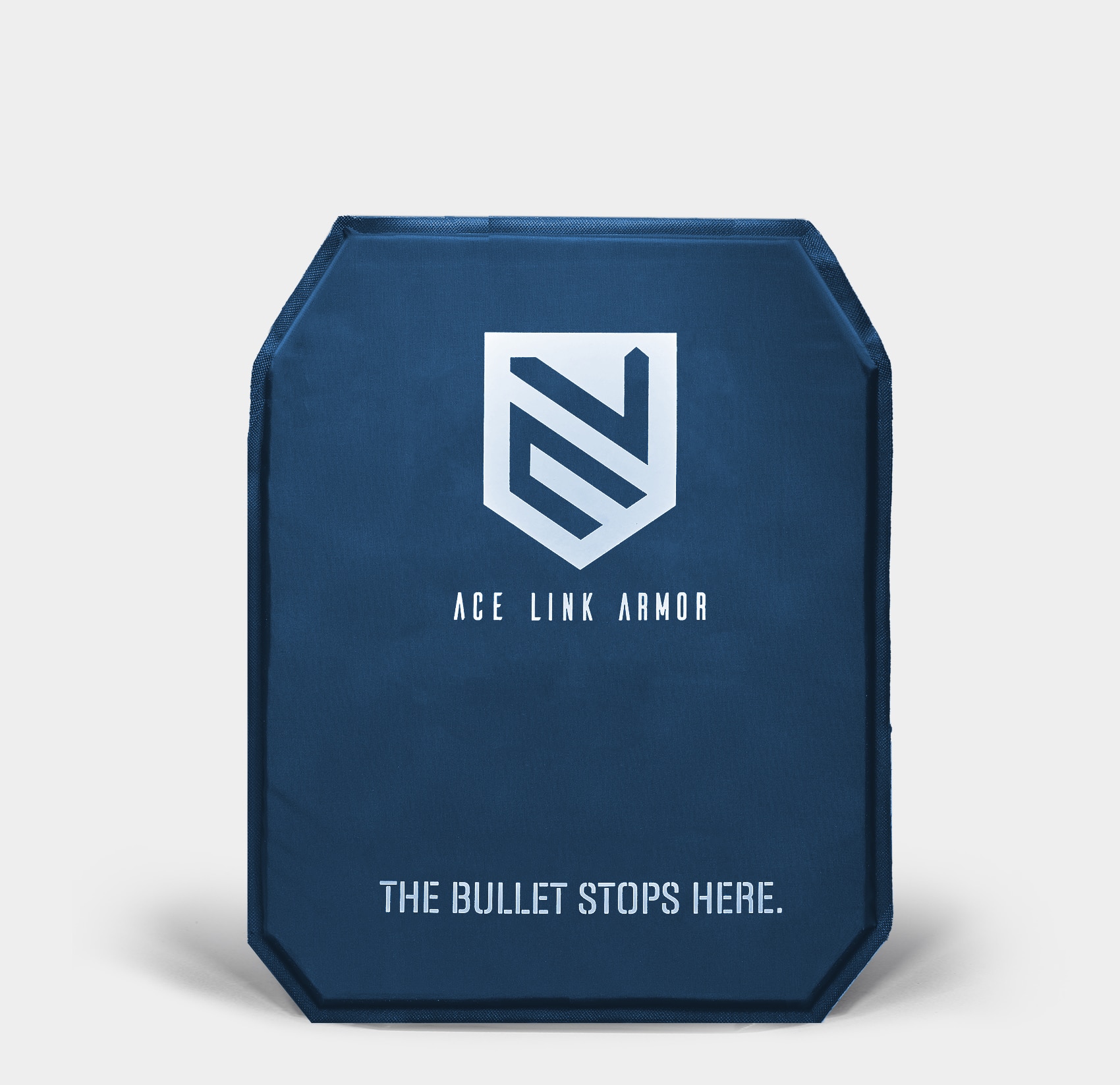 Backpack Armor 11×14″ Level 3A
I hope we never have to test it! Thanks Ace Link Armor for the extra piece of mind.
December 18, 2021
David J.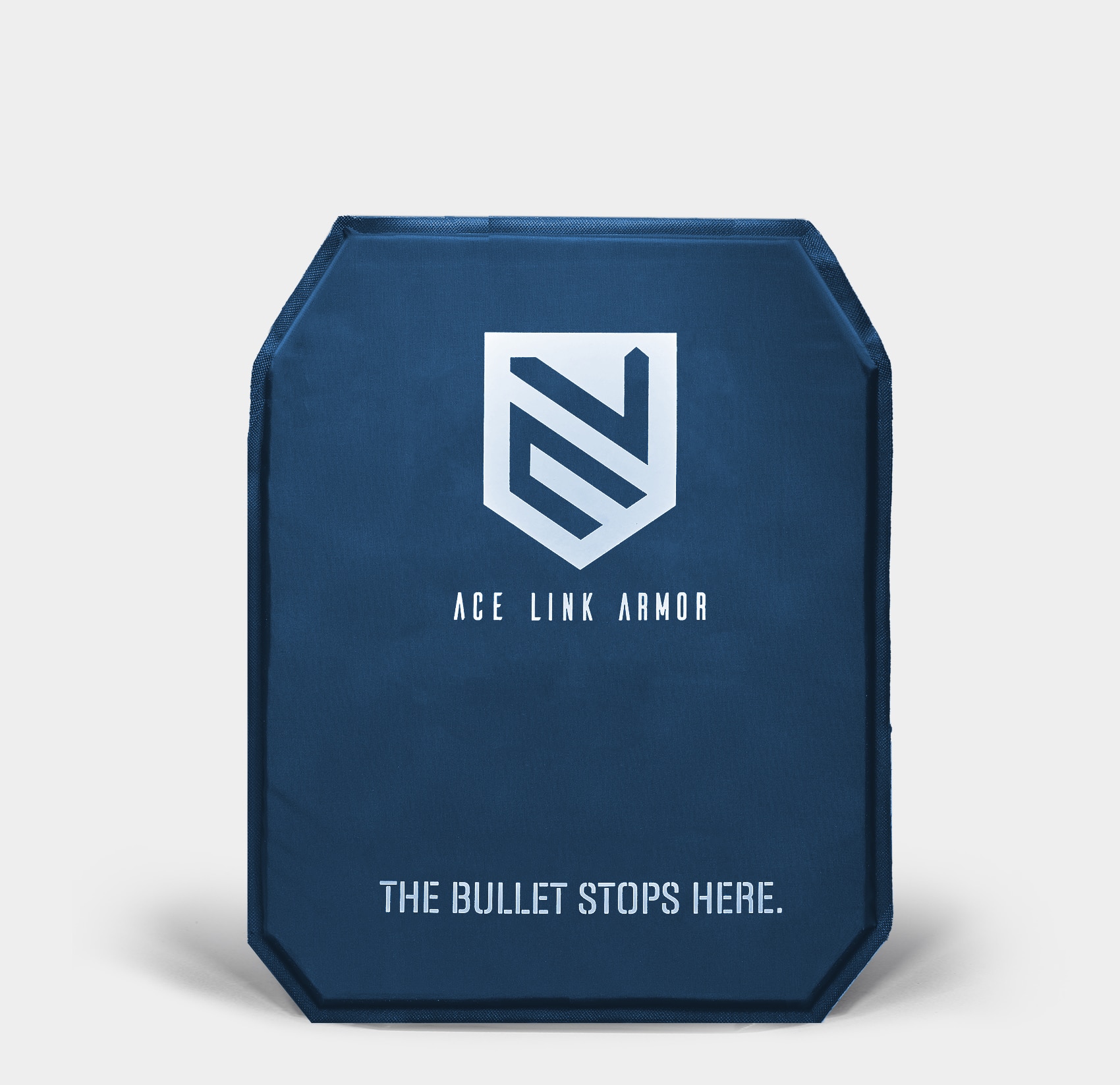 Backpack Armor 11×14″ Level 3A
Ordered 1 – 10×12 and 2 – 11×14. 11×14 was same width (10") as 10×12.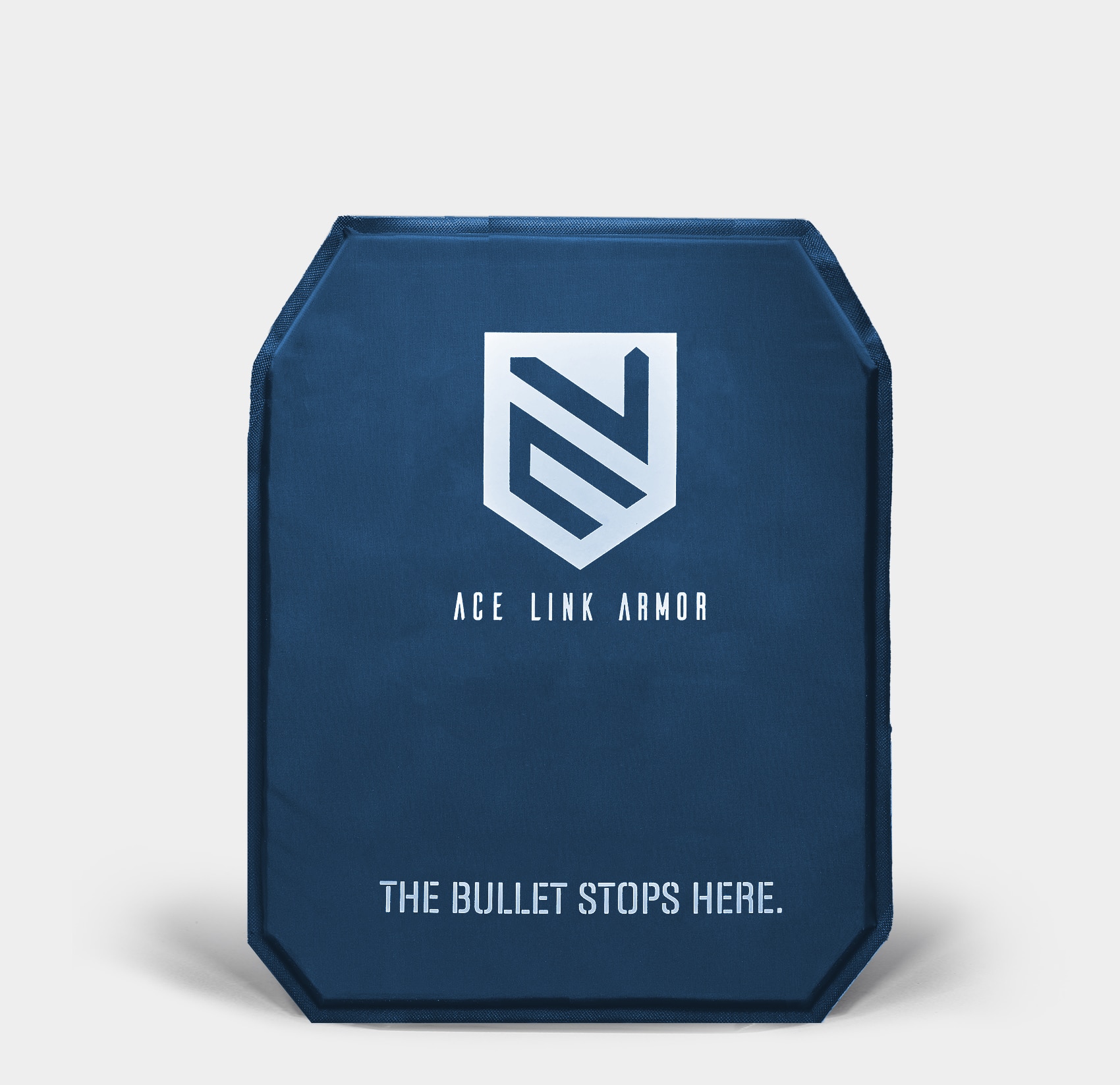 Backpack Armor 11×14″ Level 3A
I used this for the back panel of my vest.
December 23, 2021
Derek M.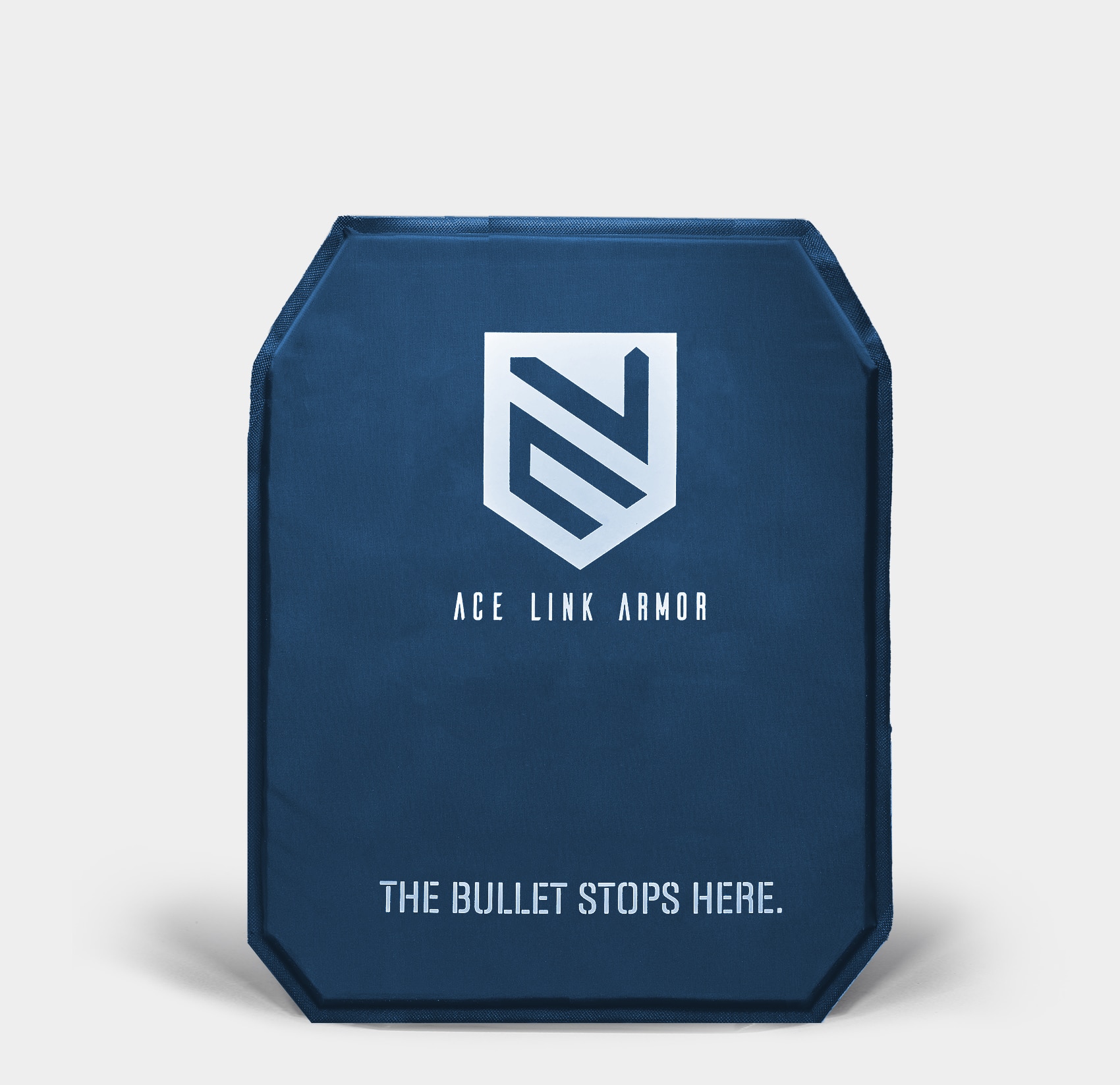 Backpack Armor 11×14″ Level 3A
Excellent
February 22, 2022
Wayne H.