0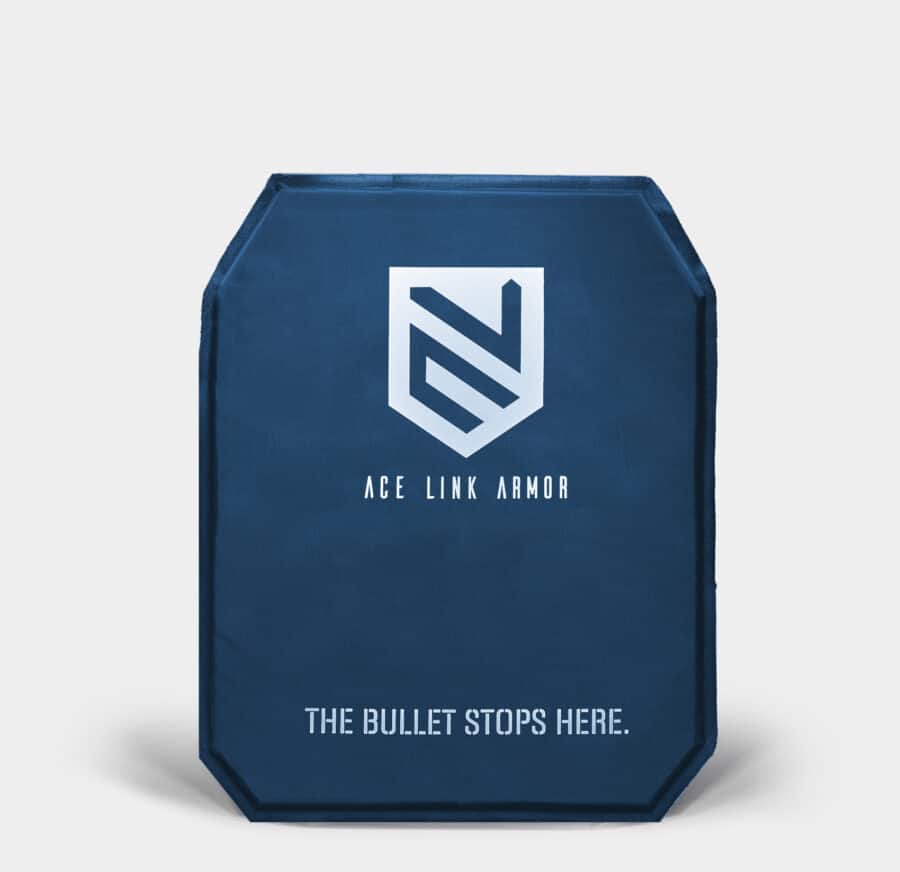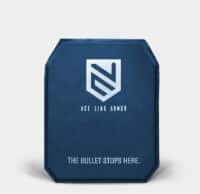 1 review
Level 3A Bulletproof Soft Armor Insert 11×14″
BULLETPROOF ARMOR INSERT 11X14" NIJ.06 LEVEL 3A
$136.00
or 4 interest-free payments of
$34
with
ⓘ
Insert that fits
NIJ Level IIIA Insert To Fit Any Plate Carrier Available On The Market.
IIIA Protection level
Tested To Defeat Level IIIA rounds: .357 SIG And .44 Magnum
Lightweight
Ultra thin And Ultralight Construction
MADE IN USA
Body Armor proudly MADE IN USA
Bulletproof Soft Armor Insert
LEVEL 3A TRAUMA PLATE
HANDGUN PROTECTION
Level 3A trauma plate is a must-have for everyone wearing a plate carrier. It is rated to stop six rounds of .44 Magnum ammunition. The panel is only 1/2 inch thick and weighs just over 1.3 pound, making it one of the lightest Level 3A plates on the market.
The trauma plate is made of a ballistic aramid material that is designed to disperse the energy of a bullet over a wide area, preventing it from penetrating the plate. The plate also has a  foam padding incorporated that helps to minimize injury and back face deformation.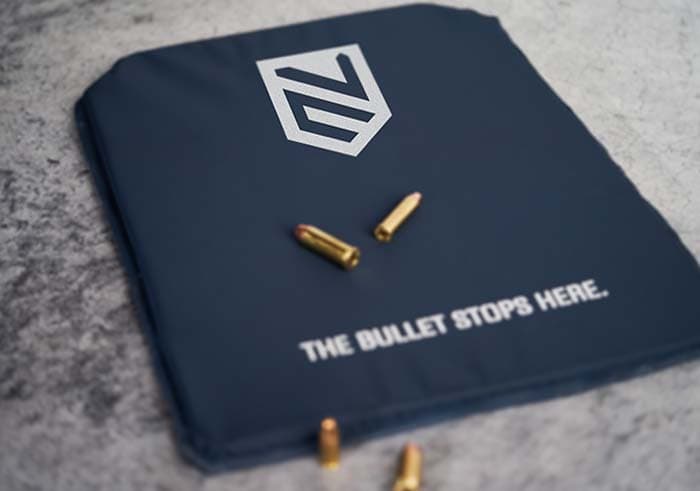 SOFT ARMOR TRAUMA PLATE
Ace Link Armor Soft Panel provides protection against all handgun threats as described in NIJ.06 Standard Level IIIA and fits all currently available plate carriers designed to carry 11×14″ sized ballistic panels.
Tested in NTS Chesapeake to defeat threats as per NIJ.06 level IIIA. Nylon TPU cover sealed by ultrasounds to keep the moisture out.
TSA APPROVED & MADE IN IRVINE, CALIFORNIA.
DURABLE MATERIAL
Uni-directional aramid fabric used to make our panels allows for ultralight construction at the same time provides low back face deformation.
NIJ.06 LEVEL 3A
Stops 9mm, shotgun slugs, .44 Magnum, as well as foreign made weapons such as 9mm Makarov.
SUPER LIGHTWEIGHT CONSTRUCTION
Lightweight and pliable, can be bent to fit into packs or carriers.
WARRANTY
Comes with 8 years full warranty.
TESTING
ULTRALIGHT AND SUPER-THIN PROTECTION
For those looking to save weight, Level IIIA Aramid Panels are one of the lightest ballistic panels on today's market. These high strength but low density materials make them perfect for fitting within tactical gear or undercover operations where every gram counts!
STOPPING POWER AGAINST HANDGUN THREATS
The NIJ.06 IIIA structure will stop multiple rounds of various handgun threats, ensuring that you are protected from risk no matter what situation arises. There is no compromises when it comes to your safety!
Know more about Level IIIA Soft Armor Plate
1
Where is this armor made?
All our IIIA soft armor is made at our facility here in Irvine California.
2
Is this armor stiff or does it have some give to it?
Our armor has some give so that It can slightly bend with you if you reach over something or are going around obstacles, this is to optimize user comfort.
Reviews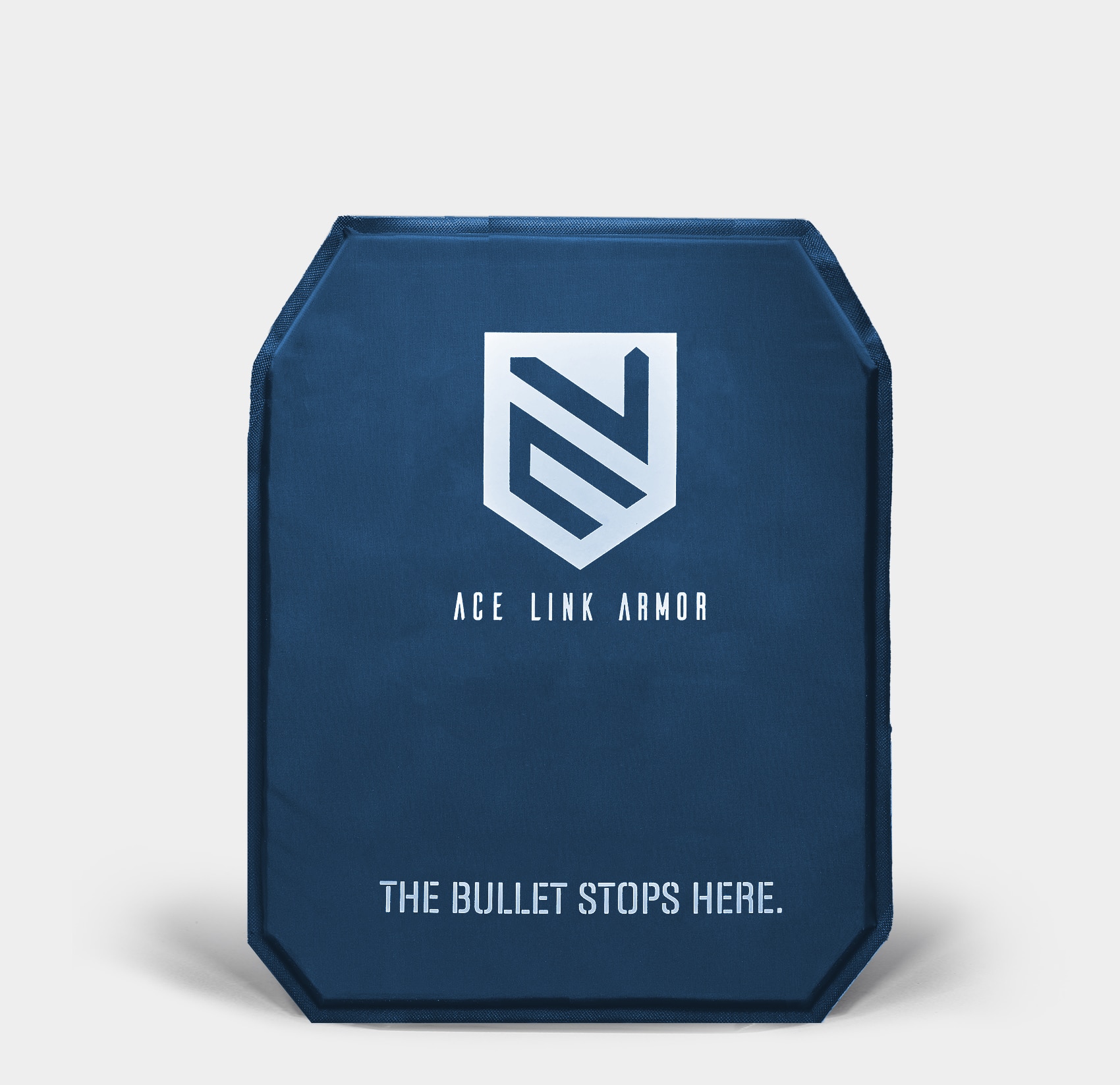 Level 3A Bulletproof Soft Armor Insert 11×14″
Excellent
February 22, 2022
Wayne H.