-40%
1 review
Comp-28 Vest
Standard
LEVEL IIIA BULLETPROOF VEST STOPS UP TO .44 MAG
$556.00
or 4 interest-free payments of
$83.4
with
ⓘ
Panels
NIJ Level IIIA Bulletproof Armor Panels Included
Size
This Body Armor Accommodates Hard Armor Plates (10×12″ and Side up to 6×8″)
Options
2 Armor Options: Regular Aramid or super-thin and flexible Aramid FLEXCORE™
Made in USA
Ballistic Panels Made In USA
COMP-28 Bullet & Stabproof Vest Level 3A
TACTICAL VEST COMP-28
Ace Link Armor's NEW TACTICAL Vest is now available as the COMP-28.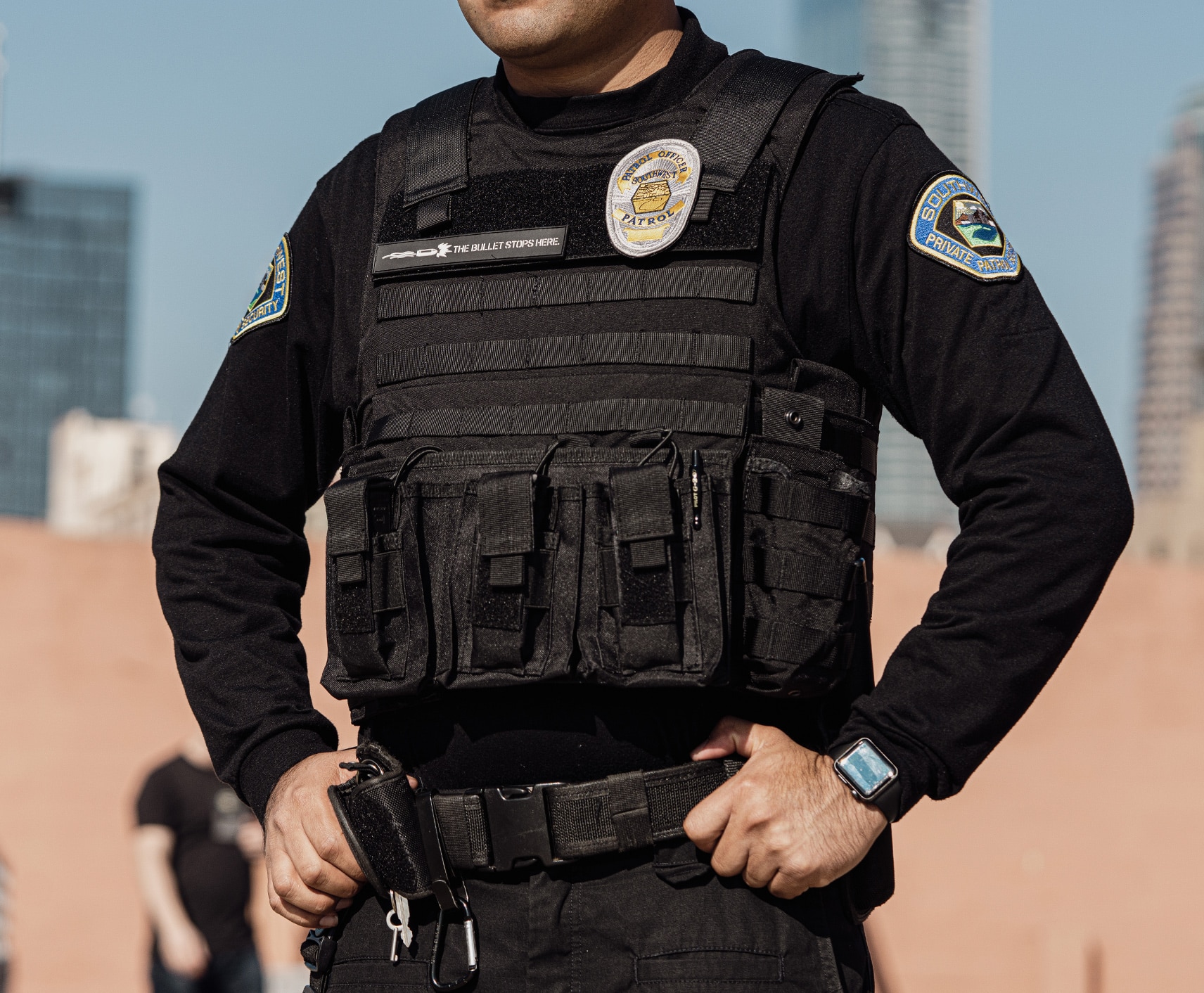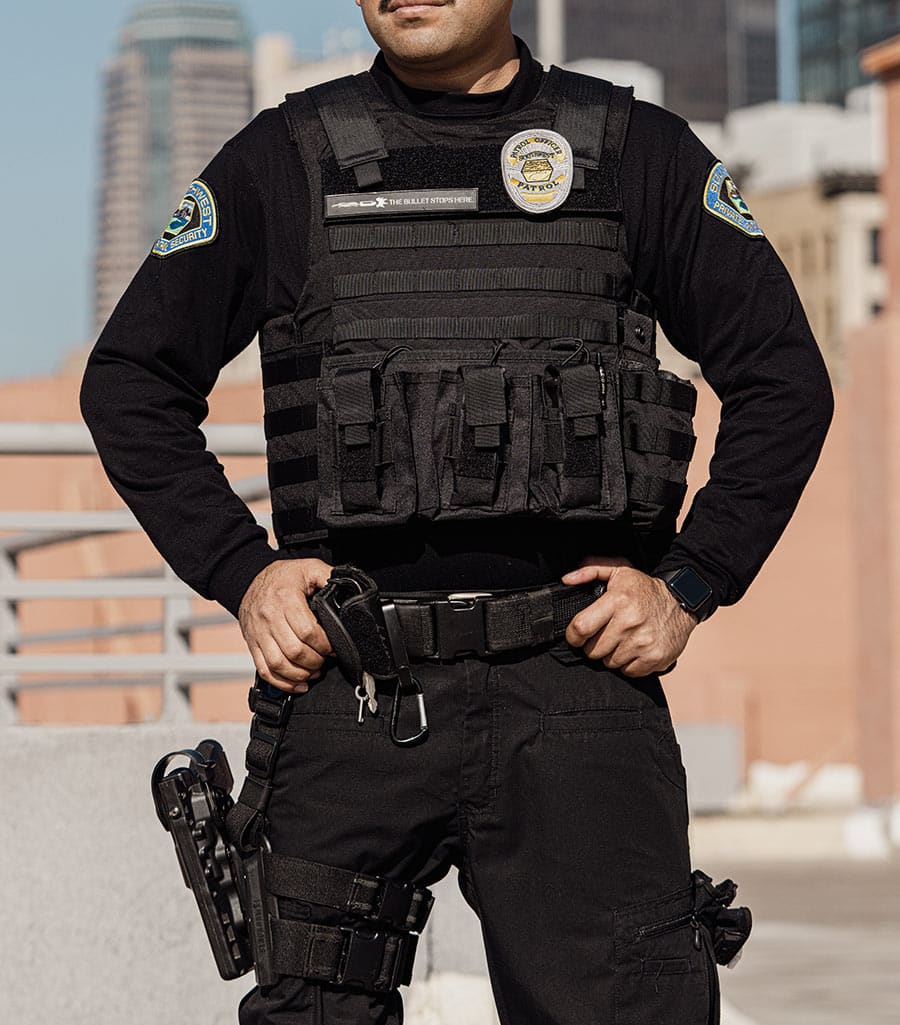 FEATURES:
MATERIAL: Made of Tough 500D Nylon Fabric, plus low reflective Matte Black Laminate Nylon surfaces.
HARD ARMOR POCKETS: Front and Rear Insert plate pouches with pull-tab no-flap slash opening and Hook and Loop closure.
HEAVY-DUTY: Shoulders adjustment straps reinforced with high-performance synthetic rubber with laser-cut MOLLE for PTT or Bluetooth mic.
CUMMERBUND: Twin-Elastic outer side cummerbund with hook and loop closures and laminate nylon pull-tabs.
HOOK'N'LOOP front area with Laser Cut MOLLE for mounting pouches and pockets.
ID PLACARD placement areas with hook and loop for visible or IR identification.
COMPATIBLE with Skeletac Kangaroo Pouch System with double-buckle secure placement and hook and loop panel.
MUTLI-SIZE cummerbunds available for wide array of body sizes and torso lengths.
ELASTIC LOOP TABS for routing hydration tubes or comms wiring.
ROBUST emergency rescue drag handle
SPACE MESH interior constitutes one of the most comfortable ventilation and antimicrobial protection systems on the market.
INCLUDED: 2x Swift Clip Buckles.
Features
HYBRID BULLETPROOF VEST
BEST FOR YOUR WORK
Ace Link Armor COMP-21 Bulletproof Vest provides comprehensive ballistic protection to ensure the wearer is safe when he needs it the most. NIJ.06 IIIA structure will stop multiple rounds of various handgun threats (up to .44 magnum).
The body armor is simple to wear, yet highly effective and functional – it features a lightweight material to keep the wearer comfortable and agile. At only 5.5 lbs average per vest, you will be able to do what you need without any encumbrance.
A cooling mesh that resists the growth of bacteria, mold, and mildew while keeps the wearer cool and comfortable by effective heat dissipation. Spectre bulletproof vest has been designed to provide perfect and unnoticeable protection whether worn under clothing or over top. Armor is fabricated from our proprietary bullet-resistant material – Aramid fabric renowned for its strength, lightweight, durability, and high performance.
LEVEL IIIA PROTECTION
STOPS MULTIPLE .44 MAGNUM ROUNDS
UP ARMOR
UP ARMOR WITH LEVEL IV ICW HARD ARMOR PLATES
EDGE-TO-EDGE PROTECTION
Ballistic structure designed and manufactured to provide the fullest possible spectrum of protection against rifle threats
DEPENDABLE STRUCTURE
TESTED AT INDEPENDENT LABORATORY
Comp-28 Vest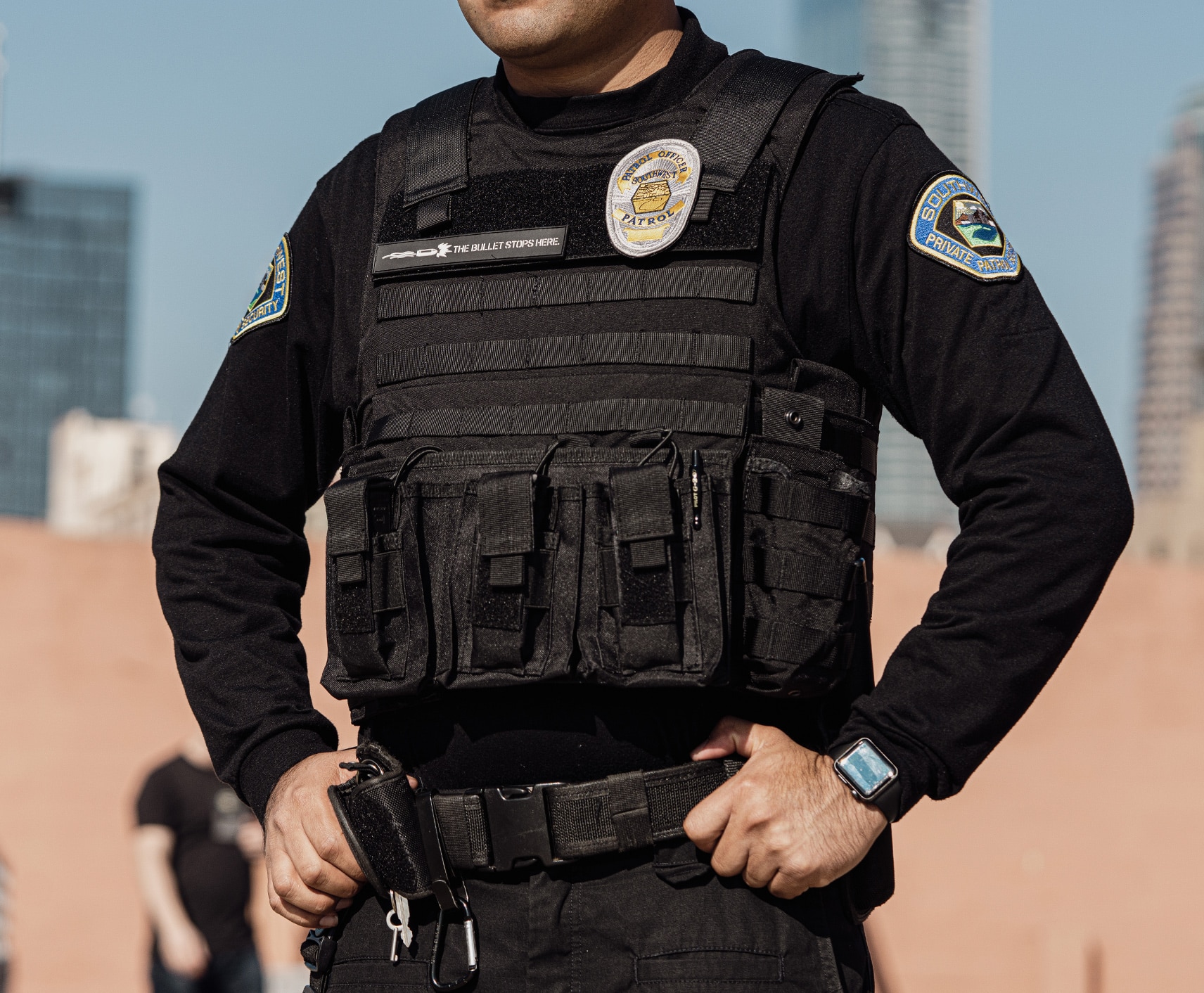 LEVEL 3A
PROTECTION
Ace Link Armor COMP-28 Vest provides comprehensive ballistic protection to ensure the wearer is safe when he needs it the most.
NIJ.06 IIIA structure will stop multiple rounds of various handgun threats (up to .44 magnum). This vest accommodates front & back 10×12″ hard armor plates.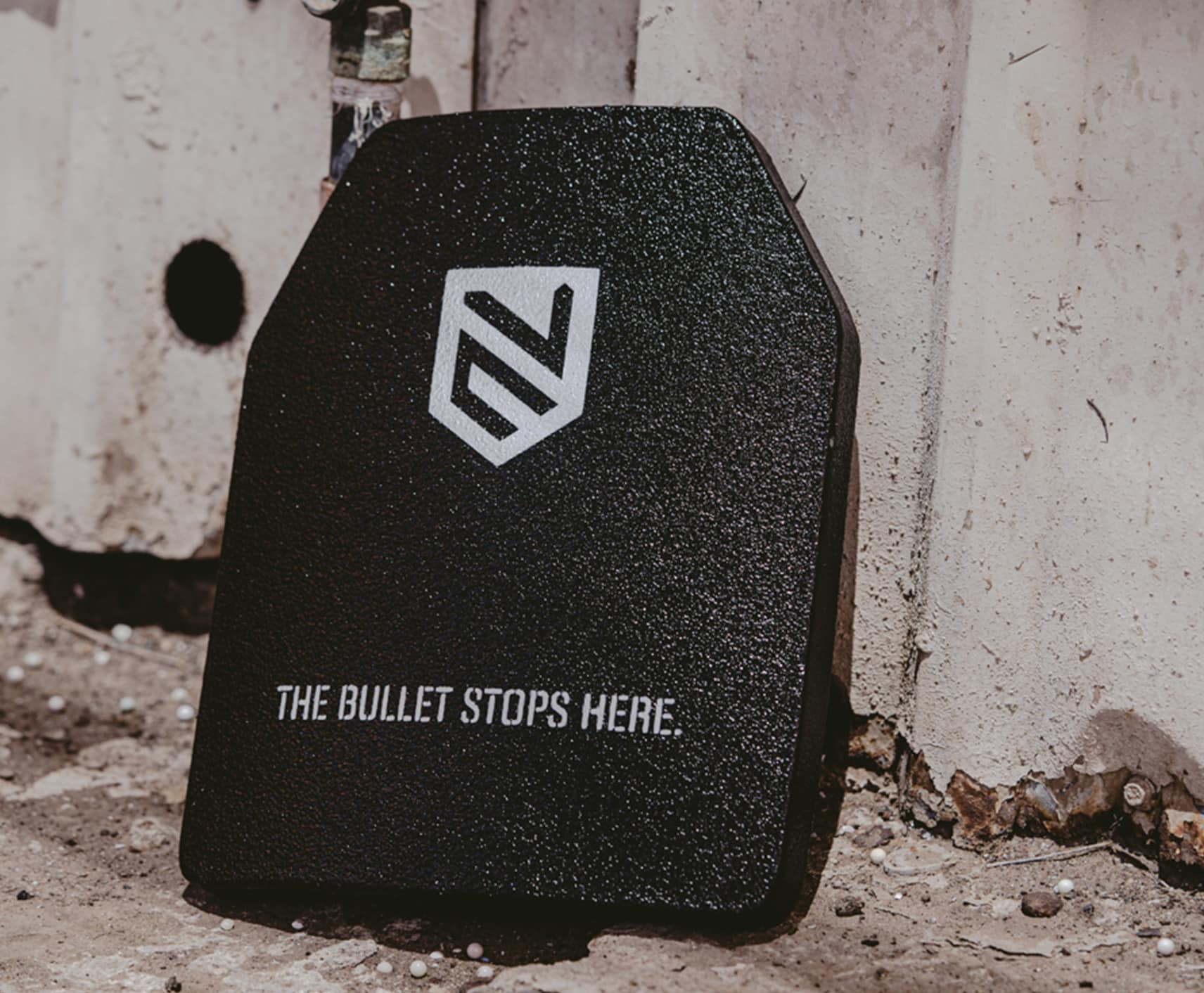 UP-ARMOR TO LEVEL IV PROTECTION
LEVEL IV UP-ARMOR
When worn together with level IIIA soft armor this Ace Link Armor ceramic composite hard armor plate has been designed to provide level IV protection against multiple .30-06 Armor Piercing rounds.
Composite PE and Ceramic structure absorb and completely contain rifle rounds, up to powerful .30-06 APM2.
Tested to be truly multi-hit, this plate is the most reasonable choice for those looking for Up-Armor Plate that stops AP rounds.
Protection against armor piercing .30-06 APM2 rounds has never been so light and risk-free.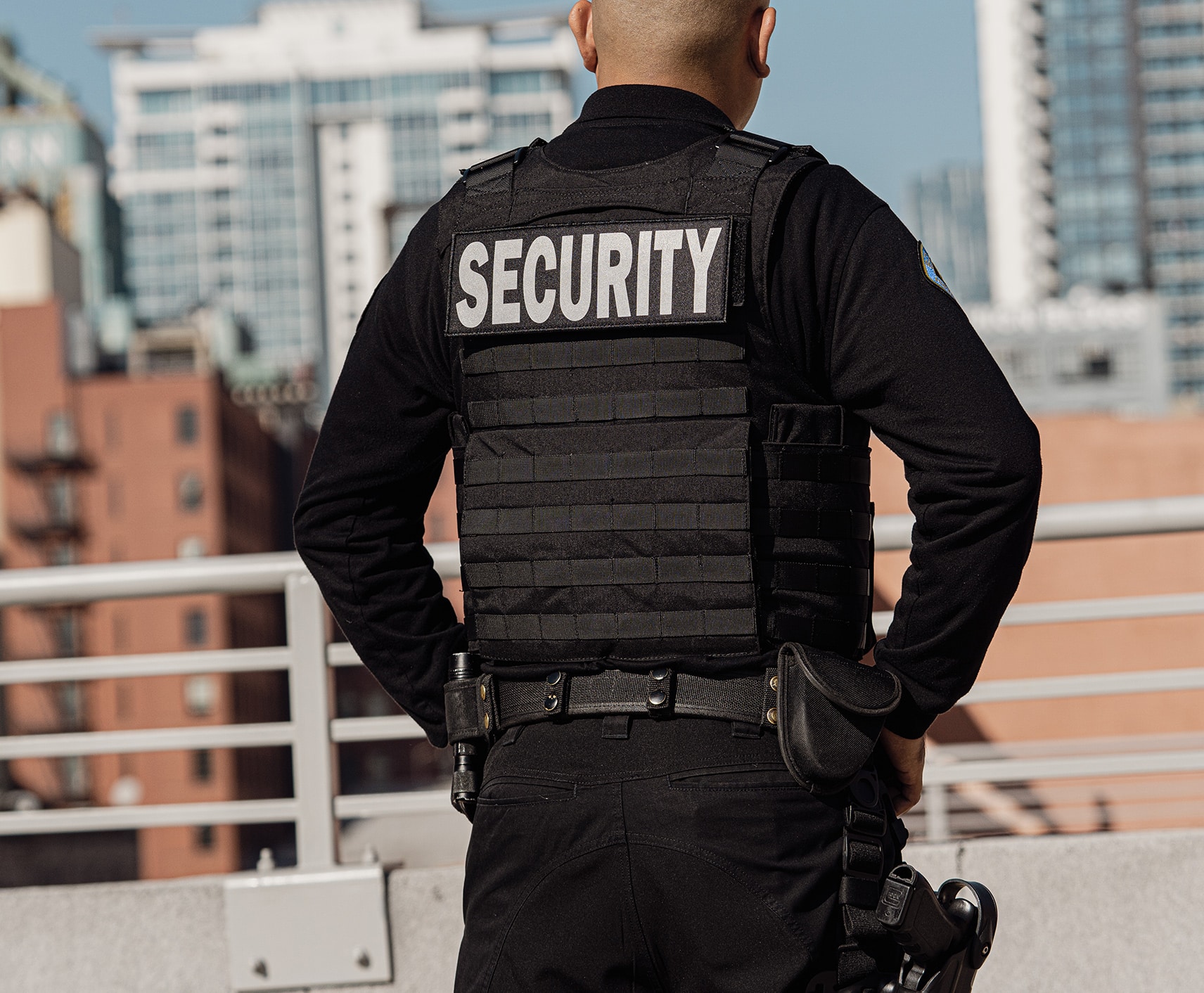 Comp-28 Up Armor
Armor panels front and back
When you need to up-armor a step up from concealable or plate carrier protection – the COMP-28 body armor provides you with both Soft Body Armor panels front and back combined with the ability to insert Hard Rifle Plates front and back- while still able to keep your physical profile as a streamlined as possible.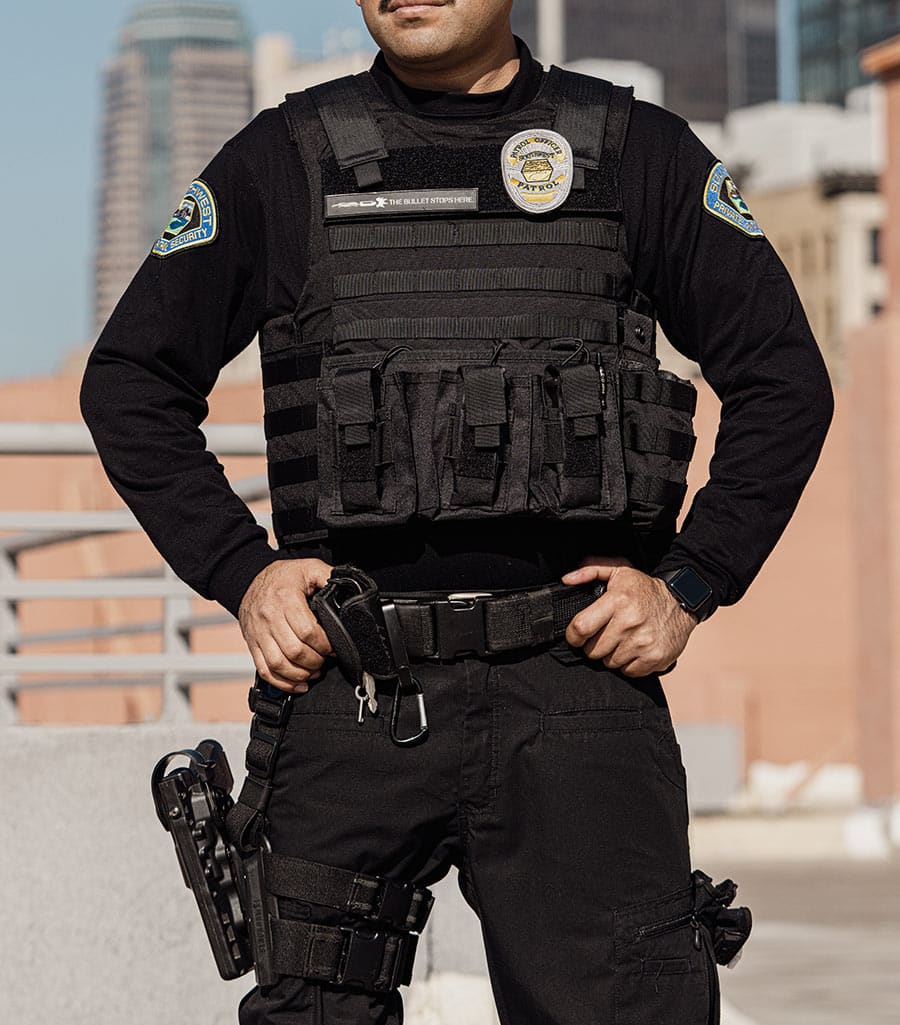 Stops multiple threats:
LIGHTWEIGHT BULLETPROOF VEST
This Body Armor will stop multiple threats:
9mm FMJ RN,
9mm Luger or NATO,
.40 S&W,
.357 Magnum,
.357 Sig,
.45 Gap,
.44 Magnum
Unique hybrid construction utilize exceptional ability of woven fabrics to disperse impact energy and mitigate back face deformation while the panel core made of multiple UD fabric layers absorbs kinetic energy of the strikes – Round after round after round…
TESTING
ULTRALIGHT AND SUPER-THIN PROTECTION
For those looking to save weight, Aramid Flexcore Panels are one of the lightest ballistic panels on today's market. These high strength but low density materials make them perfect for fitting within tactical gear or undercover operations where every gram counts!
STOPPING POWER AGAINST HANDGUN THREATS
The NIJ.06 IIIA structure will stop multiple rounds of various handgun threats, ensuring that you are protected from risk no matter what situation arises. There is no compromises when it comes to your safety!
Reviews
Great so far! Looks very professional!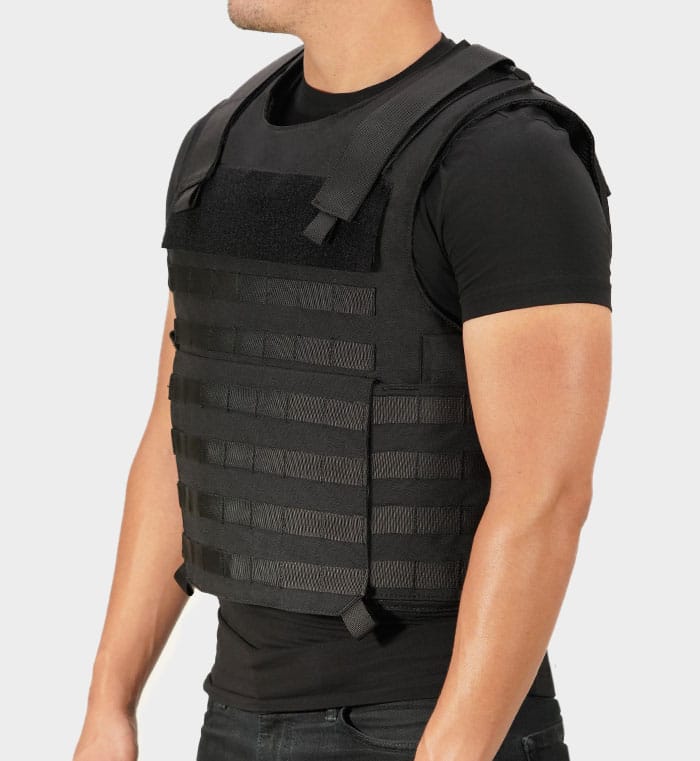 I purchased the Level 3A with Tactical vest. The panels are thin, I ordered the medium size. Once you set up your Molly attachments it looks even better. Check out the pictures.
November 19, 2021
Jesus H.