Quantum
Bulletproof Vest Level IIIA Standard
COVERT VEST STOPS UP TO .44 MAG
$518.00
or 4 interest-free payments of
$84
with
ⓘ
Ballistic Protection
NIJ.06 LEVEL IIIA PROTECTION (HANDGUN THREATS UP TO .44 MAGNUM) INCLUDED.
Made In USA
Body Armor Made In USA
Concealed Look
Maximum concealment and side overlap for optimal protection area coverage
Adjustable
4 POINTS FULL ADJUSTMENT BY WAIST AND SHOULDER STRAPS.
Quantum Concealable Bulletproof Vest
LOW PROFILE VEST
At the heart of the Quantum Bulletproof Vest is its low profile and concealable design.
Its slim and lightweight construction allows it to seamlessly blend into any clothing, ensuring that wearers can move with ease and confidence in any environment. Whether you're an undercover law enforcement officer, security professional, or a concerned civilian, the Quantum Vest enables you to maintain a low-key appearance while having reliable protection at your disposal.
Equipped with adjustable waist and shoulder straps, it offers a personalized fit, enhancing comfort and wearability. You can easily adjust the vest to suit your body contours, allowing you to wear it for extended periods without discomfort.
This low profile concealable vest is designed for versatility. Whether you're in professional environments, attending social events, or going about your daily routine, the Quantum Vest remains discreet and effective. You can confidently carry out your duties and activities while being assured of your safety.
COMES WITH ARMOR:
Level of Protection: NIJ.06 IIIA (stops multiple rounds of .44 Magnum)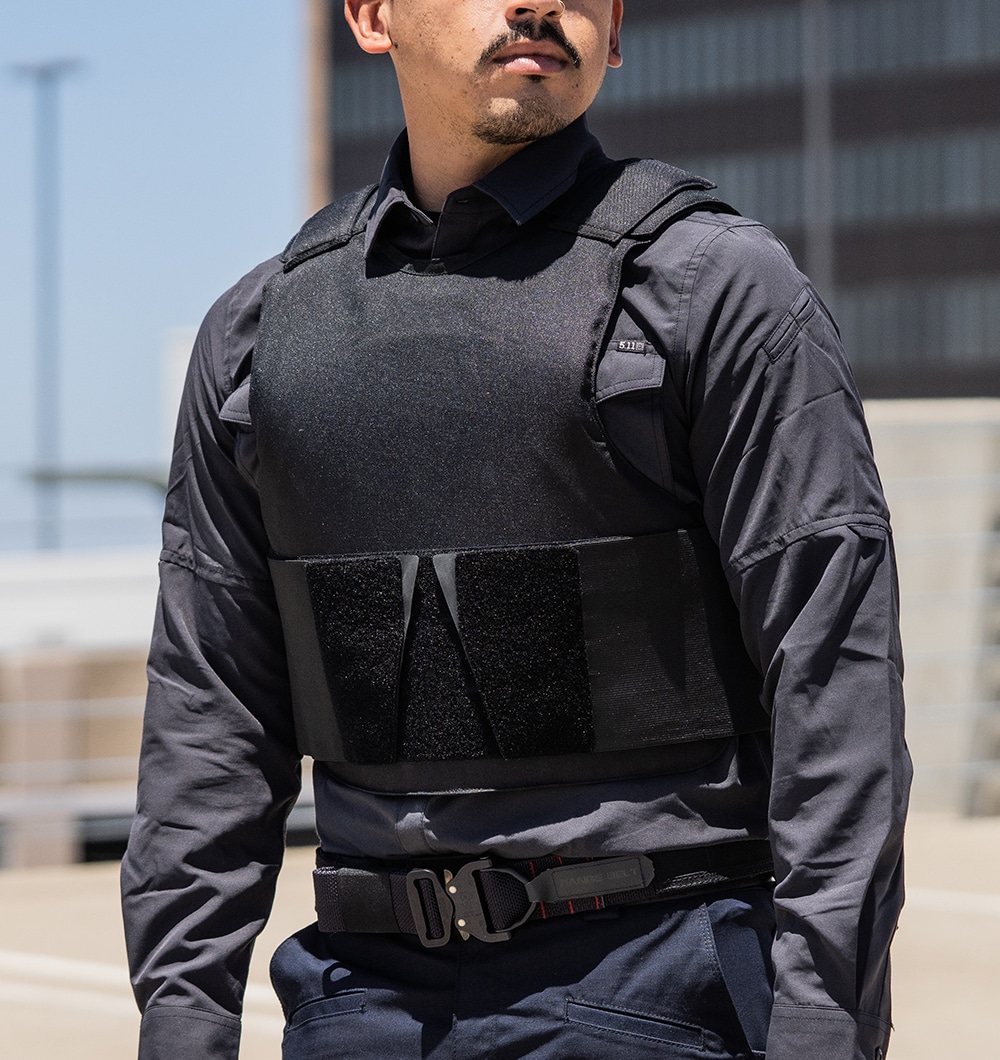 KEY FEATURES
Included Protection
Level 3A
Aramid Structure
Standard
BALLISTIC PROTECTION
LEVEL 3A
Quantum Bulletproof Vest provides ballistic protection to ensure the wearer is safe when he needs it the most.
With its NIJ.06 IIIA structure, it serves as a formidable barrier, capable of halting multiple rounds of various handgun threats, including up to .44 magnum calibers.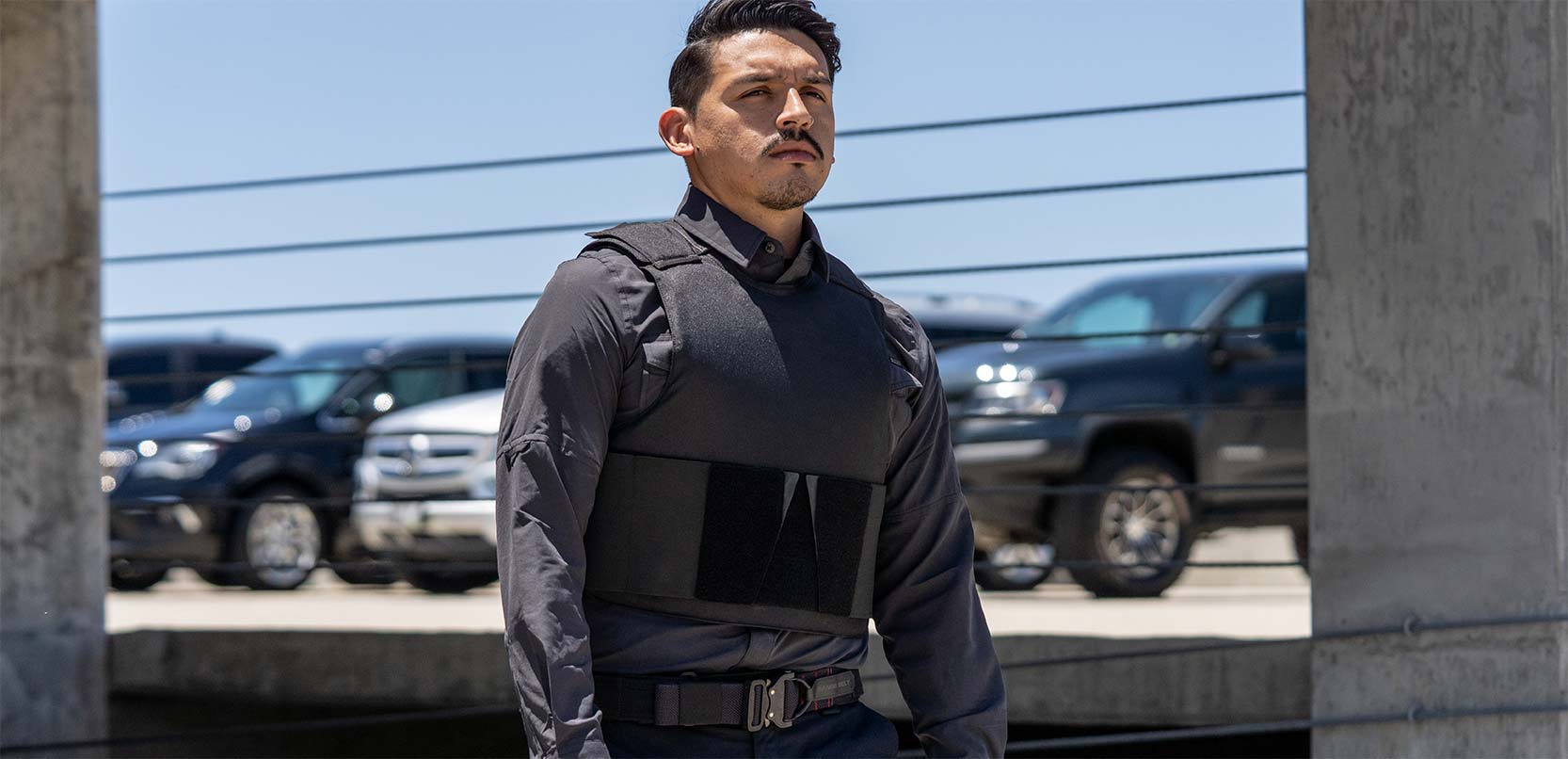 PROTECTION HIGHLIGHTS
Level IIIA Protection
NIJ Rated .06 Body Armor
Maximum Concealment
MAXIMUM CONCEALMENT AND OPTIMAL PROTECTION COVERAGE.
HANDGUN PROTECTION
Stops Multiple Handgun rounds Up to .44 Magnum
MADE IN USA
BODY ARMOR MADE IN USA
Quantum Vest Features
WHO IS THIS CARRIER FOR ?
Slim Design
Quantum vest with its lightweight and slim design, enables effortless concealment under clothing. Crafted with cutting-edge materials and innovative manufacturing techniques, this vest offers a thin and flexible body armor solution. As a result, wearers can move with utmost comfort and confidence in various scenarios, be it professional settings, social gatherings, or everyday activities.
CONCEALMENT
MAXIMUM CONCEALMENT AND OPTIMAL PROTECTION COVERAGE.
TRAUMA PLATE
360 PROTECTION
MESH CONSTRUCTION
ERGONOMICALLY DESIGNED FOR FREEDOM OF MOVEMENT
LEVEL 3A BALLISTIC PROTECTION
LEVEL 3A PANEL KEY FEATURES:
Level IIIA Protection
Comprehensive ballistic protection. NIJ.06 IIIA structure.
Stops multiple rounds of various handgun threats (up to .44 magnum).
Stops multiple threats: 9mm FMJ RN, 9mm Luger or NATO, .40 S&W, .357 Magnum, .357 Sig, .45 Gap, .44 Magnum
Tested at independent laboratory
Armor Panels Made In USA
Body Armor
Level IIIA Protection: The vest offers reliable protection against handgun threats with Body Armor made in USA. It is designed to safeguard individuals from potential dangers they might encounter in their line of work, providing them with peace of mind while facing dangerous situations.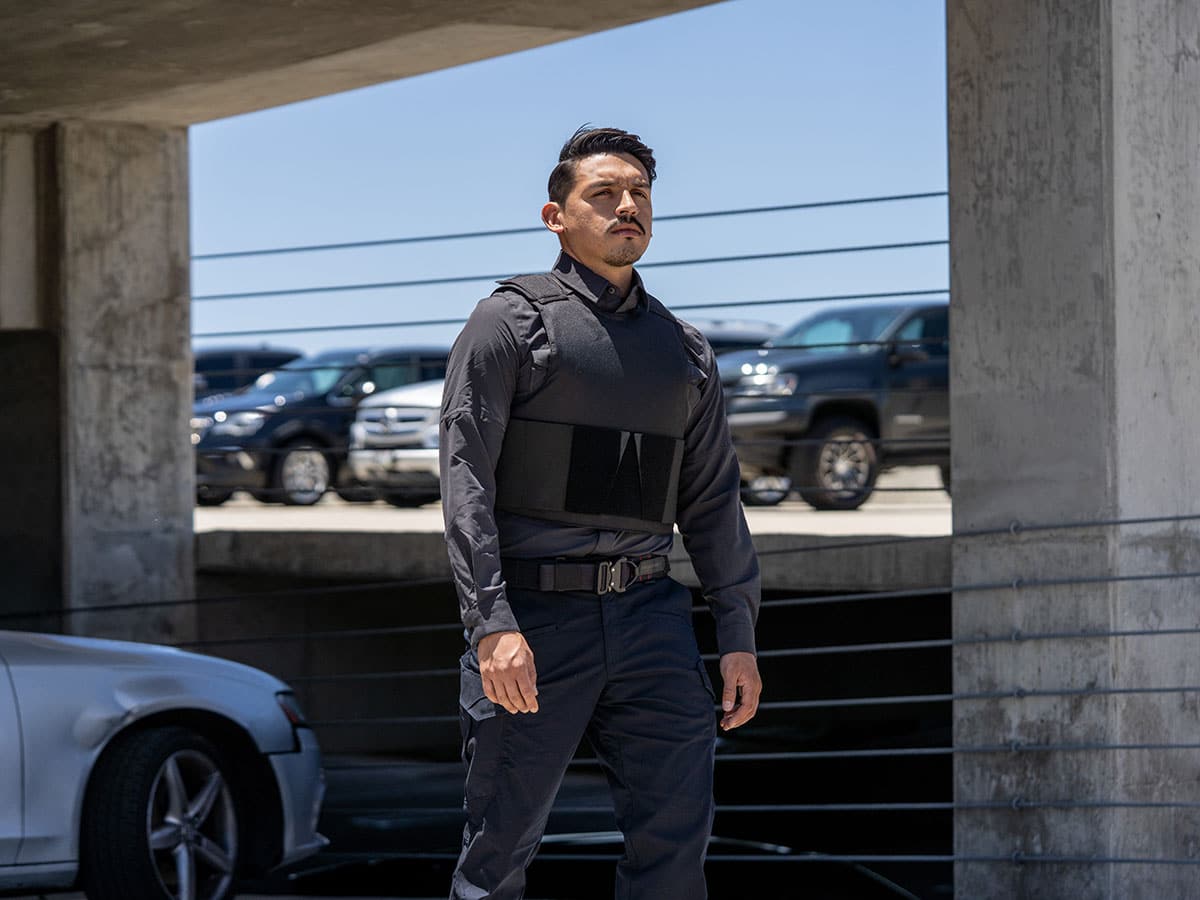 Level 3A Protection
Our NIJ IIIA ballistic panels are manufactured using multiple UD Aramid fabrics, allowing for lightweight yet robust protection that seamlessly integrates into our bulletproof vests. The exceptional Body Armor is engineered to provide defense against a wide spectrum of threats, including:
9mm FMJ RN
9mm Luger or NATO
.40 S&W
.357 Magnum
.357 Sig
.45 Gap
.44 Magnum
With this comprehensive level of protection, wearers can confidently confront diverse ballistic challenges, ensuring their safety and security in any high-risk situation.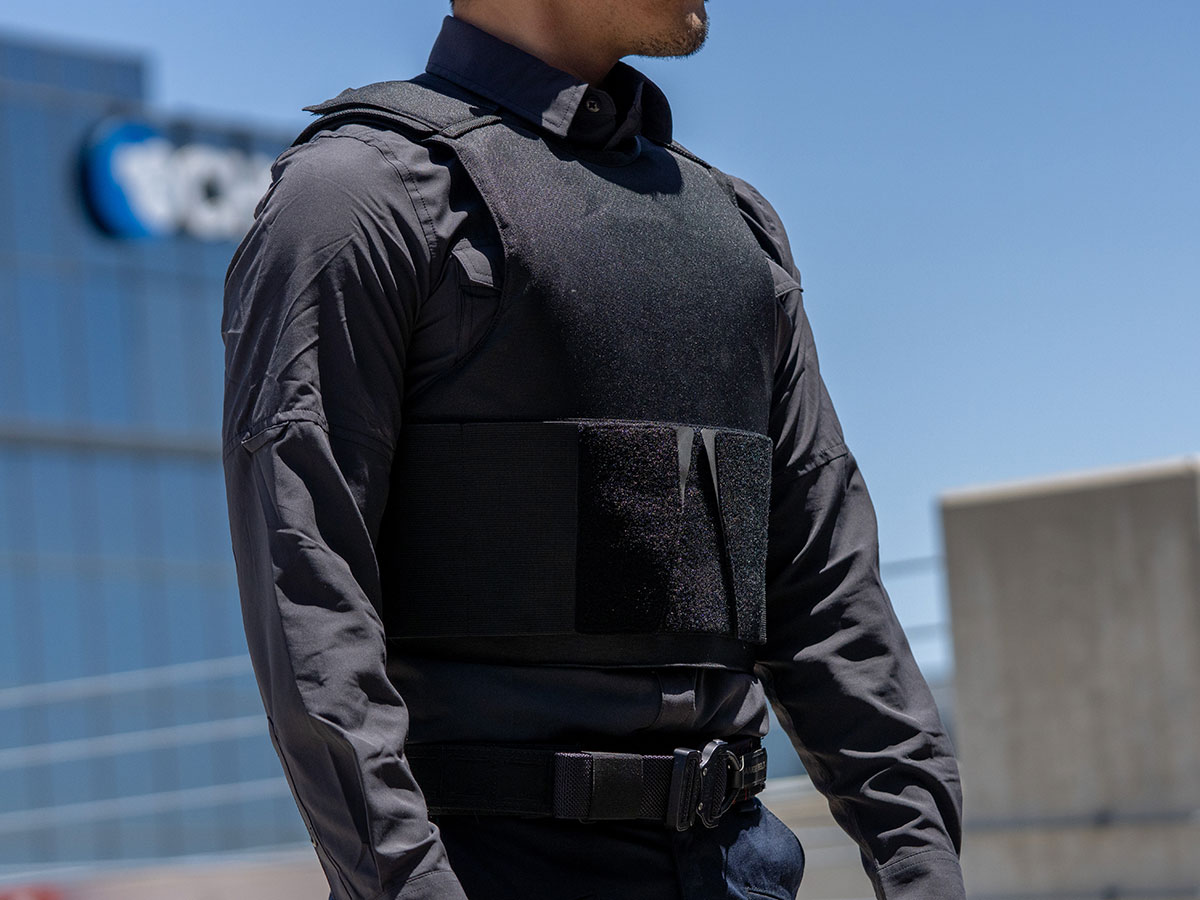 ARMOR TESTING
ULTRALIGHT AND SUPER-THIN PROTECTION
For those looking to save weight, Level IIIA Aramid Panels are one of the lightest ballistic panels on today's market. These high strength but low density materials make them perfect for fitting within tactical gear or undercover operations where every gram counts!
STOPPING POWER AGAINST HANDGUN THREATS
The NIJ.06 IIIA structure will stop multiple rounds of various handgun threats, ensuring that you are protected from risk no matter what situation arises. There is no compromises when it comes to your safety!