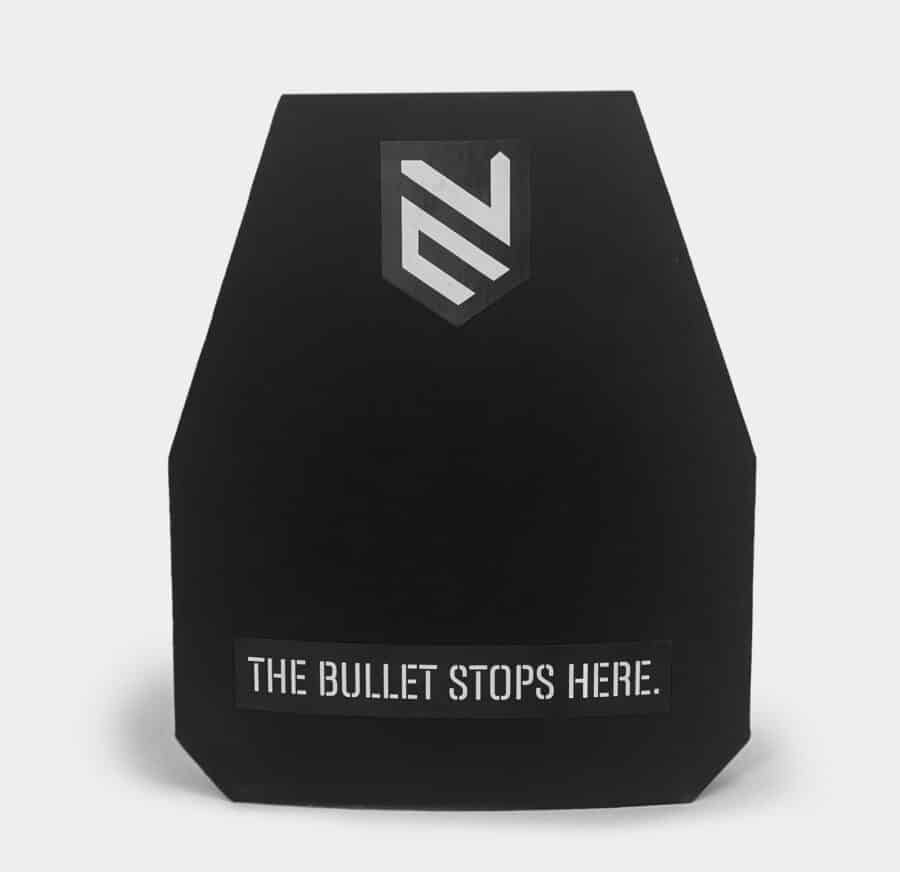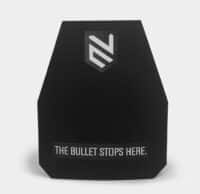 Level 3++ NIJ Certified Hard Armor Plate
LEVEL III++ SA SWIMMERS CUT RIFLE PLATE
$795.00
or 4 interest-free payments of
$198.75
with
ⓘ
Plate Size
10×12″ Hard Armor Plate
NIJ CERTIFIED
LEVEL III++ NIJ 0101.06 – STAND ALONE
Protection
NIJ.06 Level 3++ stops 6 shots .7.62 x 39mm M67.
Weight
Only 4.6 lbs. Our  armor plates are rated for multiple hits from rifle rounds.
Material
UHMW Polyethylene / Ceramic as the main ballistic material.
QUALITY
Our Armor Plates are independently tested at NTS Chesapeake Laboratory.
MADE IN
Manufactured in Brazil with premium raw materials under the ISO 9001:2015 quality standard
Level 3++ NIJ CERTIFIED
Enhanced maneuverability and comfort
LEVEL III++ NIJ 0101.06 – STAND ALONE
Key Features:
Level 3++ NIJ CERTIFIED Armor Plate with Swimmers Cut: Offers specialized body armor designed for enhanced maneuverability and comfort. Swimmers Cut design reduces bulkiness around the shoulders, allowing for unrestricted arm movement during critical operations.
Advanced Level 3++ Protection: Swimmers Cut 10×12 Armor Plate offers advanced ballistic protection, meeting and surpassing Level 3 standards. These plates are specially designed to defend against a wide range of rifle-caliber threats, including 6 shots :7.62 x 39mm M67; 7.62 x 39mm MSC; SS109 / M855; 5.56 × 45mm; 5.56 x 45mm M193 and other high-velocity projectiles.
Ballistic Performance: The armor plate meets the standards set by the National Institute of Justice (NIJ), specifically NIJ 0101.06. This indicates that the plate provides a specified level of protection against various ballistic threats at a specified velocity.
NIJ CERTIFIED: The Level 3++ NIJ CERTIFIED 10×12 Armor Plates are crafted with high-quality materials, providing exceptional durability and resilience. Their robust construction guarantees long-lasting performance in challenging conditions, making them a dependable asset for professionals.
Comfortable and Ergonomic Design: Optimal choice for professionals seeking increased mobility without compromising on protection and comfort. ACELINK prioritizes wearer comfort, and these armor plates feature an ergonomic design that conforms to the body's contours. The thoughtful engineering reduces discomfort and fatigue, enabling wearers to stay focused and agile during extended missions.
Infrastructure and Quality: Manufactured in Brazil with premium raw materials under the ISO 9001:2015 quality standard, demonstrating commitment to maintaining the highest manufacturing standards.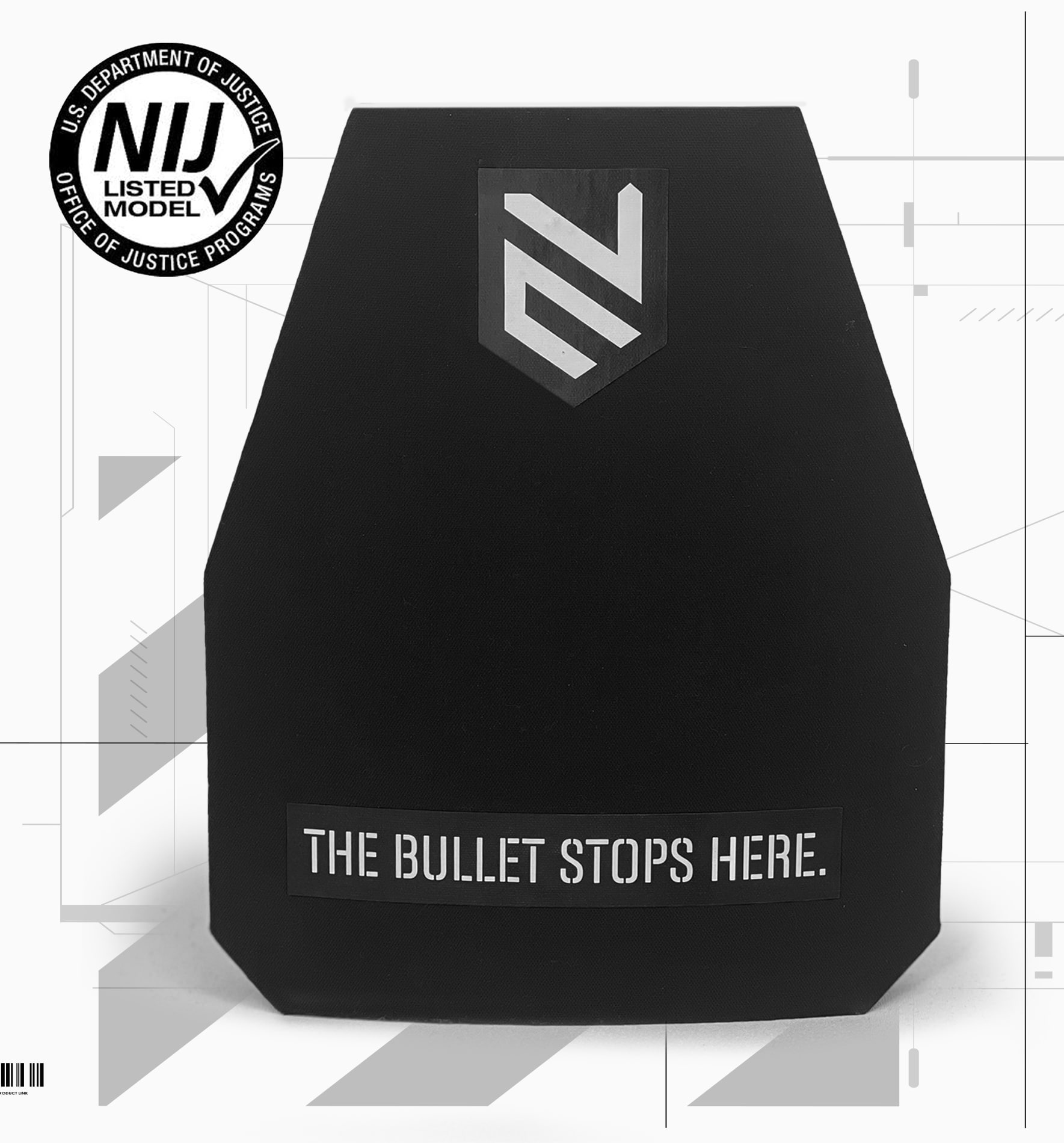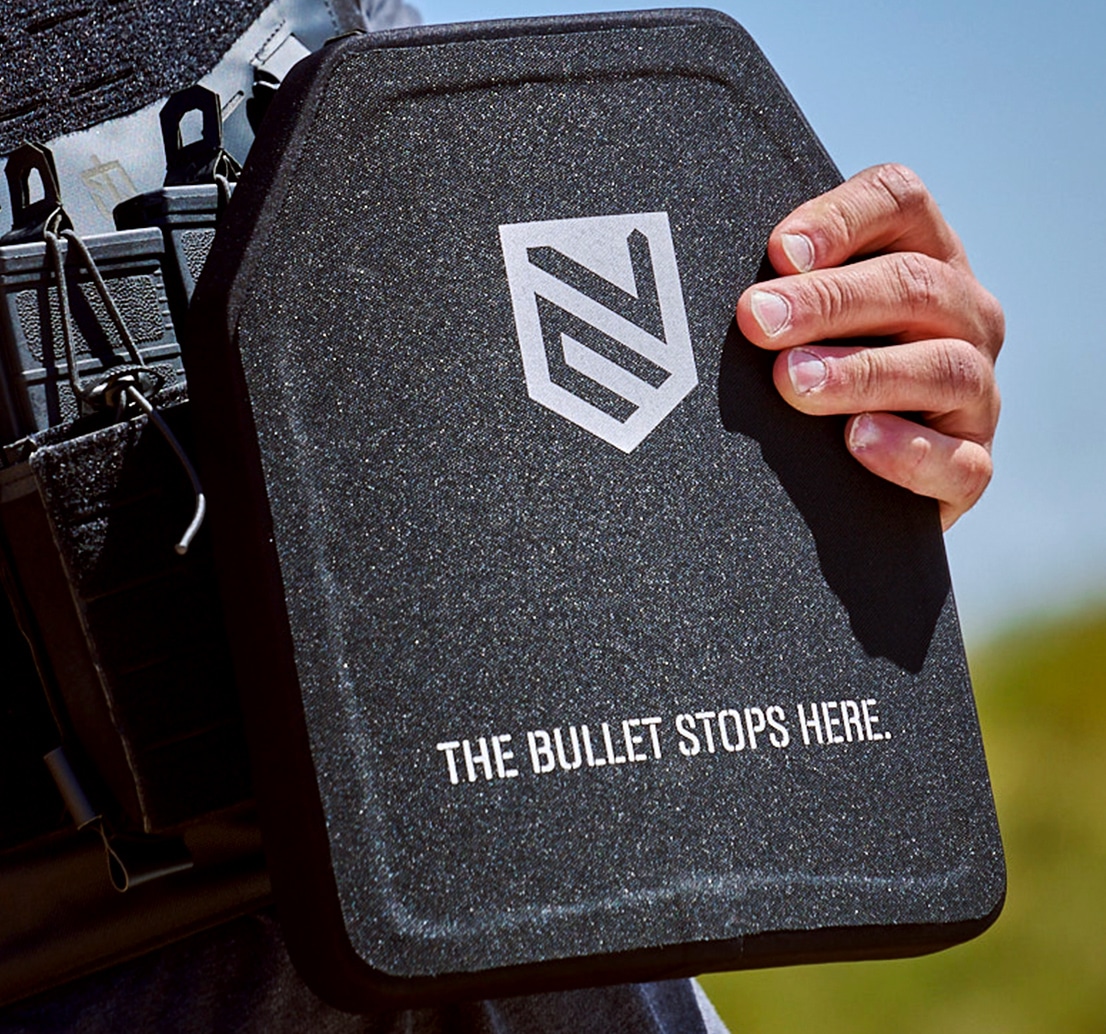 NIJ LEVEL 3++ PROTECTION
The armor plate boasts a robust foundation of quality and performance, having undergone rigorous testing and verification in accordance with the esteemed NIJ Standard 0101.04. This certification attests to its ability to meet or even surpass the stringent ballistic resistance requirements established by NIJ Standard 0101.06. Notably, the plate's capabilities extend beyond the standard as it has been subjected to individual testing against NIJ 0101.06 special threats, ensuring an exceptional level of protection against a diverse array of potential dangers. This commitment to exceeding industry benchmarks showcases the plate's dedication to delivering superior ballistic defense for those who rely on uncompromising protection in critical situations.
LEVEL 3++ NIJ CERTIFIED SPECS:
BALLISTIC PROTECTION AGAINST 7.62 x 39mm M67 RIFLE ROUNDS
For professionals seeking optimal protection without sacrificing mobility, the ACELINK Level 3++ NIJ CERTIFIED SWIMMERS CUT 10×12 Armor Plates are the ideal choice. Versatile, and durable design, combined with impressive stopping power, sets a new standard in body armor technology. Armor plates that empower you to face any challenge with confidence, knowing you have the ultimate protection at your disposal.
NIJ CERTIFIED
LEVEL III++ NIJ 0101.06 – STAND ALONE
STAND ALONE BODY ARMOR
Stop rifle threats of various caliber, up to 6 shots .7.62 x 39mm M67
FULL COVERAGE
Thanks to homogeneous PE construction this plate provide full edge-to-edge protection against rifle rounds.
INDEPENDENT TESTING
Know more about Level 3 Armor Plate
1.
What are the advantages to a swimmers-cut plate?
Swimmers cut offer the user more range of movement at the cost of less protection, additionally since they are neutrally buoyant, like the name says you can more easily swim in them.
2.
Will level 3 protection stop armor piercing rounds?
No, Level 3 protection is not rated to stop armor piercing rounds.
3.
Is spalling an issue with your rifle plates?
No, our plates aren't made of steel, instead they are made of a mix of UHMWPE and woven aramid fibers, there is no threat of spalling.
4.
Where are your plates tested?
All our plates are tested In independent NIJ certified laboratories such as OBL and NTS Chesapeake, testing reports are available upon request.
Reviews
There are no reviews on the product.
Your opinion may be the first.
Add it…