2 reviews
Recoil Plate Carrier Soft Armor Level 3A
Recoil Plate Carrier with Soft Armor Level 3A
Recoil Plate Carrier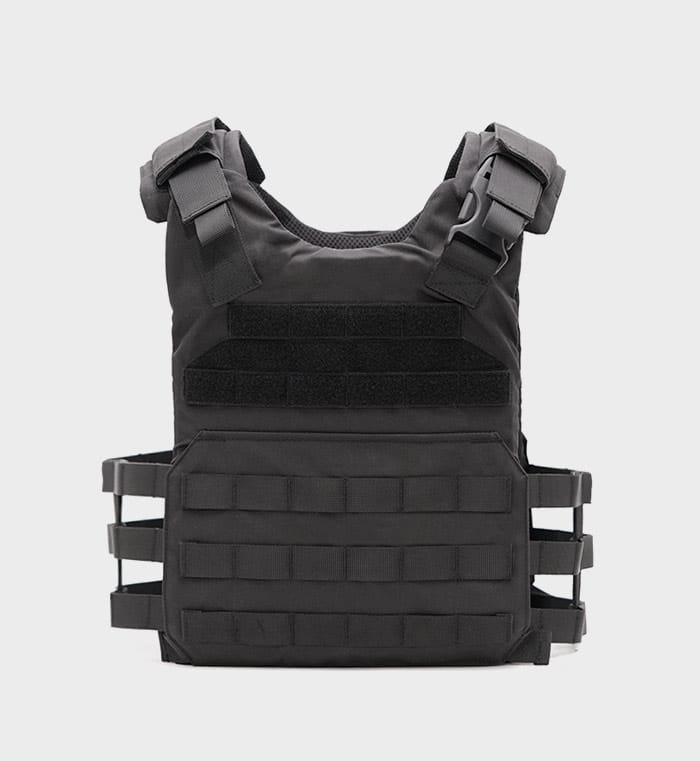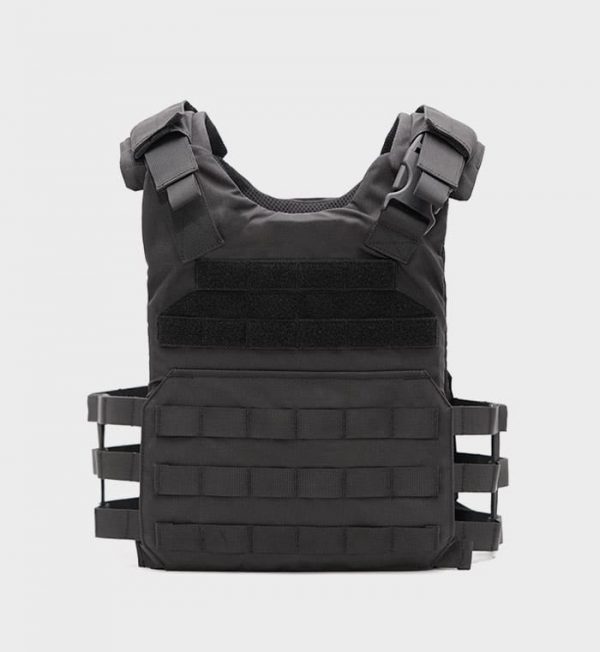 1 × Recoil Carrier Only - Black, One Size | Fits All
BUNDLE INCLUDES
RECOIL  PLATE CARRIER
2PCS LEVEL 3A 10×12″ SOFT ARMOR PANELS
FRONT & BACK
FRONT AND BACK (10×12") LEVEL 3A SOFT ARMOR PANELS INCLUDED FOR HANDGUN THREAT PROTECTION
ONE SIZE
ONE SIZE (S-2XL) WITH ELASTIC CUMMERBUND.
LOW PROFILE
MINIMALIST PLATE CARRIER DESIGN
RECOIL BUNDLE
RECOIL PLATE CARRIER
LEVEL 3A ARMOR PLATES BUNDLE
The following bundle includes:
Recoil Plate Carrier
2PCS Level 3A 10×12″ Soft Armor Panels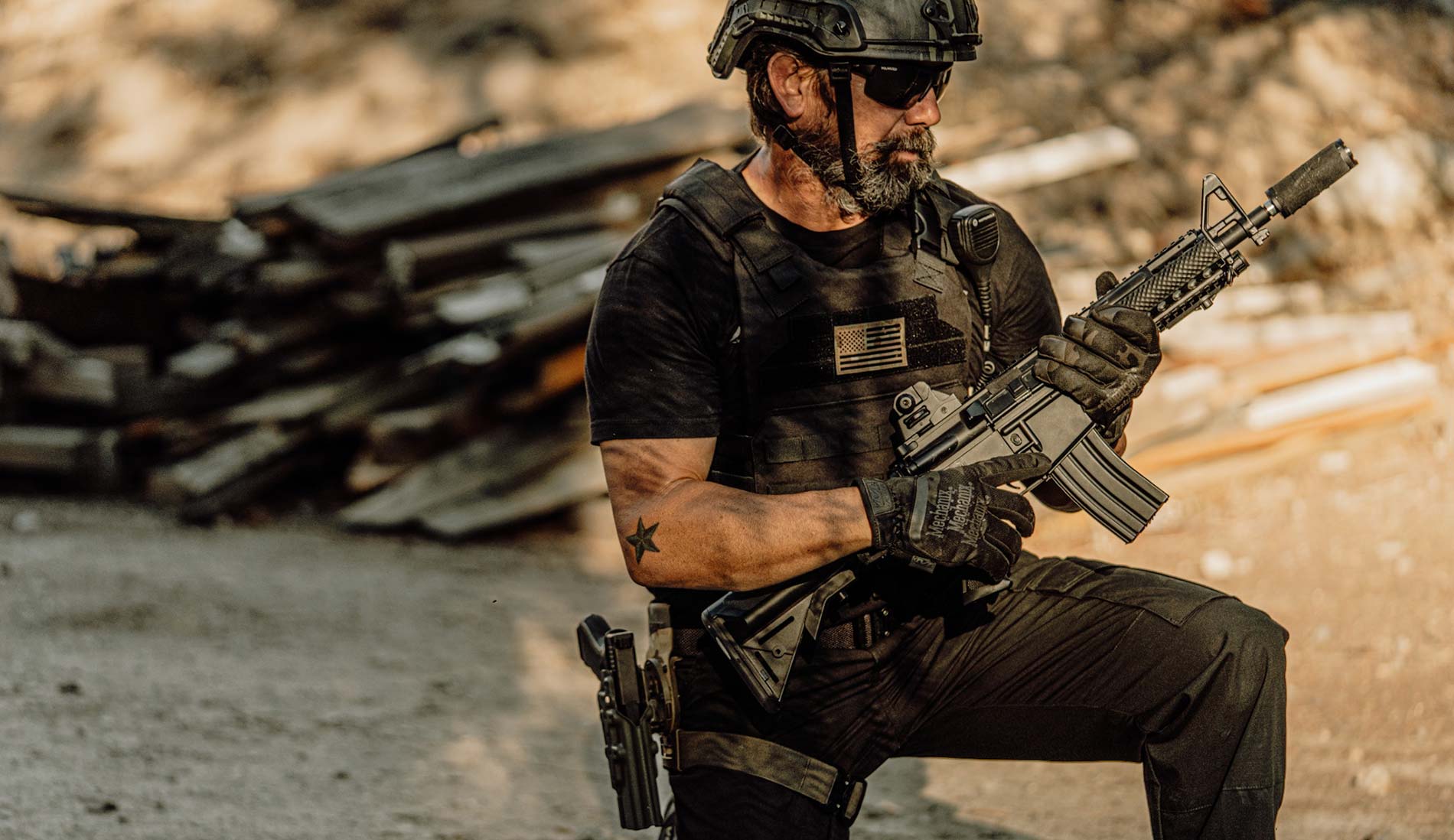 BUNDLE INCLUDES
RECOIL
1 x PLATE CARRIER
Our RECOIL Minimalist Plate Carrier is now available with features added from the very people who asked for them; you!
Professionals who have worn our proven plate carriers in the field and duty assignments all over the world requested an ultra-lightweight minimalist plate carrier with durable materials and craftsmanship, superior design and fit, and comfort to last all day long without compromising front and back vital organ protection, and for mounting your optional side armor plate pouches for lateral coverage.
Minimalist Tactical Plate Carrier
Durable 500D Nylon Fabric
One-size (S-2XL) with Elastic Cummerbund.
MOLLE Equipped.
Available in Black.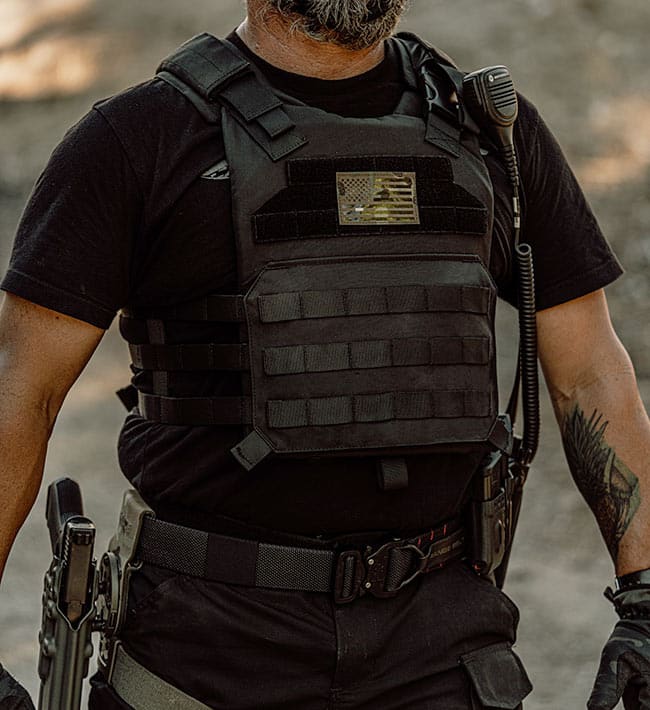 LEVEL 3A 10×12″
2 x SOFT ARMOR PANELS
Ace Link Armor Soft Panel provides protection against all handgun threats as described in NIJ.06 Standard Level IIIA. Fits all currently available plate carriers designed to carry 10×12″ sized ballistic panels.
Tested in NTS Chesapeake to defeat threats as per NIJ.06 level IIIA
Ultra light construction of Uni Directional Aramid layers.
Designed to fit all 10×12″ standard armor poches.
Nylon TPU cover to keep the moisture out.
Ultrasonic sealed.
TSA Approved.
Fits Quadrelease and Skeletac Plate Carriers.
MADE IN USA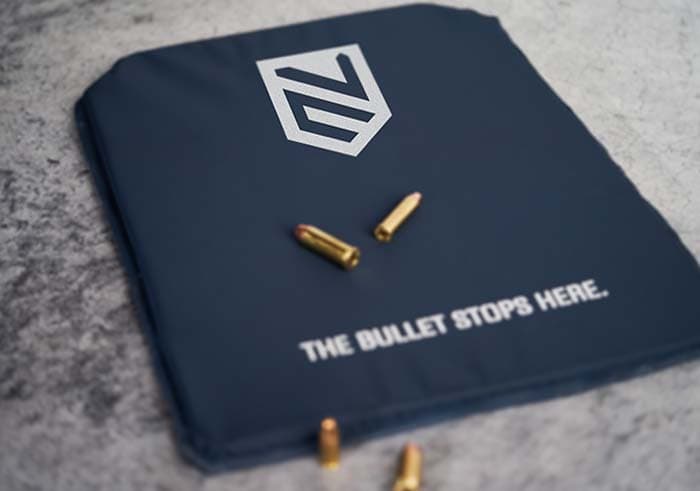 Reviews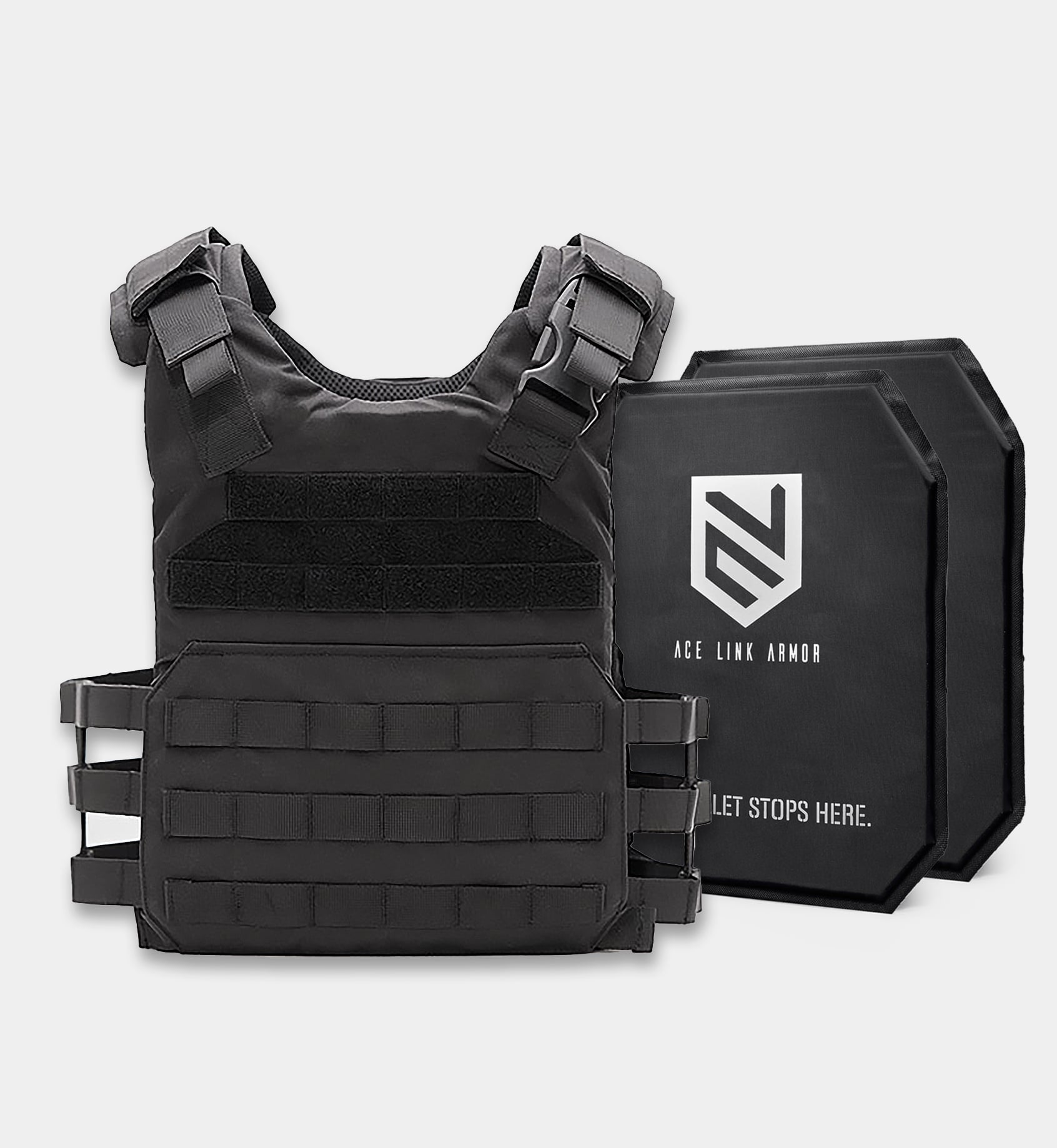 Recoil Plate Carrier Soft Armor Level 3A
Processing took a little longer than expected but overall good experience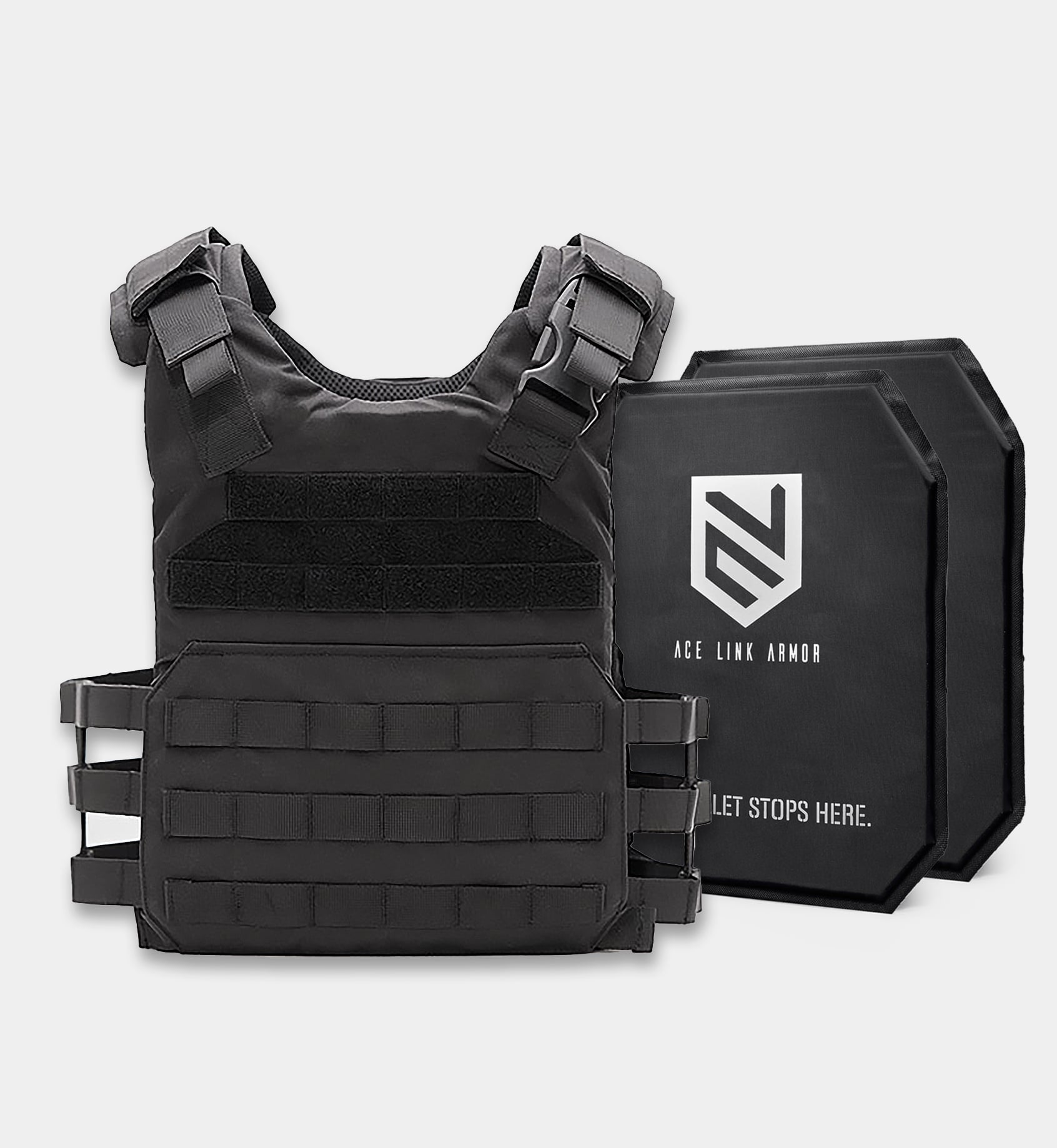 Recoil Plate Carrier Soft Armor Level 3A
A great price but a little misleading. It is a hard plate not soft.
November 23, 2022
Deric H.