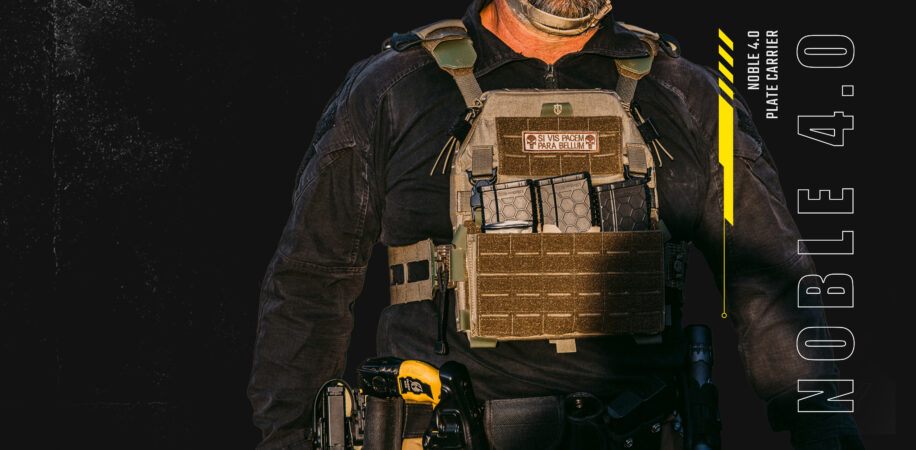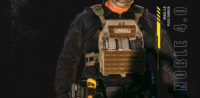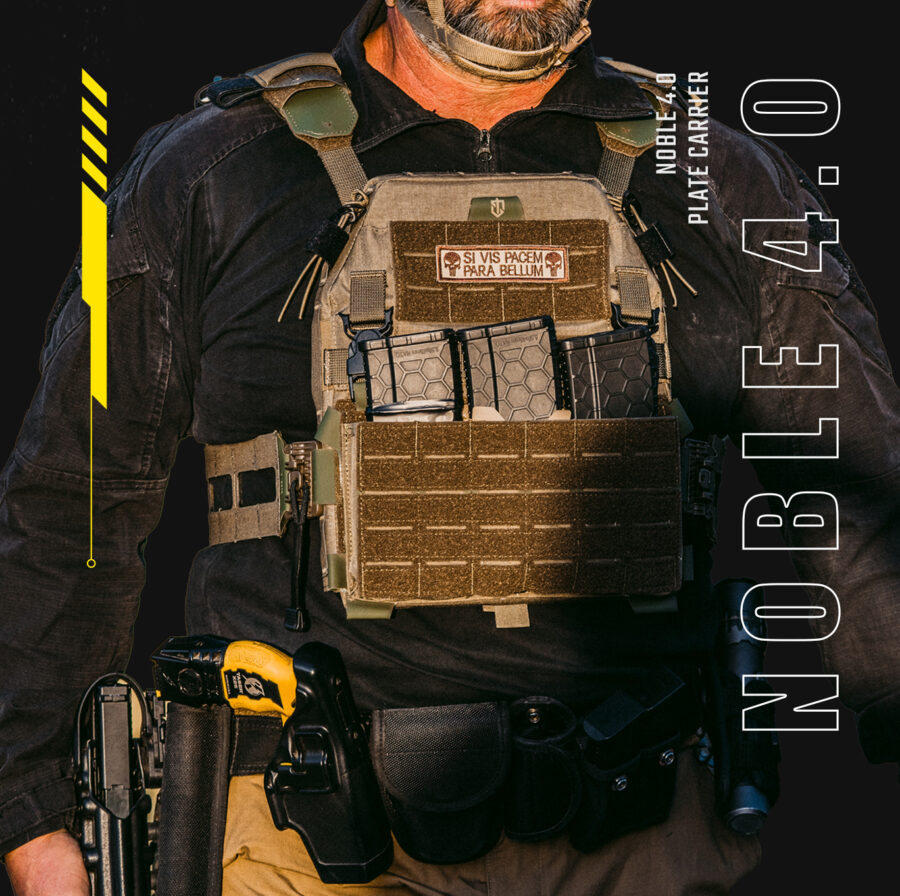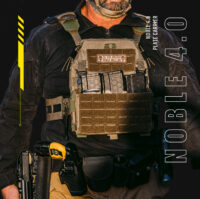 Introducing Noble 4.0 Plate Carrier & Accessories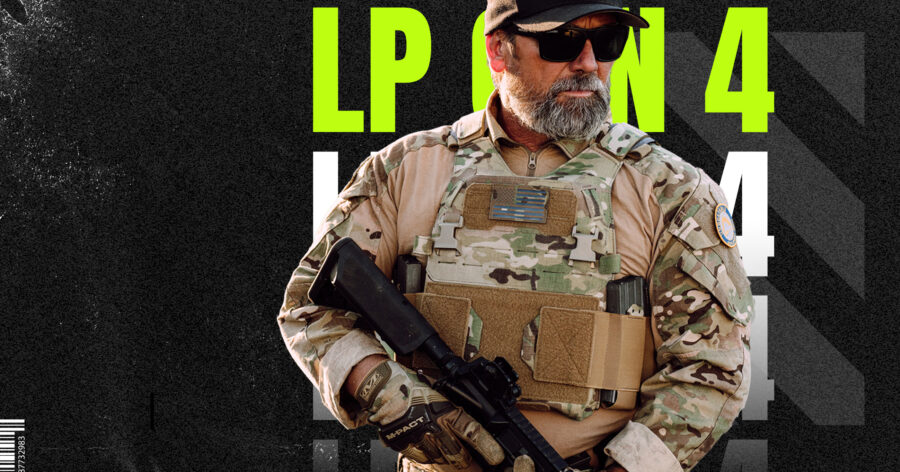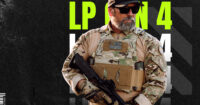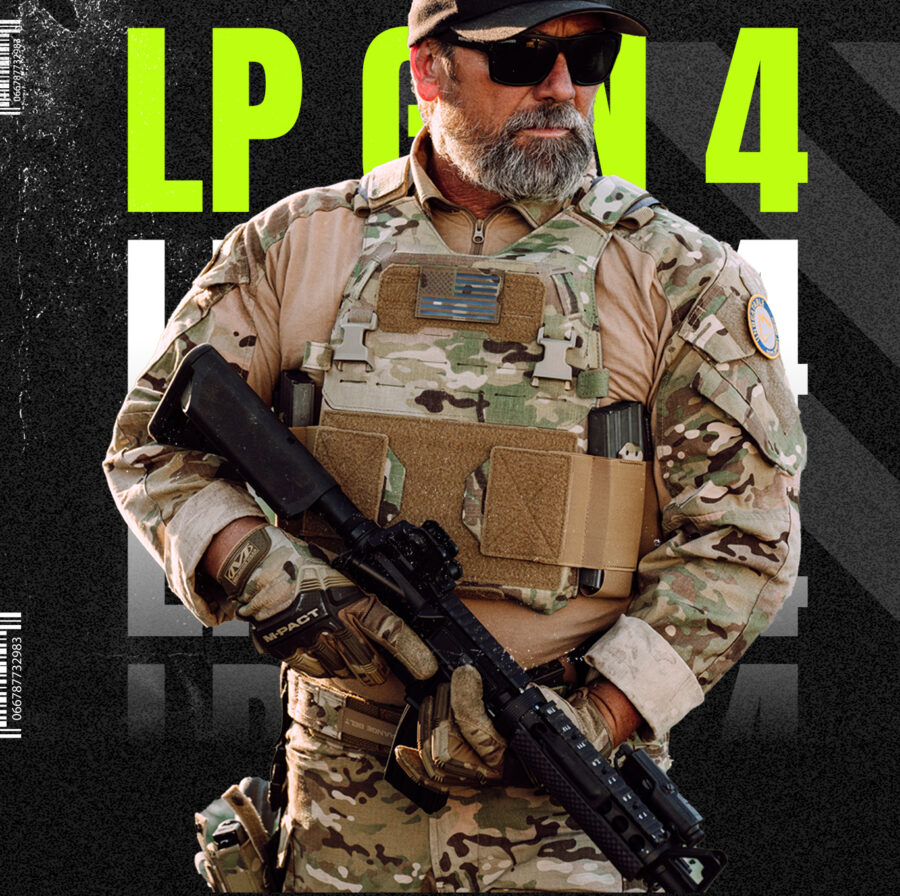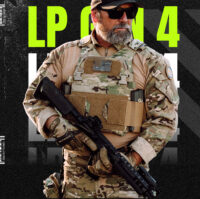 Low Profile  laser-cut high-strength Cordura 500D with IRR laminate.
Your minimalist Plate Carrier.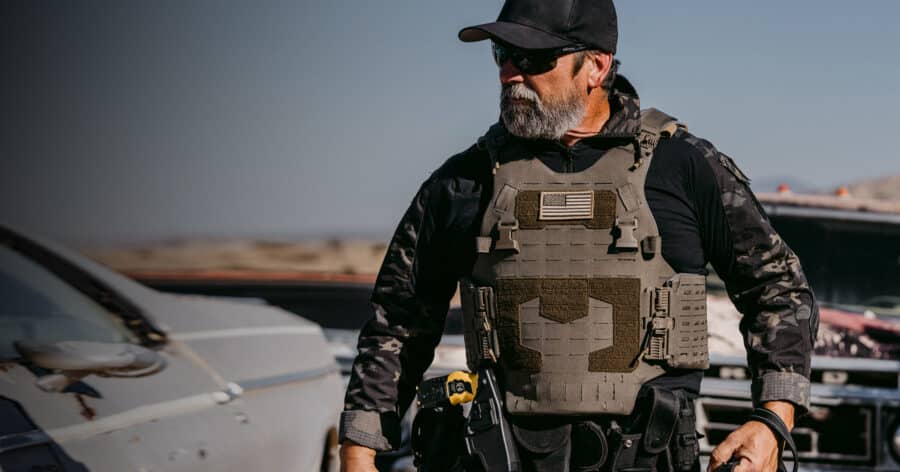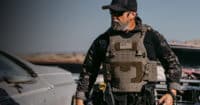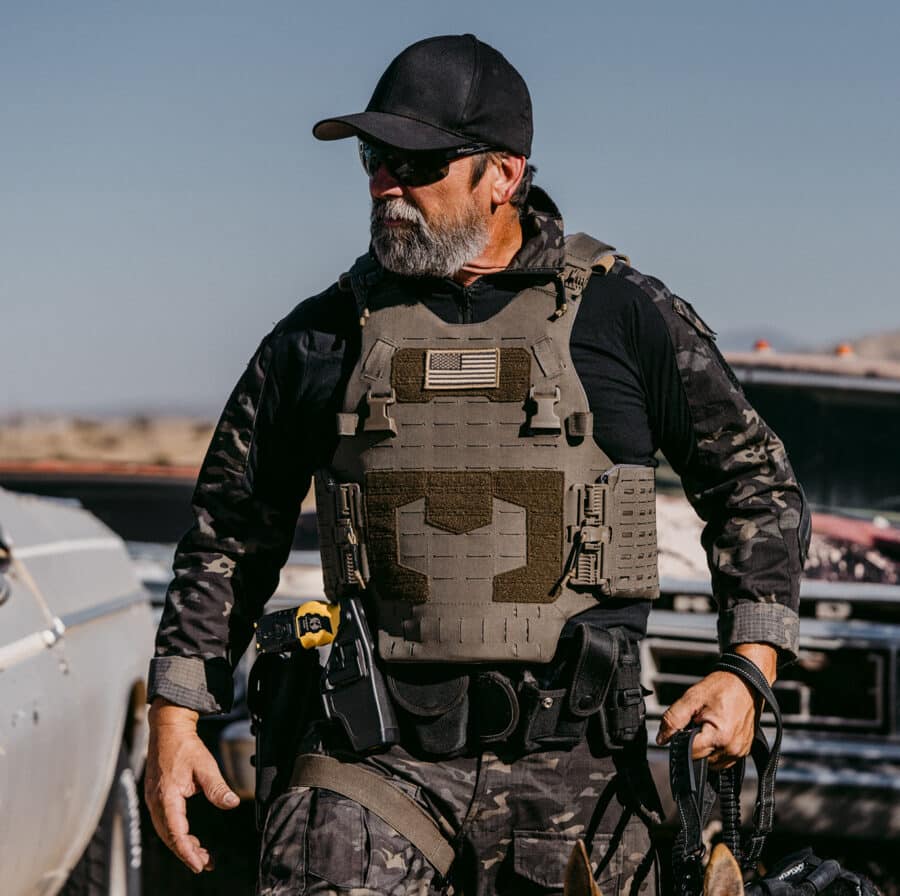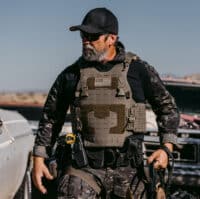 New LEVEL IIIA Bulletproof Vest.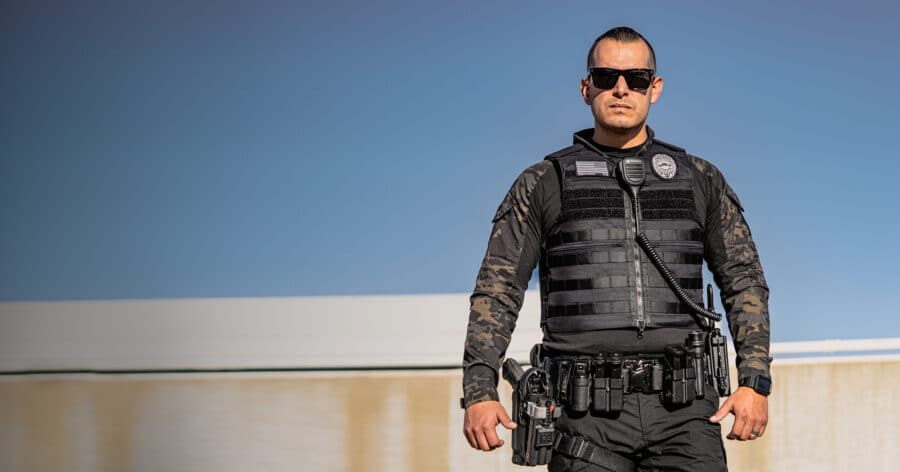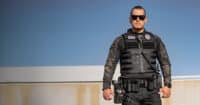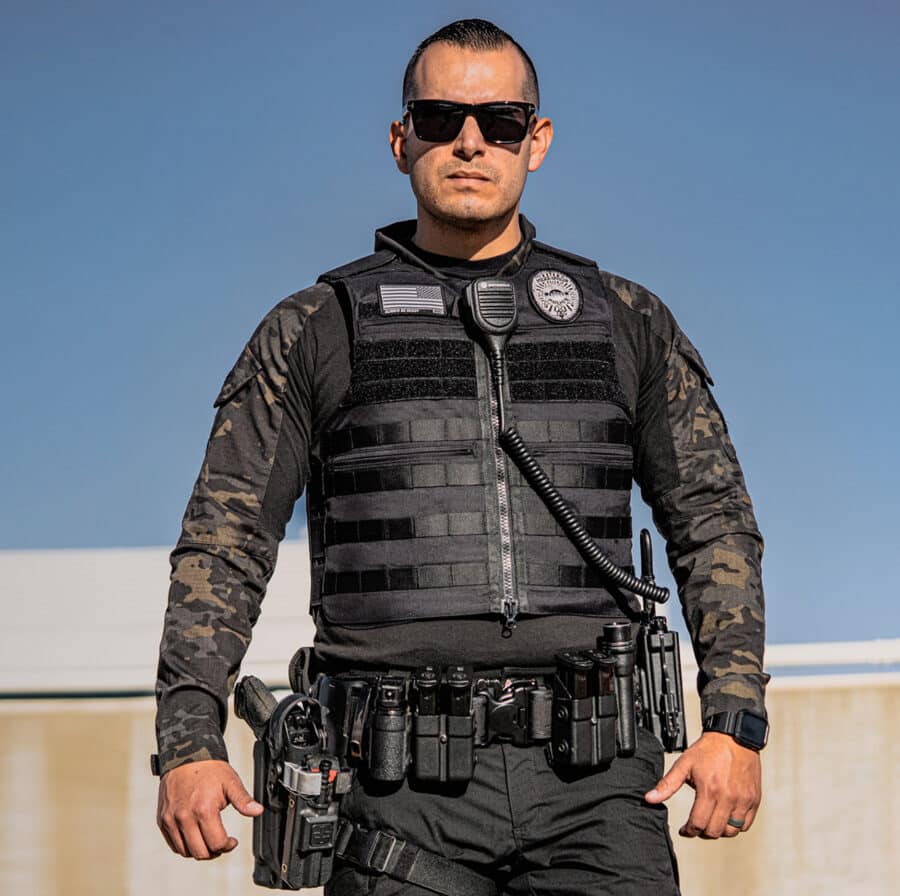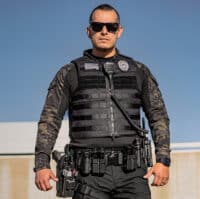 BULLETPROOF VESTS
Check out wide selection of Bulletproof Vests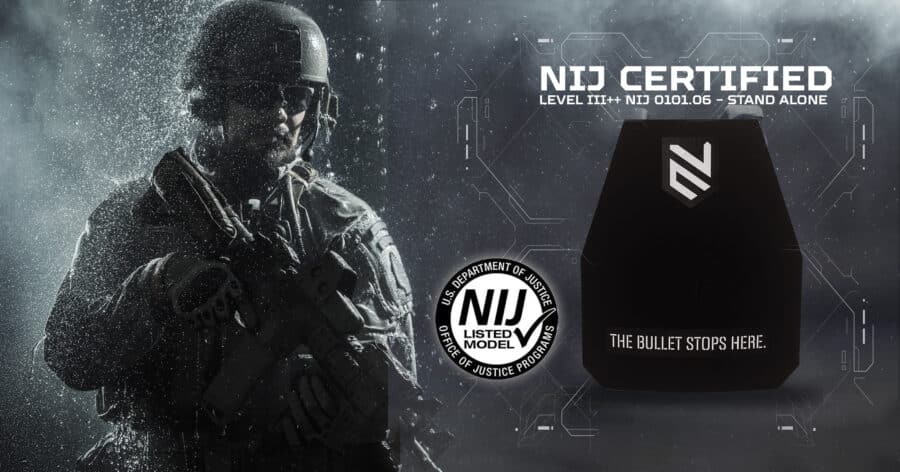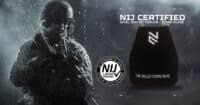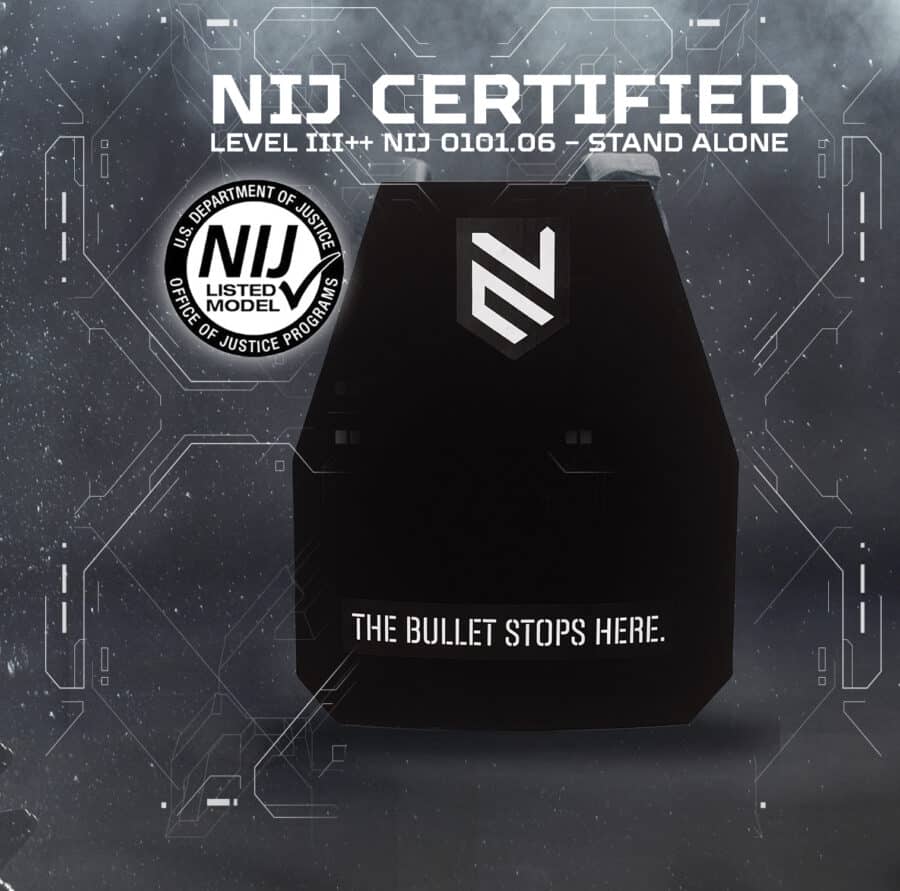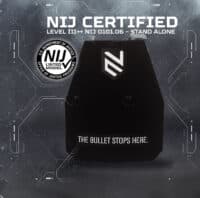 Advanced Level 3++
Swimmers Cut
EASY PAYMENT PLANS WITH ZIP
BUY NOW-PAY LATER
ALL ORDERS OVER 350$
FREE SHIPPING
FREE SIZE EXCHANGE
FIT GUARANTEE
BULLETPROOF VESTS
BULLETPROOF VESTS
BALLISTIC HELMETS
PLATE CARRIERS
ARMOR PLATES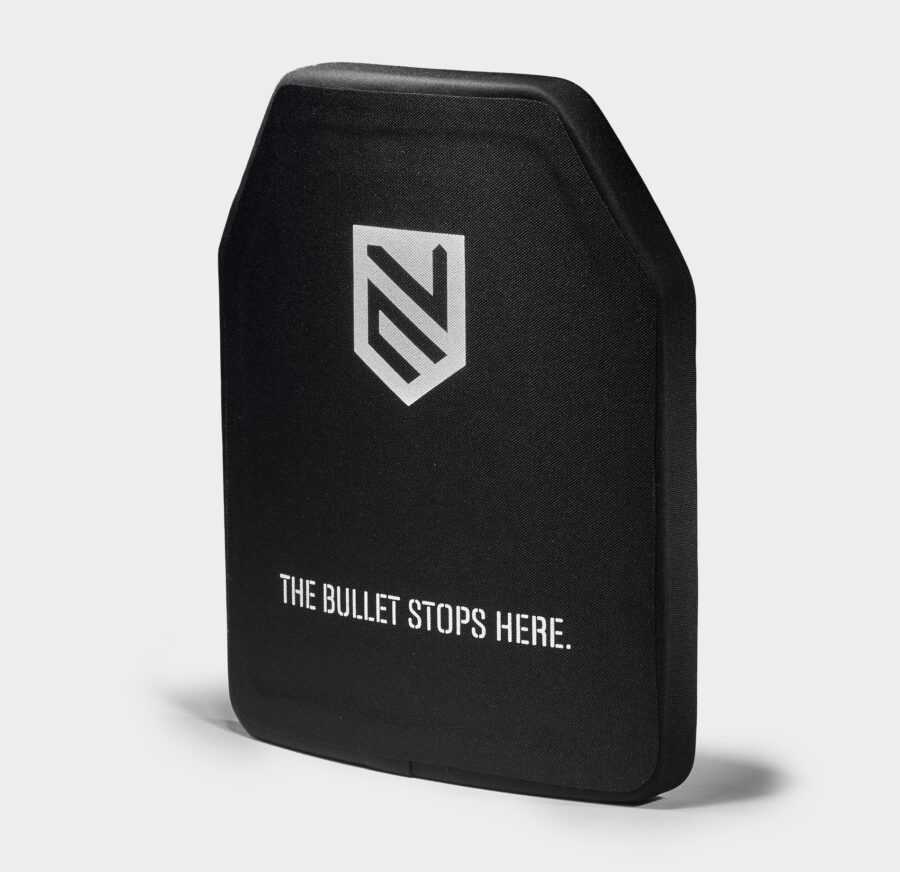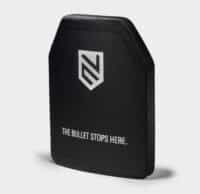 MAXIMUM PROTECTION
Stops multiple hits from high-velocity rifle rounds.
Level 4 Armor Plates provide maximum ballistic protection, compliant with the highest standards. Crucial for plate carriers and bulletproof vests, they are lightweight and durable, ideal for tactical use. Whether you're in law enforcement, military, or seeking top-notch defense, Level 4 Hard Armor Plates are your best option.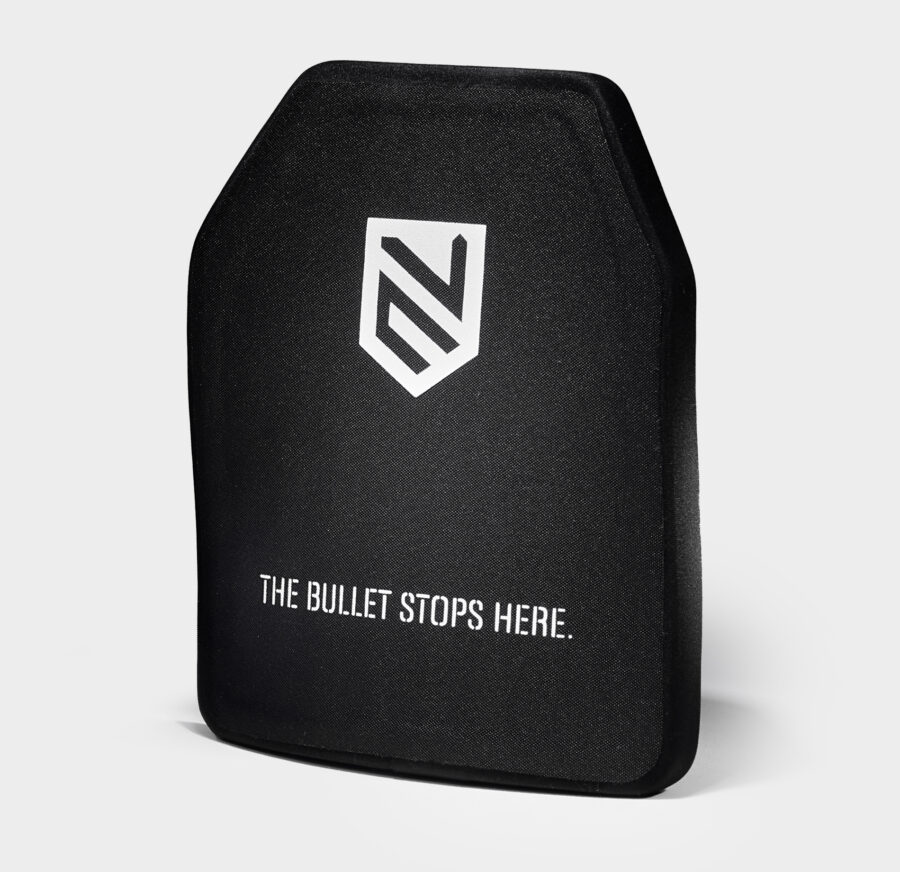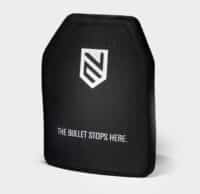 Lightweight at only 4.4 LBS
Defeats m855 Green Tip
Ceramic Composite Plate, weighing just 4.40 lbs, ensures exceptional protection against armor-piercing rounds. 35% lighter than steel plates, it offers unmatched comfort and performance. Elevate your body armor experience with this revolutionary plate, combining lightweight design and superior defense.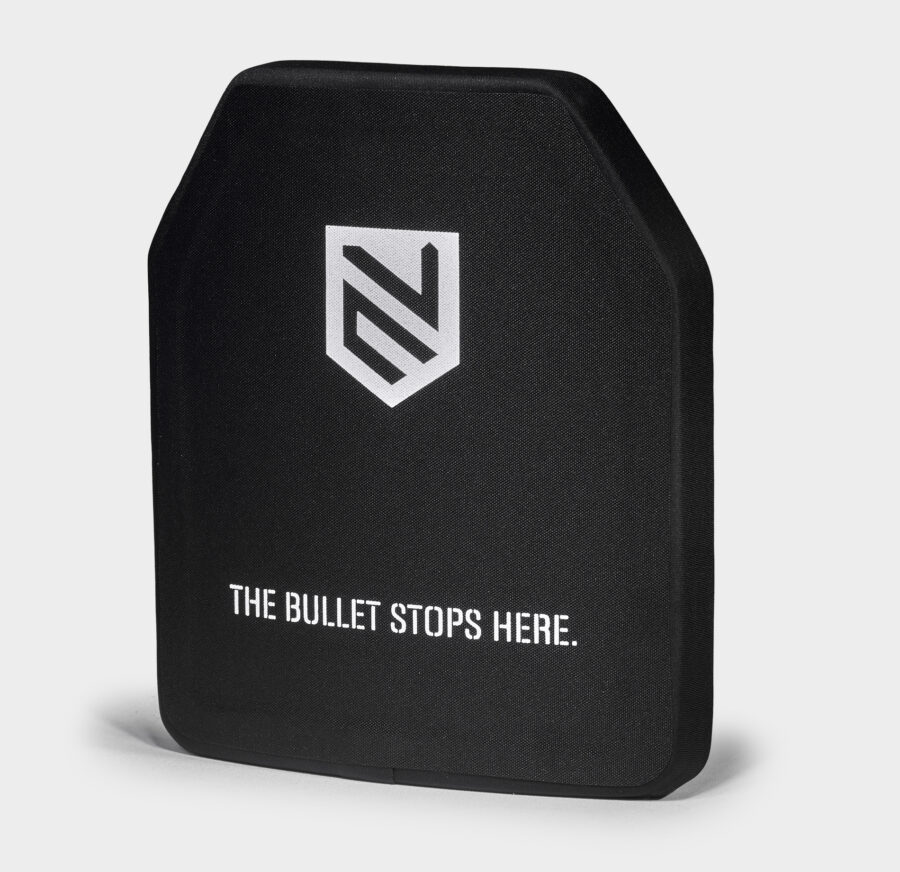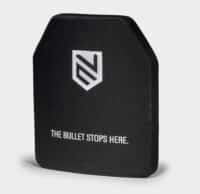 Lightweight only 3.5 LBS
Stops 308. rifle rounds
Level 3 Enhanced 10×12″ Armor Plates provide advanced ballistic protection, meeting and surpassing Level 3 standards. Specially designed to defend against rifle-caliber threats, including 7.62 M80; .308 CAL, and other high-velocity projectiles. Engineered for durability, ensuring superior defense in critical situations.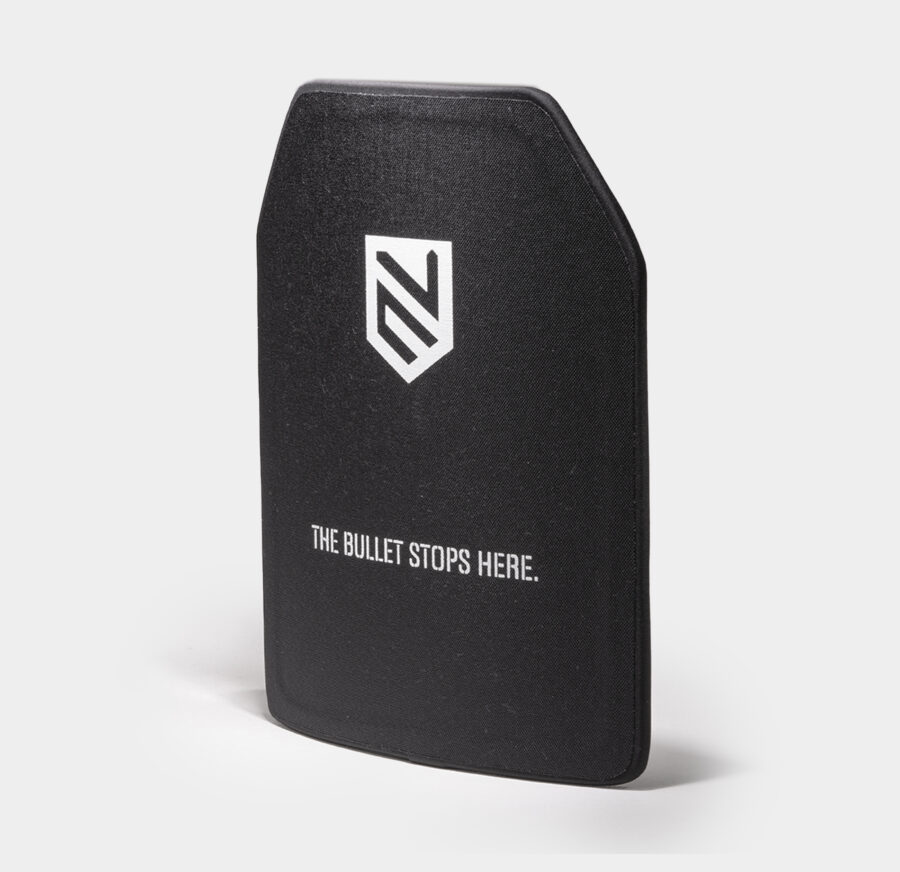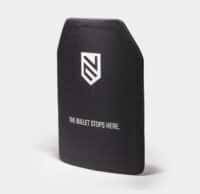 Ultra Thing & Super Lightweight
Stops all Handgun Threats
Level IIIA Handgun Single Plate is a specialized body armor designed to provide reliable protection against a range of handgun rounds, including 9mm, .44 Magnum, and .357 SIG. Certified to meet Level IIIA ballistic standards, this plate offers ample coverage in a lightweight and slim design.
see all our plates


BODY ARMOR MADE IN USA
Bulletproof vest
ballistic panels
Ace Link Armor is a premier U.S. manufacturer specializing in top-tier body armor products:
bulletproof vests
armor plates,
plate carriers,
ballistic helmets,
bulletproof backpacks,
concealable bulletproof vests or stab,
proof vests.
Soft body armor, used in our products is proudly made in the USA to showcase our commitment to quality and local craftsmanship, therefore you cam rest assured: from bulletproof vests to armor panels, we design every item in our collection for maximum safety and comfort. Thanks to that, we can proudly say we dedicate ourselves to offering our customers only unparalleled protection.
Consequently, Ace Link Armor products meet the highest safety and performance standards set by the industry.
AMERICAN BODY ARMOR
All soft armor panels are made in USA using only the finest materials and construction techniques. NIJ Level IIIA Soft Armor Panels are exclusively manufactured here at our facilities in Southern California.
Our ballistic panels provide unyielding protection for the wearer, regardless of the threats he faces: a bullet, knife or spike. Ace Link Armor offers protection against small caliber rounds as well as pointed and sharp instruments, ending with rifle-rated protection of hard armor plates.
Our protective clothing is made from the highest quality materials: Aramid, Polyethylene, Ceramic and Nylon. We use state-of-the-art manufacturing processes and equipment to ensure that our products meet or exceed international standards for quality and performance. Police officers and other customers can rest assured our products are a perfect fit for their protection needs.
My Ace Link Plates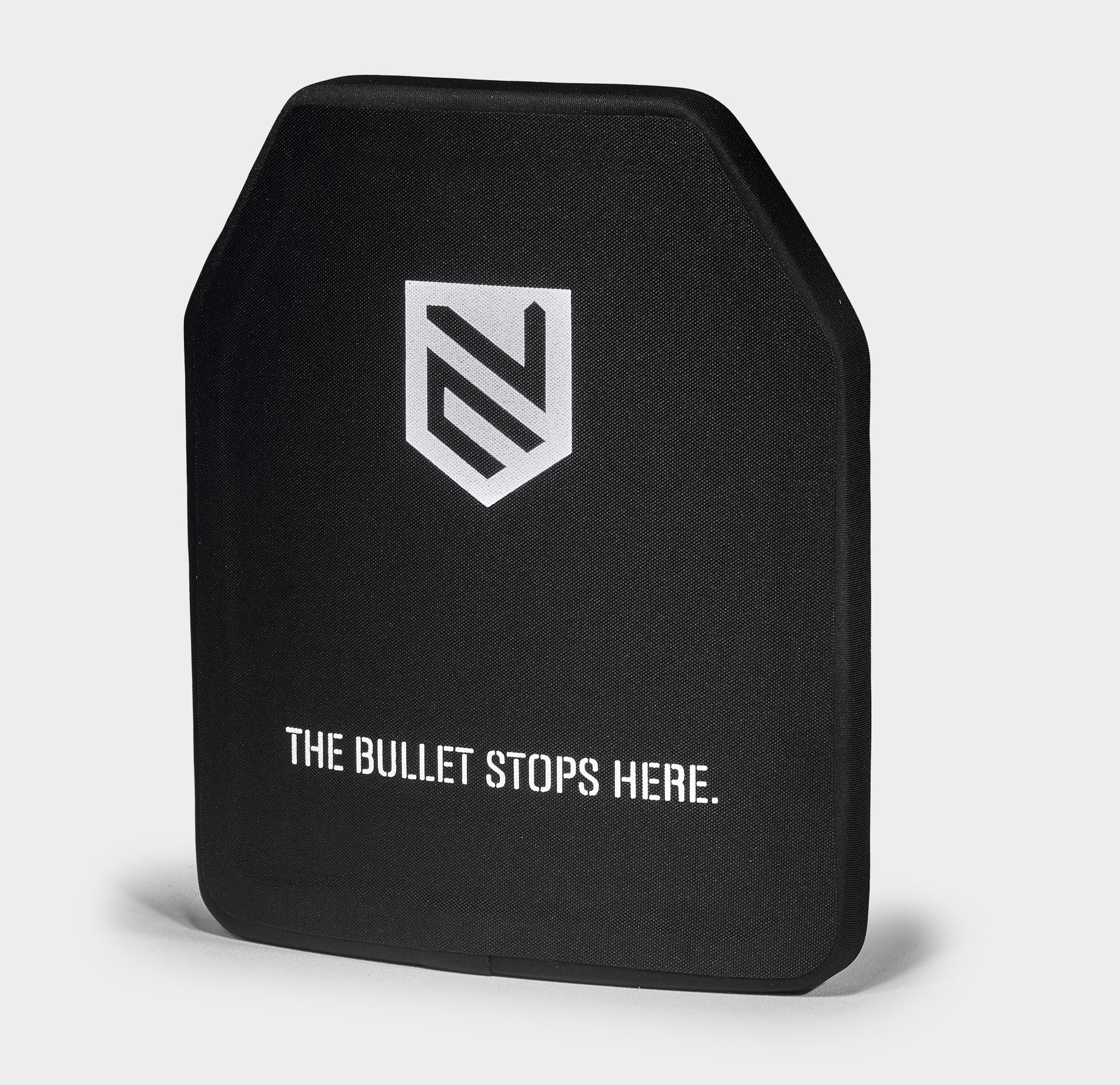 LEVEL III+ SPECIAL THREAT
My brother bought Ace Link III+ plates and a Quadrelease carrier first…and I watched some Youtube videos and then added a pair of ceramic/poly for my own. I have a LBT QRC carrier on the way, and I may add Ace Link side plates and a soft armor as a deformation block up front. I am trying to buy smart as I put this together, but I am happy with the AL purchase thus far. I have tried resizing this photo for a half hour and it is continually giving me an error, so you just get the text.
December 31, 2021
Rick M.
Mostly well thought out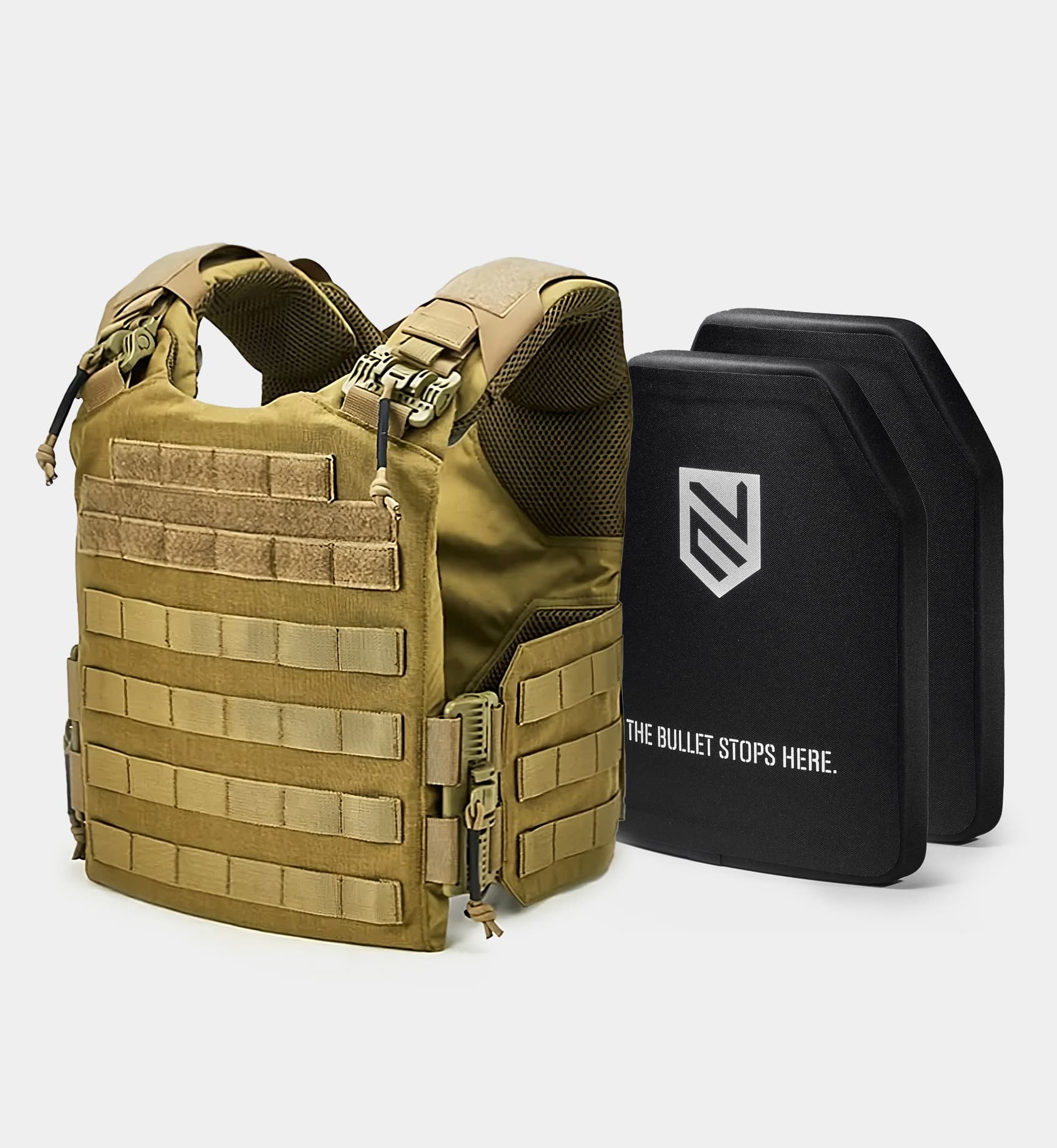 Quadrelease Plate Carrier
All in all it's a great carrier. The quadrelease seems pretty sturdy, doesn't open without pulling the tab so it won't randomly fall off. There's 2 cumberbunds, one is just straight elastic but it only connects to the vest in the back (it's difficult to describe without showing you) which to me seems kinda pointless so I just folded them and tucked them away- then you have the regular cumberbund that attaches the front and back of the vest together. What's nice about them is that they have shock cord between them, so it stays tight on your body, but has room to flex when you sit or breathe deep or whatever, that's a very nice addition. Pocket for the plates are a little taller than they need to be, which isn't a plus or a minus it's just something I noticed. The tubes are super easy to use, getting this on and off is a dream. My only really grip is there's no place to put the regular hard side plates. There's a pocket in the cumberbund that fits their 3a soft panels, but nothing to hold a hard plate in place so you have to buy a pouch to put on the outside of the MOLLE, that's the only major downside to this. Otherwise it's a great piece of gear
Very flexible , fit nicely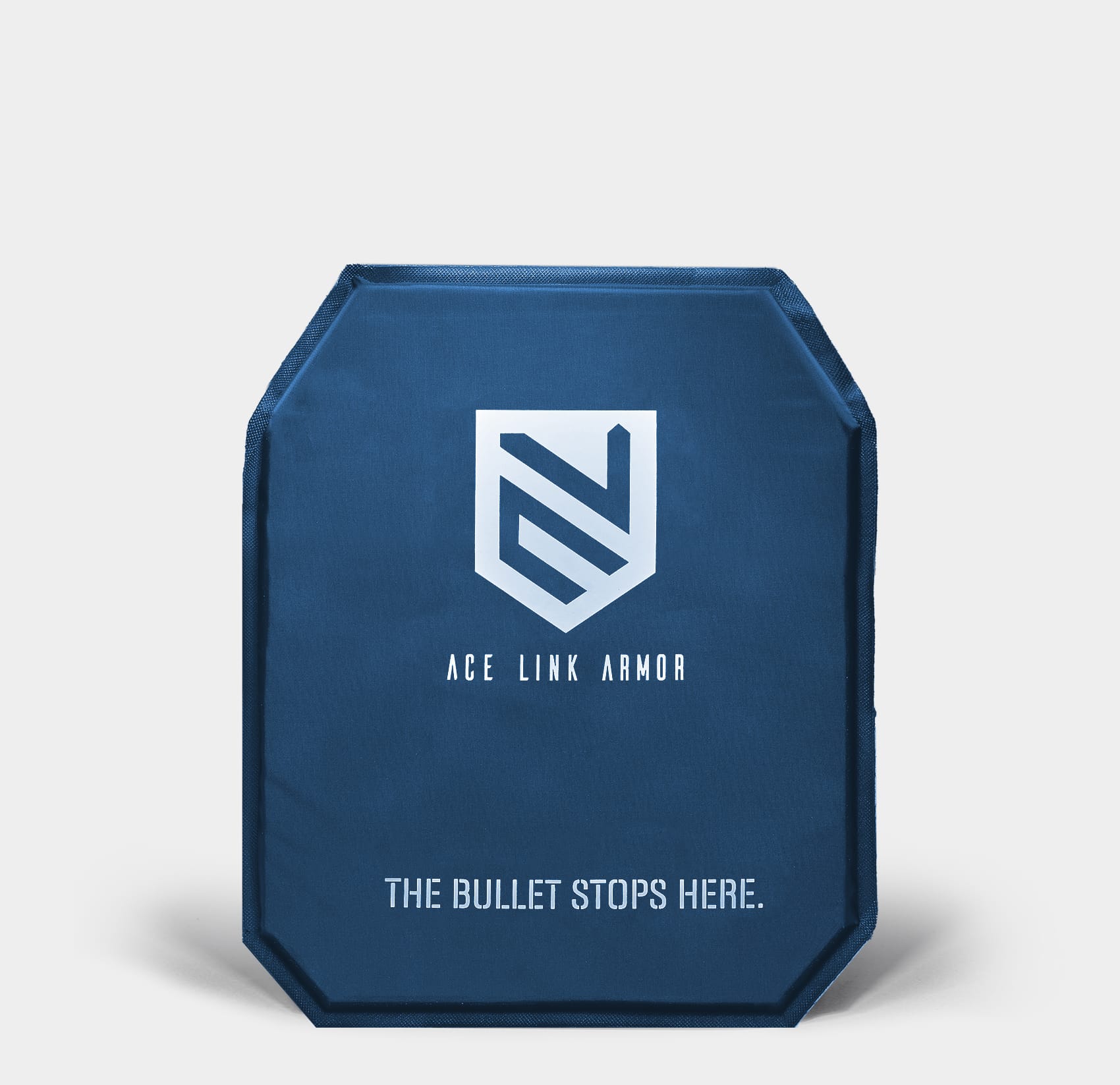 BULLETPROOF ARMOR INSERT 10×12″
Very flexible , fit nicely will be adding a heavier plate in front and keep these as a pad almost , but if I ever feel like It I can take one and toss it right in my backpack it's super light works good for easy protection with my backpack on not super thick either only a half inch maybe less actually but can stop a lot.
Great Product and Better Customer Support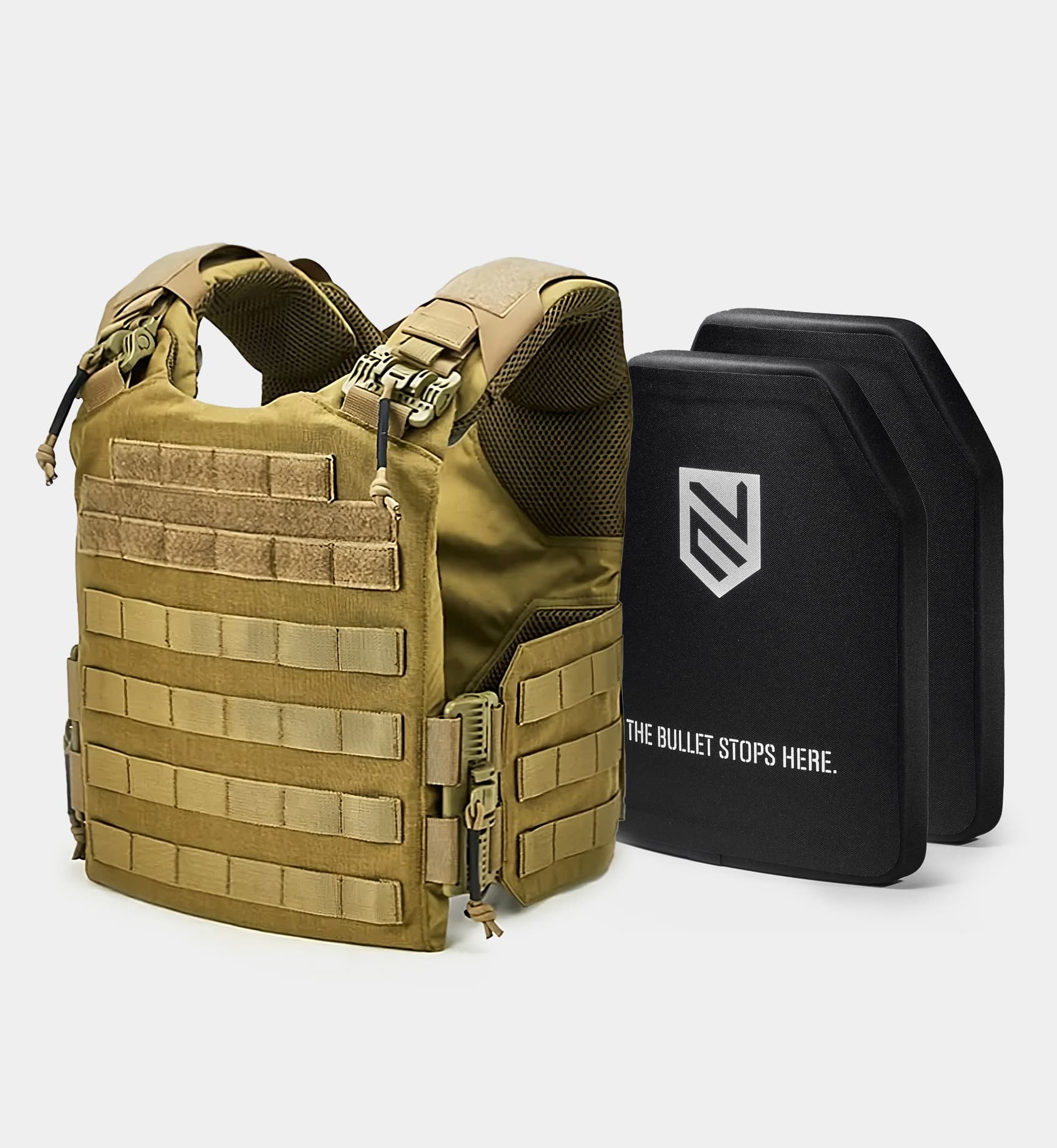 Quadrelease Plate Carrier
I am a US Marine machine gunner in 29 Palms. This is my first review for anything honestly but that just tells you how much credit I want to give AceLink! I got my XL Quadrelease plate carrier and it was slightly too big so I emailed customer support and the next day had all the info to exchange the product for the Large. Very fast! I then called customer support to see the status and ended up talking to a person right away not a robot. He was very helpful and truly listened to my suggestions and is the reason I'm writing this review. Prior to sending the vest back to exchange it, I wanted to test it slightly. I put a full combat load on it (steel core body armor, 3 dual magazine pouches, 6 fully loaded 5.56 mags, an admin pouch, a green star cluster, an ifak, mag dump pouch, hydration pouch w/ 3 liters of water in a camelback, and a radio) and when I tell you this thing is comfortable, it's an understatement! I did a little jog around my property and damn it was just hugging my body like a clingy girlfriend. The material is very light but extremely sturdy, stitching was beautiful (no frays in the stitching) and the release latches had a nice audible *click* to them that let you know it's secure. Can't wait to use and abuse this product. Suggestions for product to AceLink: -Make the Quick Release clips replaceable, instead of sewing the loop that locks the clips in, have a Velcro strap that through the release hole and up onto the shoulder strap under the shoulder pads. To insure it doesn't lift back up (then offer a repair kit to do a quick fix in the field). Everything wears down eventually! -Continue making a great product!
July 22, 2021
Marcelas F.
Easy On and Off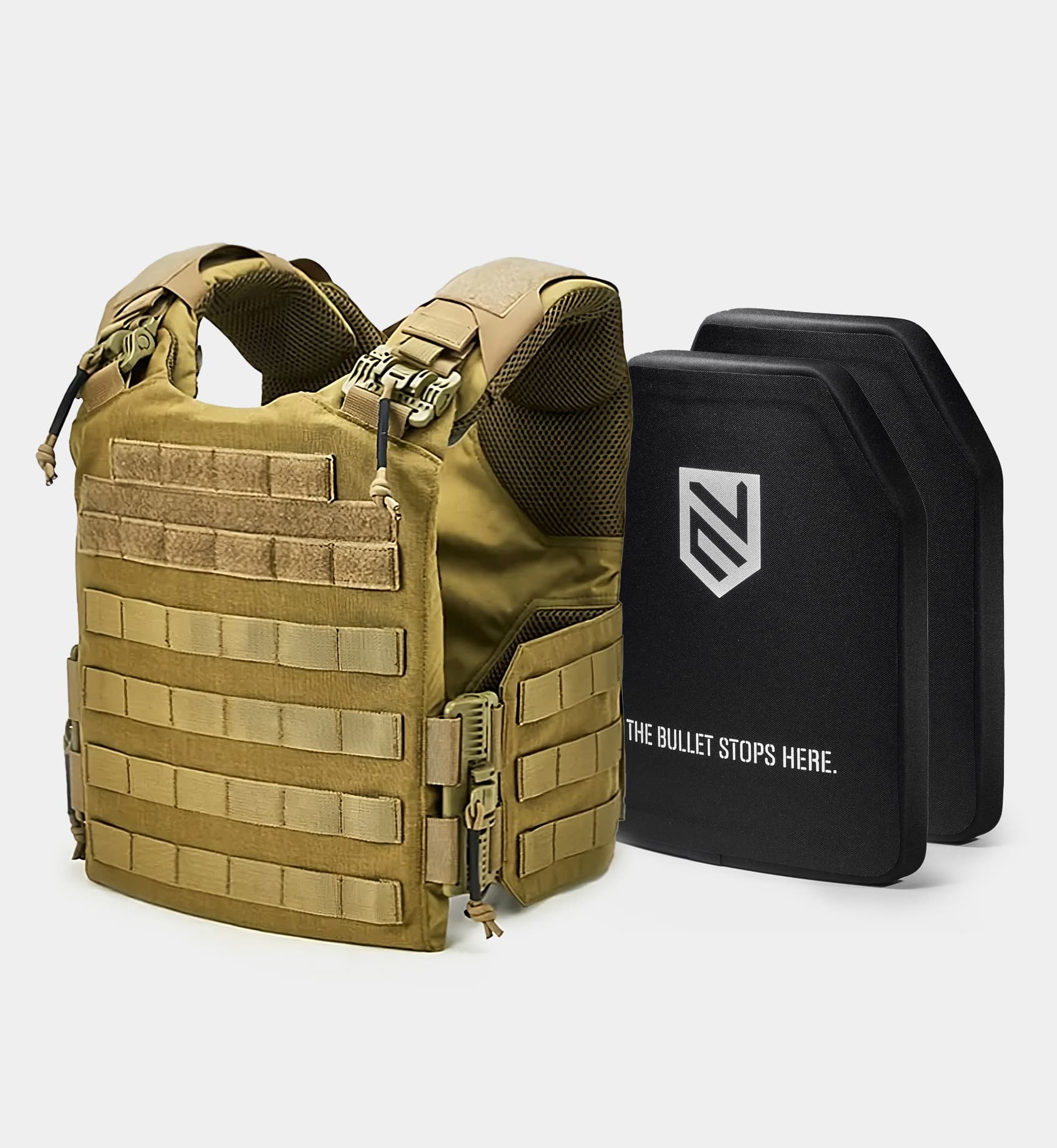 Quadrelease Plate Carrier
The quick disconnect buckles work well and make putting this plate carrier on and off easy. How long they will last with hard use remains to be seen. I like the plate carrier very much and it seems to be made very well. I would recommend it to others.
December 23, 2021
David S.