SPECIAL MISSION
BALLISTIC HELMET
LEVEL IIIA BALLISTIC HELMET
RATED TO STOP HANDGUN THREATS UP TO .44 MAGNUM.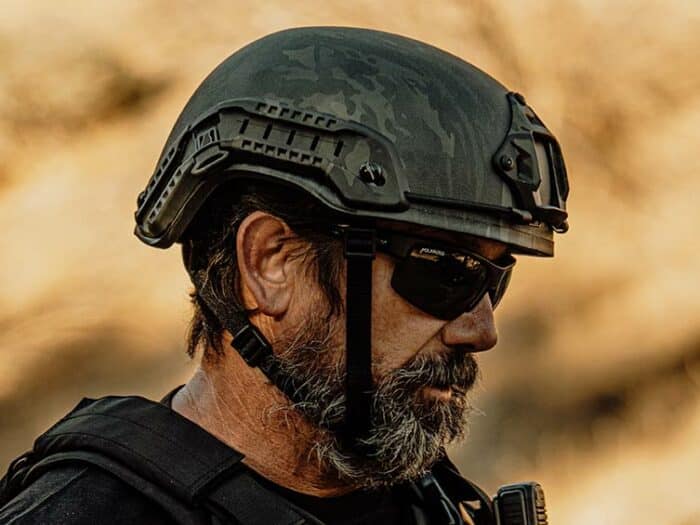 Level IIIA Protection Bulletproof Helmet
A story of a man named Ace Link who wanted to protect his head from bullets. He was tired of spending 30 years paying off the mortgage for an NIJ level IIIA helmet, so he created one that would do its job without needing such long payments.
The technology behind ballistic helmets has not changed in decades and manufacturers find new ways every year to reduce costs while still increasing prices on these items you might need when it's your time – think about how much more expensive this type of equipment will be 10 or 20 years down the line!
Aramid Kevlar Construction – Woven aramid fibers provide ballistic integrity and structural rigidity. Perfect way to protect law enforcement and military personnel in any situation.
NIJ.06 IIIA Level of protection – defeats a .357 SIG (FMJ FN) and .44 Magnum (SJHP) rounds.
Fragments protection – STANAG2920 V50 at 2150 ft/sec.
Comfortable Bulletproof Helmet
The Ace Link Armor Ballistic Helmet harness assembly is a great choice for those seeking comfort and adaptability:
Fully adjustable suspension and padding.
Sizes fit a wide variety of head measurements and use adjustment dial to loosen or tighten crown tension,
Hydrophilic Foam for comfortable fit and moisture-wicking absorption.
Slide adjusting buckles easily center chinstrap on wearer;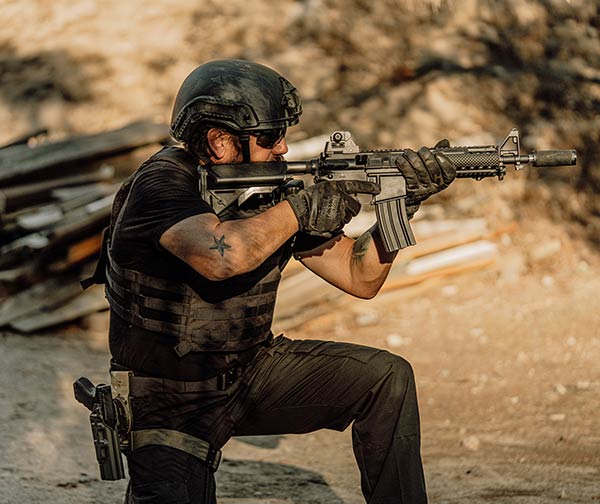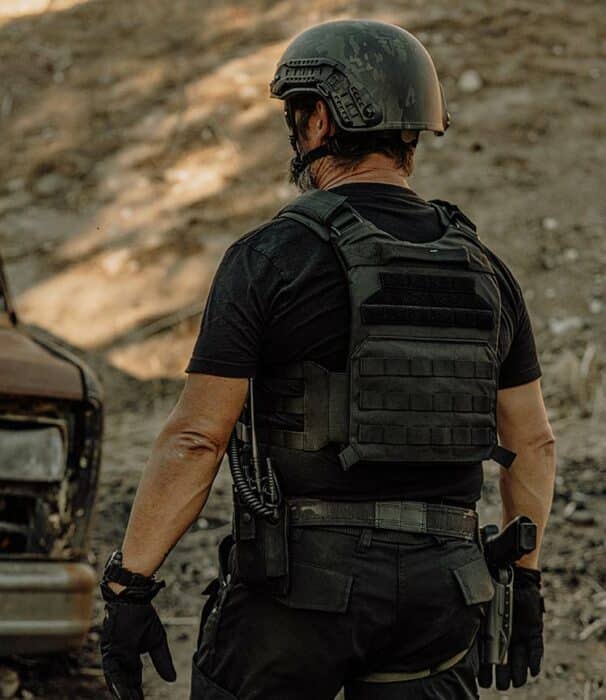 Lightweight Kevlar Helmet
Weight:
Size S – 2.85 lbs
Size M – 3.00 lbs
Size L – 3.15 lbs
Size XL – 3.30 lbs
Size (based on your head circumference):
Size S – 20 – 21.6″ circumference
Size M – 21.6 – 22.4″ circumference
Size L – 22.5 – 23.4″ circumference
Size XL – 23.5 – 25″ circumference
Special Mission Tactical Helmet
Helmet comes fully equipped:
Velcro kit comes included with every helmet. IR tabs, counter-weight pouch, and battery/NVG wire routing. Offered in Black, OD Green or Tan/FDE, Velcro kit comes included with every helmet. Strips use high adhesive for added strength.
Side rails with picatinny mount. Made of high-impact polymer for lights, LED. Mini bungee cords to stabilize devices. Can easily replace suspension, padding, buckles, and chin strap with equivalent model products, helping to customize the helmet to your mission set-up
Front mount for night or thermal vision, GoPro and similar cameras. Compatible with popular NVG and Thermal Vision systems. Uses universal mount features providing solid and centered mounting solution for your aftermarket device.