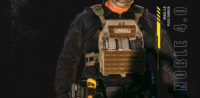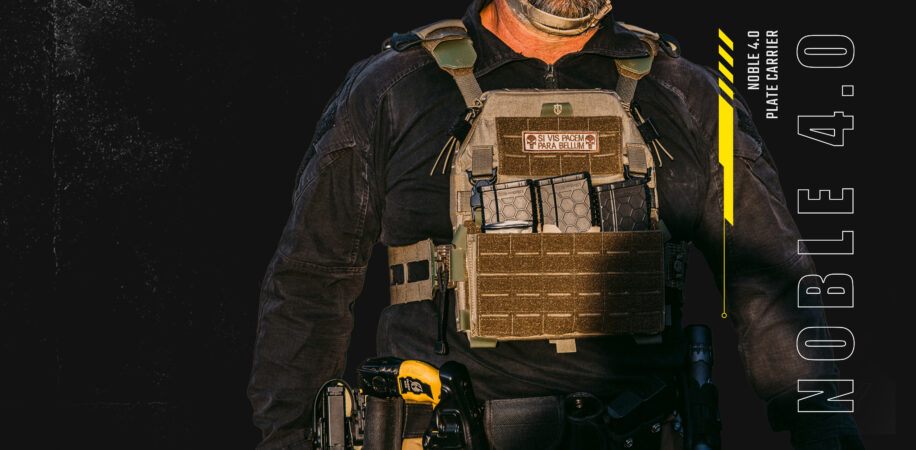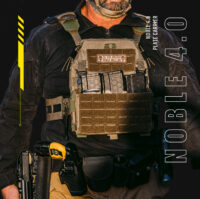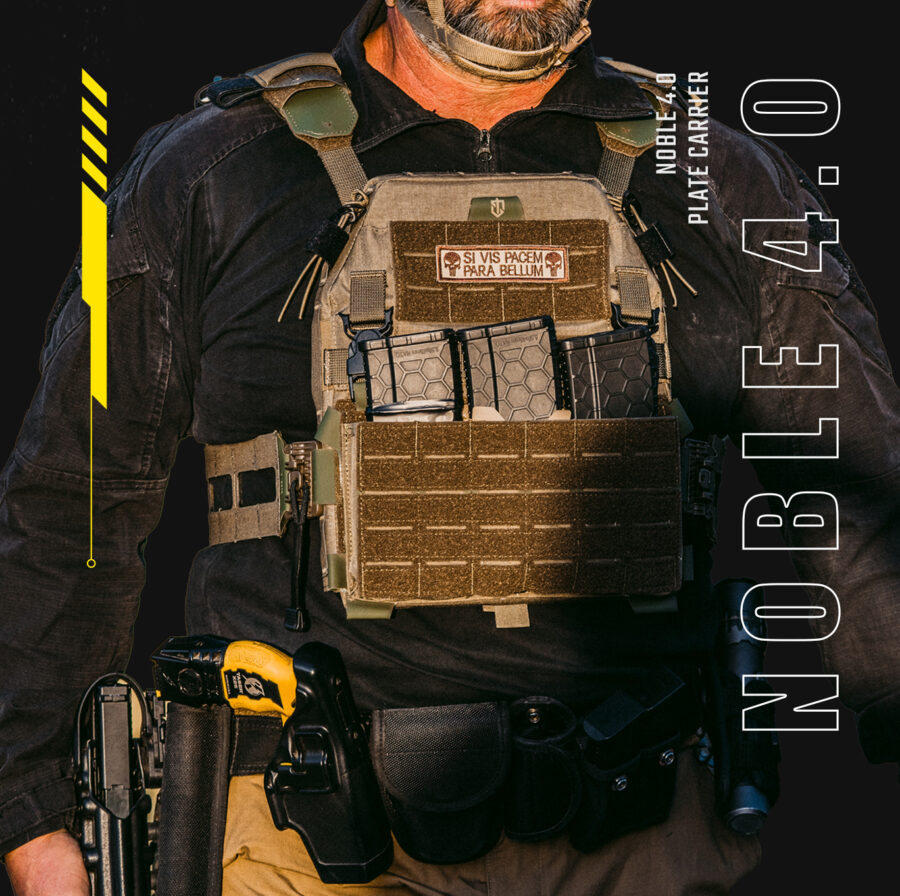 Introducing Noble 4.0 Plate Carrier & Accessories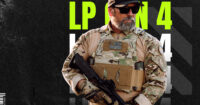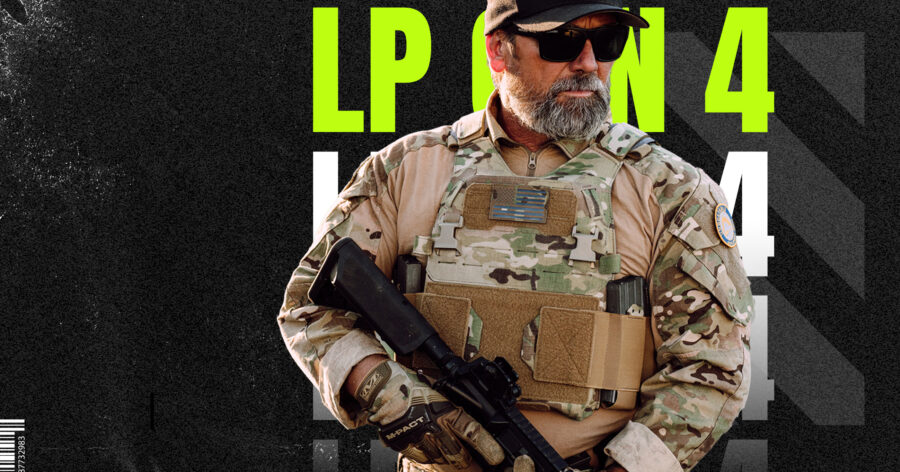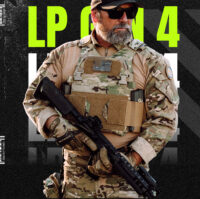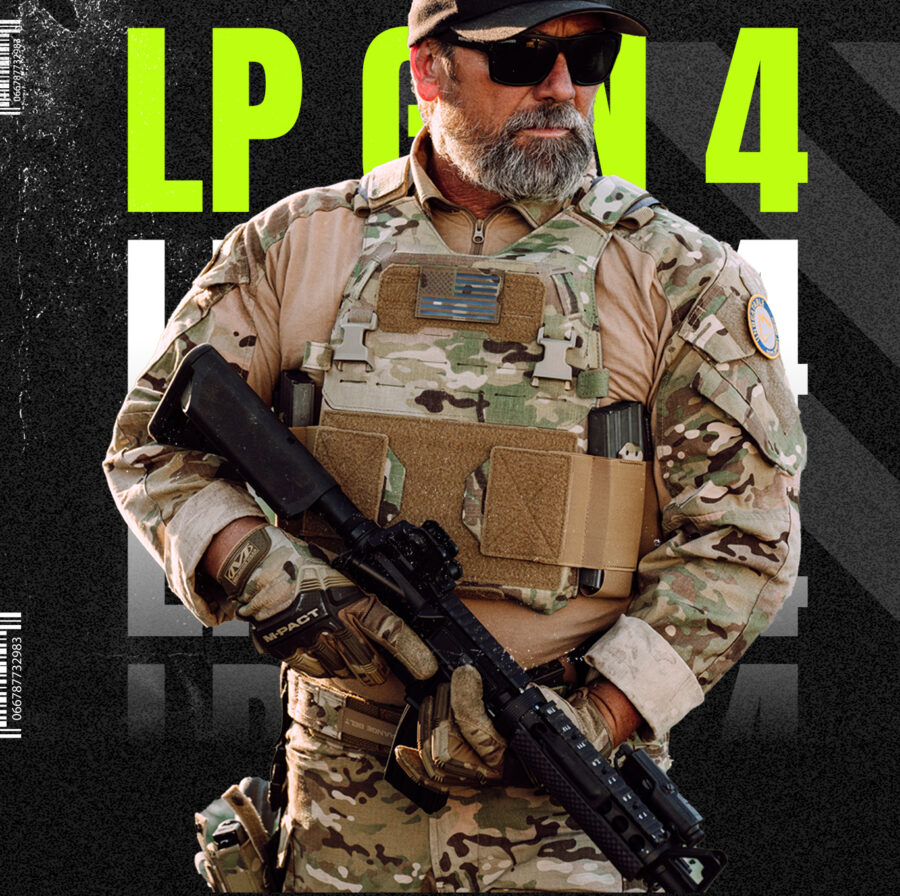 Low Profile  laser-cut high-strength Cordura 500D with IRR laminate.
Your minimalist Plate Carrier.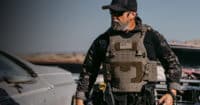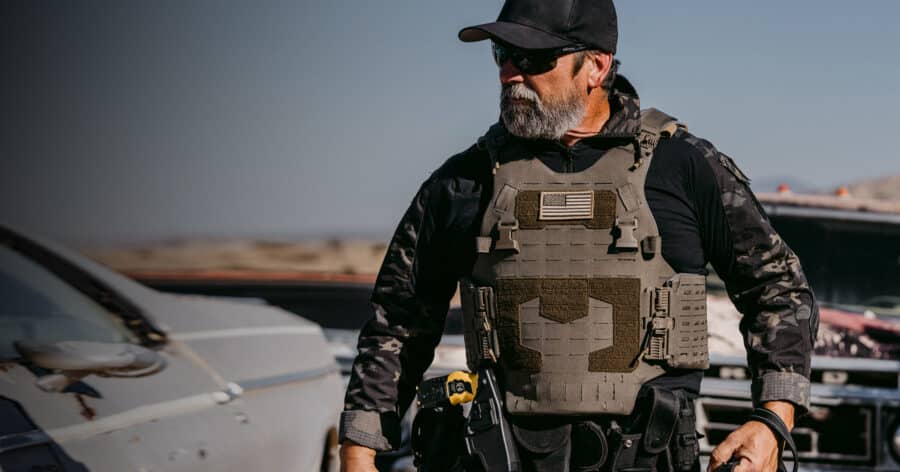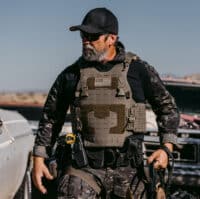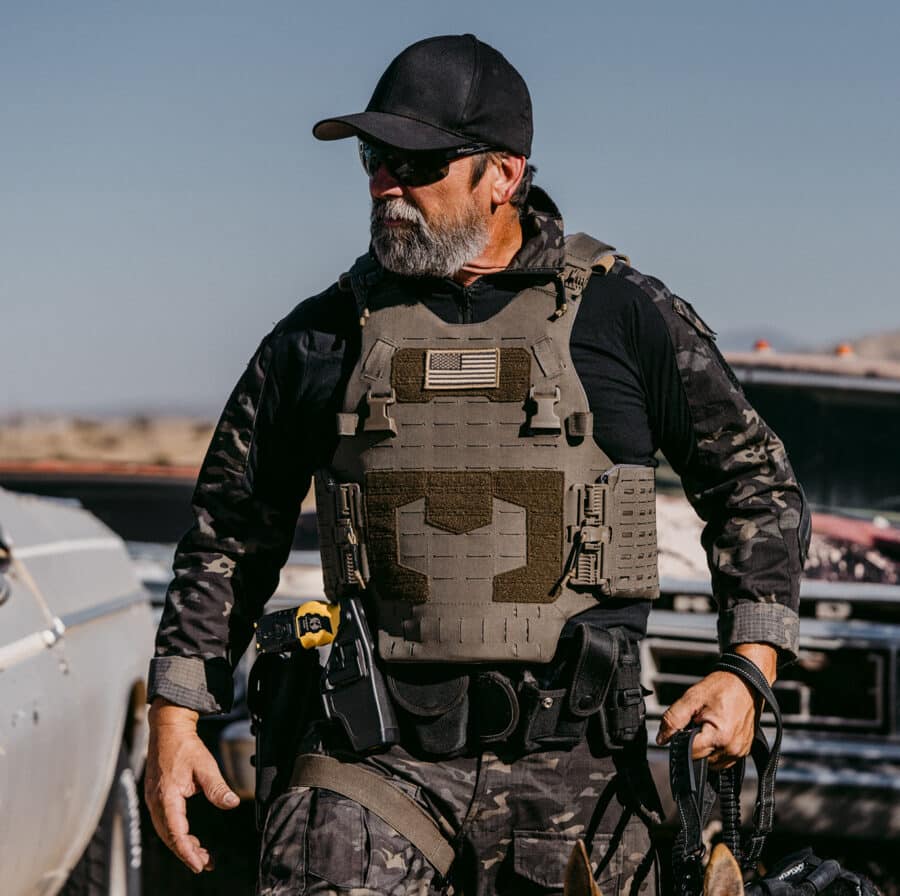 New LEVEL IIIA Bulletproof Vest.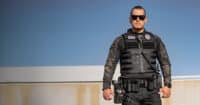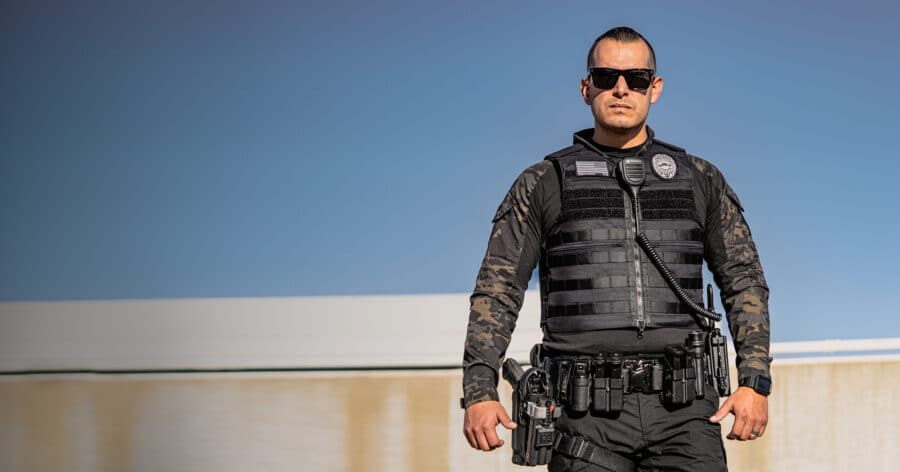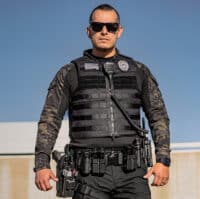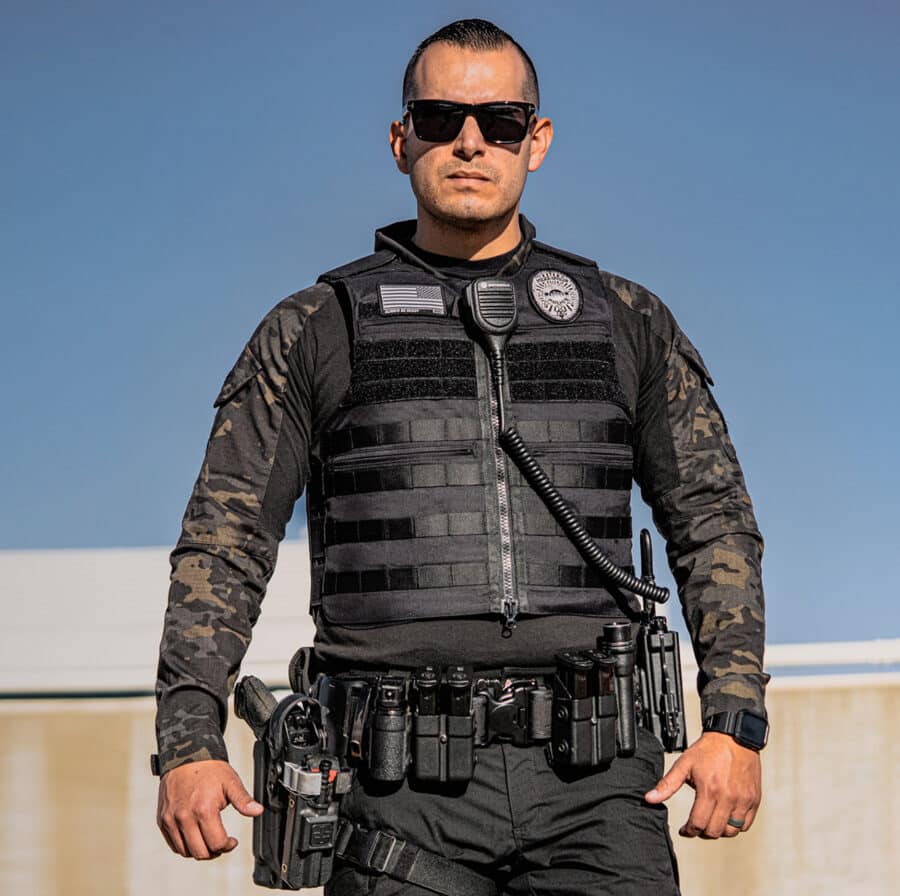 BULLETPROOF VESTS
Check out wide selection of Bulletproof Vests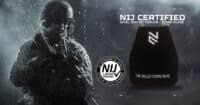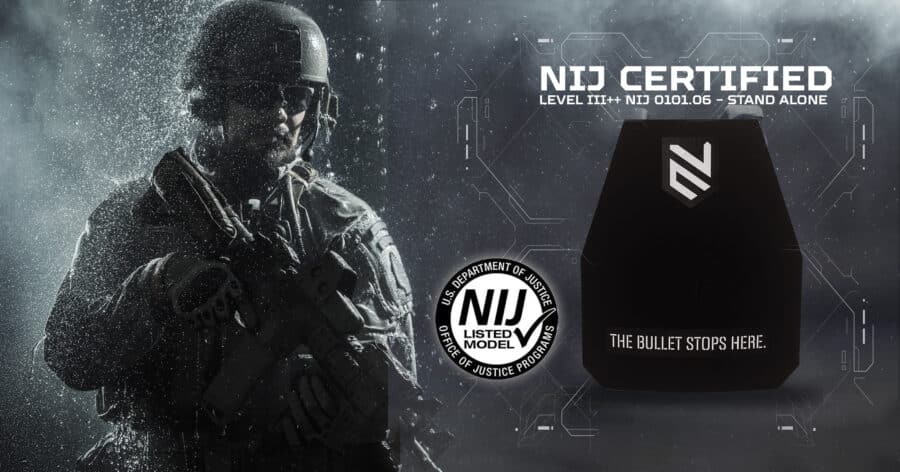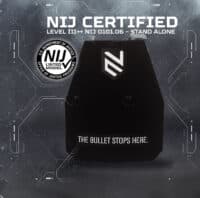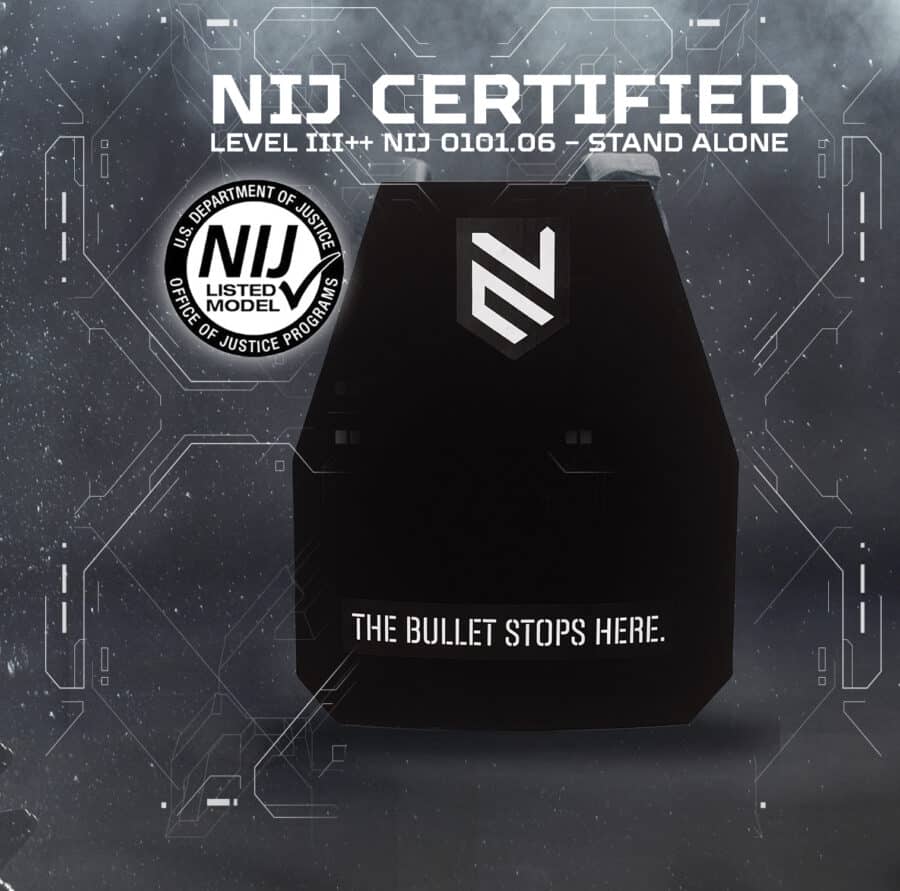 Advanced Level 3++
Swimmers Cut
EASY PAYMENT PLANS WITH ZIP
BUY NOW-PAY LATER
ALL ORDERS OVER 350$
FREE SHIPPING
FREE SIZE EXCHANGE
FIT GUARANTEE
BULLETPROOF VESTS
BULLETPROOF VESTS
BALLISTIC HELMETS
PLATE CARRIERS
ARMOR PLATES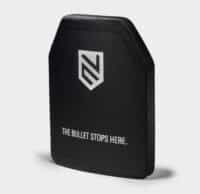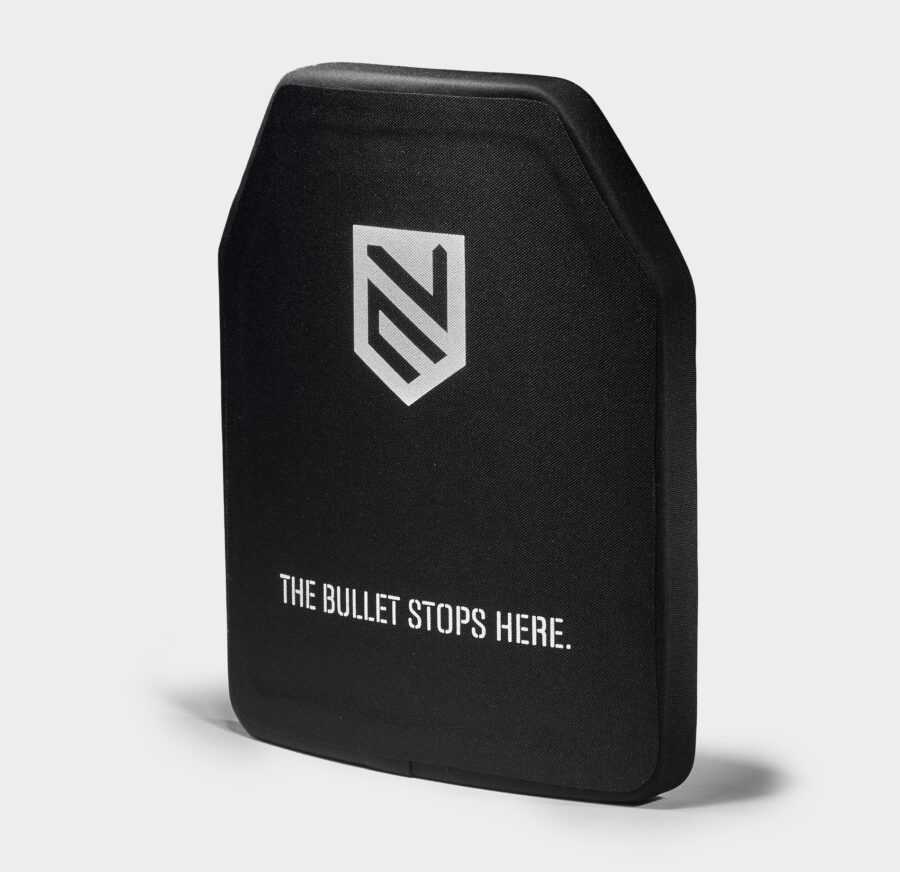 MAXIMUM PROTECTION
Stops multiple hits from high-velocity rifle rounds.
Level 4 Armor Plates provide maximum ballistic protection, compliant with the highest standards. Crucial for plate carriers and bulletproof vests, they are lightweight and durable, ideal for tactical use. Whether you're in law enforcement, military, or seeking top-notch defense, Level 4 Hard Armor Plates are your best option.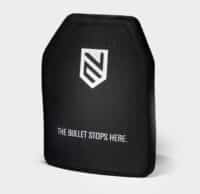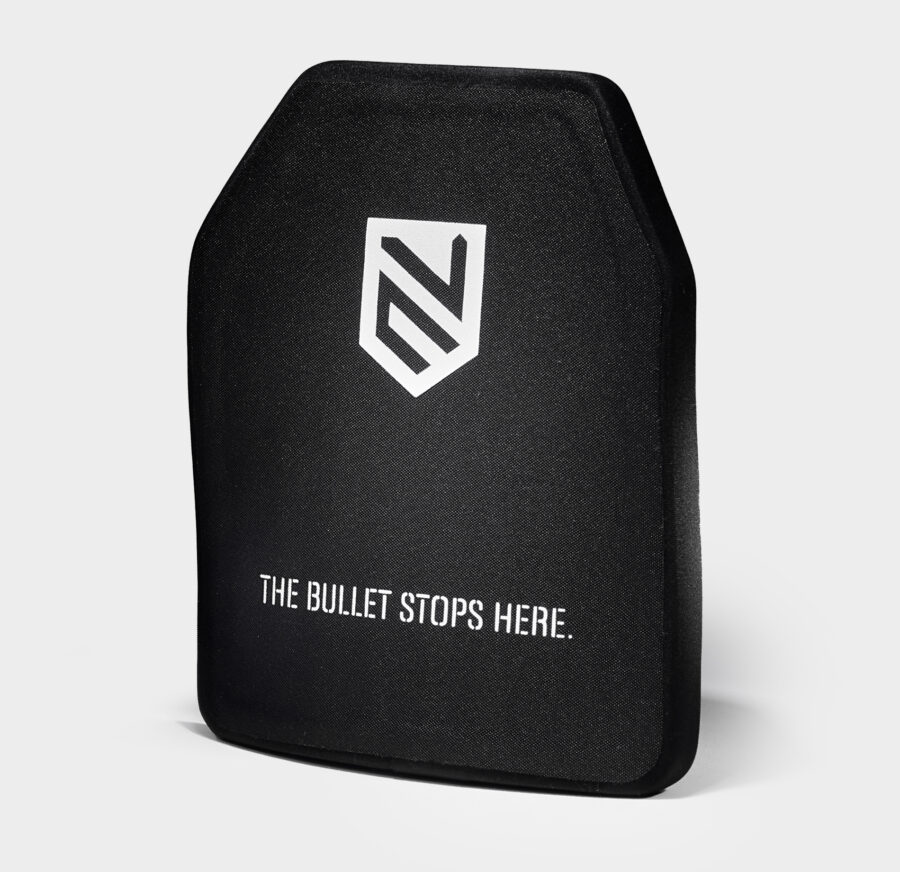 Lightweight at only 4.4 LBS
Defeats m855 Green Tip
Ceramic Composite Plate, weighing just 4.40 lbs, ensures exceptional protection against armor-piercing rounds. 35% lighter than steel plates, it offers unmatched comfort and performance. Elevate your body armor experience with this revolutionary plate, combining lightweight design and superior defense.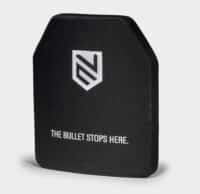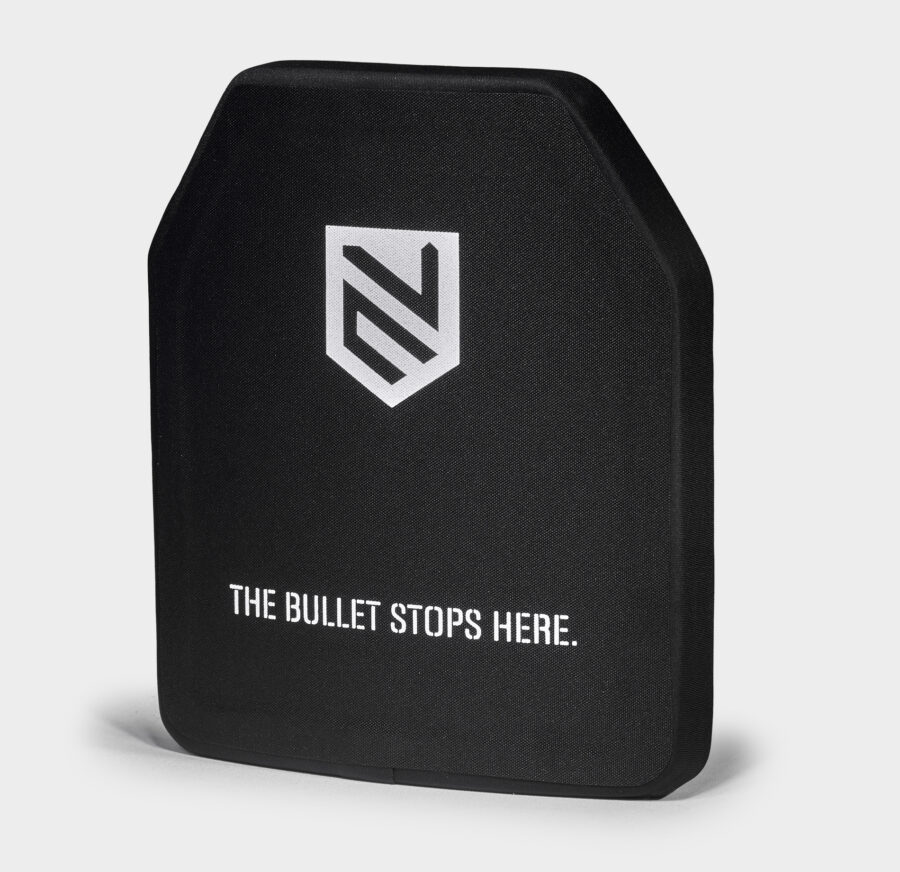 Lightweight only 3.5 LBS
Stops 308. rifle rounds
Level 3 Enhanced 10×12″ Armor Plates provide advanced ballistic protection, meeting and surpassing Level 3 standards. Specially designed to defend against rifle-caliber threats, including 7.62 M80; .308 CAL, and other high-velocity projectiles. Engineered for durability, ensuring superior defense in critical situations.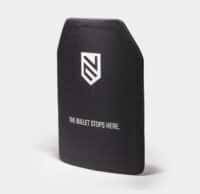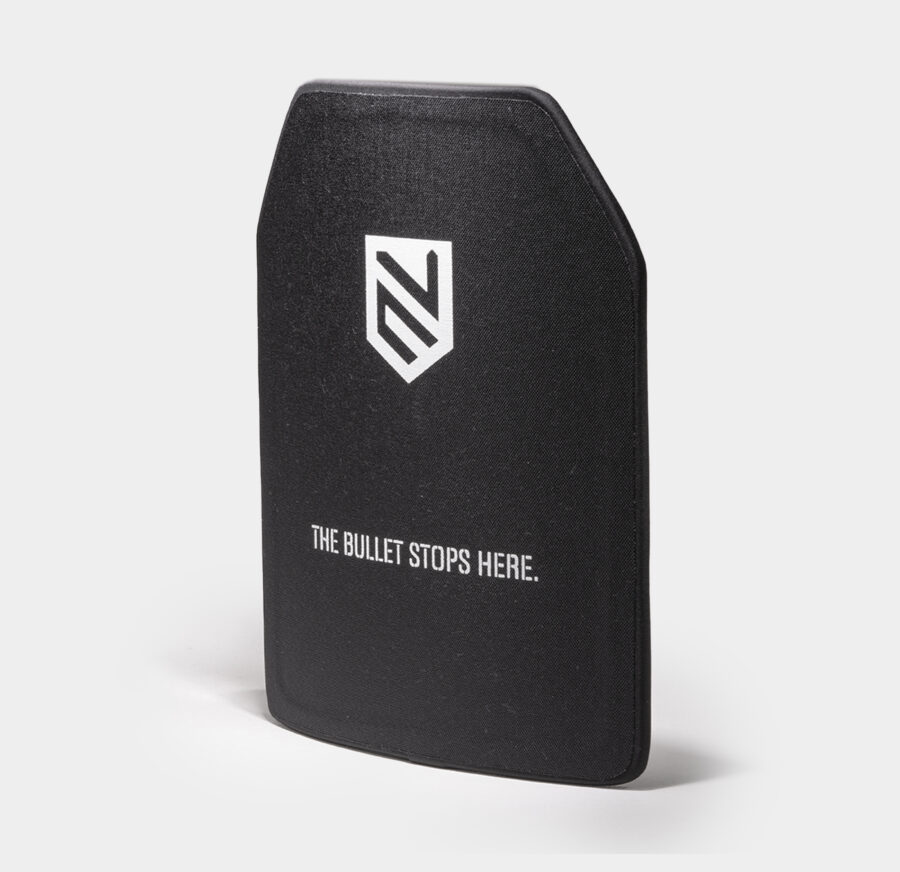 Ultra Thing & Super Lightweight
Stops all Handgun Threats
Level IIIA Handgun Single Plate is a specialized body armor designed to provide reliable protection against a range of handgun rounds, including 9mm, .44 Magnum, and .357 SIG. Certified to meet Level IIIA ballistic standards, this plate offers ample coverage in a lightweight and slim design.
see all our plates


BODY ARMOR MADE IN USA
Bulletproof vest
ballistic panels
Ace Link Armor is a premier U.S. manufacturer specializing in top-tier body armor products:
bulletproof vests
armor plates,
plate carriers,
ballistic helmets,
bulletproof backpacks,
concealable bulletproof vests or stab,
proof vests.
Soft body armor, used in our products is proudly made in the USA to showcase our commitment to quality and local craftsmanship, therefore you cam rest assured: from bulletproof vests to armor panels, we design every item in our collection for maximum safety and comfort. Thanks to that, we can proudly say we dedicate ourselves to offering our customers only unparalleled protection.
Consequently, Ace Link Armor products meet the highest safety and performance standards set by the industry.
AMERICAN BODY ARMOR
All soft armor panels are made in USA using only the finest materials and construction techniques. NIJ Level IIIA Soft Armor Panels are exclusively manufactured here at our facilities in Southern California.
Our ballistic panels provide unyielding protection for the wearer, regardless of the threats he faces: a bullet, knife or spike. Ace Link Armor offers protection against small caliber rounds as well as pointed and sharp instruments, ending with rifle-rated protection of hard armor plates.
Our protective clothing is made from the highest quality materials: Aramid, Polyethylene, Ceramic and Nylon. We use state-of-the-art manufacturing processes and equipment to ensure that our products meet or exceed international standards for quality and performance. Police officers and other customers can rest assured our products are a perfect fit for their protection needs.
Excellent Price Point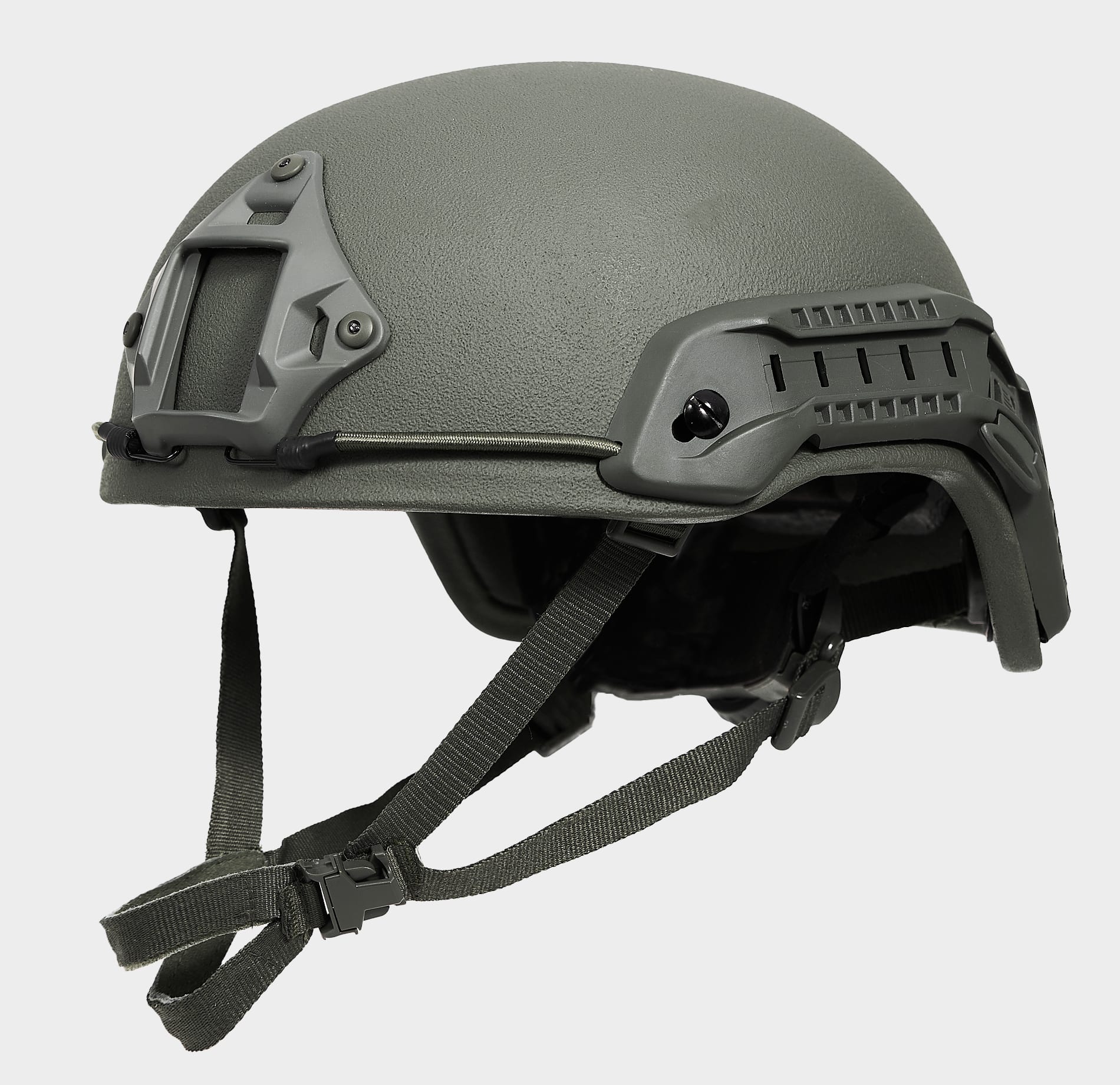 Typically, these helmet come with inferior head padding but not these. The helmet is light enough to be worn all day. And at this price point, why wouldn't you buy it, as this is the cheapest ballistic helmet available. And that is why I purchased it.
December 12, 2022
William J.
Awesome armor!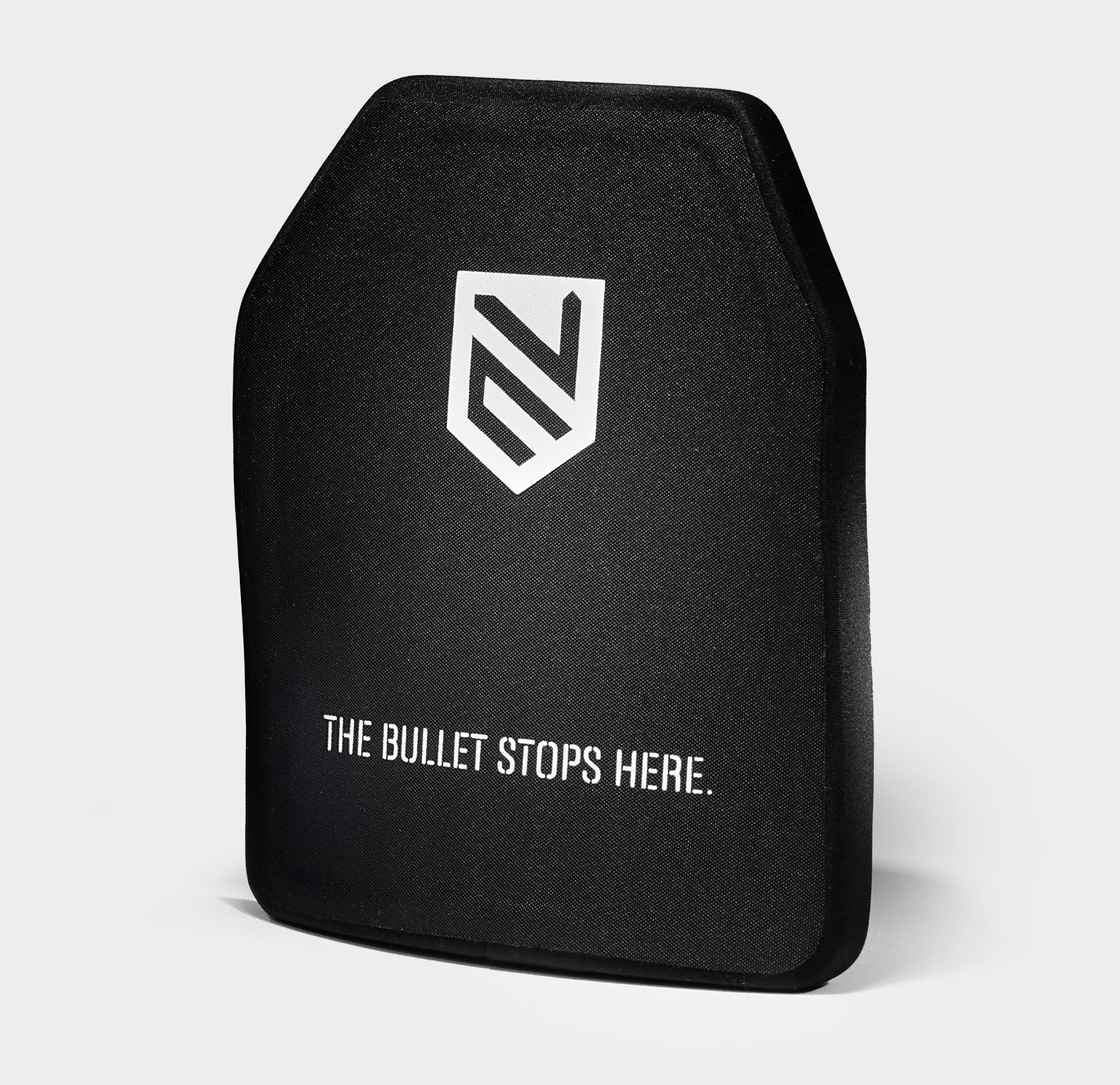 LEVEL III+ SPECIAL THREAT
I saw Acelink on the Warrior Poet Society app for sale in the products section. I thought too myself, "if this stuff is on WPS Network it's gotta be good"!!! John is one of the most straight shooting guys in the industry in my opinion so I went with the armor. I got the Level 3a special threat plates because I figured I was most likely to encounter 5.56mm green tips before 7.62 AP rounds, but I guess you never know until the situation arises. I immediately ordered soft armor and side plates the next day after I did a little more DuckDuckgoing. Great company, Great customer service and most importantly a great product. Will be buying Acelink for the rest of the guys for sure.
September 4, 2021
Roger G.
Side plates fit very well and take up a lot of gaps between front plate and rear plate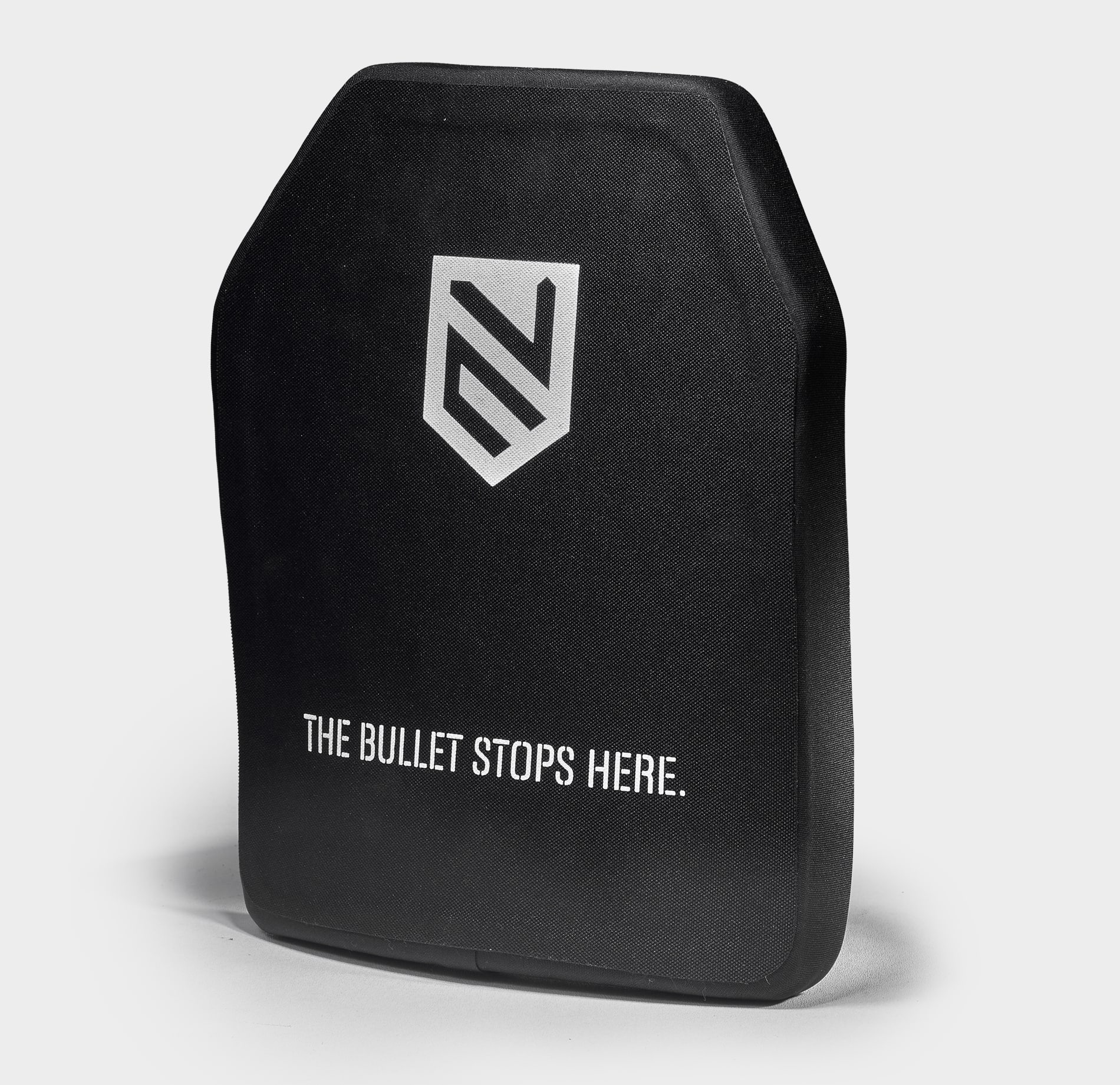 Side plates fit very well and take up a lot of gaps between front plate and rear plate One little drawback is it a face link to create side plate carriers but many others out there will work my choice was using 511's side plate carrier pouches
December 8, 2021
Rodney H.
Ordered my carrier and panels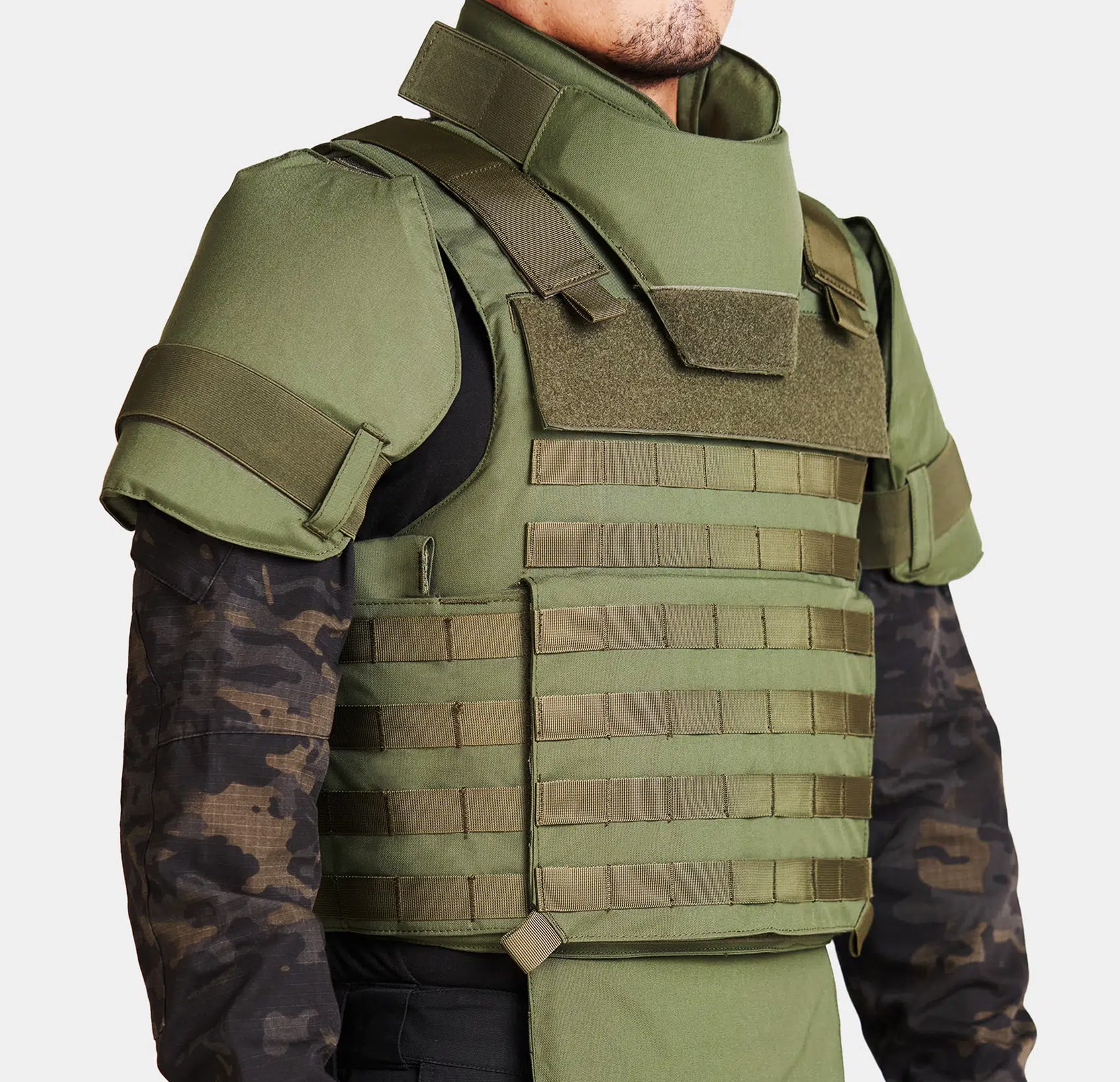 Ordered my carrier and panels and received them in less than a week. My carrier was too small and I needed the next size up. Ace Link worked with me and shipped the correct size and I received it again in less than a week. They have great customer service and they make excellent products. I would recommend this company and their products to anyone interested in purchasing these types of merchandise.
December 31, 2022
Lionel K.
Happy to have it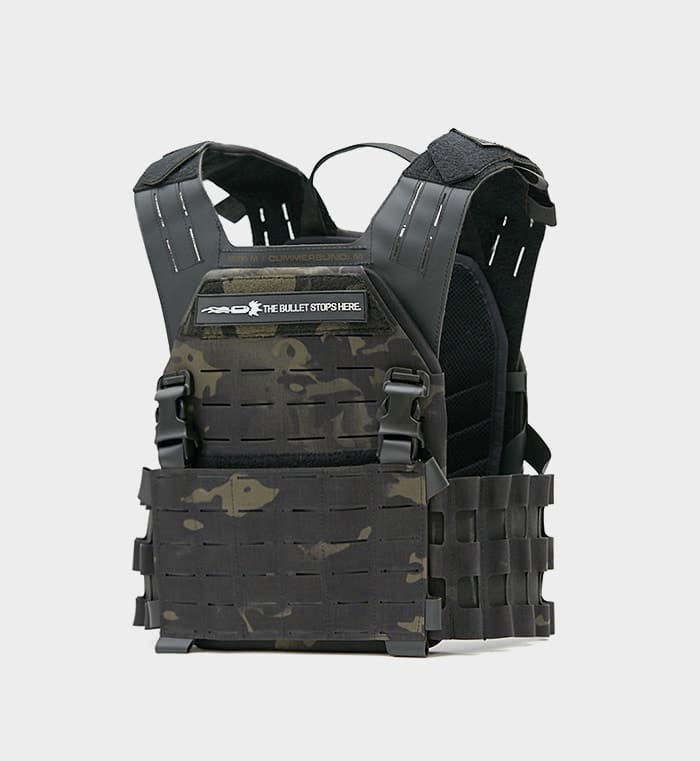 My Formoza bundle came in today and so far I'm very pleased with the quality and fit. I'm a medium size woman and the weight and fit are perfect. I hope I never have to wear it in an emergency situation but I'm very thankful I have it ( just in case).
January 5, 2022
Timothy S.