Financing Options When Buying Body Armor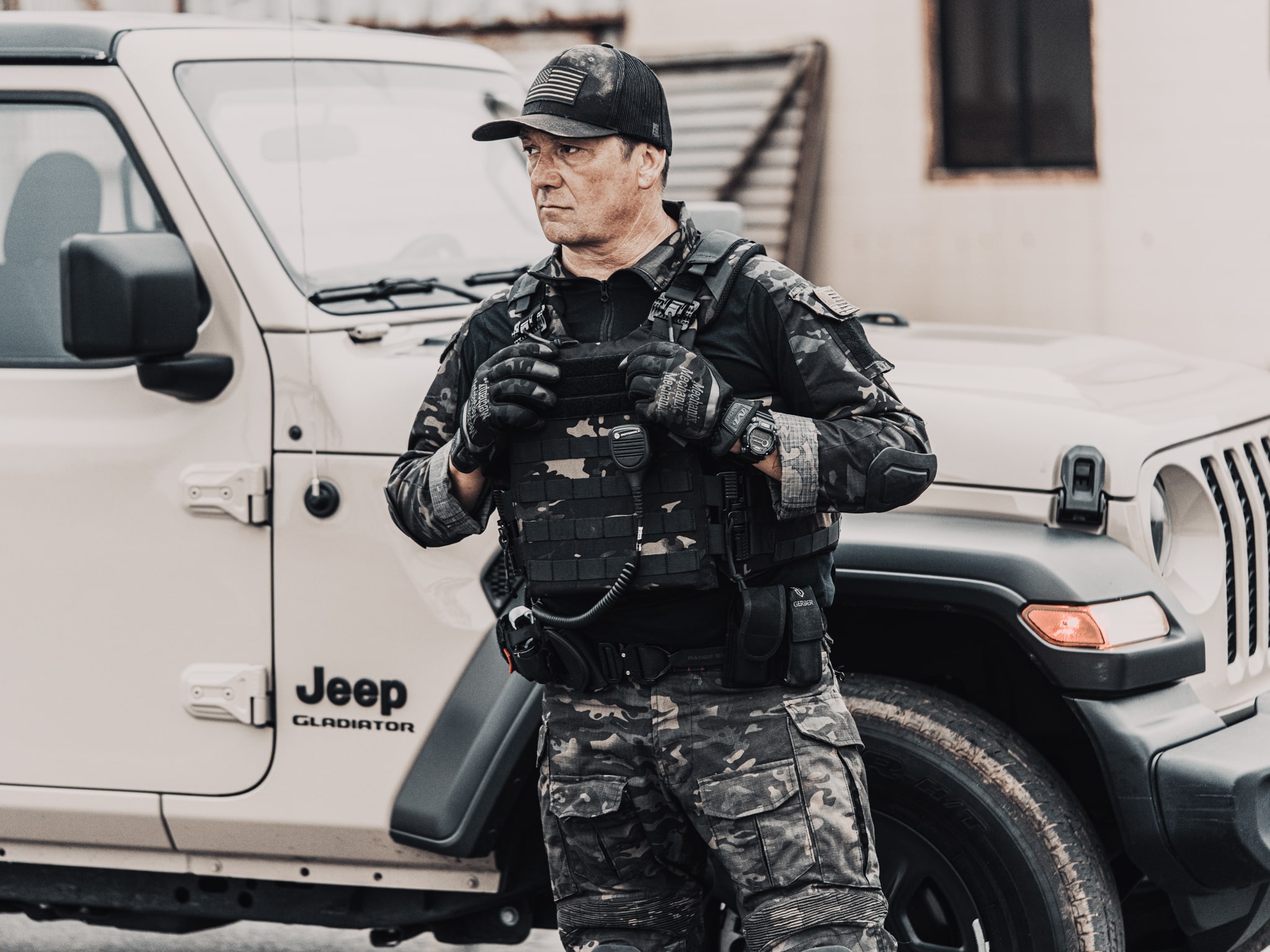 We all know just how important body armor can be, and why it should be a high-priority purchase. But with the added security and safety that comes with it, body armor also comes with a price tag. Quality body armor can be a pricey purchase, but luckily there are a number of things that you can do in order to purchase the body armor you want without breaking the bank! Let's dive into a few different tricks and tips when buying body armor that can help you out.
CHOOSE A BUDGET-FRIENDLY BRAND
The first thing that you can do in order to save a little bit of money when shopping around for new body armor is to find a brand that is budget-friendly, to begin with. Many companies will simply charge as much as they can without thought or concern for their customers, while others strive to create the highest quality of the product while providing the lowest possible prices. 
A great company like Ace Link Armor gives you an amazing product while allowing you to stay within your budget. You can still expect the same high-quality product without having to pay an enormous amount like you would for other brands. By starting out by looking at budget-friendly options, you will be starting out on a better foot and saving a lot more money in the long run.
TAKE ADVANTAGE OF ZIP
If you still cannot quite afford the total cost of a new set of body armor, you can always utilize payment programs like those offered by ZIP. With their buy now, pay later system with their Quadpay, you can purchase your armor and then later pay in 4 separate, interest-free installments. Not only will you be able to get your body armor right then and there, but you will not have to pay any interest on it either as you make four smaller payments!
USE PAYPAL FINANCING TO BUY BODY ARMOR
Another option similar to ZIP is to use Paypal's financing. Paypal's line of credit gives you the ability to buy anything $99 or more and then receive six months of special financing. If you pay off the purchase in full before the end of the six months, you do not have to pay any interest. These types of systems allow you to make bigger purchases of body armor without having to worry about paying for everything all up front!
REQUEST A RECYCLED BODY ARMOR
Another great option to get body armor at a great price is to request recycled body armor. Most body armor has an expiration date of five years, and after this police agencies and other organizations will replace them. Although they are past their expiration date, this body armor is still functional and can still be worn. And while the manufacturer warranty may have already expired, the body armor is still effective at keeping you safe and an excellent option for those that do not have one.
There are plenty of great organziations out there that dedicate themselves to recycling these used ballistic vests and body armor. One of these, the Armor of God Project, helps take body armor and get it into the hands of police officers, emergency services, and other volunteers that need them. Using a set of used body armor can be a great alternative to purchasing some brand new, and it can usually be had at a severely discounted rate or maybe even free!
SEARCH FOR AVAILABLE BODY ARMOR GRANTS
Another option to help you get your hands on some body armor is to search for any available body armor grants. Depending on your employment and needs, there are different government and federal grants that can help assist you with the funds needed in order to purchase some body armor. A quick search on the internet can show you what grants are available and how you can apply for them.
DON'T BE AFRAID TO ASK YOUR DESIRED BRAND FOR A DISCOUNT
Lastly, don't be afraid of simply asking for discounts from your favorite body armor brands. If you have a particular company that you want to buy from, a simple email or message on social media asking for any promos or discounts is an easy way to see if you can get the product you want at a lower price. Many companies are happy to work with their customers. The worst that they can say is no, so it never hurts to ask!
Most companies will also run special sales and discounts throughout the year. If asking for a discount does not work, this could be another great option to still knock some money off of the overall purchase price of the body armor you want. From Black Friday sales to Veteran and First Responder discounts, it never hurts to have a little patience and wait for the right time to buy your body armor if you know a special sale is coming up!
It never hurts to have a little patience and wait for the right time to buy your body armor if you know a special sale is coming up!
FINAL THOUGHTS
It only makes sense that there are embargo countries where bodyWhile body armor can be a little expensive, but it is still worth every penny considering what it does. How much is your life worth? Luckily there are plenty of great options to get your body armor at a discounted rate or to help you pay for it without fronting the entire cost at one time. When it comes to protecting your life and that of your loved ones, you can find a way to get your hands on some quality body armor from a great company without having to break your bank account!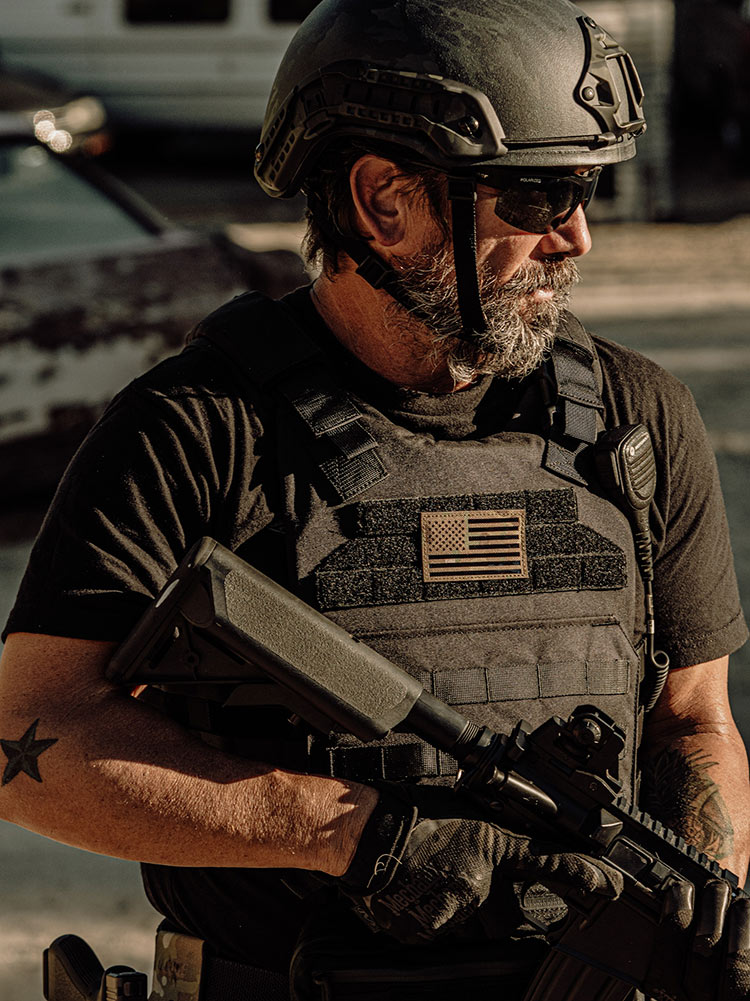 Recoil Bundle with level III enhanced plates
Our RECOIL Minimalist Plate Carrier is now available with features added from the very people who asked for them; you!
Professionals who have worn our proven plate carriers in the field and duty assignments all over the world requested an ultra-lightweight minimalist plate carrier with durable materials and craftsmanship, superior design and fit, and comfort to last all day long without compromising front and back vital organ protection, and for mounting your optional side armor plate pouches for lateral coverage.
In the Bundle, you also get 2x Lightweight, versatile yet firm and durable level III Enhanced Plates. This Armor will stop various rifle rounds and weights only 3.30lbs…that is less than 7 lbs for front and back protection!